The learning and development landscape has changed more since 2020 than in the past decade, with the consequent flow of transformation pushing L&D experts to rethink how they handle corporate learning.
Corporate Learning is training and educating employees about new tools, techniques, markets, technology, skills, new products, and many other things.
Every year, companies spend billions of dollars on their employees to boost competitive edge, productivity, and revenue. The disruption in corporate learning is due to the introduction of modern & advanced technology, machinery, and automated bots.  
Corporate Learning and Development
Corporate learning and development, also called corporate education, is a structure of corporate learning activities planned to educate employees. It covers over a $130 billion market size and is about to be disrupted. Companies have started showing an increased interest in Learning Management Systems and new digital learning equipment to rebuild new infrastructure.
The enterprise workforce is entering into a digital phase and more and more organizations are investing in digital adoption because it helps them not just to teach the basic functions of the software but also shows how the application can be used effectively in the employees' jobs.  
Importance of a Digital Adoption Platform  
A Digital Adoption Platform (DAP) helps in employee training and onboarding program, increasing engagement and information retention. A DAP can also lighten the load on your trainers and your IT & Support staff since the trainee can self-onboard onto your enterprise applications.
Companies instead of providing 2 to 3-hour training lectures can focus on "learning on-demand" which can help their employees to quickly onboard and gain hands-on application experience. That's where a DAP comes in and makes corporate learning seamless for your employees.
New hires who have used a DAP are more likely to be effective on the job sooner since they have more hands-on experience with your software. Training managers will love the insights that a DAP provides them with.
A DAP can tell you where learners are struggling, how well the trainees are performing, collect trainee feedback and show you where to offer extra support so they can maximize their productivity. This gives you crucial insight into where to make changes and improvements.
Let's dig deeper and understand the other significant benefits that a DAP can bring to your corporate learning: 
Benefits of Including DAP in your Corporate Learning and Development
Personalized learning experience 
Self-paced training 
Boost employee productivity
Solve issues right away with DAP analytics
1.

Personalized learning experience
Implementing employee training programs successfully at scale can be difficult. A Digital Adoption Platform can customize corporate learning and development programs for your employees. Tooltips, announcements, and in-app walkthroughs enable executives to identify training gaps and deliver mixed-mode training.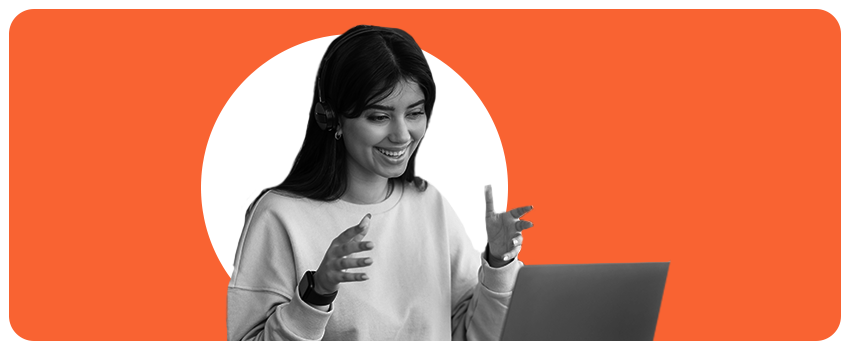 Companies can effectively personalize the learning experience for each individual by leveraging the capabilities of a digital adoption platform to deliver the right information and resources to the right employee at the right stage.
For instance, each individual can be segmented based on their life cycle within the program. This way the content being served is personalized to suit the varying needs of each employee, which should ultimately help them to quickly bridge any knowledge gaps.
2. Self-paced training 
Self-paced training is possible using a Digital Adoption Platform. Employees can learn at their speed using DAP, and they can access guided walkthroughs and training materials as needed.
Employees may use self-help options to rapidly get solutions to their issues without raising a ticket. This reduces the amount of time it takes for customer service to reply, which saves time and money.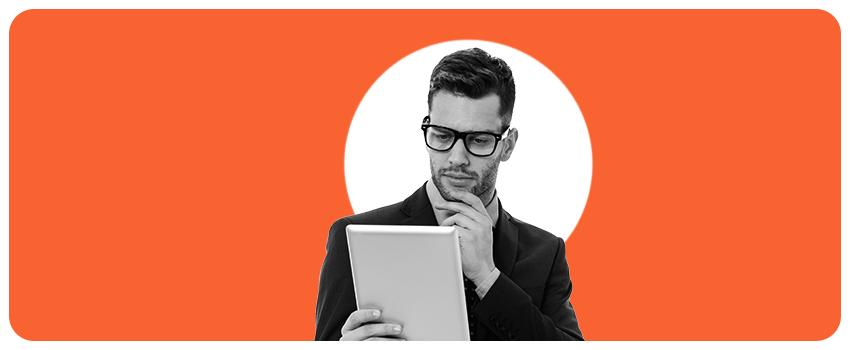 DAPs also alert employees if there is a system update, navigational change, or new features, and it incorporates the change into existing workflows. Thus, there is no resistance, loss of productivity, or confusion among your employees with the help of DAP from the perspective of change management.
3. Boost employee productivity
A DAP is a way to provide seamless learning experiences to your employees, empowering them to focus on their jobs better, rather than them having to constantly reach out for help on how to navigate software!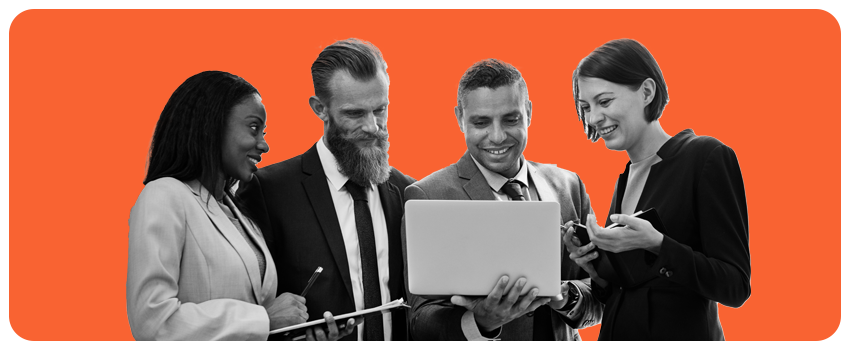 A DAP can help in improving employee engagement as it's the key to the success of any training. So, before planning any L&D strategy, identify the general challenges of your employees. Alongside, there must be a clear understanding of your organizational goals, and the firepower needed to reach there.
Employees are the main factors of any organization, and so it is a must to ensure that they are engaged in continuous training to advance their knowledge and increase their performance level.
4. Solve issues right away with DAP analytics   
The analytics from Digital Adoption Solutions gives the edge of proactively dealing with obstacles and in this way, issues can be mitigated immediately.
Lost productivity can be prevented through usage analytics as they show where your employees are getting stuck in the application. The problem can be resolved right away to prevent it from arising in the future.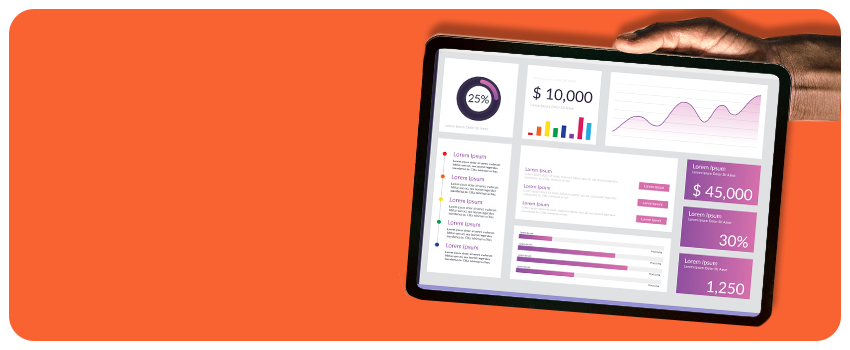 Using DAP analytics, you can create customized walkthrough solutions based on employee pain points. Training with interactive software walkthroughs can increase engagement and productivity. It is also a cost-effective solution that increases employee productivity and results by 40% while minimizing IT support expenses by 80%.
Summing it up 
Adopting new technology without providing your employees with the tools they need to adjust can disrupt corporate learning and development. A DAP allows you to create a unique training method that takes into account the specific needs of your workforce, enabling them to adopt technology, increase productivity, and improve company outcomes.
A digital adoption platform like Apty can provide in-depth insights into employee pain points, based on which you can develop personalized walkthroughs to address them effectively. Apty assists organizations in ensuring that new hires are brought up to speed on systems more efficiently and minimizes the amount of time your employees spend resolving application-related issues.
Apty reduces dependency on support teams and improves the quality of work by enhancing the usability of employee-facing technologies. With these advantages, adopting new technology is no longer a daunting process.
Additionally, Apty can help companies track employee engagement and identify areas for improvement. This allows companies to make better decisions about their software investments and ensure that their employees are getting the most out of their technology. Apty provides a seamless learning experience and boosts your digital adoption with minimal IT resources.