Oracle HCM has the power to engage and manage your global workforce. However, it can slow down business operations and impact overall productivity without effective onboarding, training, and adoption.
Oracle provides comprehensive HCM solutions that are flexible, intelligent, and effective to meet current and future business requirements. You can reap its most exclusive benefits only if the implementation is successful. However, implementing and effectively utilizing Oracle HCM needs a careful and well-thought-out plan.
Before you jump into the plan, get an overview of what kind of difficulties you might encounter. Let's understand the top challenges that can slow down the software implementation process,
Oracle HCM Cloud Implementation Challenges
Oracle HCM implementation challenges come in two phases.
Phase 1 (Technical & Logical): This phase involves challenges like data migration, conversion, and integration.
Phase 2 (User standpoint): This phase is about User acceptance, satisfaction, and adoption.
Challenges that can occur in phase 1 let's say you are migrating & Integrating SAP and Oracle data,
Migration needs to be done on time before the Go-Live. Otherwise, there won't be any data in your Oracle system, and it won't be aligned with SAP.

Both integration and migration have to fit into your project plan, budget, and timeline.

Data is often not considered a challenge, but it must be at the top of your mind throughout.

Cloud is effective and easy, but it creates a different complexity when it comes to integrating other solutions.

Knowledge about the 2 data models is required: You must understand how to extract the data from SAP HCM and translate it into Oracle language and vice-versa to successfully leverage both systems going forward.
Fasten Yourself! This is just for phase 1.
For Phase 2:
The following are some common challenges that companies face while implementing Oracle HCM,
1. Lack of employee training plan
While implementing Oracle HCM Cloud, several leaders' most significant challenge is planning the employee training program.
Effective training is the first step to your successful HCM implementation goal. Every organization has its way of training its employees but identifying the right, and most effective training method is the biggest challenge.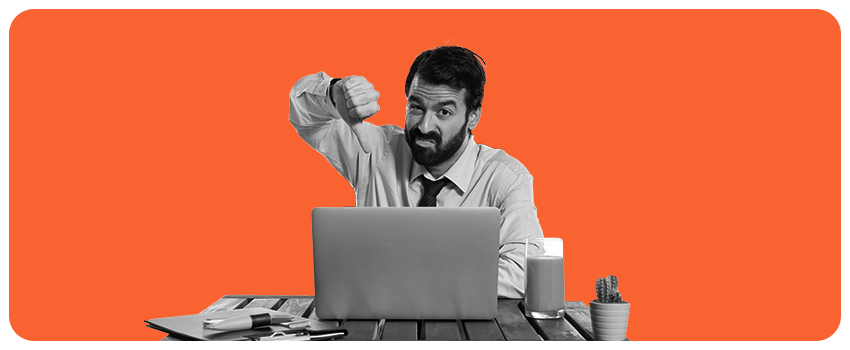 Oracle HCM has immense capabilities which complicate the training process. Companies, however, don't want each employee to learn all the features. Instead, they want their employees to master the features that help them complete their respective jobs effectively.
Here comes the challenge.
How do you train employees based on their use case?

Which training method is the most cost-effective way?

How to quickly onboard all Oracle users?

Is your training method scalable?
Ask yourself and find answers to all training-related questions before starting the program. There are several tools available in the market which can serve the purpose. Tools that can help Organizations to leverage Oracle HCM to the fullest potential.
Pro tip: Digital Adoption Platform provides end-to-end Oracle HCM implementation, right from onboarding and training to the adoption of Oracle HCM.
2. Resistance to change
This can be the most common challenge Oracle HCM Cloud implementation projects face. It's difficult to convince employees about the upcoming changes that may take place.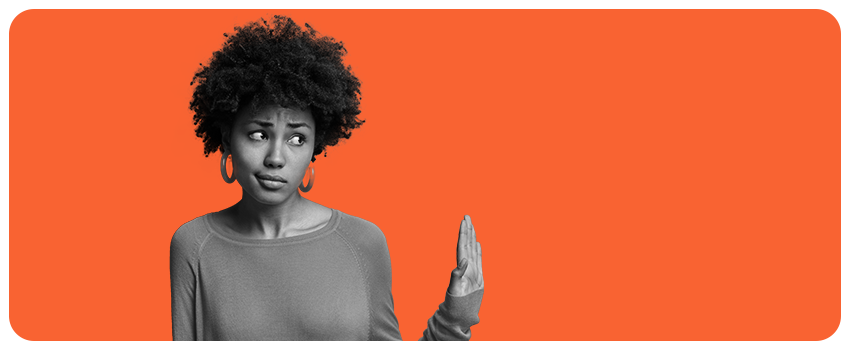 Several reasons can cause resistance to change for both employer and employees. Some of the main reasons are as follows,
Fear of failure. New change can be a disaster, as employees may not be able to adapt to the new system.

Loss of control. Changes can make employees feel that they have lost control over their territory.

Excess uncertainty. The lack of a straightforward approach and process can create uncertainty and increase resistance.
It is essential to create a plan for change management and make your employees understand how the change can benefit the entire organization. Provide the workforce with complete information about the change and how to implement it as a team.
3. Feature Release requires Re-Training
Oracle HCM Cloud has frequent feature releases, and these updates are automatically pushed to the entire user base. The Feature release is one of every enterprise's most common challenges when implementing Oracle HCM.
Wait!
Feature Release is to improve the product, but how is it a challenge?
Yes, the frequent release improves the product but making your employees learn what's new is the hidden challenge.
Two Cases:
Regular users: These users can quickly get the hang of the new release by using the application frequently. (No training required)
Occasional users: When they log in after a while, they can face challenges completing their tasks. (Need to train them)
You need to Re-train these occasional users. This might sound simple, but it is time-consuming and complex in reality.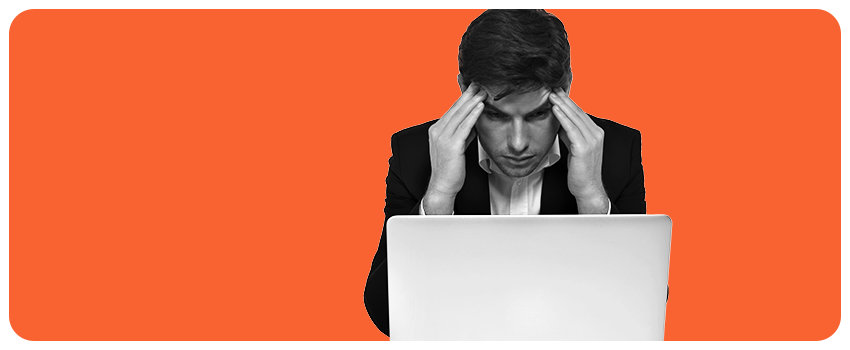 A comprehensive plan is essential to avoid these and other common Oracle HCM implementation challenges. Lack of an implementation plan can lead to disruptions in business processes and employees not being able to take full advantage of the new system. An Oracle HCM implementation checklist covering these challenges can help companies ensure successful implementation.
A solution to Oracle HCM implementation challenges:
Digital Adoption Platform like Apty solves Oracle HCM implementation challenges by providing real-time on-screen guidance and data validations to your employees. Apty DAP gives your employees total self-reliance. It allows employees to learn as they interact with Oracle applications, eliminating the need for ineffective classroom training sessions.
Apty's real-time navigation gives your employees the power to perform far beyond expectations. It solves Oracle training and support costs with the help of interactive software walkthroughs and provides powerful analytics to get the most of your Oracle investment.