Employee performance is the key to organizational growth and success. Companies face several challenges in improving and maximizing their workforce productivity. They spend thousands of dollars every year finding strategies that can boost their employees' performance.
From the get-go, write down the objectives for every team so that they have an end goal to direct their efforts towards. Also, make sure that each employee knows what their certain responsibilities are.
When every individual is aware of the tasks that they are accountable for, as a manager, you will witness how their level of motivation for work enhances significantly. This is one of the effective employee performance examples to improve workforce productivity.
Having said that, let us dig deeper and understand the top employee performance examples that companies can consider to boost their employees' productivity. 
Employee Performance Examples
Define and communicate goals
Celebrate your employees' successes
Focusing on the team endeavors
Foster feedback culture
Focusing on the right metrics
1. Define and communicate goals  
Improved employee performance necessitates a clear and efficient goal. You must communicate business goals to your employees, ensuring that they grasp their objectives and priorities. On the other hand, employees should raise any problems or queries with their management team.
Set clear goals and expectations for employees and provide regular feedback on their progress. Encourage employees to take ownership of their work and be proactive in seeking solutions to problems. Ensure employees have the necessary tools and resources to do their jobs effectively.
When employees are engaged in the process of developing their objectives, they can recognize how their specific goals help them meet bigger corporate goals. This helps others comprehend what has to be done and why it matters. This strategy helps boost employee productivity and morale while making it simple for the organization to determine the ups and downs in their workers' performance.
2. Celebrate your employees' successes 
Make time to talk to your staff regularly, not only when you see a problem. Check-in with employees regularly to learn what tasks they perform well, where they fall short, and where they would like to improve professionally. It's important to celebrate your employee's achievements since it encourages them to perform well in the future.
Appreciation is one of the most successful drivers of boosting employee performance. While appreciating your employees, ensure that the appreciation is personal. This can include things like personalized gifts, vouchers, and rewards when an employee achieves a long-time goal or has completed another successful year at your organization.
3. Focusing on the team endeavors 
When employees work in separate environments or work independently, it may lead to lower creativity and productivity. That's why managers might want to intentionally create opportunities for their teammates to collaborate on tasks. Collaborations can offer significant benefits to individual employee performance and increase fidelity among the teammates to deliver better results in the long run.
As work is a team effort, the role of a manager is to boost their collective performance and strengthen team goals. A manager must promote collaboration, improve collective performance, and define team goals. It is vital to set standards for team members and emphasize the value of teamwork.
Illustrating rules for the teammates and allowing them to comprehend the potential of the joint effort is vital. The easiest way to boost employee performance is by building a cohesive team. Taking your team for dinner or lunch or having a short trip together will help you take the plunge among the teammates and help boost an organic relationship.
4. Foster feedback culture 
To increase employee performance and productivity, companies must focus on their culture due to its direct impact on success. The company culture will affect how much each person is expected to do in one day and the quality of work they can produce.
Create a culture that values employee input. Giving feedback increases motivation and engagement. Encouraging the employees to provide feedback periodically is the most reliable and efficient method of getting to know what they expect more from your side to improve their performance.
Sometimes, the employers forget to appreciate the employees' work, and eventually, they lose interest in reaching their goals, thus reducing their performance. So, their work should be appreciated well, which keeps them engaged and motivated. Engaged employees work harder and perform better.
5. Focusing on the right metrics 
The key to boosting employee performance is to focus on the right metrics and to empower your workers to reach those metrics in the way that works best for them. The evaluation can be completed using a standardized checklist to consider all relevant factors. Some key factors you can include in your checklist:
Did the employee meet or exceed expectations?

Did the employee display any exceptional skill or knowledge in their role?

Did the employee take the initiative and go above and beyond what was asked of them?

Was the employee able to maintain a positive attitude and contribute to a positive work environment?

Did the employee demonstrate teamwork skills and work well with others?

How did the employee handle difficult situations?

Did the employee take the initiative or need constant supervision?
Employee performance should be evaluated on a regular basis using objective measures to ensure that employees are meeting the standards set for them. Evaluations must be done on a regular basis in order to track employee progress and identify any areas of improvement.
Evaluating employee performance 
There are several ways to evaluate an employee's performance, depending on the organization and the position. However, most evaluations include reviews of job duties, goals achieved, skills and abilities demonstrated, attitude and behavior towards work, attendance and punctuality, work quality, and productivity levels.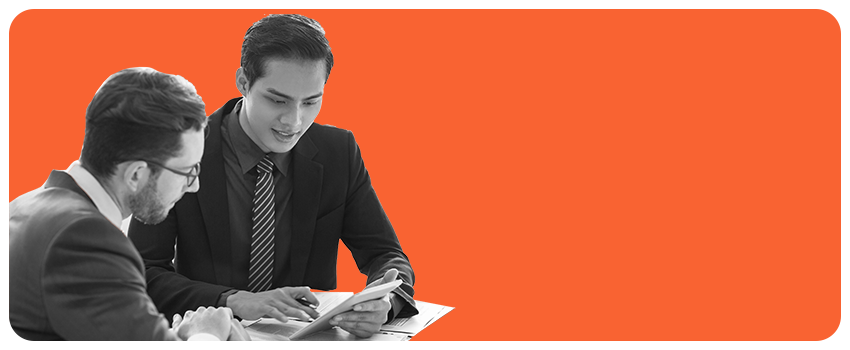 Evaluation should be conducted by a supervisor or manager who is familiar with the employee's job duties and has observed the employee in action. Also, the evaluation should be discussed with the employee so that they understand their strengths and areas for improvement.
Companies must have a standard evaluation framework and evaluate each employee against it.
Set clear performance standards that define what your employees in a specific role are expected to do and how it can be done. All performance standards should be attainable and related to the job description.

In contrast to performance standards, which can apply to multiple employees, you should set goals specific to each employee. Set reasonable and position-specific goals with each employee.

Your evaluation should focus on the employee's job performance rather than their personality traits. Personality judgments can make an employee feel attacked, and the conversation can turn hostile.
How to evaluate an employee performance example? 
Level of execution, ability to take leadership, level of creativity, quality of work, and peer feedback are some of the indices that can be used to evaluate employee performance plan. You must constantly keep track of these measures so that you can easily spot when the performance of the employees decreases.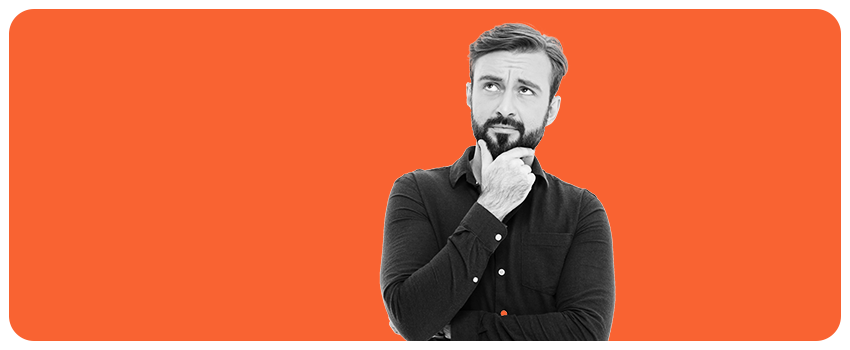 Organizations worldwide adopt different metrics to evaluate employee performance in their organization. The following metrics can be extremely important and beneficial:
Firstly, the employee retention rate is a great way of knowing how happy your employees are working with you. Moreover, it reflects a lot about the organization's work culture as well.
Secondly, employees' performance can be evaluated by the quality of work they are delivering and by the levels of their creativity in a particular task. This will determine whether an employee is performing well or not.
Lastly, the ability of employees to take ownership of new tasks and achieve results shows how well they are performing. It accurately represents how motivated your employees are and if the measures you took to boost their performance are working.
The secret to maximizing employee performance  
The tools and technology that workers have access to also play a role in their productivity. If the software or applications they need to do their job are difficult to use or outdated, it may take longer to complete tasks.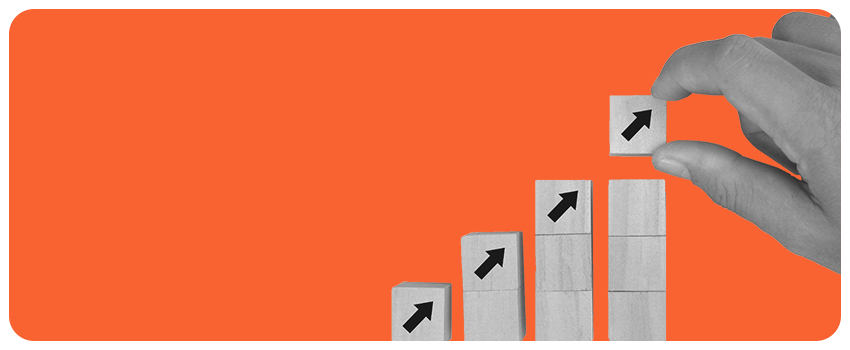 On the other hand, if they have access to updated technology that is easy to use and makes completing tasks more efficient, their productivity will likely increase as a result of having these tools available. A digital adoption platform is one such tool that provides on-demand training and support that are necessary for effective employee performance.
Investing in a digital adoption platform is the best way to boost your employee productivity. Digital adoption platform like Apty provides contextual and on-screen guidance that fosters a self-help culture to drive software adoption.
Apty can help businesses to increase end-user adoption rates, decrease employee training time, track your employees, and provide deep insights into how your employees are using the platform. Apty's in-app software walkthroughs provide targeted assistance and can make your workplace training smooth and effortless.