Businesses understand the need for digital improvements but just 7% have completed their digital transformation initiatives so far and moreover, the majority of businesses that have adopted digital technology faced significant failure rates.
The solution is to prioritize and promote digital adoption throughout the implementation cycle. It makes no difference how smart your new software tool is because your employees will not adopt it if they are uninterested in it or do not understand how it works.
In a way, every new hire requires massive training. Companies have CRM tools, collaboration software, file-sharing systems, HR software, and much more tools, that employees have to use on a daily basis.
With such a steep learning curve, there's a likelihood that the new employee would be unproductive for weeks or a month in some instances. That's a real concern if you want to run a company effectively. Now, let's find a way to address this situation.
Ways to boost employee productivity
The COVID-19 pandemic has prompted corporations to speed their Digital Transformation efforts. Companies are using Digital Adoption Solutions to boost employee productivity and software adoption.
According to Dror Zaifman, Director at BrainFinance,
The DAP is an efficient way to boost a company's productivity because it enables companies to manage several aspects of technology.

Digital Adoption Platform (DAP) = A Way to Boost Employee Productivity
Here are effective ways to boost your employee productivity with a digital adoption platform.
Employee training is one of the most basic ways a digital adoption solution can help an organization's bottom line. It can enhance, substitute, or altogether replace numerous internal training approaches, considerably improving the results.

A DAP also saves training costs, reduces onboarding time and employee reluctance to change,

boosts employee productivity

, eliminates technical support calls, and improves data quality.

DAPs help employees become more productive by automating mundane tasks and understanding employee preferences. It means an employee can do more with less.
How does Apty help businesses boost employee productivity?
Organizations are rapidly changing and moving towards digital transformation, which is the need of the hour. Following the constantly evolving digital world, organizations must adopt a successful approach.
When technology is implemented, a DAP tool like Apty guides users who are using it. Apty uses the latest innovations in artificial intelligence, automation, and machine learning to facilitate rapid digital adoption at your organization.
1. Create an intuitive learning system
The goal is to transform the whole organization from the inside out without a massive amount of brainpower. Every time a new workflow is introduced, introducing coping measures and effective mechanisms to walk everyone through the transition is vital.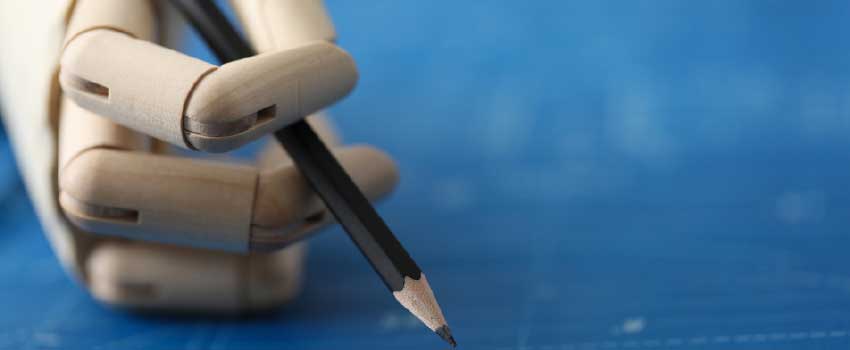 Apty helps you create a standard operating procedure for transferring knowledge to your partner companies so that the methods and results are consistent.
Using Apty can cut down the myriads of ways people invent to accomplish tasks and streamline everything to one proper method. Apty allows you to create a powerful yet intuitive learning system that makes introductions to new technologies way easier so the said new technology can quickly be put to action in no time.
2. Streamlines introduction to new technology
There's often a large productivity loss when employees start a new job. Some employees spend days, if not weeks being unproductive when they're new on the job because they're still undergoing training. The so-called onboarding period often means that an employee is almost entirely unproductive.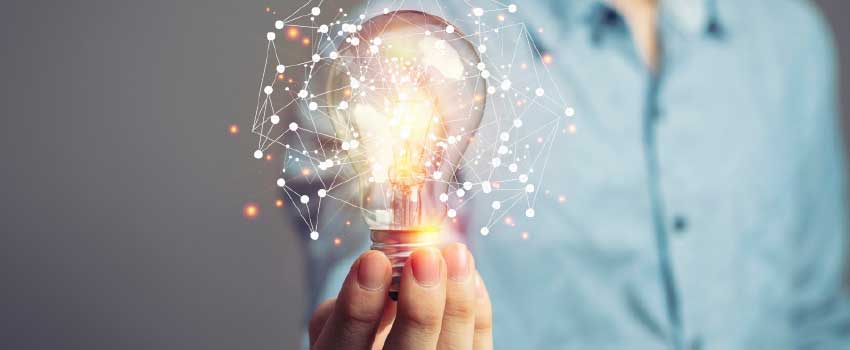 At the start of any job, every employee must get familiar with the digital tools required to perform their assigned duties. The onboarding period can generally be very daunting and time-consuming for new hires.
To avoid repetitiveness and to utilize time efficiently, Apty can be implemented to walk each employee through the features and tools of the software at their own pace. This makes new hires more confident in what they're doing, as they can be self-sufficient. This means that they require much less supervision, in turn boosting the productivity of the entire team.
3. Speeds up employee software training
Traditionally training would require a significant amount of money, and an entire team to devote long hours to manual training methods. This ends up being a poor utilization of time that can be spent performing their assigned duties.
This issue is easily solved by the implementation of Apty, which can manage the training for new employees efficiently. Employee productivity skyrockets with Apty because all training is delivered right within the new application or system, reducing redundancies, and speeding up the process.
4. Increases work efficiency
Apty, a modern employee productivity software, offers a cost-effective alternative for employee software training. It aids in the reduction of support tickets, training expenditures, and increases employee productivity and efficiency. A Modern DAP like Apty is powered by AI and machine learning, making it a smart, intuitive, and high-quality training technique.
5. Minimizes risks due to human error
A study found that the average human error rate in organizations adopting conventional work procedures is between 10 and 30 mistakes per hundred opportunities. With Apty, you can reduce the incidence of such errors while also increasing employees' productivity. It learns how to conduct specific tasks based on user behavior so that it can complete them on their behalf automatically.
6. Provides In-app Alerts
The on-screen guidance provided by Apty functions as a navigation system for your corporate applications. It tells users where they should move next, reroutes them if they get lost, and keeps them on track throughout their journey.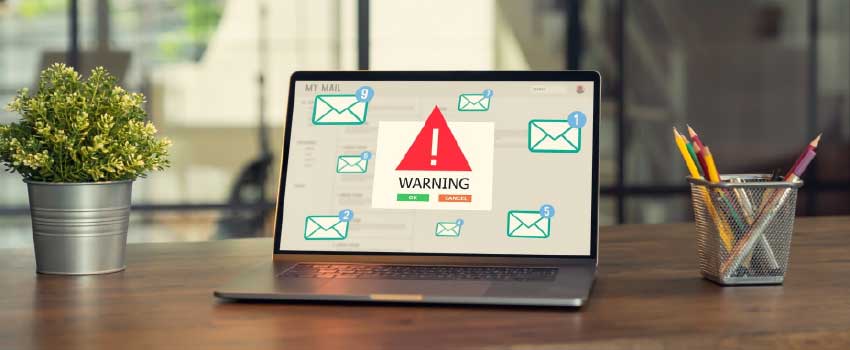 Employees can even be engaged in distant locations since DAPs are conveniently accessible on their systems.
Apty also alerts the users if there is a system update, navigational change, or new features. It also incorporates the change into existing workflows. Thus, there is no resistance, loss of productivity, or confusion among the employees with the help of Apty from the perspective of change management.
7. Ensures digital adoption
The IDC forecasts that spending on digital technologies to increase employee productivity and elevate the customer experience will hit 1.97 trillion dollars in 2022.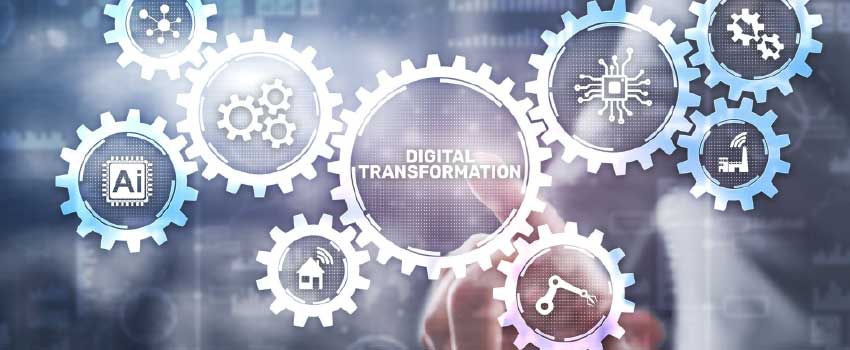 Millions of businesses adopt new software, but that doesn't mean they've achieved digital adoption. Digital adoption is learning how to use your chosen software in such a way that it has transformed the way you do business. The scary news is that if you don't keep up by adopting these digital strategies, you run a huge risk of being out of business.
Apty provides in-app walkthroughs to your end-users that enable your employees to know how to use every feature to its fullest capability. It helps businesses understand employee roadblocks and help them achieve seamless digital adoption.
8. In-depth productivity report
Apty increases employee engagement and productivity, provides user-friendly training, facilitates segmentation, and delivers in-depth usage statistics allowing for effortless user adoption.
Apty measures employee productivity by tracking the time your employee spends on different tasks, the hours of training they undertake, the initiative they take, and many other things. It also allows you to compare the performance of employees to identify those who are lagging behind and help them catch up with the others.
Best practices for improving employee productivity
A. Set smart goals and achieve them
One of the most prevalent workplace issues is having no idea how your employees are performing on a daily basis. It is vital to understand how they function and what you can do to improve employee performance.
Establish attainable goals for your employees and provide clear instructions to supervisors so they can communicate your message and expectations effectively. Clarity of purpose and focus will automatically increase productivity.
B. Provide Regular Training
The business environment is dynamic, and you need to change with it. New technologies arise frequently, and you need to equip your employees with the right skill set to operate them. You can schedule regular training programs for your employees to keep them up to date with the changing business world.
C. Focus on Employee skills
After screening and hiring new staff, you must train them to maximize productivity. There are numerous essential talents that your employees can acquire or enhance in order to increase their performance and productivity.
It could be touch typing, communication, time management, or the use of a certain piece of software or application. Employee training gives them growth opportunities, which increases employee retention. Failure to teach your personnel will result in the long-term loss of important talent.
D. Encourage Communication
Ensure that your employees can communicate with their managers. If communication fails, you will have a problem with productivity. As the managers communicate the employee responsibilities and expectations, the employees should be free to communicate their concerns, challenges, and needs. With proper communication, employees can also provide suggestions that can improve productivity.
Summing it up!
Apty sits between your employees and the tech solutions they use every day and acts as an effective productivity booster. It not only reduces the amount of time spent on training but also gets rids of the "newbie blues" that often makes new employees unproductive. Having Apty means that new employees can get onto real tasks faster, and with much more confidence at that.
Apty can increase employee productivity by tracking which apps employees are using and help businesses figure out which app needs more employee training or even need to be scrapped. It provides insight into what tech is working, what isn't, and where to make changes to increase employee productivity.