With increasing competition, businesses are forced to make constant changes to their operations and work culture to stay ahead. Organizational change has become commonplace, and most companies struggle to drive effective change.
What is Organizational Change?
Organizational change refers to the steps taken by an organization to alter major components of its functioning, such as its culture, infrastructure, internal processes, or the technologies used.
This change can have many reasons. A change in leadership or organizational structure, introduction and adoption of new technology, or change in the business model could all be reasons for organizational change. Organizational change helps a company move from its current operations to a new vision that the organization has for the future.
Companies must leverage the latest trends in change management to streamline the process and stay ahead.
What Are the Types of Organizational Change Initiatives?
Strategic Change
Structural Change
Technological or Process-Oriented Change
People-Oriented Change
Transformational Change
1. Strategic Change 
Strategic change refers to a change made to important features of an organization's business to mitigate new threats or leverage new opportunities in the market. This type of change affects the organization's strategy and various other components.
It could be something small like a change in management style or something large like a change in its overall ideology. When the current strategy is no longer suitable for the company's situation, strategic change can be implemented to improve an organization's strategy.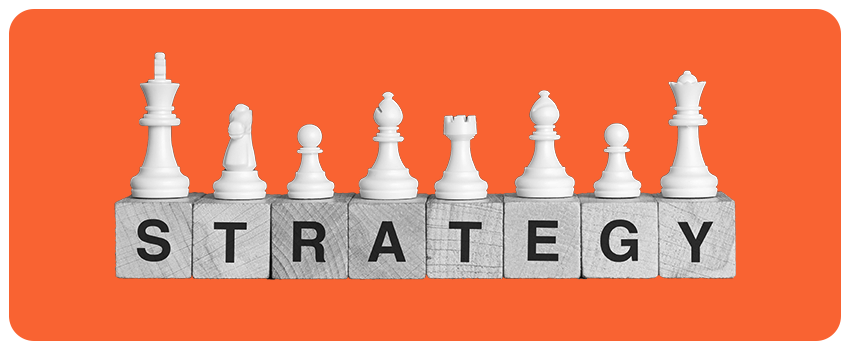 Implementing a new strategy in the organization is expected to have a cascading effect on the entire organization and influence the company's overall performance. Strategic change helps companies stay competitive in the market.
For example, Toyota implemented a strategic change in the organization to leverage the advantages of being a leaner organization structurally. Being more flexible, enabling decentralized functioning and decision making, and implementing proactive decisions were the expected outcomes of the change project.
2. Structural Change 
Structural change refers to a change in organizational hierarchy, chain of command, management systems, job structure, or administrative procedures. A merger is the most common cause of a structural change in an organization.
For example, let's say Company A decided to merge with Company B, and as a part of that merger, many changes need to be made. Job functions need to be realigned to fit the new organization's structure, new policies and procedures need to be implemented, duplicate departments need to be eliminated, employees may need to be relieved or reassigned to new positions, managers may acquire new employees, new departments may need to be created, etc.
Another example of structural change is relocating the office to accommodate new staff, save costs, and move closer to customers or employees.
3. Technological or Process-Oriented Change 
These types of organizational change are related to changes in technologies that the business uses or the processes it follows. This could be the introduction of new software or system. Organizations may re-engineer processes to optimize workflow and increase productivity.
Technology or process-oriented change relates to how an organization runs its operations and the technology and processes, assembles its products, or delivers its services.
Digital transformation and innovation are rapidly changing the business landscape, and organizations are finding new ways to improve their business processes by leveraging new technology and frameworks. This has drastically increased the need for technology-oriented change.
This type of change is accompanied by training to help employees accommodate the new technology or process. Enterprises use digital adoption platforms (DAPs) to speed up the adoption of new technologies or processes during a change process.
A DAP provides software training in the form of in-app guidance with walkthroughs, tooltips, data validation, etc.
4. People-Oriented Change 
Employees are the main propagators of change, and they are involved in every step of the process. However, people-oriented processes refer to changes in the skills or performance of employees or the process of hiring new employees.
People‐oriented change requires transparency, communication, and effective leadership. It may involve changing how problems are solved in the workplace, training employees to acquire new skills or knowledge, or bringing new hires to the organization.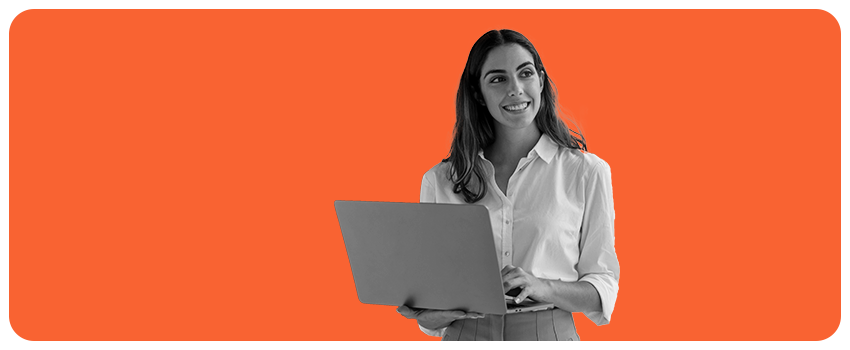 The change managers must effectively communicate the benefits of the change to the employees to get them on board with the process. If they fail to do so, employees will resist the change.
This type of change also occurs when a company undergoes mass hiring or layoffs, forcing the organization to change its culture and operations. Whatever the change may be, it has to be dealt with by keeping in mind its impact on the employees' morale.
If the company is laying off employees, it must ensure that the employee has enough time to rehabilitate and move out of the company without any financial or emotional turbulence.
5. Transformational Change 
Digital transformation has taken over the world and changed every aspect of our lives. The business world has changed drastically by introducing new and innovative technology, processes, and frameworks. Transformational change is a combination of all the above changes implemented to alter an organization's fundamental elements, including culture, values, and operations.
Transformational change completely re-shapes your business strategy and processes. An organization planning to implement such a change will need all the help it can get, whether new technologies, higher-skilled employees, better management or leadership, etc.
A DAP helps organizations carry out transformational change initiatives by speeding up the adoption of new technology and processes. Enterprises can quickly onboard employees to their tech stack and help them master it in a matter of days. A DAP also provides employees 24/7 guidance and support with its in-app help deck.