Change management is crucial for an enterprise to succeed and drive business outcomes. Over 75% of organizations are looking to add more change management initiatives in the next 3 years. This clearly shows that organizations are beginning to understand the importance of change and looking to secure their future by investing in change.*
However, 66% of these initiatives fail. To counter this, organizations must pick emerging trends in change management and implement them if they are going to improve their bottom line and employees' well-being.*
In this blog post, we will explore top trends in organizational change management and will explore
Top Change Management Trends for 2022
Shift in organizational culture
Open-Source change
Digitizing is altering the business models
Digital Communications
Change becoming a continuous process
Employee engagement
Real-time and Historic data is the key
#1: Shift in organizational culture
Organizational culture is the combination of values, ethics, expectations, and practices that enables the action of the team members.
Culture is built over time with consistent and authentic behavior. According to a report, Return on Culture shows that organizations with a healthy culture are 1.5 times more likely to report average revenue growth of more than 15%.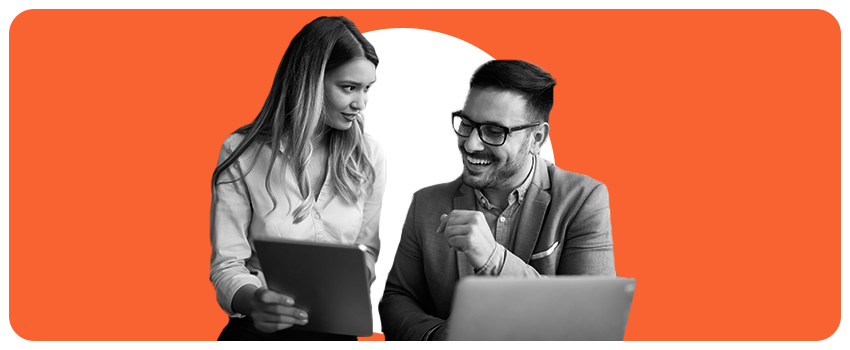 It is believed that visible signals like dress code, where and how the employees do their job, and social conduct are the basis of an organization's culture.
While this is true, the modern organization is moving remote and the foundation of a company's culture is shifting towards trust, accountability, and mutual respect. The concept of where and when the employees get the job done and what type of attire they wear is becoming less important.
Companies are only focusing on whether the job is getting done and whether their employees are feeling comfortable or not.
#2: Open-Source change
The term open-source is often used in the software industry and has been in existence since the early 90s. Since then, the term has been used in different contexts across several aspects of a business but the guiding principles of open-source remain the same.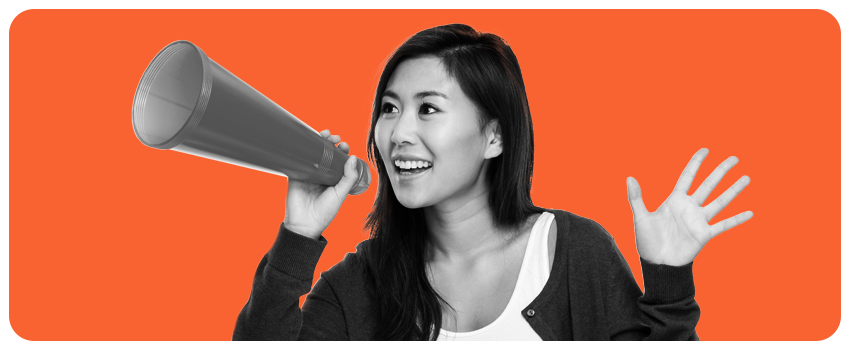 By introducing the open-source concept in change management, organizations can be 24% more successful and employee engagement can increase by 38%.
In an open-change framework, different employees are introduced to the change in different stages to get their opinion on it, based on their expertise. This is done to avoid opinion overload and provide transparency. It also fosters collaboration by ensuring that everyone who is going to be impacted by the change co-creates the strategy.
#3: Digitizing is altering the business models
Digitization is not a trend but a necessity and an organization that isn't actively pursuing it will be out of business soon enough.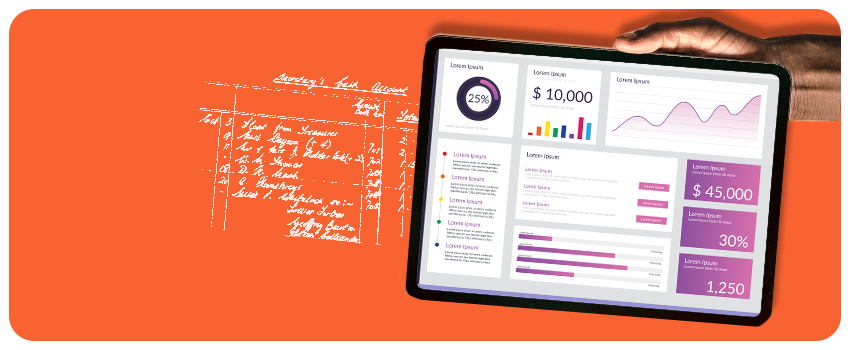 The digital medium is revamping the business world by shattering the physical boundaries and empowering businesses with powerful insights that help them make sound decisions.
The visibility has improved and organizations are becoming relatively more agile. It is helping companies with a shoestring budget to compete with industry giants as they can reach their customers at the point of need and solve their problems.
All this has made the traditional establishments move towards the digital tech stack and create a business model that satisfies the customers' needs in any situation or time.
#4: Digital Communications
Post the pandemic, there has been a drastic shift in workforce communication. Organizations are heavily investing in digital tools that can break the physical barriers and help employees collaborate better.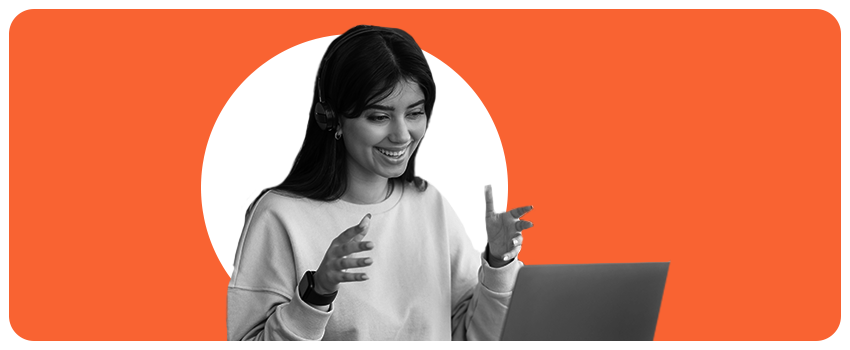 The success of a change management initiative depends upon onboarding, training, discussions, meetings, and town halls. But with the new normal becoming common, these in-person interactions may not be feasible and organizations must deploy tools that can ensure successful communication.
Some commonly used communication applications are:
Zoom: Enables virtual face-to-face interaction with employees and stakeholders.

Outlook: It enables formal communication and helps you connect with the employees via email.

Slack: Helps with direct communication between employees immediately.

Apty: A Digital Adoption Platform that helps in creating announcements and notifications within enterprise software and guides them through complex tasks with walkthroughs. It helps inform them about any changes in the applications that they use.
#5: Change becoming a continuous process
The end goal of change is to ensure organizational success. With technologies, processes, compliance, rules, and regulations always changing, companies are now opting for continuous change management and IT strategies.
Businesses are looking to shed outdated processes and tech stacks by opting for new ones to stay competitive in their respective industry.
According to Stewart McGrenary Director at Freedom Mobiles,
"To stay competitive in today's digital marketplace, companies need a fully internalized culture and powered by technology. That means in DAPs(Digital Adoption Platforms) as well as setting up structured strategies for IT shifts happening now or later this year—it all depends on how quickly you want your company to go from a behind-the-times performer with obsolete systems (falling victim) to ahead of the curve visionary using cutting edge tools!"
Companies are continuously looking for gaps in their existing business processes and trying to improve them with their IT infrastructure and strategies. Today, organizations are focusing on regularly improving different aspects of business and driving results irrespective of the internal or external environment.
This trend of continuous improvement will pick up as small changes have the potential to improve the bottom line of the organization and provide desired results.
#6: Employee engagement
The attention span of humans is reducing drastically and organizations are facing a challenge in engaging their workforce. Successful companies are making employee engagement strategies and structuring programs to engage them with the change initiatives.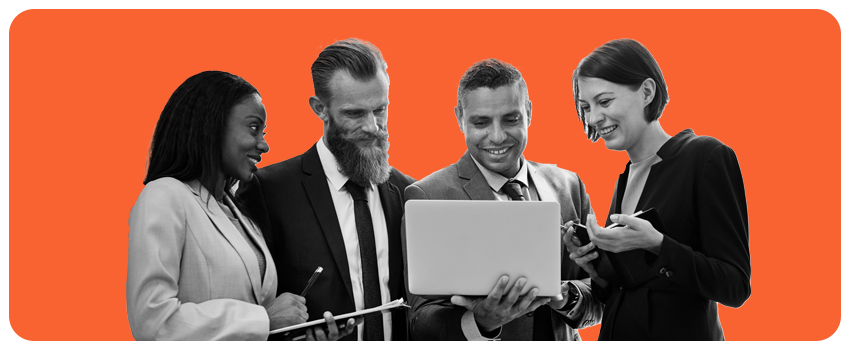 For successful change management, employees must be engaged throughout the journey. Otherwise, the change initiatives are likely to derail.
Organizations are shifting from traditional ways of training and onboarding as these are one-way communication with minimum to no interactions.
They are investing in social tools that foster collaboration and communication. It also helps the organization post the latest updates related to the project in hand and get instant feedback from the employees. There is also increased visibility between employees and management, creating trust between them.
Organizations are also investing in modern training and onboarding techniques that involve a blended, on-demand, and contextual approach that encourages interaction and solves their employee's problems instantly.
#7: Real-time and Historic data is the key
Based on internal and external factors, your workforce's behavior pattern while interacting with different change elements and applications changes. To analyze patterns and avoid risk factors, organizations are investing in tools that help them understand the behavior shift and how it is impacting their bottom line.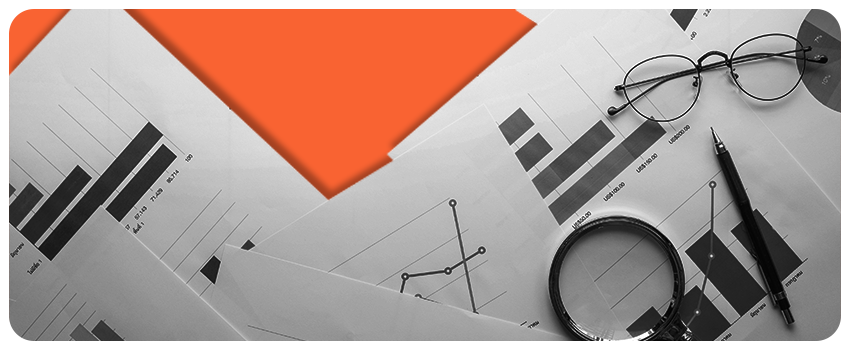 Organizations are comparing the historic and current data to find the shift in the behavior of employees and to create content that helps them adopt the change proactively.
For example, earlier, employees might be excited to learn through online videos from the convenience of their home but today their inclination could be towards interactive training that can help them learn on the job. So, an organization must uncover trends such as this and deliver through channels that employees might actually use.
From a customer's standpoint, the change could be in their buying pattern which could lead a retail company to predict the demand and manage their inventory in such a way that it satisfies customer needs.
It could encourage a change in process and immediate implementation of new processes. In this case, agility across the supply chain is required to manage the customer's demand. Here, the vendors and employees all have to adapt to change and deliver on time.
Data-driven decision-making is no longer a trend but a necessity to stay competitive. The difference between success and failure would be the way your organization leverages data to gain insights, predict trends, and measure outcomes.
Conclusion!
Change management is a difficult process and with the ever-changing environment, organizations need to have a proactive approach.
An organization can only become proactive if the company's culture fosters collaboration and trust. An enterprise that implements new digital technologies, adopts them with tools like Digital Adoption Platforms, and uses data to make decisions that will sustain in the long run.
*Source: Managing organizational change management initiatives