Forgetting things you have learned during your initial training is common and can be annoying, especially when you are trying to understand a new skill. This can also build stress and make the learner less confident.
Investing time and money in course creation and employee training becomes futile when your employees are unlikely to retain the information. For L&D professionals, this represents a clear challenge.
In the late 19th century, Hermann Ebbinghaus' performed a series of experiments to understand how human memory works and derived a formula that explains how and why humans forget what they learn.
Forgetting Curve is one of the biggest bugbears in the training community. This blog will help you understand what the Forgetting Curve is, how it impacts employee training, and how you can overcome it.
What is the Forgetting Curve?
The Forgetting Curve demonstrates the rate at which people forget newly learned information when they fail to continuously review the material.
In an employee training context, the Forgetting Curve indicates that learners can forget almost 90% of the information they learn within the first month.
Enterprises invest a lot of time and money in employee training but if employees are not able to remember what they learn, these efforts have no value. Keep reading to learn about the other ways the Forgetting curve can impact employee training.
Forgetting Curve's impact on employee training
Training managers and L&D professionals know how often learners fail to remember what they learn during a training program, which is very often.
Usually, the human brain can't remember every piece of information that it has consumed. When it comes to deciding what pieces of information are remembered permanently, the brain can be very choosy.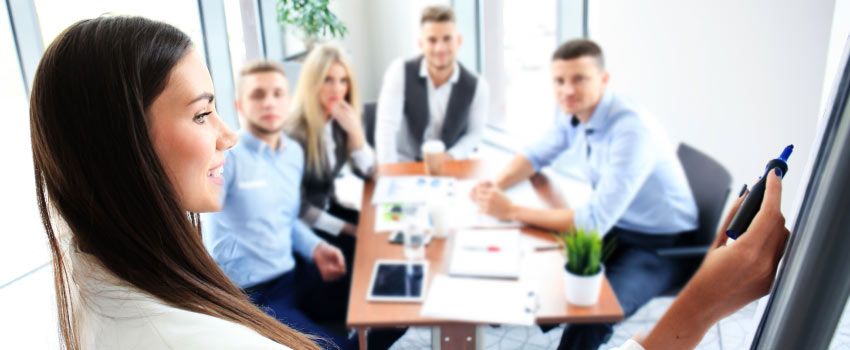 As you can guess, the reason behind this is, again, Ebbinghaus' Forgetting Curve.
The Curve makes most traditional employee training methods ineffectual. Employees might forget everything they learn after few weeks of training unless they make an effort to revisit the training materials frequently.
General practice in Enterprises is that soon after employee training sessions, they get back to work. If employees forget how to perform a task, two things can happen:
They might ask a co-worker for help or ask them to share related training material

They might start enquiring your IT team for assistance
Whatever be the case, the end result is loss of employee productivity.
Few weeks after training employees on Salesforce, CA PPM, Workday, or any other application several employees forget what they have learned. This leads to productivity loss.
We have already visited the impact of the forgetting curve on salesforce training and the ways you can overcome it in another blog. You can read it here: Salesforce Training & The Impact of the Forgetting Curve
Now, the big question: How do we beat the Forgetting Curve?
Enterprises can focus on Digital Adoption and start leveraging Digital Adoption Platforms to find a way out of the Forgetting Curve and ensure employee productivity.
3 Ways to Combat the Forgetting Curve with DAP
Guide them through tasks
Keep it more engaging
24/7 Support
1. Guide them through tasks
Your employees no longer need to memorize things to perform a task. The root cause of the Forgetting Curve can be neutralized with a DAP.
It helps learners to get trained by performing tasks themselves. It shows employees how to perform a task in real-time with in-app guidance.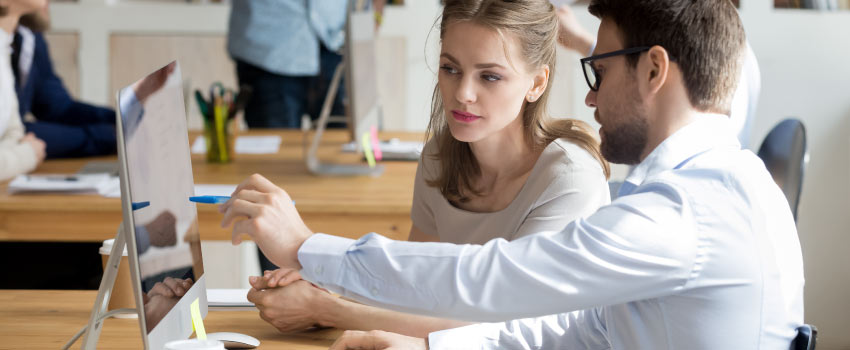 Without hours of training sessions or assistance from training managers, training can be made effective with a DAP. The interactive software walkthroughs of a DAP can create an engaging product experience for end-users.
It guides employees to complete a task with great accuracy. Increased employee productivity and seamless product adoption are assured with a DAP like Apty.
2. Keep it more engaging
According to Gallup's State of the American Workplace report, 70% of the U.S workforce is disengaged at work. Without employee engagement, there is no point in providing training. A DAP can make your employee learning experience engaging and exciting.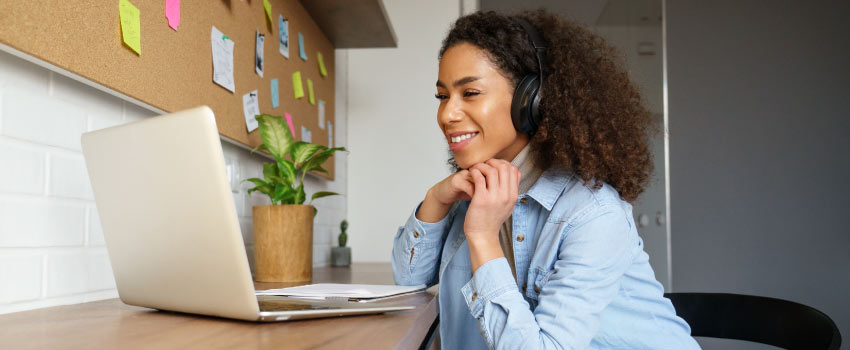 The User Experience (UX) and User Interface (UI) provided by the software that you use will be revamped with a DAP installed. This will also provide a consistent interface for employees across different software. Employees can easily overcome Forgetting Curve with the help of Apty DAP's personalized interactive software walkthroughs.
Apty DAP's On-screen guidance, in-app announcements, and tooltips can create a better employee experience that keeps them engaged throughout the training.
Most importantly, Apty's advanced analytics help leaders get deeper insights into employees' behavior with your enterprise applications. This insight can be used to fix gaps and make processes much more seamless.
3. 24/7 Support
A DAP can create interactive content in the form pdf's, videos, and permalinks. It has the ability to make your training material accessible to your learners at any time and place. Making it accessible 24/7 can minimize the effect of the Forgetting Curve.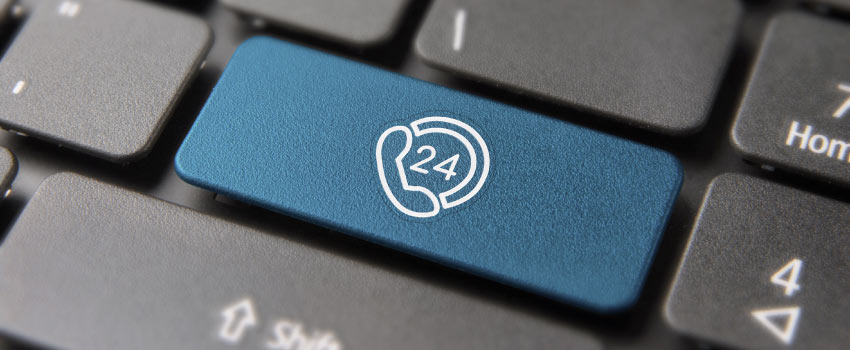 When an employee faces a challenge while performing a task, they know where they need to go to find a solution.
With Apty DAP, employees get 24/7 guidance. It identifies the employee's exact pain points and provides real-time support with the help of customized in-app walkthroughs. Apty walkthroughs keep your employees engaged at work and improves their performance.
Summing it up
There is a simple solution to help employees overcome the forgetting curve: continued learning. Employees cannot be expected to learn everything in the initial training and retain information forever. They need to be given opportunities to revisit what they have learned. The easier it is to access this information, the faster they learn.
This is where Apty DAP helps. It simplifies your training efforts by providing 24/7 real-time guidance and easily accessible and understandable training content to employees.
When employees forget what they learned in training, they can simply ask Apty a question. Apty's interactive software walkthroughs will guide them through tasks step-by-step. Leverage Apty DAP to combat the Forgetting Curve and ensure employee productivity.