Change is never easy, especially in a large organization. Whether you're changing software, processes, or organizational structure, change can make your team members feel uncomfortable.
People are naturally resistant to change as described in the classic book "Who Moved My Cheese?" So before you start moving the cheese inside your company, you'll want to review these tips to overcome the most common change management challenges.
Key challenges in change management
Here are the top challenges faced while managing organizational change:
Tracking project health
Evaluating change management efforts
The Willingness of Employees to Change
Incorrect Planning
Insufficient resourcing and Change management buy-in
A. Tracking project health
To understand the overall performance of your change management project, you must track the progress of the project at every step of the way. A thorough understanding of the project's health over the course can enable the organization to identify areas that need to be improved in order to get better outcomes.
B. Evaluating change management efforts
Improvements and modifications to the change management plan must be made in real-time by continuously analyzing your change management efforts. Continuous improvements will result in better adoption rates, which will result in compounding benefits.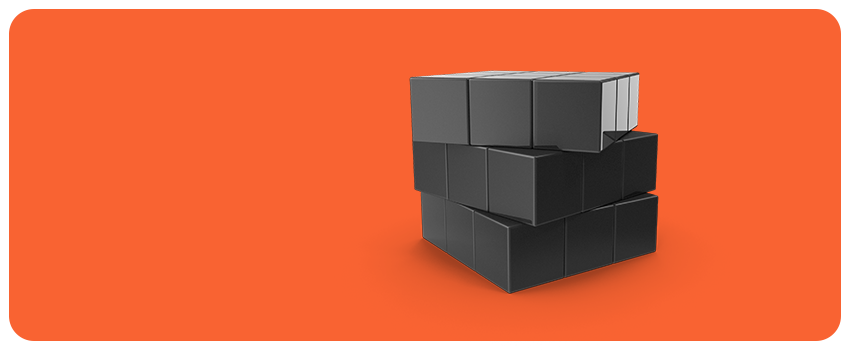 C. The Willingness of Employees to Change
The biggest change management issue or challenge is convincing your employees to accept the change and put them on the same track as the senior management in order to foresee its prevailing benefits. The senior management must communicate the change process with the employees effectively and make them aware of their benefits with it.
Related Read:- Resistance to Change: How to Overcome Employee Pushback
D. Incorrect Planning
Incorrect planning of the change management project might contribute to its failure. To avoid this, proper planning must be done before executing the change. The higher management must stay alert and resolve conflicts among staff members by identifying their needs and requirements.
E. Insufficient resourcing and Change management buy-in
Managing change is not a task that can be completed just with a few employees' efforts. Change management must be resourced according to the scope and size of the project in order in order for it to be accepted and adopted.
It can be difficult for your employees to overcome change management challenges without proper support and guidance. Change leaders must have the expertise to support their employees at the right time and dedicate them to roles via effective communication.
Having a majority of people working in your favor will help you remove the main friction point between the current state of your business and a future where the change is effectively implemented.
How to Overcome Change Management Challenges
Tip 1: Develop a Change Management Plan
Making a major change in your business requires planning. Your plan should address:
i. Change Scope
How big is the change?

Who does it impact?

What is and is not going to be a part of this rollout?
ii. Timeline
When should the change be fully implemented?

What dependencies are there in the rollout plan?
iii. Responsibilities
Who is responsible for each part of the rollout?

Who is responsible for ensuring compliance with the changes after rollout?
iv. Training
What training will employees and managers need for this change?
v. Analysis
How ready is the workforce for this change? A readiness assessment will help identify training deficiencies and common objections to the change.

What metrics will be used to determine if the change was successful?

How and when will the metrics be collected and reviewed?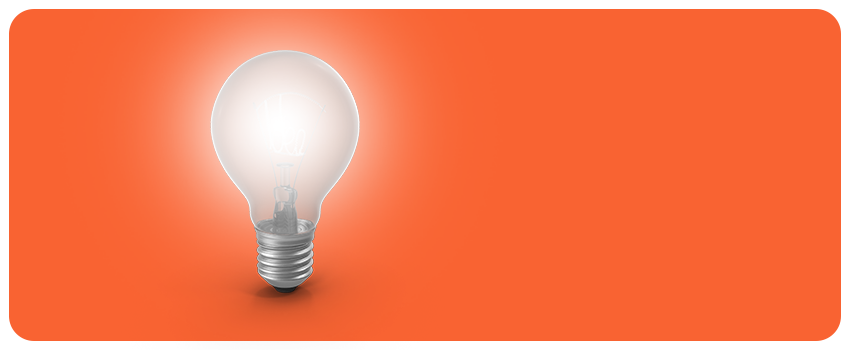 Ensuring that your change management plan covers these topics will help avoid some of the challenges organizations face. Clearly defining the scope and responsibilities will help ensure the project stays on track.
Identifying dependencies and training needs will help alleviate frustration and confusion for end-users, and making a plan for how to track and measure the project will allow you to make more informed decisions.
Tip 2: Invest in the Right Tools
As a part of your Organizational Change Management strategy, you'll also need to identify what tools you'll use. You'll likely need tools for:
Planning and project management

Communication

Training and Support

Analytics
You may have existing tools that will work to support your change management efforts, but as a part of developing your change management plan, you should consider if you need to acquire additional tools.
As a product adoption platform, Apty supports your communication, training, support, and analytic efforts.
Tip 3: Communicate
A lack of communication can quickly create resistance to change. In the absence of information, people assume the worst about how the change will impact their jobs.
The key to overcoming resistance to change is to communicate frequently before, during, and after the change.
Tip 4: Provide Ongoing Support
Change isn't instantaneous. It will take several rounds of repetition before a new process or software become routine for end users. One of the main challenges in both training and change management is the forgetting curve.
Unless someone does something on a daily basis, they'll struggle to retain the information they learned. You'll need to provide ongoing support to ensure employees continue with the change. That support should include both in-person and on-screen guidance and feedback.
Apty helps you solve data quality issues and ensure compliance. Apty's validations ensure that your employees enter clean data in the right format while performing tasks after you have implemented changes as part of your initiative.
Apty's analytics help you identify where your employees are struggling and recommends on-screen guidance and training content to overcome those specific challenges.