Today, several companies are in constant flux as they need to respond to the fast-paced external business environment, local and global economies, and, inevitably, technological advancement. This means that processes, systems, and strategies are always evolving for an organization to remain competitive.
Most changes occur to improve a process, a product, or an outcome; it is critical to identify the focus and clarify the goals. Clearly defining why a change is being made makes it easier to identify the resources and individuals who will facilitate the process and lead the transformation.
To be successful, you need a change management plan to transition smoothly and ensure that your entire team and stakeholders are engaged in this process from the start.
What is a Change Management Plan?
A change management plan is a blueprint for what and how these changes affect the organization. Change Management Plan specifies what and how certain changes can be implemented across all facets of the organization.
An extremely vital part of the change management plan is determining who will be affected by the change, either directly or indirectly. You also need to know what will be altered with the implementation of this plan; the policies, processes, job roles, and organizational structure.
Some training and instruction may be required to assist your employees in making a gradual connection to the change. Tailored discussions to address the shift can make your team embrace the change.
Change management action items
A change management action plan makes the difference between a chaotic and smooth business transition. The following is an example of a change management action plan: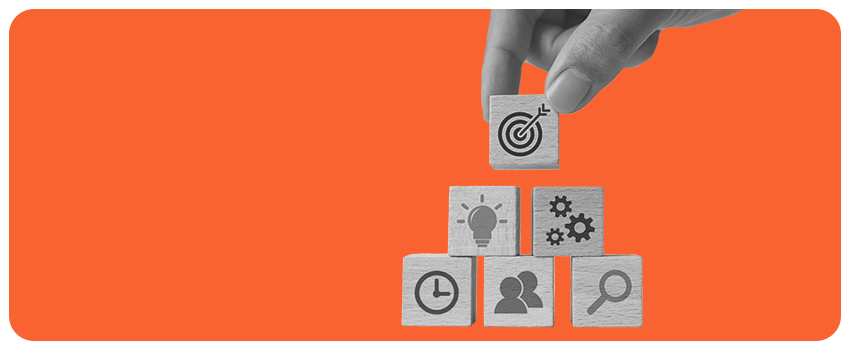 Highlights objectives and how to achieve them. A workable action plan contains the roles, responsibilities, skills, and resources needed for successful implementation.

Time frame and speed of change. The action plan should state an end date for the whole project, including the stages involved, time frames for small departmental changes, and how fast teams should accomplish tasks.

Deals with obstacles and challenges. An effective change management action plan should contain a learning and development program to attract employee engagement, address performance and skills gaps, and track employee progress.

Evaluation criteria. Evaluation criteria determine if your policies and strategies are effective, enable management to take advantage of opportunities, avoid setbacks, and analyze how well your employees adapt to the training program.
What should be in a change management plan?
A change management plan must include end goals, self-evaluations, a team to oversee the change, a guide that explains how the change will happen, and ongoing assessment. In other words, the change management plan must show everyone what the organization wants and how they will change its business processes to achieve it.
Three critical elements of a change management plan:
Establishing organizational mission, vision, values, goals, objectives

Alignment of people's roles and how employees contribute to the organizational goals

Identifying potential challenges and how to address them when they arise
Every management that desires change in the plan needs to analyze the reason behind the change and, most importantly, the process of implementing the plans. Your action plan needs to be stated clearly to achieve the plan's stated vision.
Example of a change management plan
Change management action plan serves as roadmaps, defining the concrete steps an organization can take to perform the change management process. When changes affect the business operations, a change management plan is required to avoid disrupting workflow and support the team through the change.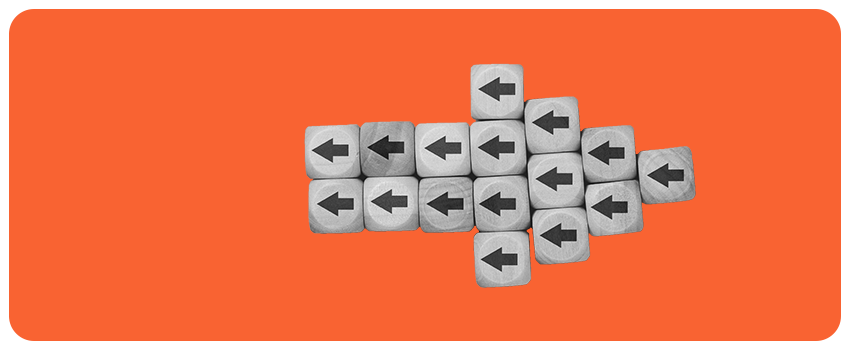 Step-by-step change management process example,
Step 1: Senior management will meet to discuss the hopes of the company. They'll look at the company's current model and see the scope for improvement.
Step 2: Once they've decided on what needs to change, they'll assemble a team to make it happen. The team must consist of employees from various departments to ensure everything is moving forward.
Step 3: Before implementing anything, you need to communicate the change management to your employees. There must be a step-by-step guide to explain what changes will be made and how they will benefit the employees.
Step 4: Provide them with the appropriate tools that can make the change happen and keep your employees engaged all the way through. Leverage the tools that can address employee needs and boost their performance.
Step 5: Once the company has undergone its change, the change management team should regularly check in with employees to see how successful the plan was. Also, gather employees' feedback for future improvements.
Change management communication best practices
Communication cannot be considered a task that can be scheduled, completed, and then ticked off a to-do list. You must figure out how to ensure that your team understands the signals you're attempting to communicate.
To make organization-wide communication, you need to first gather the top management and all department heads of the organization. When leaders in the organizations propose a change, they must explain why such change is required and substantiate it as how they will implement it.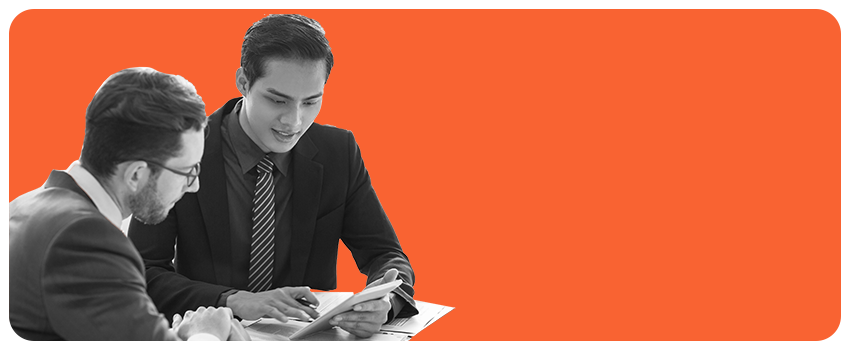 The following are the best practices to ensure a smooth transformation process:
Overcome change resistance by enabling open reviewing measures, publicly recognizing change progress, and offering rewards to boost employee morale. Be honest and transparent with all the facts and figures about the changes.

Communicate consistently using different mediums. Hold interactive workshops, and provide opportunities for networking and sharing ideas about the change.

Demonstrate the reasons for the change, determine the scope, clarify the anticipated benefits and milestones and the costs can also be transparently outlined.
The best ways to communicate change are:
Hold a company-wide meeting. Gather everyone in a room or on a video conference call to inform them of the change. Be upfront on everything, from what needs to be changed to how this will affect employees.

Everyone needs the same information, and they shouldn't feel blindsided by the announcement. Stress an open-door policy. People are going to have questions, and they can ask them at any time.

Send out a company-wide email to let your employees know who/how they can contact someone if they have concerns. If employees feel they're being taken seriously, they will be more inclined to adopt the change.

Choose authoritative sources to support the change. Leaders and management are great at getting the message out there, but workers need someone to reinforce it. Companies must choose employees who can generate enthusiasm for the change. It needs to be someone relatable with expertise in the subject.

Constantly check in with employees. Send everyone an email survey asking their thoughts or hold regular team meetings for an open discussion.
These change management action items and best practices can provide direction for your change initiatives. A Digital Adoption Platform can assist your change management initiatives by helping your employees adopt change quickly without much resistance.
When companies decide to introduce new technologies as a part of their change initiatives, then to ensure the fullest usage of the tech stack, you need a tool like Apty. Apty is a digital adoption platform that can improve employee performance, productivity, and engagement and ensures faster software adoption.
With a robust tool like Apty in place, your change initiatives can be streamlined, end-to-end. Apty helps your employees be productive right from day 1 and ensures faster RoI. Apty can help you tackle change management challenges and overcome them effectively. Apty assists in successful change management by improving employee training, communication, and support.