Organizational development is the process of improving an organization's capabilities in terms of people, strategy, process alignment, and more.
Organizational Development training is a way to prepare the team to handle operations and contribute towards the development of the company. It involves multiple aspects like upgrading skills, introducing new technology, and hiring key professionals. Adoption of this training methodology allows organizations to be future-driven and empowered.
Organizational Development training aims to teach employees how to work in groups, lead group activities, and solve problems. Organizations use this kind of training because it boosts employee morale, which is important for increasing productivity at the workplace.
What is Organizational Development Training?

The "training" aspect of organizational development is the process of training employees and leaders to understand how to achieve and go about the development, overall.
Organizational Development Training takes a holistic approach to improving workforce effectiveness and achieving the organizations' bottom-line goals.
Organizational Development training program focuses on the enhancement of a company's abilities to coincide with the strategy, structure, individuals, rewards, metrics, and management methods.
Top 3 Organizational Development Certification
Organizational Development Certifications can help make a difference and scale new heights in one's career.
Human Resources Certified Professional (IPMA-CP)
University of Denver Organizational Development Certificate (ODCP)
SHRM Senior Certified Professional (SHRM-SCP)
Organizational development strategy
The organizational development strategy incorporates an ongoing process that works on helping employees to learn problem-solving techniques and effective leadership capabilities.
The steps to organizational development strategies fall into the following 5 categories – Entry, Analysis, Feedback, Solution, and Evaluation.
Adapting to the organization's latest tech stack is a major change management issue that needs to be addressed. A Digital adoption platform, at its simplest, facilitates digital transformation and helps businesses seamlessly shift to transforming processes.
How does a Digital Adoption Platform simplify it?
Technology evolves at a rapid speed so organizations must adapt to remain competitive. A Digital Adoption Platform helps businesses stay competitive in today's fast-paced business environment.
A. Provide the best employee experience
DAPs break down even the most intricate business processes and workflows into straightforward and simply executed actions. It simplifies the whole software experience lifecycle from onboarding through training, ongoing support, and change management.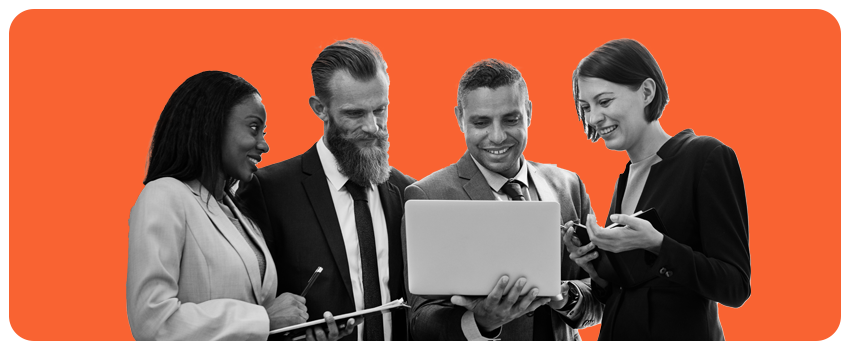 A Digital Adoption Platform helps employees by offering necessary training to them in the quickest way possible. It helps them quickly unlock the full potential of an enterprise tech stack. It provides a very intuitive on-demand, on-the-job employee learning experience. It enables organizations to deliver real-time, in-app contextual help tailored to every employee's needs.
It also provides employees access to resources from anywhere at any time. This eliminates redundant processes and reduces the overall cost of employee training while increasing the level of engagement between employees and trainers.
B. Accelerate Software Adoption
The Digital Adoption Platform helps execute organizational development training as it assists in promoting software adoption.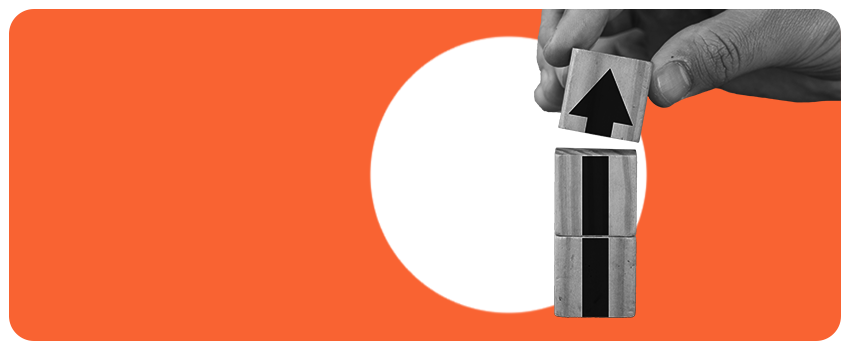 The onboarding of customers and employees is automated using this platform as it provides in-app software training and guidance. A DAP allows quick and easy collection of data to analyze when creating your OD strategies while giving access to proactive support to solve any challenges that may arise.
A DAP can accelerate software adoption by promoting employee experience across business applications. It provides on-demand learning that aids employees in real-time, improving their productivity through interactive software walkthroughs. It also enables reduced support overhead by delivering personalized assistance.
C. Personalize the training program
For Organizational development plans to be effective, you must ensure that every employee is properly equipped and given the support and attention they require.
A DAP can provide easy-to-follow on-screen guidance that makes it much simpler to keep track of employee progress and the effectiveness of the training program. This, in turn, allows you to support your employees' growth much more proactively.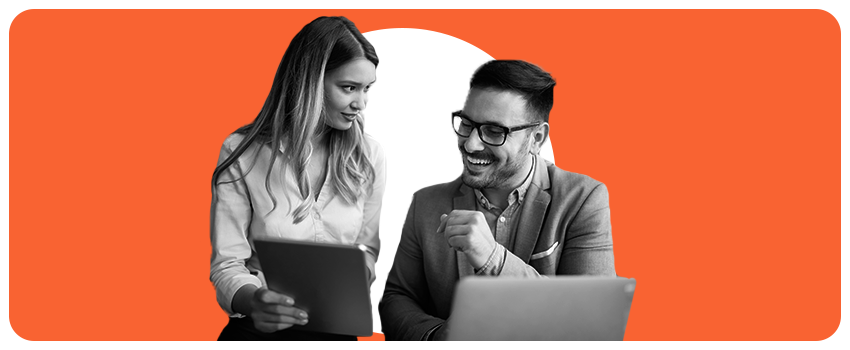 Companies can effectively customize the training experience for each individual by leveraging the capabilities of a digital adoption platform to deliver the right information and resources to the right employee at the right stage.
For instance, each individual can be segmented based on their life cycle within the OD program. This way the content is personalized to suit the varying needs of each employee, which helps them to quickly bridge any gaps in knowledge.
D. Provide Support at the moment of need
Digital adoption platforms are a great way to help your employees learn more effectively and streamline the organizational development training process.
Digital adoption platforms remove the need for managers and leaders to constantly watch over training employees. This enables the managers to move on to more important tasks for business improvement, while the employees are guided by the software.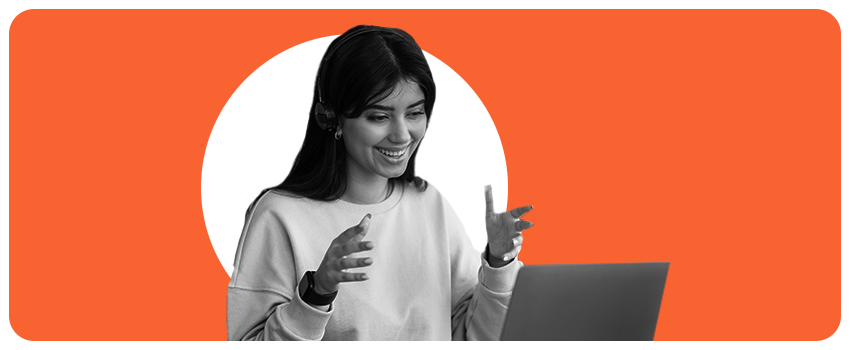 DAPs integrate with pre-existing systems and educate new users through hands-on experience. It helps employees retain new information better and show them how systems operate in real-time.
Organizational development training is how an organization evolves and improves the efficiency and effectiveness of its systems and processes by transferring knowledge. Employees are taught about the organization's specialized systems, processes, and tools through organizational training.
The Digital Adoption Platform like Apty provides a better user experience to reduce technology adoption issues, streamlines employee onboarding & training, and creates a more productive and efficient workplace.
A successful OD training requires a user-friendly tool, and the Apty DAP provides you with just that. Apty has been awarded the 'Easiest-to-use Enterprise DAP' badge by G2, which also explains why many Fortune 500 companies trust Apty to power their digital transformation initiatives.
Apty can ensure the effectiveness of your OD training and allow your employees to make the most of it. If your employees aren't 100% sure on how to effectively navigate through and leverage their tech stack, Apty's in-app guidance feature is just what they need to independently master the software at a pace that works for them.