In this age of intuitive technology, digital transformation is an imminent step for any enterprise. It is imperative to do so with a strategy that outlines this transition into the digital space.
Many organizations tend to confuse this digital migration with app development, emphasizing the user experience, forgetting the back end, the people involved, and ignoring the workplace environment overall.
The basic mistake that many companies do is that they adopt technology just for the sake of it and do not design a sustainable strategy around it. They get excited about the technologies and adopt them without understanding their long-term use and impact on the business.
They fail to understand that the eventual success of any technology depends heavily on the initial training of employees on how to leverage it appropriately and to its full extent.
This forms the basis of Digital Adoption and plays a massive role in the success of any enterprise's digital transformation journey. Let's dig deeper and understand the top five digital adoption mistakes that companies should avoid. 
What are the top digital adoption mistakes an enterprise should avoid?
Improper employee training
Ineffective Communication
Expecting quick-wins
Lack of a clear goal for adoption
Lack of empathy towards the end-users
1. Improper employee training 
One of the mistakes that businesses often make is assuming that everyone is ready and tech-skilled from the get-go. That isn't always the case, especially when it comes to new enterprise-grade software that is built to scale and may not be the most user-friendly. It is a huge long-term risk if your workforce is not well-equipped to handle the tools.
Top management executives often tend to assume that a quick introduction or demo of the solution will do the job, following which employees will learn the system on their own. It is important in any organization that the management continues to look over their employees. It doesn't matter how skilled they are with their job. It is always necessary to check up on them and their handling of the digital tools.
Since your employees are already accustomed to the old system, they will likely resist the new technology. Enterprises need to ensure that employees receive adequate and structured training complete with quality documentation to effectively avoid resistance. Without adequate training, employees won't have the confidence or the skill to use enterprise applications as planned.
2. Ineffective Communication  
Digital transformation is not just a buzzword anymore in that getting your digital transformation strategy right can truly transform and future-proof your company. By being smart and investing in strategic digital transformation initiatives you can see the results you need.
When deploying new software, the change management and digital adoption strategy needs to be set in place at the top and then seamlessly communicated to the entire company. Every single employee needs to understand what they are doing, why it's important, and how they contribute to the company's overall goals.
One of the biggest digital adoption mistakes is when leaders develop a sound strategy, but don't pass it down. When it comes to adopting new technology into your organization, communication is critical. Your team won't be able to fully leverage the technology and transition smoothly if there isn't good communication.
3. Expecting quick-wins  
Expecting positive outcomes from a day of your digital transformation journey can be a grave mistake. Instead of focusing on short-term victories and advantages, it is wise to approach digital transformation with the big picture in mind.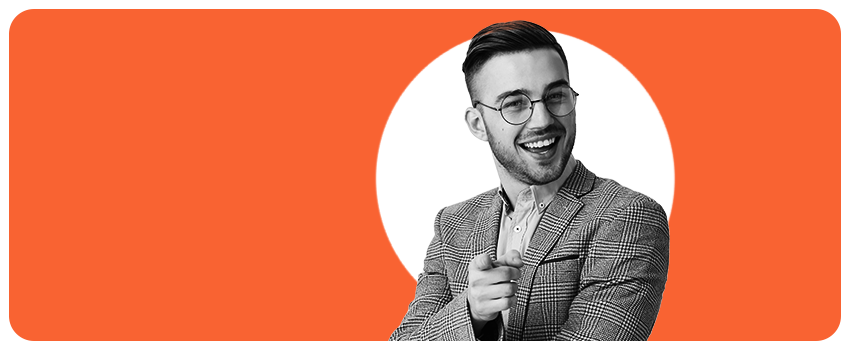 Digital leaders must be patient and consistent in their approach. They must also manage multiple stakeholders throughout periods of change and promote the long-term benefits of digital maturity. One of the common digital adoption mistakes is that they see digital mode as a destination, but it is the beginning.
Digital adoption is a continuous and ever-evolving process. Depending on the complexity of the new technology, the number of users or employees, and many other factors, it can take anywhere between a few weeks to several months before you see tangible results from it.
Adopting digital practices does not alter the enterprise's core principles and values. It can be used to enhance the efficiency of your business, and this can take time. Having a clear vision is critical to understanding how digital practices can help to empower the enterprise and drive it towards that vision.
Simply put, before embarking on your enterprise digital adoption journey, you need to have a strong vision in mind and valid reasons for pursuing that vision and invest in it, patiently and consistently.
4. Lack of a clear goal for adoption 
The right goals for digital adoption will allow you to make the best moves for the process. When your digital adoption goals are not in alignment with your goals, chances are you'll have a distorted view of the exact problem you are trying to solve and end up investing in the wrong technology, which could jeopardize the entire digital transformation initiative. Make sure your digital adoption goals are aligned with your business goals if you want a better chance at success.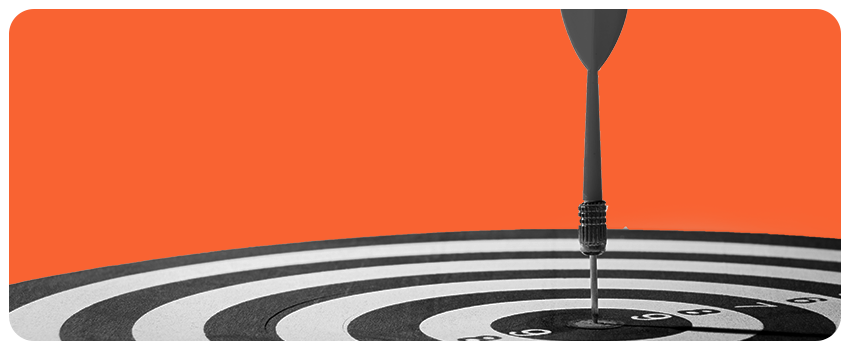 Seeking regular feedback from your employees throughout the digital adoption process is possibly one of the best things that you can do. Not only will it give you insights into the success of your adoption plan, but it'll also help you to make proactively avoid any potential issues along the way, saving you time and money in the long run.
It is common for enterprises to invest in state-of-the-art technology, especially software, for various reasons. The problem arises when they fail to incorporate it into the company's goals. It becomes unclear to the employees what the purpose of the transformation is and what it is supposed to achieve. Since the employees don't know what they are contributing towards, the chances of the success of the adoption are minimal.
5. Lack of empathy towards the end-users 
A digital transformation initiative impacts the entire organization – each team, each department, every process, individual roles, and expectations… Therefore, companies must use a gradual strategy to ease the employees into adopting the changes slowly. There should be a strategy to roll out, maintain and update the technology.
It doesn't matter how good your idea is, or how seamless you're the technology, if the user experience is poor, it can impact the whole journey. Enterprises must design the digital adoption strategy taking into consideration the users just as much as they would the technology.
This means considering potential use cases and scenarios and designing solutions that make sense at the user level. Bad user experience can lead to poor employee adoption, poor technology adoption, and ultimately failure of the initiative.
The need for Digital Adoption Solution 
Getting lured by the features and capabilities of the digital tools without realizing their utility and purpose within your existing conditions is the biggest digital adoption mistake that enterprises make during their digital adoption journey.
A Digital Adoption Platform like Apty is your one-stop solution for enterprise tech stack adoption. Apty provides seamless and effective employee onboarding and training with the help of its on-screen guidance, announcements, and tooltips.
Apty's software walkthroughs can introduce newly launched applications to your employees by showing them how to use and maximize the value of your software. Apty can save 80% in support & training costs, ensure 300% faster adoption, increase your employee performance & productivity by 40%.
With Apty, businesses can adopt and maximize the ROI of their tech stack in no time at all… Apty minimizes employee change resistance and increases their software engagement rate. Your employees can be productive and complete their tasks faster without the need for any external guidance.