Salesforce implementation in the retail industry is rather tricky as they deal with multiple applications and must deliver the best customer experience at all times. How Salesforce is being adopted plays a vital role in employee engagement, performance, and productivity. Implementing Salesforce is very easy if you know what challenges to expect and suitable solutions to address them.
Some of the most common challenges that the retail industry faces during Salesforce implementation are training and retraining employees, data integrity and integration, and customizations. While these may seem like challenges that you can easily overcome, they can prove to be detrimental unless dealt with effectively.
We have discussed the top 3 Salesforce implementation challenges that retail companies face in a separate blog.
We recommend you read that before proceeding further – Salesforce Implementation Challenges in Retail Industry – Top 3 Challenges
Once you're familiar with the challenges, understanding the solutions that resolve them becomes easier.   
What are the top 3 Salesforce implementation solutions?
Leverage In-app training
Ensure Data accuracy
Enable Cross-functional capabilities
1. Leverage In-app training:
Training employees on Salesforce and getting the maximum outcome needs proper planning in the first place. In-app training allows your employees to learn to navigate, use and adopt Salesforce within the application in real-time.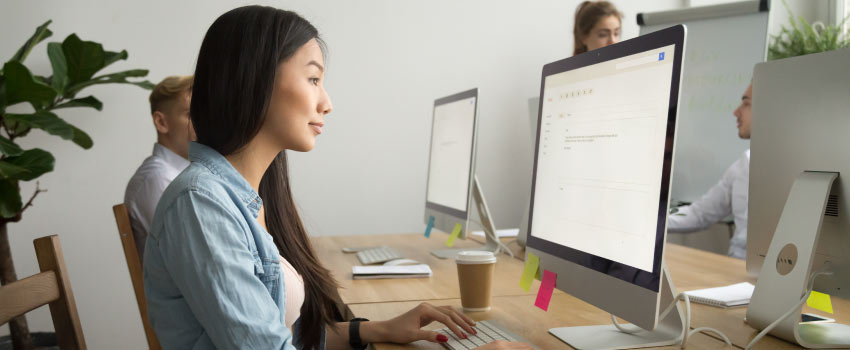 Leverage a Digital Adoption Platform likes Apty that provides effective In-app training with the help of interactive software walkthroughs. Instead of spending hours and hours of training sessions, employees can work on Salesforce from Day 1 with the help of software walkthroughs.
How does Apty's In-app training work?
Apty's in-app on-screen guidance helps train and retrain employees on Salesforce so it is utilized to its fullest potential always. This allows your employees to receive learning in real-time while completing their tasks effectively.
In the retail industry, Apty can help employees respond to your customers quickly by making it easier to complete the most common service requests like returns, refunds, etc. Employee onboarding and training in Salesforce are made simple with Apty.
Benefits:
Quick employee onboarding and making them productive.

Making employees learn on the job, in real-time.

Increasing productivity and employee engagement.
2. Ensure Data Accuracy:
Data is always crucial to a business. You must ensure data flows properly into the system if you want proper results. Employees must always be aware of what they are entering, and they must make sure the data entered is 100% accurate. But it is practically impossible to make sure that every single entry is always 100% accurate.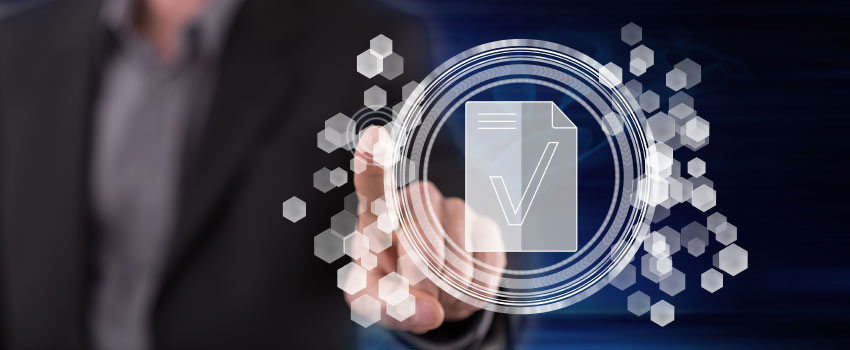 To maintain data accuracy and integrity leverage a robust DAP like Apty. Apty's Validations make sure that users are alerted in real-time when an entry is not aligned with the business processes and gives them the chance to rectify it in real-time.
How does Apty's validations work?
Apty's validation is a comprehensive set of rules that ensures data accuracy in Salesforce. Tooltips prompt employees what kind of data, what format of the data must be entered in the specific field.
With Apty's validations, your employees can blindly follow the instructions and enter data according to the stipulated process. This reduces the support required for employees and minimizes complexities in data entry.
Benefits:
Improves data quality and accuracy in Salesforce.

Avoid inconsistent data being fed into the system.

Helps you to implement effective business rules in the organization.
3. Enable Cross-functional capabilities:
The retail industry uses multiple applications for getting things done. So, employees must be comfortable using all the applications to the fullest potential. Integrations and customizations must be taken care of by the company for better performance.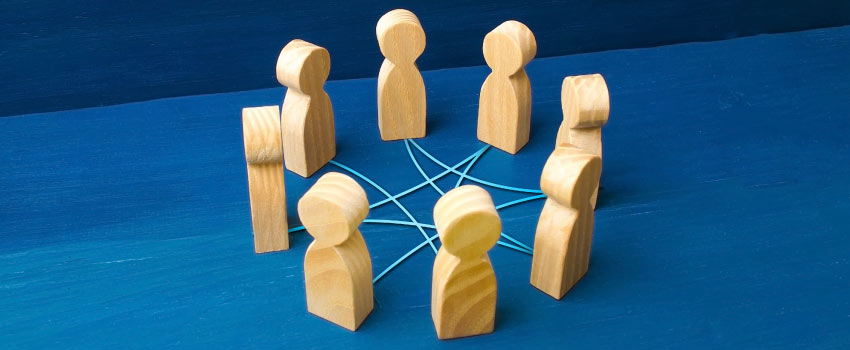 A DAP like Apty is the one-stop solution that works perfectly in any web-based application and ensures high employee engagement.
How does Apty work cross-functionally?
Apty works across platforms. Apty guides employees at every step and makes them productive. Apty launchers assist your employees in completing their daily tasks and help them master the application.
Apty automates certain mundane tasks and provides the best employee experience. Apty analytics provides actionable insights that allow you to identify the places where your employees are getting stuck and need assistance.
Benefits:
Employees know what they should perform and how.

Employee effectiveness and consistency are assured.

Improves the way your employees use multiple applications.
A Digital Adoption Platform like Apty goes beyond just training your employees on Salesforce. It also paves way for product adoption. With effective walkthroughs, in-app announcements, tooltips- employee engagement and productivity are guaranteed. Apty works best with any web-based application and helps you get the maximum from your application.