Salesforce CRM helps finance companies to actively track and manage customer information like website visits, email, and more. Simply put, you can get clear insights into your customer behavior and activity in real-time. Salesforce CRM is an integrated platform that gives all your departments a single shared view of each customer.
Salesforce can simplify repetitive tasks so that you can concentrate more on the leads, instead of focusing on mundane tasks. Companies using Salesforce CRM report 37% growth in sales revenue, and a 45% increase in customer satisfaction. Does your finance company achieve such results? If not, you can achieve this if your Salesforce implementation is done right. But there can be challenges that hinder your implementation process.
We have discussed the top 3 Salesforce implementation challenges that finance companies face in a separate blog. We recommend you read that before proceeding further – Salesforce Implementation Challenges in Finance Industry – Top 3 Challenges
In this blog, we will share the top 3 Salesforce implementation solutions that finance companies can leverage.
Top 3 Salesforce Implementation Solutions that Finance Industry can leverage
Fast Onboarding and Efficient IT Usage
Intuitive Announcements and Walkthroughs
Custom Validations
Fast Onboarding and Efficient IT Usage
After procuring Salesforce, the first and foremost thing that you do is onboarding and training your employees onto the CRM. In addition to Salesforce, finance companies use multiple tools to get the job done. Making your employees understand the product and process sequence is challenging. Training must not take too much time as there is no employee productivity during that period.
Also, considering that training is not really a one-time event, employees tend to forget things and they need re-training or continuous learning. But making this happen traditionally can cost your financial organization a bomb! What do you do now? How are you going to overcome these challenges?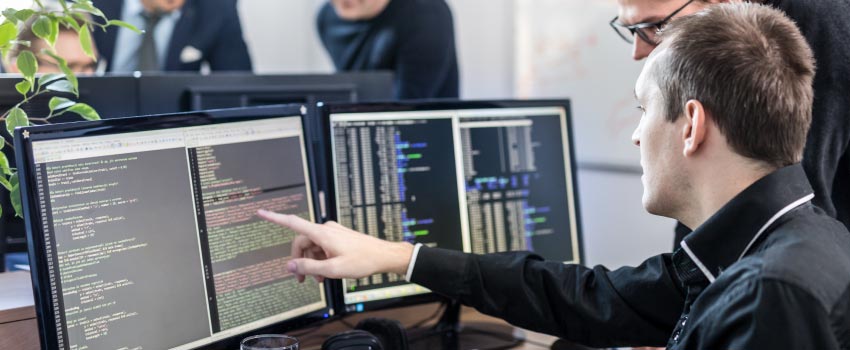 A Digital Adoption Platform can be the best-suited Salesforce implementation solution as it can handle most employee and product-related challenges. Apty DAP makes your employees productive from day 1, by making your employees learn on the job while using Salesforce.
With the help of in-app guidance, employee training is no longer a big deal. Your employees can learn in real-time with the help of interactive software walkthroughs and they can get instant support when they face any challenge.
Intuitive Announcements and Walkthroughs
Seasonal releases on Salesforce happen three times a year (Winter, Spring, and Summer). There can be a new feature release or updates in the existing one. How are you going to inform your employees about the updates? How do you manage this change in your company? You cannot train your employees 3 times a year! Not only will this prove to be exorbitant, but it also severely impacts employee productivity.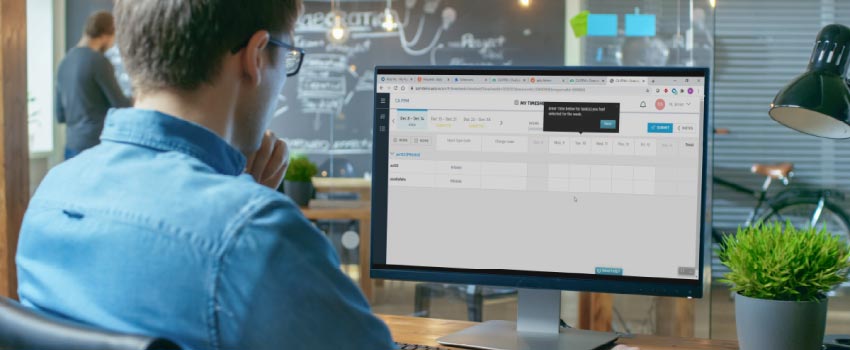 To overcome this Salesforce implementation challenge and to make employees adapt to change faster, you can leverage the Digital Adoption Platform. Apty DAP makes your employees learn by themselves with the help of interactive software walkthroughs. Apty's on-screen guidance helps end-users learn and resolve errors in real-time.
Apty's in-app walkthroughs, tooltips, and validations help to engage your employees and ensure process compliance. You can leverage Apty's announcement feature that allows any announcement can be created and launched in minutes, to make your team aware of new Salesforce releases or any other internal updates that you like to announce.
Custom Validations
Finance companies use Salesforce to provide the best Customer Experience (CX) and support. Salesforce is a tool that bridges the gap between you and the customer and a thorough analysis of Salesforce CRM data can help you provide a tailored customer experience. But the challenge lies in the data or information that your employees feed into Salesforce.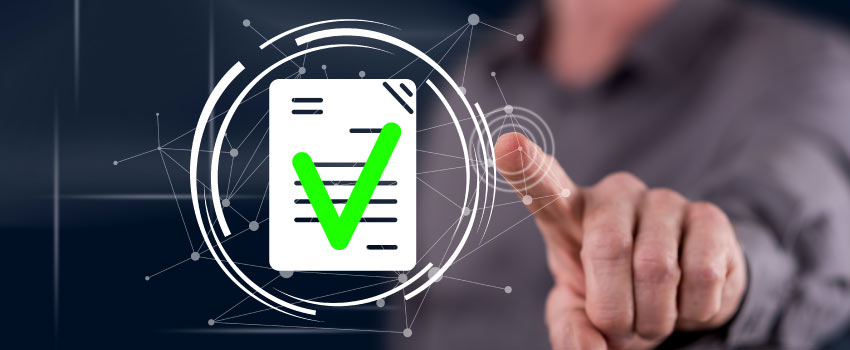 When the wrong data flows into your Salesforce cloud, then your efforts to provide better CX are of no use. Also, it is very hard to locate the error. For example, your employees might commit a mistake in step 4 wherein you identified something is wrong in step 11.
What can be done in this situation? How to resolve it? The best thing that you can do is to ensure data accuracy at each step. Having proper data validation metrics and making your employees strictly follow them will be of the best help.
Ensuring data accuracy and identifying employee roadblocks is made simple with Apty DAP. Apty helps to deploy customized walkthroughs on any part of your Salesforce CRM and increases employee productivity. Its code-free tooltips prompt your employees to enter the right data in the right field.
Apty is the best tool to overcome your Salesforce implementation challenges and helps you utilize the full potential of your applications. With Apty's walkthroughs, and tooltips you can engage your employees and also improve their productivity rate. Apty goes beyond employee training and paves way for Salesforce adoption.