The airline industry, like any other industry, comes with its own set of operational challenges. On any given day, employees are expected to take care of situations like overbooking, security measures, delays, service requests, customer profile management, support, and many others.
Without proper tools and systems in place, it is practically impossible to run an airline company successfully. And one of the most basic yet crucial systems that changes the game for this industry is a Customer Relationship Management tool.
A CRM like Salesforce helps airline companies to manage customer data and provide the best Customer Experience, empowering the staff to direct their focus towards servicing their customers better. Salesforce provides huge benefits but certain implementation complications prevent employees from leveraging it to the maximum.
If you are not aware of what challenges the airline industry faces in Salesforce implementation, we recommend you read the blog post where we have discussed the top 3 Salesforce implementation challenges in detail – Salesforce Implementation Challenges in Airline Industry – Top 3 Challenges
In this blog post, we are going to explore the top 3 Salesforce implementation solutions to those challenges. 
Top 3 Salesforce Implementation Solutions in Airline Industry
Guided Walkthroughs and Automation
Custom Validations
On-Demand Self-Service
1. Guided Walkthroughs and Automation
Major airline companies see thousands of customer complaints every day. Salesforce helps you to record and show the cases, but it's up to your employees how quickly they take action. How do you ensure customer complaints are being resolved on time, how to automate mundane tasks, and how to make your employees complete each process successfully? These are some of the major challenges that must be addressed.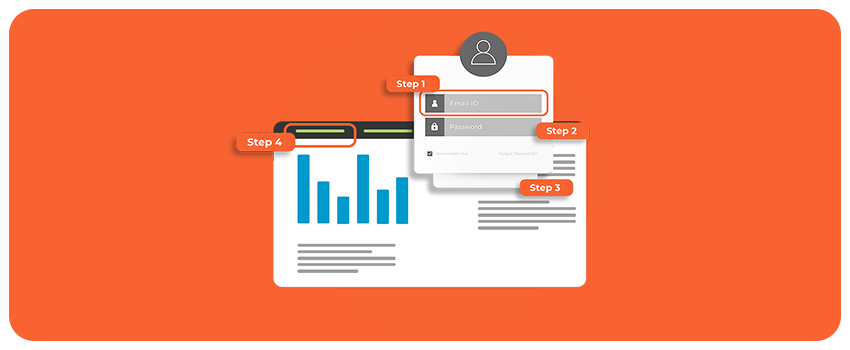 The stakes are really high for the airline industry when it comes to customer experience. This being the case, what if there was software that empowered your employees by showing them what to do in real-time, so they don't get consumed by the complexities of Salesforce? This is what a Digital Adoption Platform like Apty does.
Apty provides interactive software walkthroughs that guide your employees on Salesforce and help them to perform their jobs effectively. Apty's guided walkthroughs improve employee engagement rates and boost employee performance. Apty can help you to automate certain mundane Salesforce tasks and makes your employee's job easier.
2. Custom Validations
For Airline companies, the data that employees enter in Salesforce CRM is their ultimate resource. Now imagine if the data entered is wrong? It creates a huge mess, making it extremely difficult to find out the exact point where the error was made. You must ensure that the right data is entered into Salesforce always, to prevent disastrous outcomes. But how? Is there any way to monitor employee activity on Salesforce? How can you ensure data accuracy?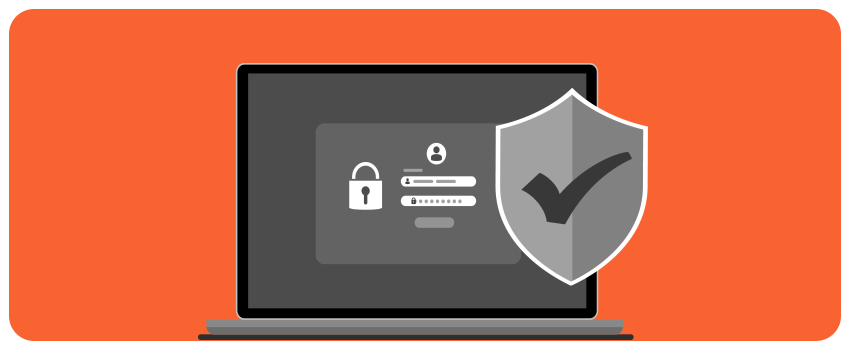 A Digital Adoption Platform helps you to ensure that every single entry made in Salesforce is complete and accurate. The DAP tool acts as a layer on top of your Salesforce application and supports your employees in task completion and in ensuring process compliance which is crucial to the airline industry.
Apty DAP confirms that everything that goes into your Salesforce CRM is accurate with the help of tooltips and validations. With Apty, you can create custom validations for specific fields and launch them in minutes. Create customized tooltips that prompt your employees what type of data must be entered (format and type) in each field. With Apty, you can be confident that your data is precise, and you can leverage it for further research.
3. On-Demand Self-Service
Monitoring your employees 24/7 is tedious and in the increasing remote work culture, it is very challenging. Several airline companies follow the traditional employee support process, wherein each time an employee encounters a challenge, they raise a support ticket and wait until the right person resolves it. If you too are among those companies, you need to upgrade to finding modern solutions that fix this challenge so much more effortlessly and quickly.
Apty is a game-changing DAP that provides instant support to your employees as it is just a click away. No matter where your employees are, what time-zone it is, or what issue they have relating to Salesforce adoption! Apty allows your end-users to resolve their issues in real-time, doing away with the need for opening a support ticket and waiting endlessly to get them resolved.
Encouraging employee self-service is the best way to make them understand and adopt Salesforce and reduce support costs. Once you identify your employee pain points while navigating Salesforce, you can create customized workflows using Apty and launch them in minutes. With Apty, your employees can overcome the challenges independently, in minutes and without compromising on productivity.
By now, you would have understood the top 3 Salesforce implementation solutions and how Apty can resolve them for you. You may choose to go the traditional route and spend millions of dollars on providing employee training and still face challenges in attaining maximum productivity.
Or you can simply invest in a game-changer like Apty DAP that will not only help you overcome Salesforce implementation challenges but also help you streamline other business-critical problems like ensuring business process compliance, boosting employee productivity, reducing training and support costs, etc.