Salesforce is one of the best CRM tools that is known to create highly personalized experiences for both users and customers. Salesforce CRM helps finance companies to get the right information at the right time and Salesforce Financial Services can help you craft customized communication across channels for more meaningful customer interactions.
Salesforce CRM gives you a complete 360° customer view whenever you need it, so you can build a fruitful relationship with customers. With financial service from Salesforce, banks or any financial institution can create custom experiences that enhance customer trust and loyalty.
Salesforce offers many complex features that make the implementation process difficult. This is why it is crucial to address these challenges as quickly as possible to enjoy the full benefits of the application.
In this blog post, we share with you three of the most common Salesforce implementation challenges that the Finance industry faces, so you can plan your implementation process accordingly.
What are the Top 3 Salesforce Implementation Challenges that the Finance Industry Faces?
Change Management
Frictionless Digital Experiences
Scalability
1. Change Management:
The Finance industry, like any other, uses a wide array of tech stacks and a huge part of it is Salesforce. These applications are frequently updated-sometimes with minor bug fixes and other times with a major revamp in the app itself. And regardless, companies must be ready to implement them to grow and stay competitive. While employees also must be ready to accept the change, it is the responsibility of the management to provide training to adapt to the change.
Ask yourself. What if your employees are not ready to change? How can you rapidly train your employees on the new application? How to adapt employees to the Salesforce feature updates? When is the right time to change? What is the long-term approach? How to overcome employee change resistance?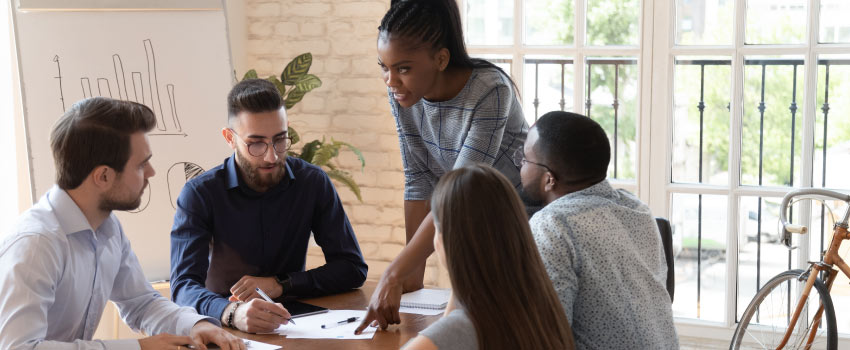 The stats on change management are shocking – close to 70% of your change efforts fail to meet the target.
Implementing Salesforce in your organization needs a strong plan and your employees must be ready to accept it. Many tools in the market promote employee engagement and reduce employee change resistance. One of such kind is the Digital Adoption Platform. More on this later!
2. Frictionless Digital Experiences:
In the emerging digital world, customers want to have a seamless digital experience. The objective for the financial industry is to provide a top-notch customer experience. Understanding what your customers want and providing it at the right time serves the purpose. Salesforce provides companies with complete information but in reality, it is in the hands of your employees to take it further.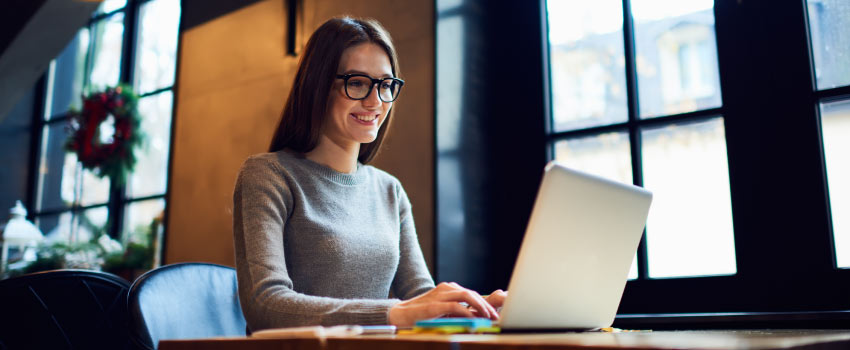 Employees should be alert while entering data into Salesforce. Even a small typo or mistake can render the particular customer profile useless and it is very hard to locate the error. Companies can meet their customers' needs and expectations only if they have accurate data. You must ensure data accuracy by having proper data validation metrics in place.
Finance companies must find a way to ensure data accuracy and employee engagement, especially in the remote work culture it is hard to manage. Ensuring process compliance and data accuracy with Salesforce users is hard to achieve. Have a clear strategy and plan to overcome the Salesforce implementation challenges and ideally, invest in a tool that can empower you to always ensure data accuracy.
3. Scalability:
Finance companies keep adding more agents, customers, etc and they need to quickly scale them to ensure growth. Onboarding and training the new hires, making them understand Salesforce from scratch, and ensuring effective Salesforce usage are tedious. Improper training can ruin employee productivity, jeopardize tech ROI, and hamper company growth.
Salesforce application is scalable in such a way that you can constantly meet customer demands. Also, their architecture allows you to easily add application servers to accommodate the additional number of users. Salesforce service is scalable but not without complications. You cannot identify employee roadblocks, customize the content, provide guidance when they are stuck, and so on.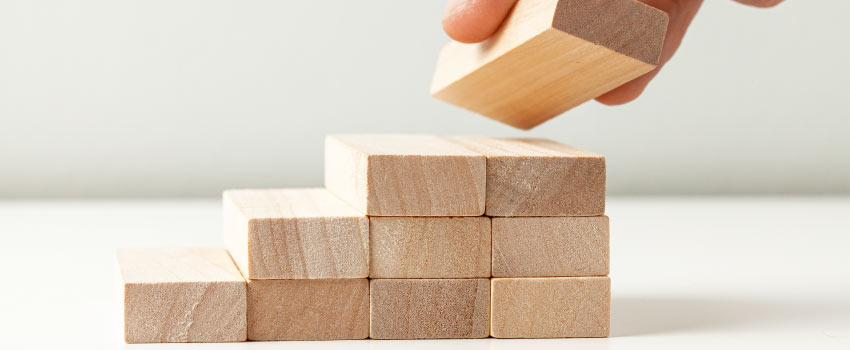 Salesforce scalability is important to know where you can make changes to make the product better for your employees. Proper analytics of Salesforce tells what challenges the users are facing, and when they need assistance but the popular CRM tool does not provide such features. Leveraging an additional tool can help you in Salesforce scalability.
These are the top 3 Salesforce implementation challenges that finance companies must be aware of. We have covered the top 3 solutions for Salesforce implementation challenges in Finance industry in a separate blog.
We recommend you to have a look at it – Top 3 Salesforce Implementation Solutions in Finance Industry
If you are looking for one versatile tool that helps you in onboarding, training and boosting your Salesforce adoption, then a Digital Adoption Platform is your best choice.
Apty is a powerful tool that provides on-screen guidance on top of any web-based application thereby making your complex tasks simpler. Apty's interactive software walkthroughs keep your employees engaged at work, also ensures business process compliance.
Finance companies can leverage Apty DAP to overcome Salesforce implementation challenges and ensures seamless Salesforce adoption.