Salesforce CRM is the best tool to revolutionize the aviation industry. Salesforce maintains and organizes a high volume of customer data. Salesforce Marketing Cloud helps to analyze client data and provides better communication between airline companies and their customers.
Salesforce Chatter focuses on the social media side of CRM which helps airline companies in organizing and managing interactions with their customers. Then there is Salesforce Service Cloud that helps you to resolve customer problems in real-time.
Yes, Salesforce offers several benefits for the Airline industry. This is why leveraging it well and maximizing its usage can be extremely useful for users as well as the companies. However, all of this begins with how efficiently Salesforce is implemented.
Airline companies face several Salesforce implementation challenges, out of which we've hand-picked the three most common and difficult challenges for the airline industry.
Top 3 Salesforce Implementation Challenges in the Airline industry
Fast Responses
24/7 Support
Accurate Customer Profiles
1. Fast Responses
The objective for the airline industry is to understand the customer needs, engage with them in a personalized manner, offer them the best travel experience, and also provide effective service. Of these, providing proper service and satisfying customers is crucial. Salesforce is the right tool for the airline industry to collect, process, and store the right data, and also keeps you informed about the customer needs. The secret of success is how efficiently you use this data to delight your customers.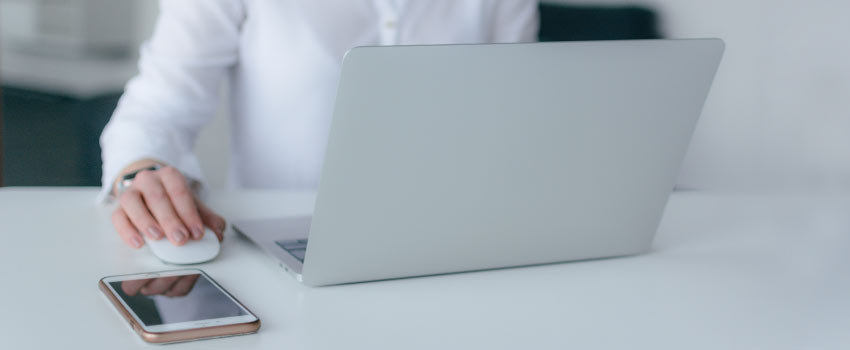 However, the real challenge lies in the number of layers and processes that airline companies follow to respond to customer complaints. Several factors come into play when resolving customer issues, like how fast you resolve your customer queries, what are the common requests, how much time it takes for an employee to follow up, and so on. Salesforce is a tool that provides you with all the data, helping your employees take appropriate action.
Agreed, some of your employees can respond proactively but is that the case with all your employees? If not, this can snowball into a serious issue. What are the easiest ways to monitor employee performance, how do you ensure process compliance in your organization, how-to guide your employees to react and respond quickly – you must have an answer for all these to ensure fast responses.
2. 24/7 Support
Since airlines operate round the clock, it is very difficult for employees to coordinate across time zones and shifts. Your employees must have 24/7 support to ensure that everything is taking place as it should. How are you going to provide effective training? How are you going to monitor them 24/7 and provide support?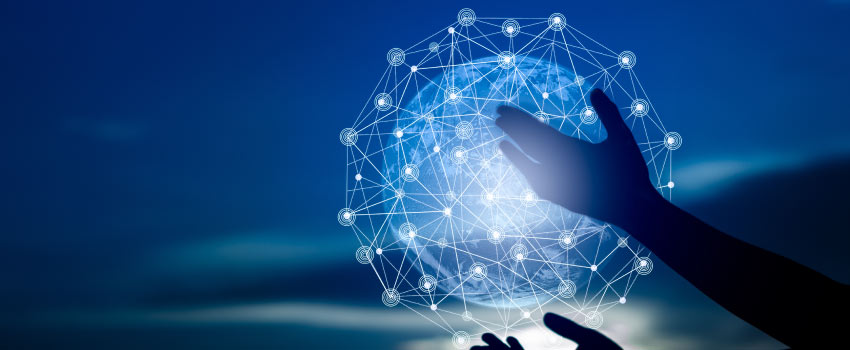 Wait, it doesn't end there. Does the traditional training method work? How are you going to handle shift differences? How do you develop self-service support? What if your employee pain points are not addressed promptly?
No, we aren't trying to alarm you but being familiar with the potential challenges that you might encounter is a sure-shot way to tackle them effectively.
Providing 24/7 support is not easy. Many tools can help airline companies to ensure effective implementation of Salesforce, but picking the right one is the challenge. For example, the Digital Adoption Platform is one such tool that provides seamless Salesforce adoption and gets the best out of your employees. Leveraging a DAP tool can be a game-changing decision when it comes to maximizing the adoption of Salesforce and providing ongoing training and support.
3. Accurate Customer Profiles
The customer details that your employees feed into the Salesforce database are highly important. However, only when the right data is entered, will it be useful to you by helping your key decisions. Wrong data is not only misleading but can even jeopardize your business. Airline companies can provide customized and tailored communication to the customers by having accurate customer profiles in Salesforce.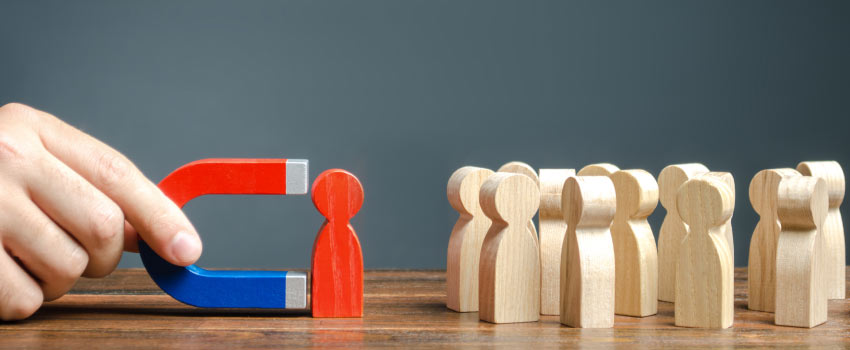 Employees using Salesforce are the ones who enter the data. Are they well-trained to understand all the fields? How do you ensure data integrity? What data validation methods does your company have? And how do you evaluate task accuracy? These are questions that will ensure that your employees understand the importance of data accuracy and data quality.
While performing complex Salesforce operations, your employees might get stuck and not know how to proceed further. There is a high chance that your employees end up making the wrong entries or resorting to workarounds to somehow get rid of the situation and proceed to the next step. To overcome data integrity challenges, airline companies must provide proper training and ensure there is effective data validation happening at each stage.
Phew!
These challenges can be daunting! Especially in an industry like the airlines, where the stakes are too high. But thankfully, there are solutions and very simple ones in that, to efficiently overcome these challenges. What you need is a modern Digital Adoption Platform like Apty to take care of them for you, so you can focus on your customers and delighting them.
To overcome Salesforce implementation challenges and to make the most out of it, leveraging the latest technology like Digital Adoption Platform will be of best help.
We have discussed the solutions to these top 3 Salesforce implementation challenges in a separate blog.
We recommend you read it – Top 3 Salesforce Implementation Solutions in Airline Industry