Oracle Cloud Human Capital Management (HCM) is a cloud-based software for global HR and workforce management. Oracle HCM enables your HR professionals to manage each stage of the employee lifecycle, right from onboarding to managing timesheets and payroll, to enhance the performance and productivity of employees.
Oracle HCM provides organizations with high adaptability and reconfigurability to their specific business needs. Oracle is robust, powerful, flexible, intelligent, and whatnot!!!
But…..
Are you leveraging it to the fullest potential?
Oracle is all about what more you can do but Leaders are often challenged by finding ways to accelerate Oracle's HCM implementation and adoption process. So, it is really important to devise a strategy and identify best practices to use Oracle to its fullest potential.
Oracle HCM Implementation Best Practices
Determine job structures within your company
Construct a communication strategy
Align HCM Strategy with Business Objectives
Evaluate Oracle HCM Technology Provider
Training to Maximize Oracle HCM Adoption
Appoint the Change Management Leader
1. Determine job structures
A company without a clear structure will not be able to leverage Oracle HCM's successfully. Hence, it is essential that your implementation strategy be pre-planned to ensure that you have clearly defined each job role and its tasks.
Establishing the job positions and their structure will be important because it informs the best approach that will fit into the specific operational needs within that particular set-up. Taking the time to get this first step completed ensures that the implementation process will have few hiccups and yields more success.
2. Construct a communication strategy
There will undoubtedly be some organizational changes when you go live with Oracle HCM Cloud. Resisting change is the most common Oracle HCM implementation challenge. Informing users that change is required, or, more significantly, why a migration to Oracle HCM Cloud is a must.
According to Stefan F. Dieffenbacher, Founder & Managing Director of Digital Leadership,  
"Oracle Cloud implementations are as much a change in mentality as they are a change in software tools. From end-users to senior executives, every person must grasp this idea and how it will be carried out in practice. Because of a lack of comprehension, there will be an inefficient escalation path for project decisions and unneeded modification and integration." 
Resistance is frequently based on a lack of knowledge. This is why clear, timely communication is essential. A two-way approach is recommended. Remember to give yourself plenty of time to listen and address your employee's concerns. It's helpful to emphasize the advantages that the new technology will offer to your company during these discussions.
3. Align HCM Strategy with Business Objectives
Everything in the HCM strategy must be guided towards the transformation goal. If the goals are operational, such as enhancing innovation and operational efficiency, your HCM approach must be tailored to meet those objectives.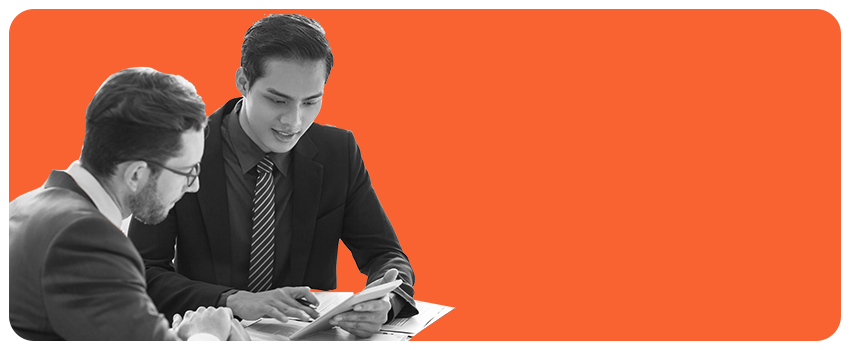 Before going to the cloud, understand your company's investment priorities, risks, and opportunities. You must select a solution that is in line with your digital transformation roadmap and meets both current and future requirements.
The Oracle Cloud HCM is a single solution that addresses all Human Capital issues of human resources, talent, and workforce management. It helps create HR plans, boost employee alignment and work from anywhere with the help of mobile access.
4. Evaluate Oracle HCM Technology Provider
Instead of offering only a list of capabilities to support certain process steps, evaluate your HCM technology providers' agility to allow frequent updates or multiple variations of the process in the same organization.
Examine whether the technology provider can support an agile HR process and provide upgrades with minimal testing and downtime. Examine their roadmap, as it will decide their ability to innovate and how quickly they can do so. Assess their skills for country-specific components, such as payroll and benefits management, including localizations and business process outsourcing partnerships, in the case of worldwide upgrades.
5. Training to Maximize Oracle HCM Adoption
According to Cisco's research, the biggest challenge 13% of organizations are facing is the lack of digital skills of their employees. Companies must include modern training practices, such as Digital Adoption Platform, in place of traditional training methods (seminars, webinars, PDF manuals).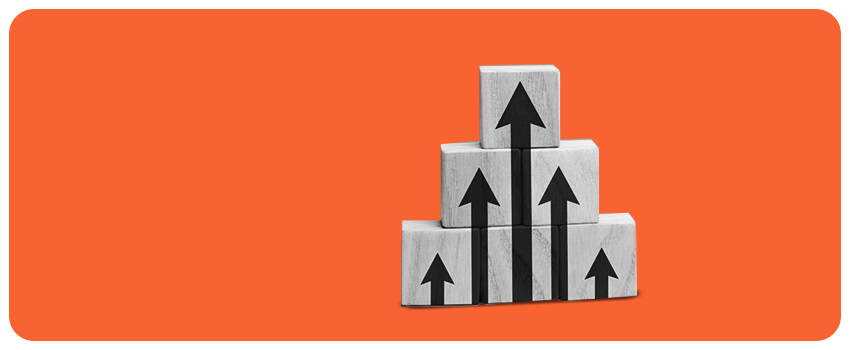 Oracle HCM Cloud frequent feature releases automatically pushed out to the whole user base require continuous training. This task has two sub-challenges.
One, your HR department users must have access to new and updated training on how to utilize the software. Since they are power users of Oracle HCM, their training can be done with minimal effort.
Second, for non-HR functional users, the real challenge lies here. These users are not power users; they might log in once a week or a month. For these users, when logging in after the feature release, the UI and UX can be completely different, and they have no idea what's going on. Companies must find a way to assist them in real-time so that they can achieve their goals.
Pro tip:
Digital Adoption Platform is your one-stop solution for overcoming onboarding and training challenges and ensures successful Oracle HCM adoption. A DAP can boost employee performance and productivity by guiding them with interactive software walkthroughs in real-time within the Oracle HCM application.
6. Appoint the Change Management Leader
The need for an implementation leader is something companies realize a little late; hence by the time they put one in place, they were almost risking the whole HCM implementation process. However, to avoid this, choose a leader right from the planning stage.
Having a clear leader allows you to set the agenda and milestones for each stage of the implementation process. Effectively, this leadership ensures the synchronous flow of tasks as the company implements HCM. This leader is also helpful in ensuring minimal time and resource wastage.
People who understand the need for change and have the capacity to support it should make up your change management team. You can hire change agents in addition to executives and managers. These are employees whose job is to promote and support change in your organization.
Summing it up!
Effective onboarding and training determine the success of your Oracle HCM implementation. The critical thing to know is that even the perfect system can fail in the hands of inexperienced and unknowledgeable users.
Employees can learn at their speed and complete tasks without any external guidance with the help of digital adoption platforms like Apty. Apty DAP provides tailored, and personalized walkthroughs that ensure all your employees can get training that fits their capacity. Apty can be the best solution that you can leverage to ensure the successful adoption of Oracle HCM.