Seeing the rapid digitization of the world, giving your business a digital transformation is crucial as it allows businesses to remain ahead in the competition.
While you take a step towards digital business transformation, make sure you figure out what exactly is needed, in which areas digital transformation will make the most benefit, and how much your spending capacity is. Each organization has different digital transformational needs. So, analyze that first and then move ahead.
Digital transformation in business is when you adopt technology to improve business efficiency, customer experience, and much more. The idea behind digital transformation is to improve all business areas including operations, customer experience, and business models. Especially in post-Covid times when workforces operate remotely and largely depend on technology to work, digital transformation has taken center stage.
89% of enterprises globally are planning to adopt or already adopted a digital transformation strategy. To put digital transformation plans in place isn't always easy. There are a lot of different components of a business, and each one needs to be considered in terms of the technology you're going to use and how the change will affect other aspects of your business.
What is Digital Business Transformation?
Digital business transformation is the incorporation of the latest technology into every area of a business. This is done to increase revenue and upgrade operations that are carried out through the company. Digital business process transformation makes your business more efficient, productive and automated using digital technology.
In other words, Digital business transformation means replacing old-school and manual operating systems and IT technologies with the latest automated tools. It's the IT ecosystem upgrade of an organization.
This process is more than just about the use of digital innovations. It focuses on integrating digital technologies and competencies into every business process, which completely transforms the operations as well as the culture of the business.
Digital business transformation strategy
Digital transformation (DX) is a strategic way to use digital technology to change the operations of a business. It leverages key competencies and processes to ensure that all enterprise functions work seamlessly and effectively for the general good of the organization.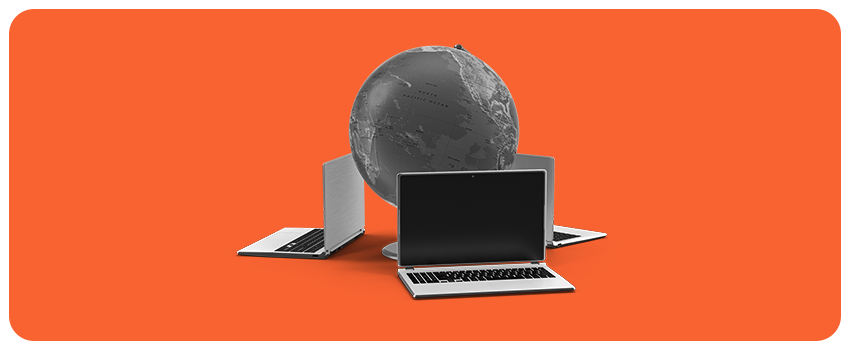 The digital transformation impact on each business can vary but ultimately it increases revenue, minimizes cost, and boosts customer engagement. Before you start the digital business transformation initiative at your organization, take a look at some digital transformation examples and understand how top companies implemented successful transformation.
You have to think about all the stakeholders and all other elements involved, for instance, customers, competitors, the maturity period, value chain, and many others. Ensure that you have a clear digital transformation business objective, you intend to achieve. The following are some Digital Transformation strategies that can help you:
A. First things first
First, you must understand how to digitally transform your business. Companies looking to undertake digital business transformation should first start by having the right, tech-savvy individuals at the helm of the transformation process.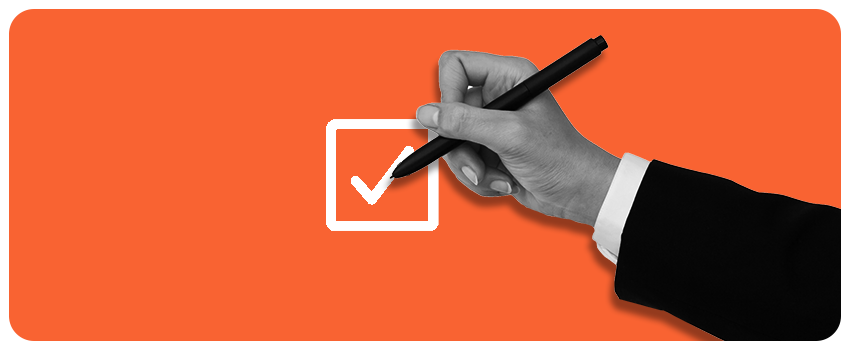 It is also important to make sure that the transformation process gets the buy-in and commitment from individuals in key roles, and that they have important parts to play in the process.
You must redefine the roles and responsibilities of each individual so that they align with the transformation's goals. Once roles are redefined, the company can now invest in building necessary capabilities across the workforce. This entails developing the skills and talents of current employees based on the digital technologies to be introduced, as well as bringing in ready talent from the labor market.
B. An All-Encompassing Strategy
Companies operate across several technological platforms, therefore an integrated strategy is required when contemplating digital transformation. Your customers engage not only once but via many touchpoints, each needing a system and procedure.
Customers now expect that this procedure is as smooth as workable. It enables you to automate and optimize each stage in the value chain, improving your employee and customer experiences.
C. Be Wide in Scope, But Don't Lose Focus
Technology is driving value in organizations in various ways today, from automation and improved decision-making to product innovation and enhanced connectivity. With the many systems in place, digital transformation is more successful when it is enterprise-wide software adoption in scale.
The entire organization needs to work towards a common goal instead of different departments trying to transform on their own. It is vital to understand current systems and exactly what needs to transform them.
D. Create an adoption timeline
Digital business transformation refers to a company adopting digital technology into all areas of its operations. This is geared towards improving the business processes and fundamentally changing how it delivers service to its customers.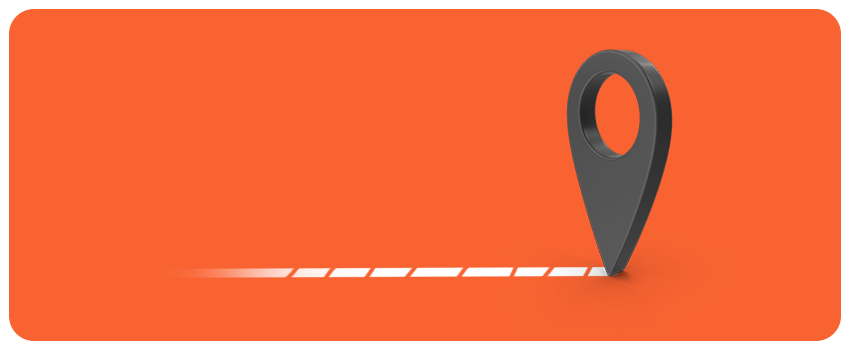 It is essential to create an adoption timeline for the different processes that a company will digitize. Businesses should determine which processes will produce an immediate payback and digitize those first. Additionally, they should set the metrics or goals for the transformation in advance.
With a targeted and prioritized approach, you can handle digital disruption and fully harness the changes that companies bring in. However, with the rapidly evolving demands of consumers and the upgrading of technology, digital transformation is an ongoing process.
Digital transformation isn't an overnight change. You need the transition to be as smooth as possible without any issues coming up and to do that, many businesses take it slow. You can utilize a DAP to teach your employees how to use the technology you deploy effectively, making the process a lot easier.
What is the role of DAP in digital business transformation?
Consider a Digital Adoption Platform as a digital business transformation management tool that can make a company's transformation journey smooth. Digital Adoption Platforms are making a lot of noise in the market, especially for those businesses which have recently shifted to digital transformation.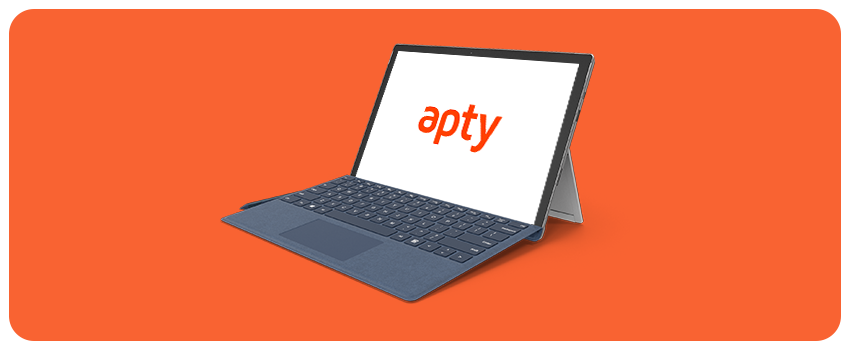 DAPs make it possible for a company to ensure the correct implementation of digital transformation and embrace digital dexterity. Furthermore, DAPs can be used to create a digital enablement strategy that helps in collecting vital information for your business. They can also help with onboarding users and creating effective training programs for employees.
DAPs act as in-app assistants to help employees learn to use the software with step-by-step guidance. At a time when employees are working from home, and can't just tap their colleague on the shoulder to ask, "what do I click next", a DAP is what gets your digital transformation journey on track.
A DAP or Digital Adoption Platform allows an organization to use a particular software as it is offered and make most of the features available for use. Because of this, one can achieve digital transformation quickly, swiftly, and cost-effectively. Using a DAP can help increase production, by maximizing the potential of each employee.
DAPs are essential for digital transformations since they teach employees how to use the software to its maximum capability. They are also able to achieve this quickly regardless of how complex the system is.
It is self-serving, and employees can refer to the DAP whenever they face a challenge or need clarification on how to execute a certain process. A DAP facilitates user adoption by walking them through how to use the digital tools, complete with suggestions and navigational cues.
Summing it up
Digital business transformation begins by identifying areas of a business that can be made more efficient with technology. Once you are ready to implement the software, you need to find a way to get your workforce comfortable with using the software.
The best, most amazing business software is no good if your workforce feels more comfortable sticking to the old ways. This is where the Digital Adoption Platform or DAP comes in. A DAP is the best digital business transformation solution that companies can leverage.
The DAP is a digital transformation platform because it promotes user acceptance, which is essential for digital transformation. A Digital Adoption Platform will not only help your employee learn about the latest tool but also teach them to use it to its maximum capability. DAPs work by providing in-app guidance to your end-users, enabling them to self-serve and reap all the benefits of your enterprises' digital assets.