Clarity Project Portfolio Management tool can be crucial for retail companies to plan for success. It helps them to speed up their Digital Transformation efforts, improve cross-functional collaborations, plan their investments and resource management.
However, considering its complex nature, implementing CA PPM can be quite a task. How CA PPM has implemented plays a significant role in ensuring the effectiveness of the application, increasing employee productivity, and achieving your business goals.
We have discussed the top 3 CA PPM implementation challenges that retail companies face in a separate blog. We recommend you read that before proceeding further – Clarity PPM Implementation Challenges in Retail Industry
In this blog post, we have shared the top 3 Clarity PPM implementation solutions that help retail companies to overcome their challenges.
What are the Top 3 Clarity PPM Implementation Solutions in the Retail Industry?
Announcements and Walkthroughs
24/7 Self Service Learning
Contextual Help
1. Announcements and Walkthroughs
Retail companies face challenges in encouraging employees to start using Clarity PPM. And in most cases, the reason is Employee Resistance to use CA PPM.
Employees often resist the change that comes with adapting to the new application, as there are multiple reasons behind it. Let us see how we are going to overcome employee change resistance.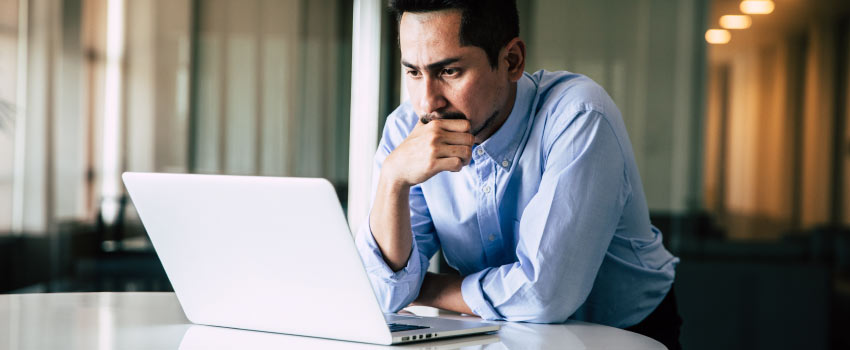 Clear communication of the need for change is important. Retail companies must inform their employees how the change will benefit them and the organization. Once the employees get the hang of it, most of your challenges should be resolved. But how effectively your employees use the application is a function of how comfortable they are with it. This is where a Digital Adoption Platform comes into play.
Apty Digital Adoption Platform acts as a guide for the CA PPM application and shows users how various tasks are to be performed with the help of interactive software walkthroughs. Apty's in-app announcements and on-screen guidance make your CA PPM implementation process faster and simpler. Apty increases the employee engagement level with CA PPM and also ensures process compliance at all times.
2. 24/7 Self Service Learning
According to an Upwork survey, more than half of the American workforce currently working from home. This shows the importance of remote onboarding and training. Retail companies must find an effective way to remotely train their employees on CA PPM, in order to make the most of their investment.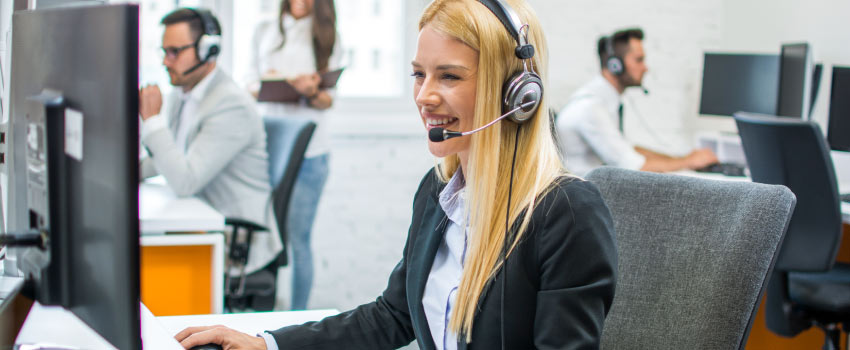 When it comes to training remote employees, there are several ways, but tools that encourage employee self-learning will be of best help. Investing in the wrong tool affects employee productivity and your company will incur a huge loss.
To avoid this potential disaster, you must consider investing in a Digital Adoption Platform. According to PRNewswire, "The adoption of DAP software is increasingly prevalent across retail and e-commerce, which is anticipated to grow at a CAGR of 16.3% during the forecast period."
A Digital Adoption Platform ensures process compliance, data accuracy, on-time completion of tasks, employee engagement, 24/7 support, and more. Apty's on-screen guidance encourages employee self-learning and makes your employees start using the CA PPM application right from day 1. Apty ensures the task being done in the right way and at a faster rate.
3. Contextual Help
While using CA PPM, employees will need help while performing complex tasks or in case they get stuck and do not know how to proceed further. Would you rather they raise a ticket and wait for the IT team to resolve it? Or would you prefer they resolved the challenges independently and immediately? The latter, right?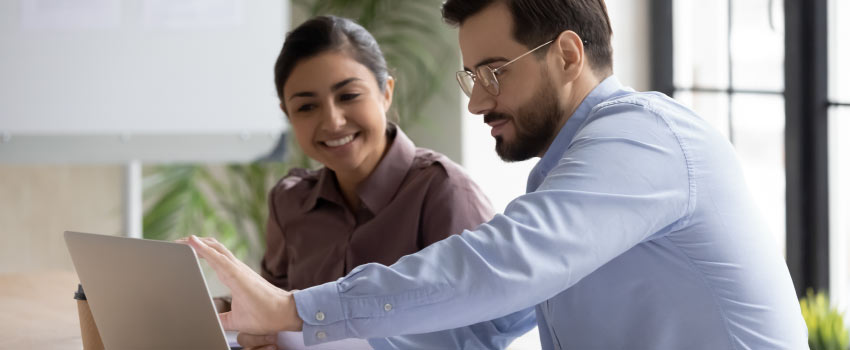 But how?
With the help of the Digital Adoption Platform, it is possible. Make your employees learn in real-time and fix their problems independently with a DAP. Apty DAP provides instant help by providing contextual help to CA PPM users thereby making it easier for your employees to complete their tasks faster.
Apty offers customized support with the help of launchers, tooltips, and validations that your employees can avail of by clicking our in-app widget. Apty's tooltips prompt CA PPM users with the right information which helps them to enter data without any error.
Apty's powerful analytics help you to identify employee pain points, so you can create customized walkthroughs to overcome employee challenges. Apty DAP improves employee engagement and gives your employees customized support thereby making your CA PPM adoption process quick and smooth.