Clarity Project Portfolio management is a robust tool available both in cloud and on-premise. It has cost, budget, resources, billing, and task management features. It helps finance companies to accurately track the progress and make key decisions at varying levels.
Clarity Project Portfolio Management helps in financial management like budgeting, forecasting, and planning. Companies use Clarity PPM to speed up their digital transformation efforts.
CA PPM features include strategic roadmaps, powerful financials, team-based work, idea management, road mapping, demand management, resource management, and financial management. CA PPM has a wide variety of features which in itself can be complex and lead to some challenges. Application users say many features are an unnecessary burden, functionality is complex, difficult to understand the flow, and lot more challenges.
Financial service companies should overcome the most common and problematic obstacles to a successful Clarity PPM implementation.
In this blog, we discuss the top 3 Clarity PPM implementation challenges that the finance industry face.
Let's look at the challenges!
What are the Top 3 Clarity PPM Implementation Challenges in the Finance Industry?
Data Quality
User Training
Support
1. Data Quality
In the finance industry, data plays a significant role. Employees must be very careful as they handle sensitive data. Data errors and wrong entries made by your employees are the most difficult challenge to overcome. Employees must be engaged and committed to work while using the CA PPM application.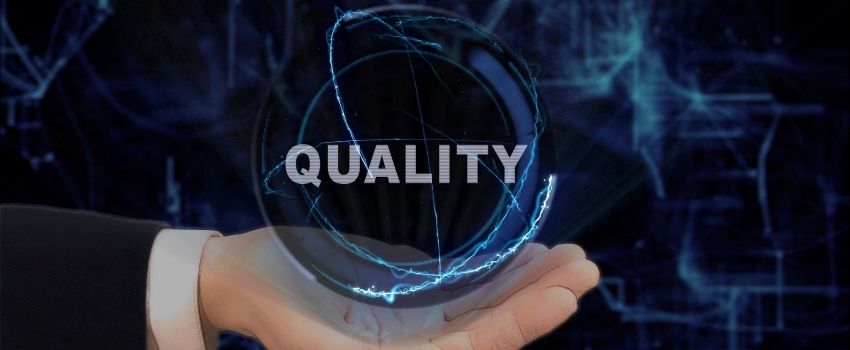 You must ensure effective completion of tasks and also constantly make sure that the right data is entered into CA PPM. The finance industry handles multi-million-dollar projects, they need trust in their data for making key decisions. Once wrong data is entered, the results that you draw will be incorrect. Locating the error becomes more complex as there are multiple fields in CA PPM.
Onboarding employees on CA PPM and making them use it effectively requires proper planning and implementation strategy. Data validation must happen at every instance to ensure high data accuracy, but how? Monitoring each entry and ensuring its accuracy is difficult. What you need is a modern piece of technology that inspires employee engagement at work and ensures data accuracy.
2. User Training
Onboarding employees on CA PPM and training them takes a long time based on the method that you choose. The traditional method of training is not an effective approach. The time that your employees spend on training is an expenditure for the company. The day employees start using CA PPM is when your Return on Investment begins.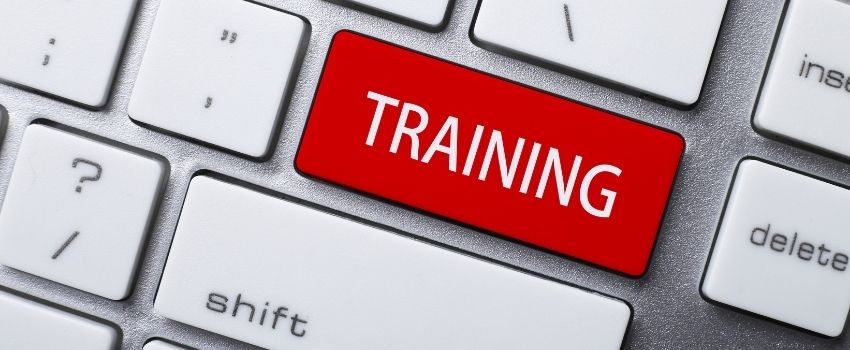 Large financial companies have thousands of employees using the CA PPM application. Training all of them via traditional methods is time-consuming, expensive, and also affects employee productivity. You must look for effective ways to overcome CA PPM implementation challenges.
There are a lot of choices out there in the market, leverage the right technology to overcome your training challenges. What is the most effective way of training? Which method is best suited for your employees? How to train your employees faster? Ask more questions like these and decide accordingly. Overcome CA PPM onboarding and training challenges by leveraging the right tool.
3. Support
Providing effective training is important, but offering support is also equally essential. The challenge lies in delivering effective support for a large user base which can overwhelm your IT team. Support requirements cannot be pre-determined – your IT team must be ready to support your employees when they seek help. Identifying employee pain points with the CA PPM application can minimize employee support requests.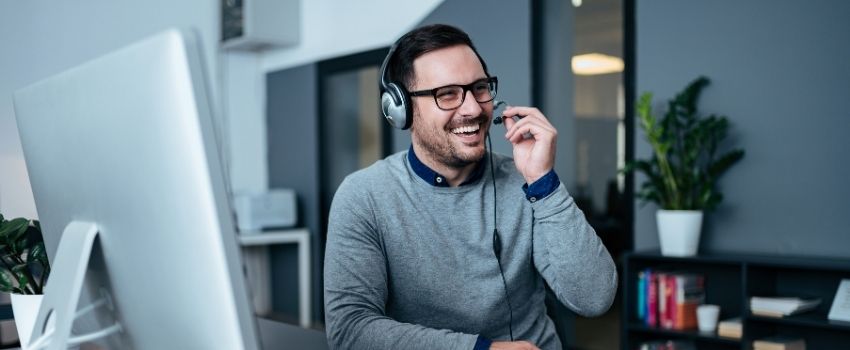 Employees face many challenges or roadblocks while using CA PPM. What if employees start approaching the IT team for every single roadblock? What if their challenge is very simple? What if they have to wait for a long time to get help? And there are many such complications involved.
Onboarding and training, when done right, can minimize the employees' need for help or support. There will be some challenges when your employees get started with CA PPM for the first time after the training period. Employee support challenges might seem easy to handle but an improper way of dealing with them can make your situation worse.
These are the top 3 challenges faced by the finance industry using CA PPM. We have discussed the solutions to these challenges in a separate blog. We recommend you to have a look at it – CA PPM Implementation Solutions for Finance Industry.
To overcome CA PPM implementation challenges and to make the most out of it leveraging the latest technology like Digital Adoption Platform will be of best help.
Digital Adoption Platform speeds up your onboarding & training programs and makes your employees have hands-on experience with CA PPM right from day 1. DAP like Apty helps you to improve employee performance & productivity, increase employee engagement, ensures business continuity, and increases ROI.