Salesforce CRM is a powerful platform with limitless possibilities. Enterprises invest in Salesforce aiming to manage complex business challenges. If Salesforce implementation is done wrong, businesses cannot meet their desired outcomes.
It is usually recommended to have a Salesforce implementation project manager in place who owns the process and guides the project to successful completion.
How long does a Salesforce implementation take?
Salesforce implementation time can vary based on organizational requirements. On average, it could take 3 to 4 weeks and this time can be much longer in some cases. Understanding common best practices in salesforce implementation can increase speed and minimize costs.
Relevant Read: Solving Salesforce Implementation Challenges With Apty
We have put together these 8 Salesforce Service Cloud implementation best practices that help business leaders and Salesforce implementation managers develop a seamless and successful plan. From the Salesforce implementation planning stage to the execution phase and everything in between, we have got you covered.
What are the Best Practices for Implementing Salesforce CRM?
Plan and prepare
Establish a project timeline
Cost planning
Define success metrics
Prepare to Go live
Create a Change Management strategy
Provide training and drive adoption
Develop a post-implementation plan
1. Plan and prepare
Planning ahead is key to a successful Salesforce implementation. Steps for Salesforce implementation planning include:
Framing team structure

Resource planning

Project methodology

Defining a roadmap to achieve implementation goals.
According to Salesforce MVP Tal Frankfurt,
"Having executive sponsor's full support and participation – from the planning stage until the go-live date and beyond – is absolutely critical."
To improve participation and support, involve your staff members and key prospective Salesforce users to understand their needs and pain points. Irrespective of the method you choose, you must ensure all the issues are being addressed.
In the planning phase, organize a team and know the resources that you need before you start. This will allow you to better plan a successful salesforce implementation.
2. Establish a project timeline
After deciding your implementation approach and requirements, you can start building the project timeline. There are two common approaches that companies follow: SCRUM and Waterfall approach. Irrespective of what you choose, there are numerous other variables that you must consider, starting with dependencies.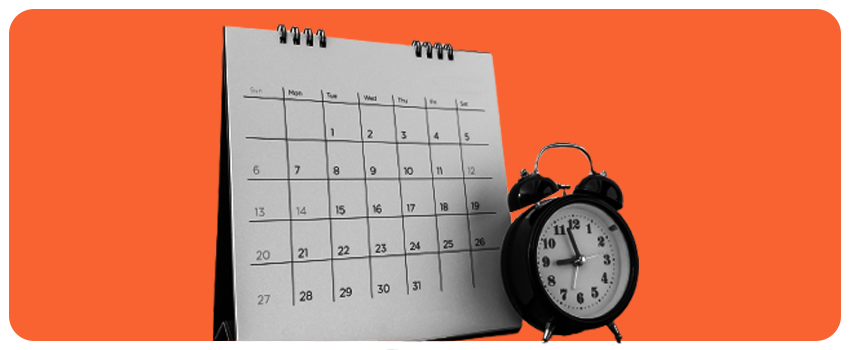 Organizations might be running several huge projects simultaneously. In order to avoid overlap of Salesforce implementation with any other project, make sure you schedule and maintain a timeline.
The key members of the Salesforce implementation team must be available from the day it goes live. Take stock of key members' available time and fix an optimum timeline.
Once you've finalized a timeline for implementation, mark milestones on the same calendar. Major milestones can include database switch date, project completion date, etc. You can also add short-term goals to the timeline database and consistently achieving short-term goals can help you cross major milestones.
3. Cost planning
When it comes to Salesforce implementation cost, consider the number of potential Salesforce users and the cost for the following specifics:
Consulting

Data migration

Customization

Integration

User training

Support
Based on your business requirements, select the right Salesforce edition – Sales Essentials, Professional, Enterprise, and Unlimited edition.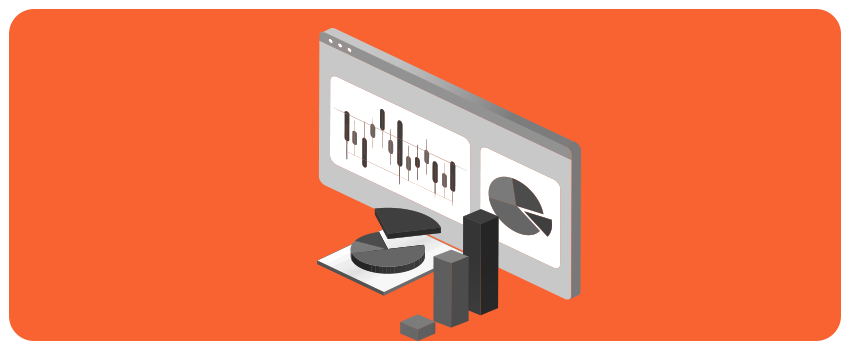 Each Salesforce edition costs vary based on the number of users. The price ranges from 25 to 300 dollars per user per month and if you want to buy additional products like Salesforce Configure Price Quote (CPQ), that will cost you more.
4. Define success metrics
To achieve growth in business, set realistic goals and success metrics. Goals can vary depending on the organization.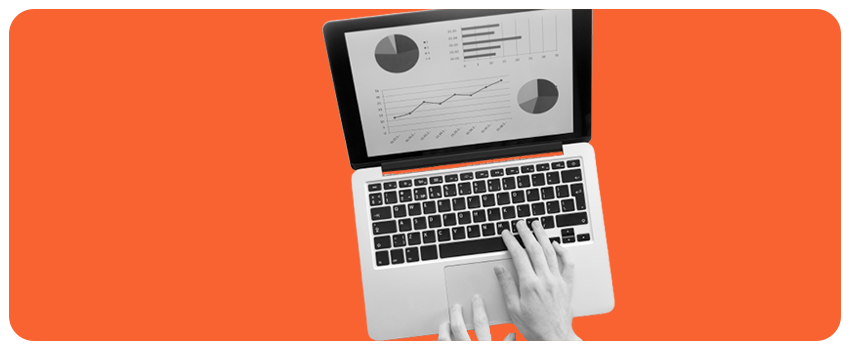 For example, company A's goal might be to increase the average deal size by a certain dollar, and company B's might be to reduce customer churn rate by 20%. Company A and B can use the same application for different purposes but achieving it needs proper goal setting in place.
Companies must have "SMART" goals – Specific, Measurable, Achievable, Realistic, and Time-based. Defining your business goals and metrics can give you a tangible way to measure the overall success of your Salesforce implementation. To make the most out of your Salesforce application, keep your goals simple and attainable.
5. Prepare to Go-live
Before launch, set up and customize Salesforce CRM as per your business requirements. We recommend you to keep your initial customization simple and based on users' feedback, you can make necessary improvements in the future. Having a checklist handy can be highly beneficial.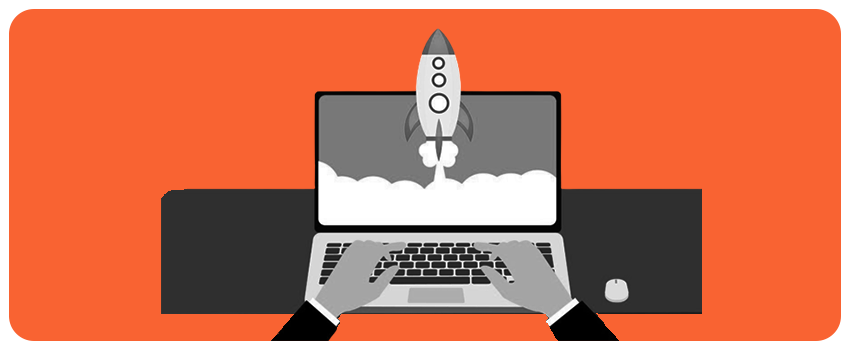 A Go-live checklist must include all pieces of information including the method of salesforce deployment. Make the list sequential, so that during the time of implementation you don't miss out on any important information.
Before the launch, the top management must communicate to the users to make them aware of the upcoming changes. Build excitement among users and set deliverables. Make sure your users are ready to adapt to the transformation. Change resistance can be a barrier at this phase.
6. Create a Change Management strategy
The success of your Salesforce CRM implementation is largely dependent on its end-users. Your users must be ready to accept this change. The executive sponsor must properly communicate what's in it for users and a change management plan must be executed to ensure success.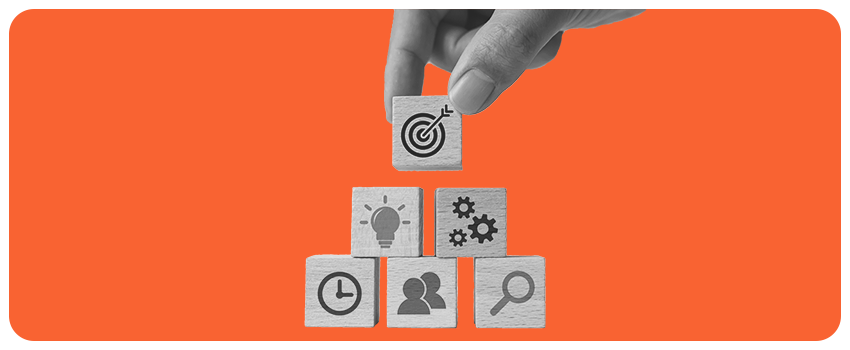 For example, while implementing Salesforce for the first time, the Change Management plan explains to end-users how they can get benefit from Salesforce and which training method they should prefer.
If you are making any changes to your existing Salesforce software, your Change Management strategy can help you communicate to your employees how long it will take and what they should do until the changes are done. Change Management can go a long way in ensuring user adoption. An effective Change Plan keeps employees engaged and ensures seamless adoption.
There are tools that can help keep your employee engaged during their training process and beyond. Once your users start using Salesforce, you must make sure that they continue using it regularly. That's why Salesforce CRM adoption is so important. Tools like Digital Adoption Platform can make your onboarding and training effective and ensures faster Salesforce adoption.
7. Provide training and drive adoption
Once you have launched Salesforce CRM successfully with the best UI, proper automation, and customization, then half your job is done. The next big challenge is to get your employees onboard and train them to use Salesforce. To ensure users leverage the software to the fullest, provide effective training and encourage adoption.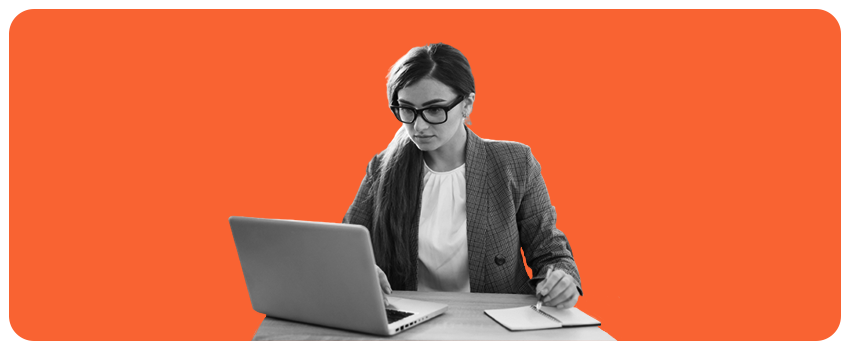 Salesforce user training can be delivered by your in-house training specialist but the method of training is critical. Traditional methods are time-consuming, and the engagement rate is poor. The organization should invest in a Digital Adoption Platform as it grabs employees' attention and keeps them engaged. It provides real-time training within Salesforce.
A Digital Adoption Platform supports traditional training and expedites Salesforce learning.
Why do you need a DAP for Salesforce training?
Apty DAP seamlessly guides the employees within the Salesforce application from one step to another. The walkthroughs and other in-app training created can be customized as per the needs of the end-users.
Traditional training costs a bomb, and doing it regularly is challenging. A training tool like the Digital Adoption Platform reinforces the knowledge and reduces the training cost to a large extent.
Relevant Read: Why you need a Digital Adoption Platform for Salesforce?
Apty DAP can monitor where employees are getting stuck or dropping off. L&D teams can now create personalized content to address these specific pain points and solve them in minutes.
8. Develop a Post-implementation plan
Once Salesforce is live, you must start planning the next phase. The post-implementation plan includes the following:
Release management

Usability tests

Building a feedback system

Strategic long-term plan

Developing a resource library, and more.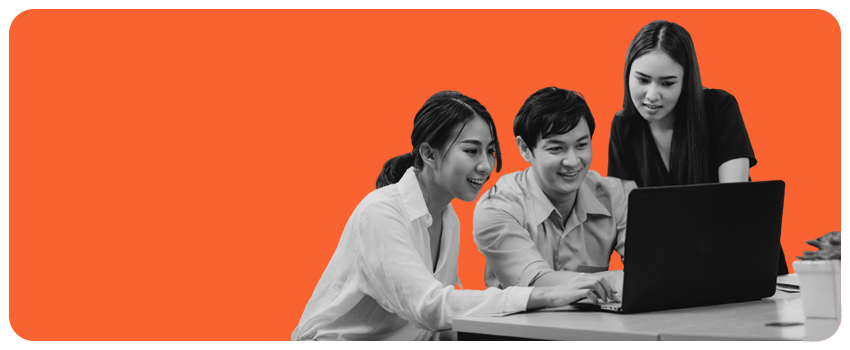 Salesforce releases updates 3 times a year in which cool new features can be added that improve its features and user experience. Release management must begin as soon as your initial Salesforce deployment is successful. Assign a team member to ensure that the post-implementation process is executed the right way.
Responding to user feedback and resolving employee-related challenges must be done frequently. Post-Salesforce implementation, the focus must shift from the technology to making end-users comfortable and addressing their needs and requests.
Conclusion
Training users with a DAP can make your employees learn Salesforce quickly and effortlessly.
Apty's tooltips prompt users on the type of data that should be entered in each field. Employees cannot proceed without entering data in the right format.
Apty's Data validation allows only the right data to enter the Salesforce database. This tool also ensures process compliance.
Advanced analytics provided by Apty DAP shows in-depth insights on validations, tooltips, walkthroughs, and launchers. Apty helps reduce training costs and speeds up software adoption by up to 300%.
Enterprises must routinely make desired changes to the Salesforce platform and optimize it based on user needs. Combine a strong implementation design with a flexible foundation, to create efficient processes. Following these 8 best practices can help you achieve successful implementation.