Technology has made our workflows more dynamic and fast-paced. Almost all firms and businesses, regardless of industry, sector, or business function, are now digital and are attempting to employ new technologies to streamline procedures.
The last decade or two have seen exponential levels of technological advancements and change which is possibly the biggest revolution since the industrial one. The business world is undergoing an unprecedented rate of technology adoption because it is has proven to be a highly efficient way of selling goods, services, and even running organizations.
This can be easily witnessed by the migration of almost every product and service, whether it is groceries you want to buy or a retirement house.
Modern businesses are all about the digital space. Today, businesses use a wide variety of smart technologies to help streamline their operations. This leads to an efficient and improved productivity index. Digital Adoption simply helps companies achieve their short-term and long-term goals in a much more efficient manner. 
What is Digital Adoption?
Digital Adoption is a process of empowering technology users to experience the full potential of the application that they use. It ensures that the users adhere to the designed process to unleash the maximum potential of any web-based application.
In other words, Digital Adoption allows your workforce to leverage enterprise applications to the fullest.
How to drive digital adoption?  
Digital Adoption journey can be scary. Especially for organizations that have been following processes in a specific way for a long time. In such cases, the idea of change, especially when it comes to accepting a whole new application, can be off-putting.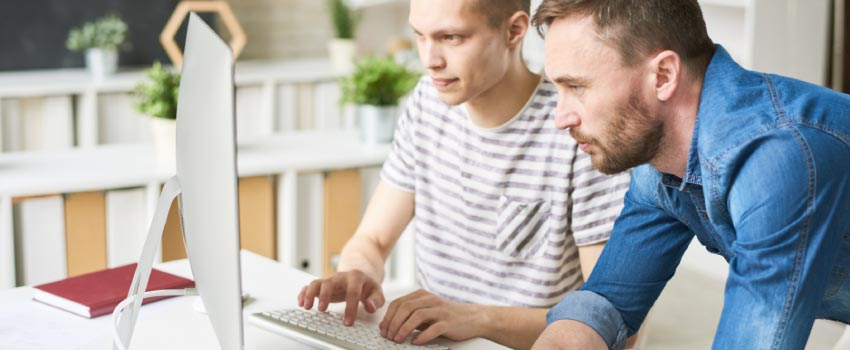 But there are things you can do to help make Digital Adoption more seamless Here are some effective Digital Adoption strategies that you can follow to drive Digital Adoption:
Develop a Transformation Vision

Make the technology accessible

Overcome change resistance

Communicate effectively
A. Develop a Transformation Vision
The first and foremost task for anyone trying to drive Digital Adoption and transformation is to lay out a coherent vision that answers this fundamental question: what are the business outcomes that underpin digitization? Random digital transformation will waste money, frustrate employees, and could end up being a massive and expensive blunder.
Employees of an organization need to have proper education on Digital Adoption in order to ensure a seamless transition. Employees can be briefed on reasons for Digital Adoption, how it helps them with daily operations, and so on.
B. Make the technology accessible 
Accessibility plays a critical role in helping employees learn new tools and adapt to change. Typically, employees wait for email responses, support tickets, or sift through resources to find answers to any queries they may have.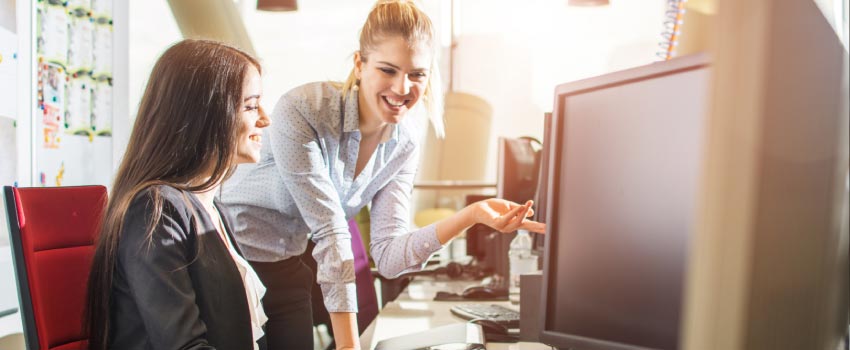 However, while the purpose of digital innovation or introducing new technology is to increase production and efficiency, inaccessible training has the opposite impact in most cases.
To successfully drive Digital Adoption or adoption of any technology, the most important thing an organization needs to do is to make the technology accessible to the target audience. Build and create infrastructure to make it simple, convenient, easy, accessible, and seamless for the end-users to learn, understand, use and experience the new application.
C. Overcome change resistance 
One of the main roadblocks in the process of Digital Adoption is employee resistance to change. Human beings are instinctively afraid of what they don't understand, so as a transformation leader, the quickest way to drive Digital Adoption in your organization is to dispel this fear.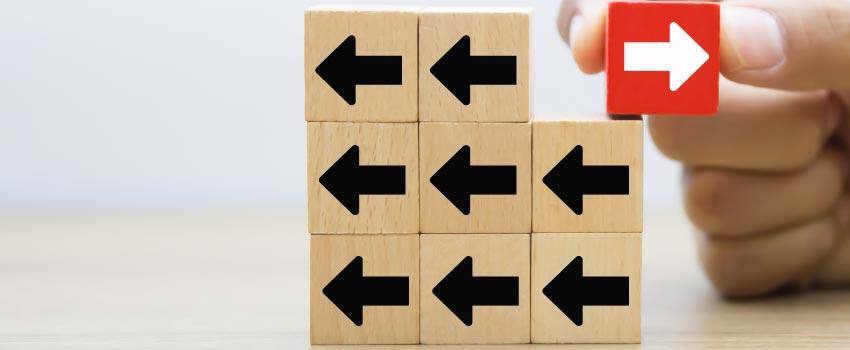 People who can't adapt to changes can make the transition harder or prevent a company from taking advantage of a trend or emerging opportunity.
Successful Digital Adoption is dependent upon new ways of thinking and working, which, at many organizations, requires a cultural shift. Employees have to be given not only the tools and training to keep up with these changes but must buy into them and view them as a necessity. CTOs and change officers are responsible for messaging and the framing of these changes.
D. Communicate effectively 
Before even implementing the change, host an information campaign as to why the change is happening, and outline what the benefits await the users directly and the company as a whole. You'll want to remove roadblocks and design a framework that supports the organization's goal. Make sure there is clear communication with employees about the new platform, its function, and why it's being added.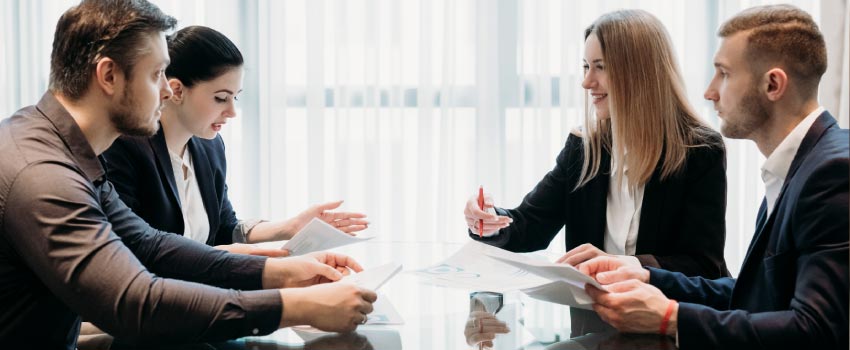 Begin discussions about importing existing data formats, and integrations with existing systems, to overcome fears about data loss and complications during the transition. Break the target audience's existing way of doing things by allowing new technologies to enter their daily lives progressively such that they don't even realize the change.
By now, you would have understood what drives Digital Adoption. Let us go further and understand how to achieve successful Digital Adoption with the help of Digital Adoption Solutions (DAS).
Solution for Digital Adoption  
Software applications are constantly being updated and new features are added to keep up with the fast-paced world of technology. Almost every Enterprise software goes through a major update within a year, introducing many new features with each release.
This proves that training is not a one-time affair, especially when it comes to learning new software solutions. It is of utmost importance that employees understand the working of tools and new software; if they fail to do so, successful Digital Adoption is not going to happen.
Most tech solutions require some know-how to operate and utilize fully, hence it is important for any organization to walk their employees through the new way of doing things more than once. For your workforce to keep up with the newly implemented software and its subsequent updates, they need ongoing alerts and proper in-app assistance.
With the help of a Digital Adoption Solution, employee onboarding and training can take place within the application itself. It is wise to research thoroughly before you invest in the right Digital Adoption platform. Look at the features of a DAP and understand what you need the most and leverage the right one.
Apty is an intelligent Digital Adoption platform that proactively helps you understand the user's roadblocks and needs, so you can create personalized walkthroughs to match the exact issue.
With a DAP tool like Apty, you can seamlessly onboard and train employees, ensure process compliance, boost employee productivity, execute seamless change management and effectively drive Digital Adoption.