Clarity PPM is a Project and Portfolio Management tool that helps businesses to manage their projects, services, and finances effectively. CA PPM helps manufacturing industries to maximize their project delivery and speeds up the company's Digital Transformation (DX) with a drag-and-drop road-mapping tool.
CA PPM eliminates organizational fatigue and helps you plan roadmaps. It troubleshoots your technical issues, allows you to access support announcements and browse the most recent product documentation. You can create business initiatives, add budgets with a few clicks, and monitor teams across the portfolio.
Companies like Borealis, Nissan use Clarity to make smarter project investments and to manage their IT and business projects. Though many manufacturing companies get benefits out of CA PPM, they haven't unlocked the fullest potential. They must overcome CA PPM implementation challenges and must find an effective solution to get the most out of the software.
In this blog, let us discuss the top 3 Clarity PPM implementation challenges that you can expect. Let's dive into the challenges!
What are the top 3 Clarity PPM implementation challenges?
Onboarding new users
Process compliance
Application analytics
1. Onboarding new users
CA PPM has lots of features that you can make use of. Features are effective only when the users leverage them and so effective onboarding becomes crucial. Training the end-users and engaging them with the application is also important.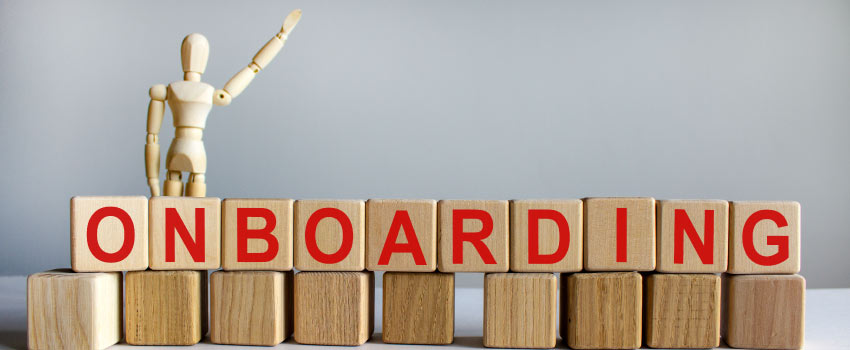 Manufacturing industries implement many projects for employees in multiple countries around the globe each year… In this situation, perfectly onboarding users can be a huge challenge.
Here are some challenges in CA PPM Onboarding:
Identifying the right employee training method on Clarity PPM.

Users getting stuck while using CA PPM.
Also, what if your users resist change or not engaging at their work? CA PPM new feature updates or releases must be communicated to your users and get them trained. Onboarding has its own risk, you must have a perfect onboarding plan to reap fruitful outcomes.
2. Process compliance
Manufacturing industries have a lot of strict rules and processes in place. Employees must be aware of all those and follow the same. Also, each company has a defined set of process compliance that must be taken care of.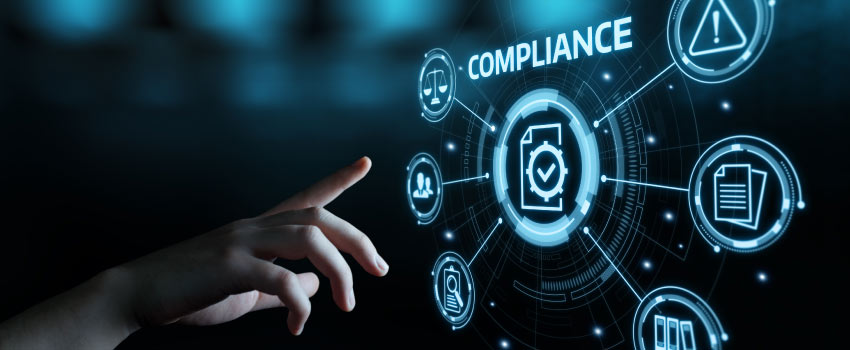 Defining goals is not a big deal but making your users get stick to them is the biggest challenge. Manufacturing industries handle lots of data which must be handled effectively. Ensuring data quality and integrity plays a significant role in business success.
Here are some challenges in CA PPM process compliance:
Following the defined policies and goals.

Ensuring Data accuracy & validation
Users must be monitored and guided well to make sure everything goes right. Process compliance is very tedious to handle. Having a proper plan and execution strategy is highly essential to overcome compliance challenges.
Investing in the right Digital Adoption Platform can help you overcome these challenges to a great extent as it ensures that users are intimated when data is entered wrong or a process is being flouted. This way, rectifying the error in real-time is made possible.
3. Application analytics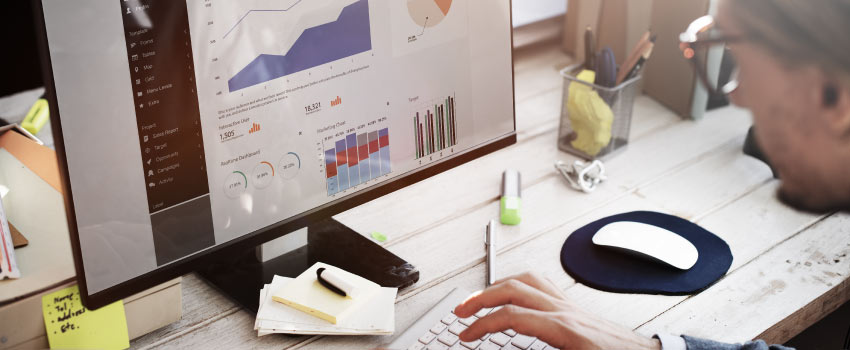 Clarity PPM implementation challenges can be identified if you have effective analytics in the first place. Proper analysis of application usage helps you to understand your user's interaction with CA PPM which narrows down your challenges. CA PPM doesn't provide in-depth analytics, so you need to do your research and make a decision.
Here are some challenges in CA PPM analytics:
Application reports which don't encourage effective decision-making

Analytics restricted to monitor certain tasks or projects.
Effective application analytics provides you the most important information that helps in making key decisions. Challenges pertaining to analytics must be sorted at the earliest for better results.
The Manufacturing industry must be careful about what you are providing to your employees and how they are making use of it. Clarity says, "1 hour of training saves 5 hours of lost productivity". Also, they focus more on on-going training. But the devil is in the details.
Answering certain crucial questions like how to train your users, how many hours of training do they need and what is the most effective way of training, etc matters the most. Spend some time on all the challenges and find the effective way of using CA PPM.
The above-mentioned are the top 3 challenges that you must be prepared for before you start CA PPM implementation in your manufacturing company. We have discussed the solutions to these challenges in a separate blog. We recommend you to have a look at it – CA PPM Implementation Solutions for Manufacturing Industry.