Communication is essential for any workplace change, especially when implementing new software or systems. Poor communication can derail a project before it even has a chance to get off the ground.
Communication is an essential aspect of any change initiative, and it should be constant, straightforward, and ongoing all the way through the process. A major mistake to avoid is presuming that people know why the change is required. You are responsible for ensuring your team and stakeholders have a thorough understanding of why this is a necessity, so they do not resist the change.
If you're preparing to adopt a new enterprise application like Salesforce, Workday, or Oracle, you'll want to include a change management communication strategy as a part of your overall change management plan.
What is a change management communication plan? 
An organizational change management communication plan details the information that will be communicated to the stakeholders and employees of an organization to help them understand why a change is being made and how it will affect them.
Why is communication important in change management?
It is crucial to effectively communicate the details of the change to stakeholders and employees to convince them about the benefits of the change and get them onboard.
Organizations must know beforehand how to communicate change management throughout a change initiative. A change management communication plan helps organizations do this.
Before and during implementation or rollout, your communication should:
Build a Solid Business Case

Focus on What Will Be Improved

Explain the Impact on Every Level of the Organization

Celebrate Successes
How to communicate change management? 
You must be open, specific, and communicate early, such as why the change is required and when it can be effective. Clear and consistent communication throughout the change process is necessary to define the expected change. Employee feedback forums, listening to employee concerns, and answering questions can help you understand the change progress.
Communicate using various communication forms so that the change stays in the forefront of employee's minds throughout the process and they understand unexpected challenges and solutions being worked. Communicate things like how these changes directly relate to and support the organizational mission, vision, goals, and objectives.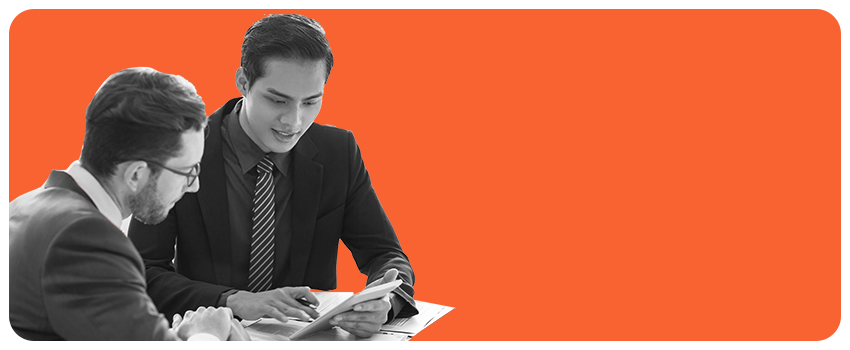 The overriding objective in change management communication is to make your employees understand the change. Points to remember while communicating the organizational change management plan:
Be clear and straightforward in presenting the message to your employees so that you can avoid ambiguities

Maintain a two-way street of communication and value employee's feedback at each stage

Actively listen, respond to employee questions, and develop a trust factor.

Choose communication channels that suit both the upper management and employees.
To boost employee engagement, the people involved in implementing the change must see a synchronization between the efforts they put in and the expected outcome. A strategy to initiate and successfully implement any change strategy will fail if there is no transparent communication of the benefits expected from the plan.
4 Key Elements of Change Management Communication
A: Build a Solid Business Case
A solid business case is essential for getting approval and buy-in for your project. When communicating with stakeholders, sure to focus on the highlights of your business case.
How does the change add value to the organization?

What is the expected ROI?

What is the impact on productivity?
B: Focus on What Will Be Improved
While a strong business case will win over stakeholders, the rest of the organization will not be inspired by cost savings or increased productivity. Instead, focus your communications on the benefits that will improve the average user's day:
How will this make people's jobs easier?

Will it save time?

How is it better than the old system or process?

What can be done with the new system that the old system couldn't?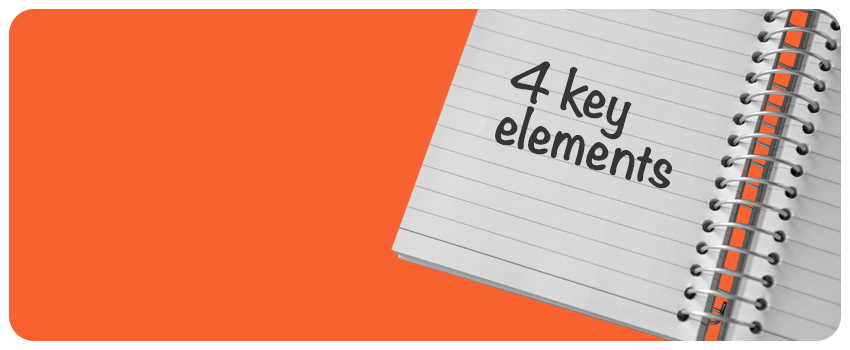 C: Explain the Impact on Every Level of the Organization
People are naturally resistant to change. Companywide changes cause workers to worry that their jobs could be impacted negatively. In addition to communicating the key benefits of a change, you'll want to provide adequate information about the timeline and impact of the change for each team or department.
Being transparent about the process and providing information can help put people at ease. Common Change Management questions users may have include:
How will the change impact my role and team?

What are the details of what is changing?

What is the timeline for the change?

How can I get support or help with the change?
D: Celebrate Successes
Finally, to establish and build momentum for your project, be sure you celebrate successes. With large-scale changes, it may be difficult for the average user to see the project's impact.
As a part of your communication strategy, be sure to give updates on:
Reaching a major milestone

Achieving project goals

Team and individual successes
Change management communication best practices 
1. Enable Transparency
A lack of communication can quickly create resistance to change. In the absence of information, people assume the worst about how the change will impact their jobs.
Enabling transparency is the key to overcoming change resistance. Communicate frequently and openly before, during, and after the change. Address employees' concerns and give them the space to voice their opinions.
Involve employees in the early planning of the change projects since they are the ones who have to adopt the change and ensure its success. Front-line employees need to be educated about the necessity of the change and how it will affect them and equip them with all the tools, resources, and training needed to transition through the process.
2. Communicate the Business Case
When presenting the change project to your company's stakeholders, you will have to provide a business case for the change. The business case comprises the reason for initiating the project to convince the stakeholder, who is the decision maker, to take action.
Refer to key 1 to understand what a business case should include. Once you build the business case, use it to communicate it to top level executives and convince them to allocate the necessary budget and resources for the project.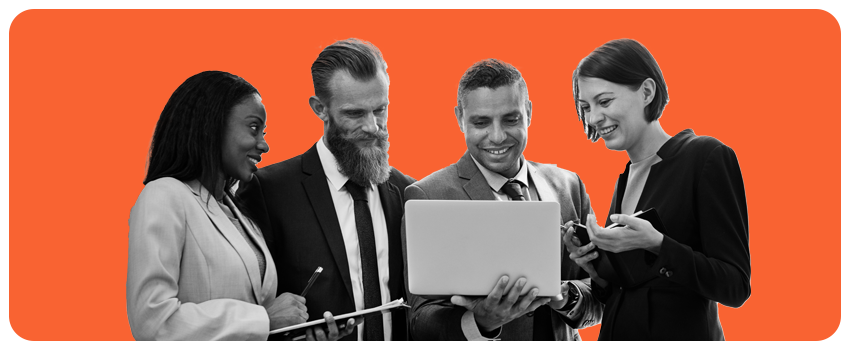 3. Invest in the Right Tools
As a part of your organizational change management strategy, you will also need to identify what tools you will need to carry out the strategy. You'll most likely need planning and project management tools, communication, training and support, analytics, etc.
You may have existing tools that will support your change management efforts, but as a part of change management plan development, you should consider the need for additional tools.
Apty digital adoption platform supports your communication, training, support and analytic efforts during your change initiative. It enables quick and seamless adoption of new technology and processes.
4. Provide Ongoing Training and Support
Change isn't instantaneous. It will take several rounds before a new process or software becomes routine for end users. One of the main challenges in training and change management is the forgetting curve.
Employees usually forget most of what they learn within a day of training. They struggle to retain information that they learn during one-time training. To beat this, you will need to provide ongoing support and assistance to ensure that employees continue to adopt the change.
This support can be provided by a DAP which provides employees easy access to training and learning content in the form of in-app walkthroughs that can also be viewed in various other formats. It acts as a central knowledge hub for all your learning content and reduces training and support costs.
Product adoption and system implementation is a long and complex process. Developing an organizational change management plan and communication strategy can make the process smoother and improve outcomes.