Change is a prominent and continuous process in any organization. Disruption is likely during periods of change, which can be challenging to change managers. Companies are starting to look for innovative new ways to manage change.
A digital adoption platform (DAP) is the most sought-after technology that is helping companies increase the adoption of new processes and tech that come as part of the change program.
Apty digital adoption platform supports one of the largest DAP implementations on Salesforce in the world and is trusted by several Fortune 500 Companies for their change management and digital adoption needs.
This blog discusses how Apty allows you to streamline change management and overcome all the challenges associated with the program.
Reasons to Pick Apty for an Effective Change Management Program:
A. Boost Productivity with Contextual Guidance
B. Maximize Change Impact with Training and Support
C. Automate Redundant Tasks and Reduce Bottlenecks
D. Gain Visibility with Analytics
E. Ensure Business Process Compliance
F. Streamline Change Communication
1. Boost Productivity with Contextual Guidance
Apty's contextual walkthroughs and tooltips speed up software adoption and increase employee productivity at your enterprise. When you make changes to your business operations, in order for these changes to be adopted by your employees, they will need the right kind of assistance and guidance.
Apty's walkthroughs guide users step-by-step through complex processes and help them master new software and its features in a matter of days. The DAP's tooltips provide valuable information at each step of the way.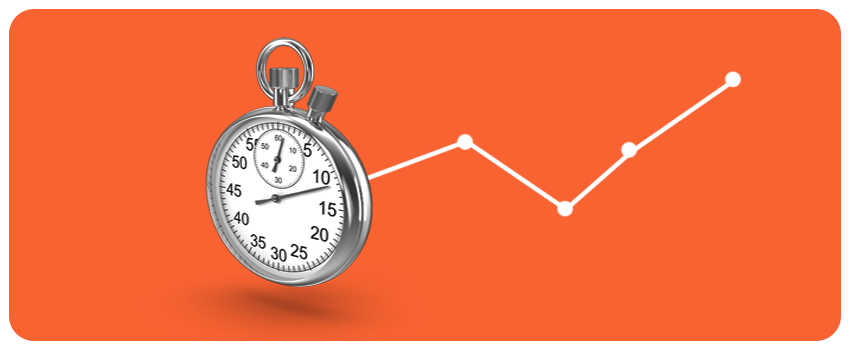 Apty's announcements can be used to communicate changes to employees and these announcements can be accompanied by launchers that immediately take the employees through the changes.
Apty ensures that each one of your employees is on track to mastering your new software and its features without any hassle. Apty speeds up the adoption of any software by 300%. With Apty, you can provide your employees with the support that they need without burdening your IT teams.
The in-app help deck houses all the relevant learning content that employees will need. This easy access to quick assistance will greatly reduce miscommunication and change resistance.
You can also segment your employees based on department, location, device, etc, and provide walkthroughs, learning material, and assistance that is customized for each segment's requirements. Apty helps reduce the negative effects that change management has on employee performance.
2. Maximize Change Impact with Training and Support
An effective change management strategy has to prioritize employee training before, during, and after the program. Apty's on-screen guidance can be used to provide intuitive and ongoing training to your employees where they can learn on the job, with no loss in productivity.
Apty enables micro-learning where the training is provided in small chunks, as and when the employees need help so that they stay engaged throughout the process. This method helps overcome the forgetting curve and increases knowledge retention among your employees.
With Apty DAP, you can reduce your training and support costs by up to 80% and remove the burden from your IT and support teams. Employees can simply access the in-app help deck whenever they have any queries.
Here, employees can launch walkthroughs or access learning content in any format to get assistance for their queries. Apty simplifies training and maximizes the impact of change in your organization.
3. Automate Redundant Tasks and Reduce Bottlenecks
Companies are leveraging AI, machine learning, and other new innovations to maximize their business outputs and minimize human labor.
Automation is one of those innovations. A large portion of the typical employee's work is mundane and can be automated, reducing the burden on them and freeing their time which can be spent on higher priority work.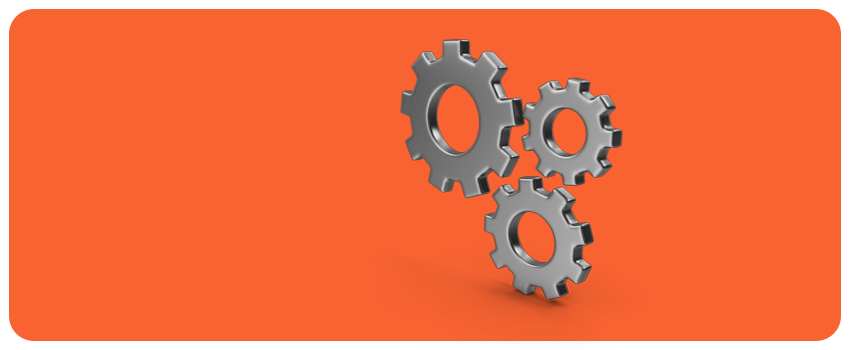 Apty's chatbot lets you automate mundane tasks and reduce human effort. When an employee wants to complete a task, they can turn to Apty's chatbot to do it and provide only the necessary information needed to complete the task. The chatbot then completes the task without the user even having to open the application.
Apty lets you reduce friction points by automating mundane tasks, thereby increasing productivity during a change program.
4. Gain Visibility with Analytics
It is crucial to define KPIs that can help you measure the success rate of your change program. To understand the success rate, you have to find out the adoption rate of the new software or processes that were introduced.
Apty's AI-enabled analytics engine lets you get a fine-grained view of the state of adoption at your organization, without compromising the users' privacy.
Here are some metrics that Apty shows you which can help you understand the engagement level and adoption rate:
Number of times a process was initiated
Number of workflows completed vs exited
Number of tooltips displayed vs read
Number of announcements displayed vs accepted
Most used workflows, launchers, tooltips, etc.
These numbers provide insights into the progress of your change adoption.
5. Ensure Business Process Compliance
No matter what industry you are in, your business processes and operations have to comply with internal and external policies, rules, and regulations. The new processes that you design as part of your change initiative must also comply with these policies.
Apty helps you stay business process compliant with its features. Its data validation tool ensures clean and accurate data collection in the right format. With Apty's activity tracking, you can keep an audit trail of all the software activity on your enterprise tech stack without compromising your employees' privacy.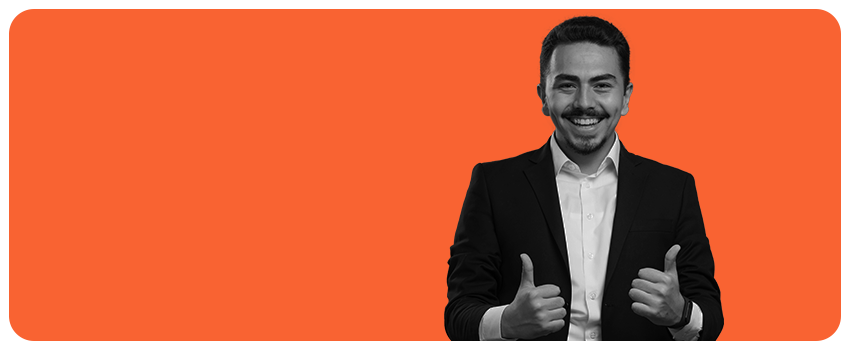 Apty's workflows and tooltips ensure that employees follow processes the way they are intended. Apty's announcement feature can be used to send messages about changes in system policies or processes, from within the application.
Employees that do not acknowledge the message can be reminded, subsequently. This is much more effective than just sending out an email since communicating these policy changes is crucial to the organization.
6. Streamline Change Communication
Effective communication is critical for successful organizational change. At each stage of the process, change managers have to openly and frequently communicate about the change and its benefits to the end-users who will be affected by the change.
Apty's announcement feature is the perfect solution to communicate changes to business processes. The announcement can be customized to launch a walkthrough that takes the employee through the changes that have been set.
If an employee has ignored an important message, they can be reminded after a while to go through the changes and to familiarize themselves with the new processes.
Apty is an end-to-end tool that you need in your enterprise toolkit to navigate change and remove bottlenecks. See tangible results from your change initiatives with Apty.