Since 2020, organizations have faced a lot of challenges that have posed a significant threat to their continuity. One of the biggest ones being the lack of digital innovation and infrastructure.
Fast-forward to 2022, more than 91% of businesses are planning to go digital-first. To achieve this, organizations are planning to spend an average of $16.5 million on digital initiatives over the next 1 year*.
Enterprises have become very aware of the importance of digital technologies. They are focusing on digital while creating new business models to ensure customer satisfaction and efficiency.
In this blog post, we will be discussing digital technologies and exploring how these technologies are enabling innovation.
What is Digital Innovation technology?
Digital Innovation technology is a tool that improves business functionality by revamping the existing tech stack by bringing in a new approach that focuses on efficiency, the shift in business models, customer experience, employee satisfaction, and cost-optimization.
Businesses are beginning to gather the sheer scope of investing in innovative technologies and have started focusing on improving internal operations to satisfy the dynamic needs of the customers.
Enterprises are leveling up with start-ups or small businesses that are agile with their approach and can deliver relatively fast results. This is where digital technologies help an enterprise, with the right plan and digital tools even a monolithic organization can be faster, better, and more efficient.
How are digital technologies changing innovation?
Digital technologies empower the organization with functionalities that could change the way they conduct business. However, deploying technologies without any due diligence can derail the innovation process.
Also, investing in new digital technologies is as time-consuming as it can be to realize the ROI from it.
Enterprises need to audit their current technology stack and its impact before proceeding. Companies that innovate effectively are always at the forefront and generate more revenue than their peers. Businesses should first think about their problem and plan what type of innovation can help them solve it.
Defining the problem statement can sometimes help you from reinventing the wheel. Companies can analyze their current digital assets and if the existing tech stack can solve a new problem, then they can use it. This is also considered digital innovation, given that an existing digital asset is being put to use in a different use case, solving a new problem.
However, in most cases, organizations have to invest in new technologies to create new digital assets which can not only solve the existing problem but also pave way for new opportunities.
Today, digital technologies like AI, and ML have enabled various industries to accelerate their growth and satisfy customer needs. Industries like healthcare and agriculture can now diagnose issues and can take proactive measures and prevent escalations.
The manufacturing and supply chain industries use technologies like IoT to conduct predictive maintenance and manage new demand trends. Also, many organizations leverage digital assets like a digital adoption platform to ensure that the users and employees adopt new applications without any prior training.
Ultimately the innovation that is enabled by digital technologies results in improving the business processes and outcomes.
The Impact of Digital Innovation Technologies on Businesses
CIOs, CDOs, and Directors of IT are usually the drivers of innovation but most often they cannot claim the luxury of dedicated time to focus on innovation. Digital innovation was always one of the many aspects of their job so traditionally it could have been challenging to realize the full potential of any new technology.
In the recent past, thanks to continuous disruption, a new role has emerged called the 'Digital Innovation Leader'. It is fast becoming mainstream and rightly so, as it will help companies to find new opportunities and stay ahead of the curve.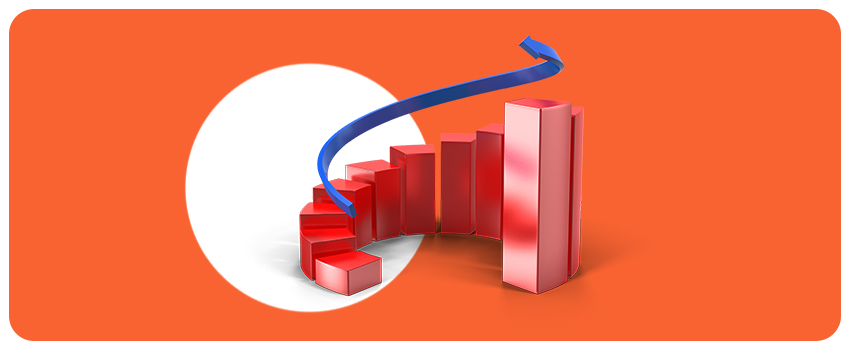 Irrespective of the role, it is important for all the digital leaders to collaborate to create a proper roadmap where digitalization is the number one priority.
Organizations must also understand that the success of digital technologies is not the sole responsibility of innovation leaders, but is, in fact, a collaborative effort. So, the role of every stakeholder who is part of the innovation strategy is crucial for the successful implementation of these innovative technologies.
A. Business model transformation with Digital Innovation Technologies
Digital innovation technologies will help your organization to stay ahead of the competition. It helps you change your offerings or redefine your go-to-market strategy and provide better goods or services to customers. It also helps in identifying new buyers which boosts the overall revenue.
These technologies also help you to gather data that uncovers new customer behavior and identify new trends to provide a personalized customer experience.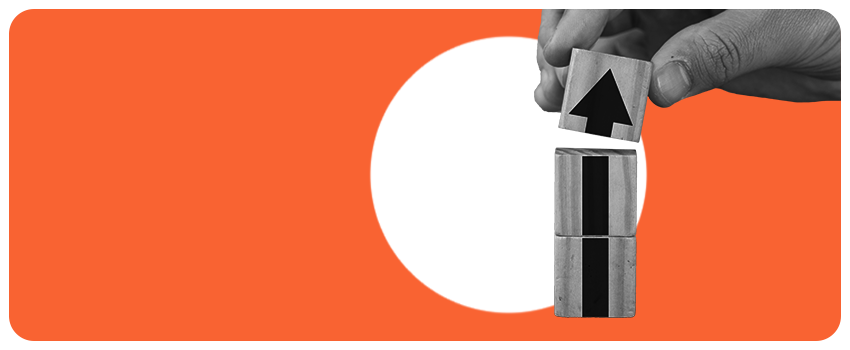 Digital innovation technologies also empower businesses to automate processes. It saves valuable time for your employees and they can perform their job rather than focusing on mundane tasks.
It helps them to uncover ways through which they can interact and reach their customers effortlessly. This could also demand a change in the business model, as in the last 5 years many retail chains have opted for online mode and revamped their business model.
B. Improved Business Processes
Digital Innovation technologies not only help to create new processes but also empower the organization to improve the existing ones. Applications like Business Process Management helps organizations to find gaps in their business processes.
Based on this digital innovation leaders can find ways to optimize the processes. They can also create business process improvement strategies and programs. This way just by tweaking the existing processes, businesses can make the most out of their investments.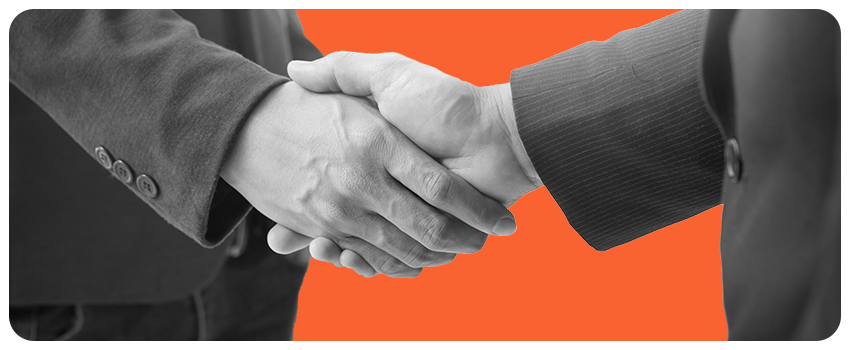 It helps them find gaps even in the most comprehensive processes and improve overall business outcomes. But even after having such a powerful digital tool, 62% of organizations have just modeled 25% of their business processes and just 2% have modeled all of their processes, according to a report by Signavio.
This could be a result of internal resistance and to effectively overcome resistance, organizations must communicate to their stakeholders regularly and make sure that they understand the importance of process optimization.
Relevant Read – Overcome employee resistance with Apty
Business process compliance is another important aspect that a Digital Adoption Platform can streamline with a data validator, in-app guidance capabilities, and in-depth analytics dashboard. A DAP not only guides users to be compliant but also helps the leadership team with the right data to help them identify areas where the users are unable to follow the set rules.
Based on these insights, you can create content or processes that can easily be followed by users and help your organization to achieve its business goals.
C. Use Digital Innovation Technologies to adopt changes
When companies opt for digital innovation technologies, they revamp their business model, alter existing processes, or deploy new applications. All this can only show a positive impact if the new changes are being adopted by the end-users.
According to McKinsey, organizations that witnessed success from their digital implementation were only able to leverage 67% of its benefits. This clearly shows that successful digital innovation efforts may not translate to 100% returns.
This is where organizations must start looking at other digital technologies that can help them overcome this gap and head towards maximizing their benefits.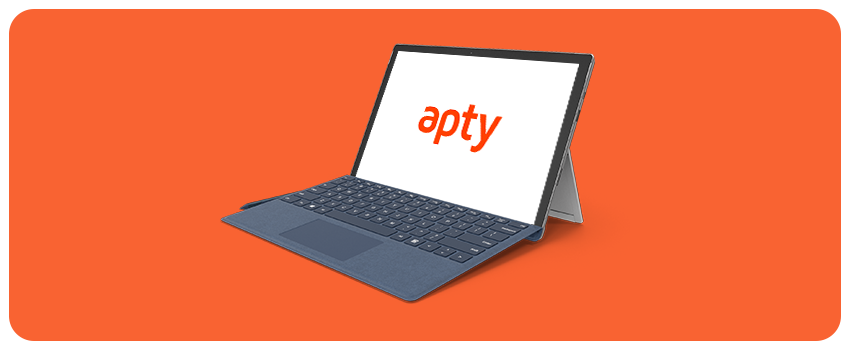 To solve this problem, consider investing in a powerful digital adoption platform like Apty, which is powered by an AI engine. It helps to identify gaps in your digital adoption strategy. Post this, you get recommendations and also actionable insights from the available data.
This empowers digital leaders to create digital adoption strategies that can drive digital innovation towards success and boost their tech stack ROI.
You can also set goals and predict whether it is at-risk or not. If it is at risk, you can send an alert message to the user and guide them to complete their tasks to achieve their goals. This keeps the digital adoption of any new innovative technology or application on track and prevents it from failure