Enterprises need a new way to connect with their customers in this digital age. That's where the Customer Relationship Management (CRM) technology comes into the picture. CRM helps businesses manage, modify and gain detailed insight into their company operations.
CRM has continuously evolved with changing needs, and now it has become an integrated part of most organizations. In 2028, CRM technology will reach a value of $128.97 billion, representing a CAGR of 12.1% in the next seven years.
CRM benefits include a centralized communication channel, increased customer retention, detailed insights & analytics, a better customer support system, and much more. Companies invest thousands of dollars in CRM, but to ensure its effective utilization, they need to have an effective implementation plan in place.
This blog will cover the 7 steps that can ensure successful CRM implementation. Before that, let's understand some basics.
What is the CRM implementation process?
CRM implementation refers to the process of deploying a CRM software either from scratch or by integrating it into existing systems to help manage communication with the customers seamlessly
Successful CRM implementation can help provide a centralized management system and ease of access to customer information.
How to implement a CRM system?
Implementing a CRM system might be a resource-intensive and time-consuming process. For achieving better results in CRM implementation, there needs to be careful planning, resource allocation, and management system put in place.
Companies must include critical people from Marketing, Customer service, Sales & support teams in the core implementation team while planning the CRM implementation. This collaborative implementation strategy can pave the way for quick and effective CRM implementation.
7 Steps for a Successful CRM Implementation
The seven steps for a successful CRM implementation can be separated into three phases, and they are:
Before Implementation:
Assess the CRM needs and set goals

Choose the correct CRM application

Build an implementation team

Create a change management plan

Plan your CRM implementation budget
CRM Implementation:
Post Implementation:
Let's study in detail the step-by-step processes involved in successful CRM implementation:
1. Assess the CRM needs and set goals
The first and foremost step in CRM implementation is to assess the needs for a CRM and set out the goals & objectives to achieve the same without any hiccups. According to a report in CIO magazine, around one-third (33%) of all Customer Relationship Management (CRM) projects fail.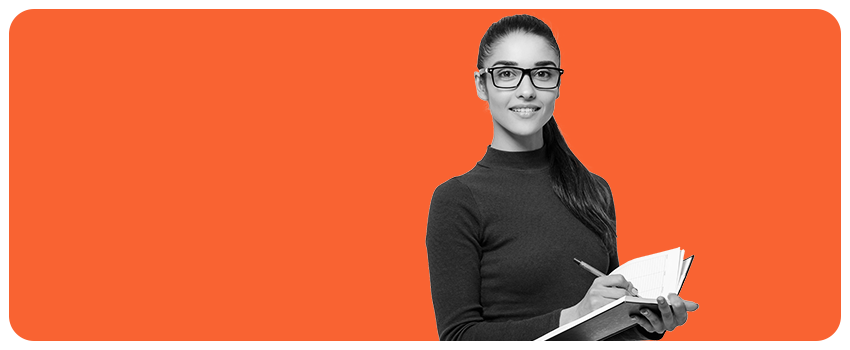 So, taking more time in deciding the right CRM application can save an immense fortune for a company. Also, it is essential to list different requirements across departments and match them to set a clear objective for the CRM implementation process. Ask yourself, before implementing a CRM,
How long will it take to implement CRM?

What are the resources needed?

Will it 

increase the overall productivity

 and ROI? 
2. Choose the correct CRM application
The next important step is choosing the right CRM that suits the needs of your enterprise. CRM solutions might bundle in many features, and businesses must set clear goals to plan what features need to be in their CRM.
You must compare the different features offered, support, and service the vendors provide. Also, remember that the solutions offered should be able to be easily integrated with other departments in your organization.
For example, the Sales team should be able to share its reports with other teams within the company. So, do your research well before buying a CRM product!
3. Build an implementation team
Once the CRM software has been decided, and goals are set, the next step is to build your CRM implementation team. This team will be responsible for taking part in every stage of the implementation process.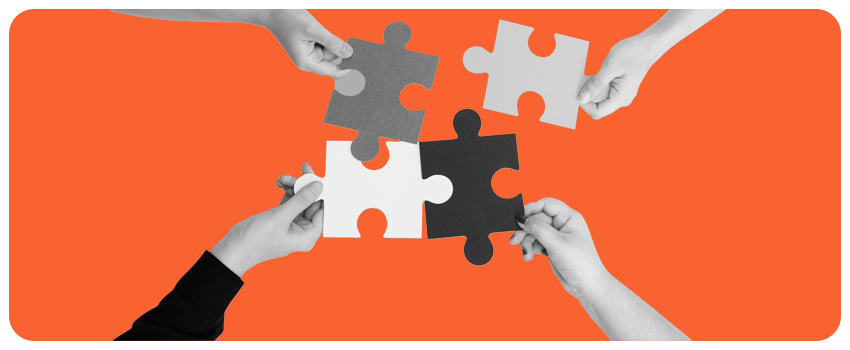 You need to include members from the Key areas in the enterprise like:
Project manager

Sales Team lead

Marketing manager

IT manager

Representatives from other vital areas
Once the team is formed, they need to be involved in every process and keep informed about the implementation plan.
4. Create a change management plan
After creating the team, the next focus should be making the perfect Change Management Plan (CMP). For several reasons, your employees can resist the new system, so having a CMP can help you engage employees and ensure a seamless transition.
An effective CMP can help the people in the company adapt to changes over time without any hassle. So, before implementing CRM, the implementation team must assess and evaluate employees' feedback, their training potential, and other technical issues using a change management plan.
5. Plan your CRM implementation budget
Planning a budget for CRM implementation is crucial as it can help plan and reduce unnecessary costs. Before planning the budget, ensure that every expense is included—plan for everything before the go-live period.
Also, ensure that you keep a buffer of 10% to make the implementation hassle-free. Perform a cost-benefit analysis and keep your report ready before you proceed to implementation.
6. Prep for Go-live
There are four critical processes involved in the CRM implementation phase and are discussed below: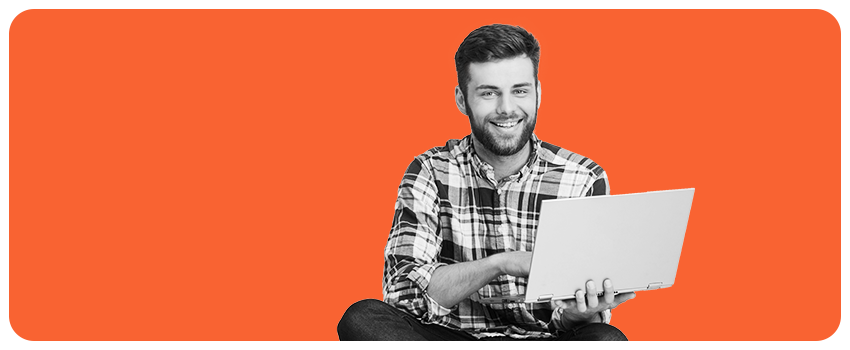 Third-party integrations – For the seamless working of the CRM software, it must be integrated with your other systems in your organization to run in the same pipeline.
Data migration – Migrate your existing customer and company data into the CRM system. This can either be performed manually or using data migration tools.
User Training – Train and onboard users efficiently. Leverage proper training software to ensure training effectiveness and faster ROI.
Testing – Once your CRM environment is ready, it should be put to multiple rounds of testing. It should be carried across all verticals in the company, such as Sales, Customer service, and Marketing. This enables the application to run error-free in the go-live period.
Go-Live – Post testing, Go-live must be carried out in different phases, starting with a focus on one area in the company. The feedback and reports from this period must be shared with the implementation team, who will work to make the CRM system more efficient.
7. Continuous Evaluation
After making the CRM system live in your organization – monitoring, measuring, and tracking the progress is essential. This will help companies benchmark their CRM performance over time and rectify the mistakes in the relevant areas.
This is not a one-time process; businesses must continuously evaluate and maintain records as long as the CRM system is in place.
These 7 steps can help you ensure successful CRM implementation. However, you might encounter challenges like training ineffectiveness, poor user adoption, and being bombarded with many IT requests.
You must be prepared to handle these challenges as well. Don't worry; this can be overwhelming, but we have you covered.
Businesses leverage the Digital Adoption Platform (DAP) to overcome CRM implementation and adoption challenges. Apty DAP can seamlessly integrate into your existing CRM system and provide in-app guidance to help your employees complete their day-to-day tasks.
Apty analytics helps you find where your employees are getting stuck and need assistance. You can create customized walkthrough solutions to overcome these hiccups and boost their productivity. Leverage Apty to ensure 200% faster CRM adoption, 300% boost in employee productivity & performance, and reduce your training & support costs by 80%.