Digital Transformation is integrating digital technologies into all aspects of an organization to improve productivity and workflows. Companies use tools to help organizations plan, execute, and track their digital transformation progress.
Research says that work overload can reduce productivity by 68%. This ensures that it is vital to invest in new technologies that can help boost productivity by eliminating administrative tasks and other monotonous jobs. Digital adoption is not only about investing in the latest technology but also leveraging it to the fullest potential and changing the way employees work.
In this blog, we'll understand enterprise software adoption and note some of the challenges faced by employees that can come with software adoption and how the Digital Adoption Platform (DAP) helps overcome such challenges.
What is Enterprise Software Adoption?
Enterprise software adoption is the process by which a company chooses to implement and use enterprise software within its operations. This process usually involves the evaluation of various software, selecting the most appropriate one, and then deploying and integrating the software into the company's systems and processes.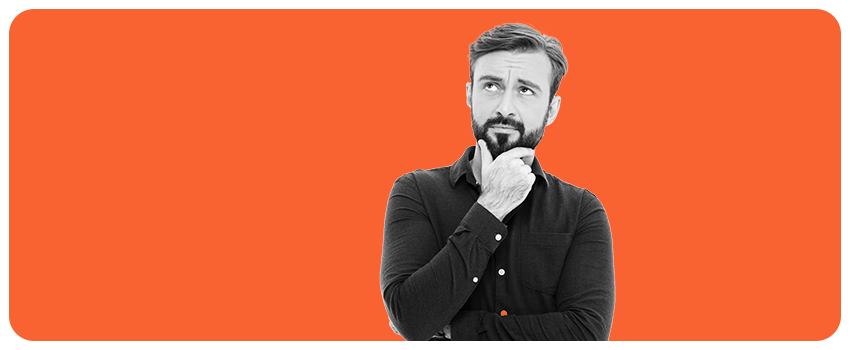 60% of employees experience frustration with new software. When choosing software for your business, it is essential to see how easy it will be for your employees to adopt the latest software.
What to keep in mind when adopting new software?
The software adoption process can be different for every business and can be a challenging one. Employees can improve their workflow and be more productive by taking the time to learn the new software and getting used to its features.
The following are certain things to keep in mind when adopting new software into an organization:
Change management: Incorporating new software will likely require changes to existing workflows and processes. It's essential to have a plan in place for how such changes can be implemented.
Employee training: Once the new software is in place, employees need to be trained to use it. This training should be tailored to the specific needs of your organization.
Support: It's essential to have a support plan for when things go wrong. This could involve having a dedicated support team or having robust documentation available.
Testing: Before rolling out new software to your entire organization, it's essential to test it thoroughly. This will help identify potential issues and ensure that the software is ready to be implemented.

Enterprise Software Adoption challenges:
49% of employees are frustrated by their organization's technology and tools. Each employee faces different challenges when new software is introduced in an enterprise. Some might feel comfortable with change, while others feel anxious and stressed about it.
Let's understand some of the most common challenges employees face when adopting new software and how DAP plays a significant role in overcoming such challenges.
1. Learning curve:
Employees may find it challenging to keep up with the learning curve as they try to master the new software. The new software may be significantly different from the existing one, making it difficult to learn and use it correctly.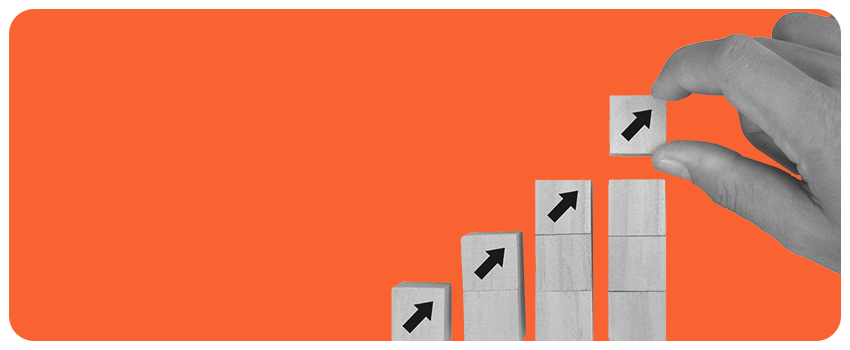 This can frustrate your employees and make them think they cannot do the work properly or efficiently.
How can DAP help?
DAP helps employees understand what the new software is and how it works. It provides personalized employee learning experiences with suitable training materials, video tutorials, and live support. This ensures that employees understand the software entirely and be productive & efficient in their work.
2. Change in workflows:
Often, the new software requires employees to change the way they work. This can be difficult to adjust to and can lead to decreased productivity.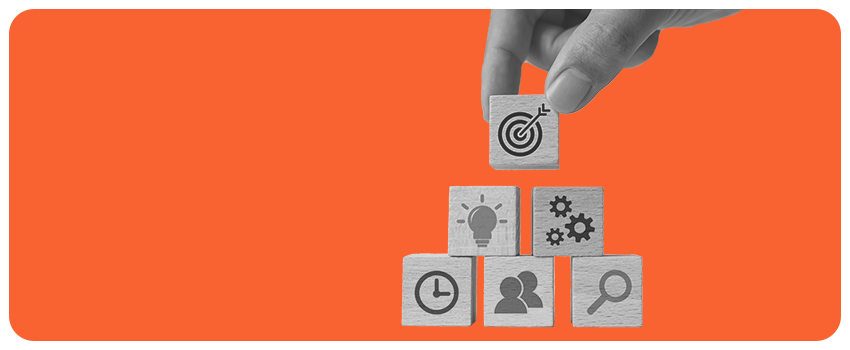 Employees may have to spend time outside work learning how to use the new software. Sometimes, new software may not be compatible with the way employees are used to working.
How can DAP help?
DAP helps employees quickly troubleshoot any problems with the new software and understand the workflow better, increasing their productivity. DAP helps in every stage of the adoption process, from data migration to user training. DAP is designed to work with any software; it's an excellent solution for a business workflow that is constantly changing and evolving.
Employee resistance to change:
Employees may resist change, particularly if they are comfortable with their mundane way of doing work. Their resistance can be disruptive and challenging for your organization.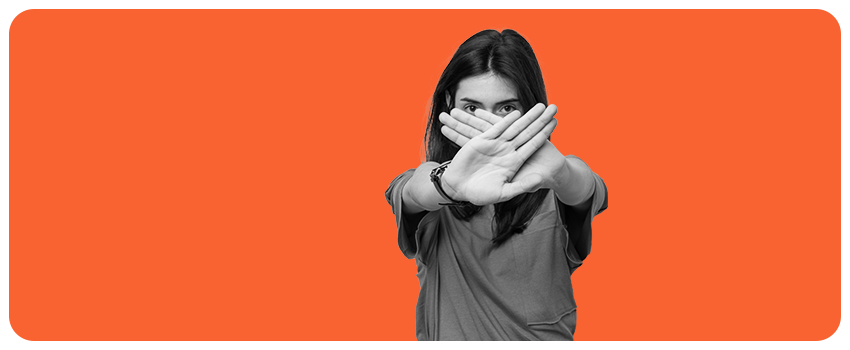 Employee change resistance may often lead to a decrease in productivity and an overall negative impact on the business.
How can DAP help?
DAP helps overcome employees' fear of change by adequately training them on new software, making them feel confident in their ability to use it. DAP customizes training for each employee as they have individual goals and requirements depending on their roles and responsibilities. DAP can boost employees' performance and productivity by automating mundane tasks and understanding their choices.
Conclusion:
Adopting new software can be a daunting task for any enterprise. If employees aren't using the software they're supposed to be using, it can lead to a decrease in productivity and efficiency. That's where the Digital Adoption Platform comes in.
Digital Adoption Platform like Apty play a vital role in employee software adoption. DAP is crucial for employees to be able to keep up with the ever-changing landscape of technology.
Apty helps employees to digitize and simplify business processes. It ensures organization makes the most of their tech-stack investments. Apty simplifies any enterprise-grade software and helps organizations transform how they use this application to drive positive ROI.
Empowering your employees and giving them the right tools to succeed can ensure that your business can adapt and change with the times.