Employee skill development is crucial for business growth and success. After going through extensive recruitment processes, if the organization doesn't focus on training and onboarding the recruits into the organization, they miss out on a lot of the employee's potential.
An efficient employee training and development program ensures that the organization constantly improves the skills of its employees.
What is Employee Training and Development?
Employee training and development refers to continued activities within a company that help employees enhance their knowledge and skills in order for them to boost their productivity. Companies follow a variety of training methods to carry out their training and development programs.
Benefits of Employee Training and Development 
Employee training and development programs can help your organization as well as your employees' personal performance and career development. This is why investing in a training and development program is a win-win for both the employer and the employee. Let's now take a deeper look at how it impacts the organization and the employee.
Impact of Employee Training and Development on Organizational Performance 
An efficient employee training and development program can help organizations in the following ways.
Increase employee retention

Decrease turnover rates

Gain competitive edge

Acquire better talent

Prevent compliance risks
Impact of Employee Training and Development on Employee Productivity 
In addition to improving organizational performance, employee training and development improves employee productivity in the following ways.
Increase employee engagement

Adopt new technologies or processes faster

Increase job satisfaction and morale

Maintain skills and knowledge
6 Reasons to Invest in Apty to Transform Your Training and Development Program 
Technology is rapidly changing and the quicker organizations realize the value that innovative new technology can bring, the better. A digital adoption platform (DAP) is one such technology that can help your organization increase returns from its tech investments.
Apty DAP has a myriad of features that help improve software adoption at your organization by assisting employees with complex software and processes.
This blog discusses 6 ways in which Apty DAP can help transform and improve your employee training and development program.
1. Create Engaging Onboarding
An employee's onboarding is the first interaction they have with the organization and the tools they will have to use in their day-to-day work. An engaging employee onboarding program creates a good first impression and gets the employee to be invested in the company's goals from day 1. The onboarding program should be integrated with the training program at the organization.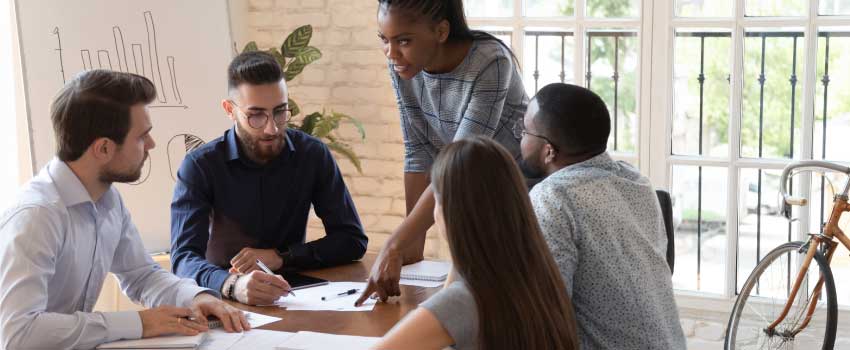 Apty's guidance and assistance help employees complete onboarding tasks and introduce them to new software or processes seamlessly. With Apty, you can build engaging onboarding flows taking users step-by-step through all the processes that they will need to learn.
It increases the chances of employees fully completing the onboarding tasks by nudging them to complete them and send notifications when the process is not going according to plan.
A digital adoption platform prevents the need for traditional training and onboarding practices, saving costs in the process. Deploying Apty DAP also eliminates the need for heavy support from IT and reduces the number of tickets they have to address.
These features allow companies to efficiently onboard new employees into the company.
2. Replace Classroom Training with Apty's Guidance
Organizations are starting to realize that classroom-style training is inefficient. Typically, employees are expected to leave their desks, and the training cuts into their work time and production schedules. If your organization runs shifts, it's hard to get everyone at the same place at the same time. With remote work, this is even harder.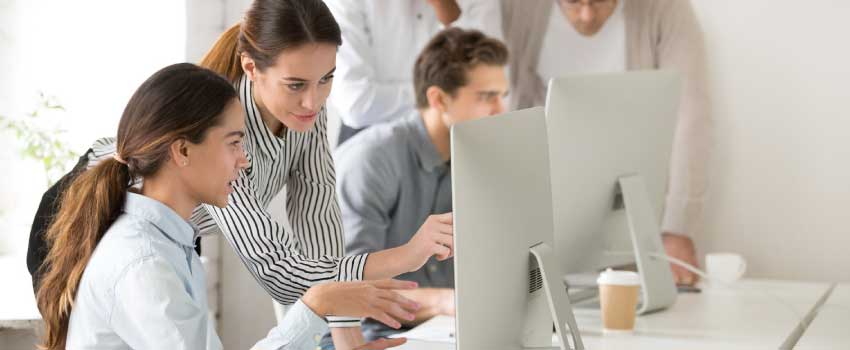 Employees don't get on-the-job training when it comes to the tools and processes that they actually use on the job. This lack of hands-on experience hinders the learning process. Although this method has its pros like providing the "human touch" to training, the cons outweigh them significantly.
Apty serves as a more efficient alternative to traditional classroom training. Instead of removing the employees from their work environment, it enables them to learn on the job, at their desk, with the help of in-app guidance. Apty's walkthroughs guide employees through tasks step-by-step and its tooltips provide helpful information along the way. This type of real-world learning is much more efficient than "one and done" classroom training.
3. Beat the Forgetting curve 
Employees forget, on average, 70% of what they learn in training, within a day. This is demonstrated by the forgetting curve. This has always been a huge challenge for organizations trying to incorporate meaningful training for their workforce. Now, with most employees working from home, this has proven to be a bigger challenge. Without some sort of consistent and ongoing training or learning, employee productivity can drop drastically.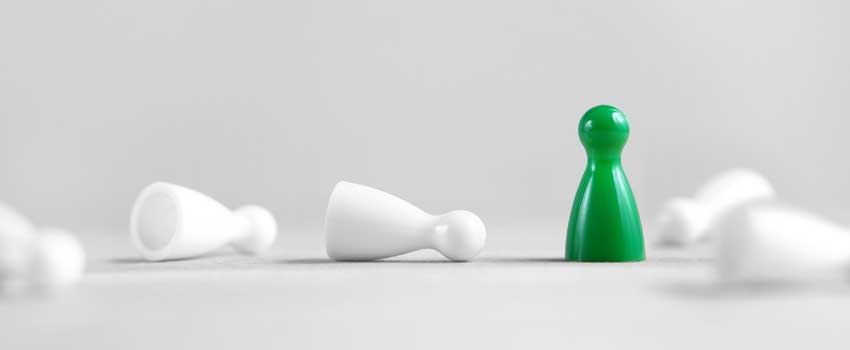 When training and assistance aren't provided regularly, employees end up having to raise support tickets for simple queries, overburdening your IT support teams. Organizations have to make sure that employees get contextual assistance and access to learning content at any moment of need.
Apty DAP provides real-time in-app guidance and acts as a central hub that stores all relevant learning content, that can be accessed anywhere, anytime. Apty effectively helps organizations beat the forgetting curve by enabling employees to learn contextually in small doses, whenever they need the help.
4. Personalize Your Training 
Training is often generalized across the company and this either results in employees being overwhelmed with redundant information or them not getting the information that they need for their job. Each employee's requirements from training are different and so are their preferences.
Their requirements vary depending on their department, skillset, or experience. Employees also have different learning habits and their preference in training methods won't be the same as everyone else's. They expect the training to be customized for their learning journey.
Apty lets organizations ensure that each employee is getting their training program, specific to their role. It lets you customize training based on role, department, location, etc. This will help you ensure that your employee training program is always contextual and relevant to the employee.
5. Reduce Training and Support Costs 
With traditional training practices, the company has to worry about the cost of trainers, office space, and lost productivity.
Even once the training activities are done, the cost for providing ongoing support in the future is immense. This adds to the investment placed on the technology and reduces ROI even further.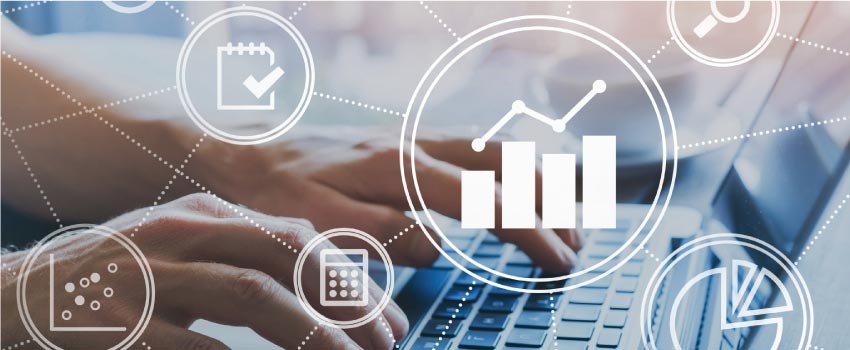 Organizations can save all these costs with Apty DAP by reducing training and support costs by over 70%. You can create custom training content in the form of walkthroughs, videos, pdfs, etc to assist them whenever they need help. Even in the long run, a DAP such as Apty is cost-effective since it doesn't require any experienced personnel to be set up.
6. Use Analytics to Fill Gaps in Training 
If you can't measure it, you can't improve it.
Your organization's training plan cannot be improved if you don't understand how well it is performing, what is working, and what is not.
With Apty, you can use its analytics and activity tracking features to understand how well employees know their way around your tech stack even before you begin training. This insight lets you understand the pain points in the software that employees face, and fix them with guided walkthroughs. You can also use Apty to assess how many employees complete the walkthroughs, how many dropped off, where they are dropping off, etc.
You can iteratively track, measure, and improve your training and development program with the insight provided by Apty DAP.