The First Industrial revolution happened in the 18th century when products were developed through machines and reduced the manual effort in the process. This was the first time product creators could scale and look beyond traditional workshops.
Between 1871 and 1914, the next manufacturing shift happened, which gave birth to the Second Industrial Revolution. This period witnessed the introduction of the assembly line, which revolutionized the manufacturing of automotive parts.
As we entered the 1970s, we saw a gradual shift from analog to digital systems. This marked the beginning of Industrial Revolution 3.0. This helped various manufacturing giants to expand; this was possible because of integrated chips, microprocessors, and the internet.
Somewhere around 2010, machines were integrated with technologies that provided manufacturers with real-time data from a remote location. Advanced digital technologies like AI, Industrial robots, and IIoT made regular machines interact with robots. This automated the manufacturing line and enabled organizations with predictive analytics.
Today industrial 4.0 technologies are revolutionizing the manufacturing industry. In this blog post, we will explore the emerging industrial 4.0 technologies and understand how they impact the industry.
What are Industry 4.0 Technologies?
The modern digital technologies that drive efficiency, agility, and proactiveness are called Industry 4.0 technologies.
These technologies are also recognized as digital technologies 4.0. Irrespective of what you call them, these modern technologies are changing how manufacturing is done.
The tech stack is not limited to just AI, ML, or Big Data. In the last 10 years, industrial 4.0 technologies have been working in a cross-functional manner and are combined with different technologies for optimal results.
Today simulation, virtualization, training within the application, and predictive maintenance are possible in real-time. It has improved automation, interconnectivity, and real-time decision-making.
Earlier, these technologies were considered good to have; now, it is a must-have as, in the recent past, the demand of the end-users is changing drastically. The intervention of 4.0 technologies has helped manufacturers estimate and satisfy their needs by efficiently managing their supply chain.
6 Key Industrial 4.0 Technologies Trends for Manufacturing Sector
Cloud computing
Many technologies are driving organizations towards Industry revolution 4.0. But cloud computing is the one that is at the center of all the action as it facilitates technologies like AR/VR, IIoT, and AI. It also allows several systems to interact through the internet and acts as a platform that stores the data generated at each event or point.
1. Big Data
It allows manufacturers to manage and house a massive amount of data. Today organizations can use these humongous chunks of data to create actionable insights. This helps identify the gap and foresee a trend that otherwise would be challenging to discover.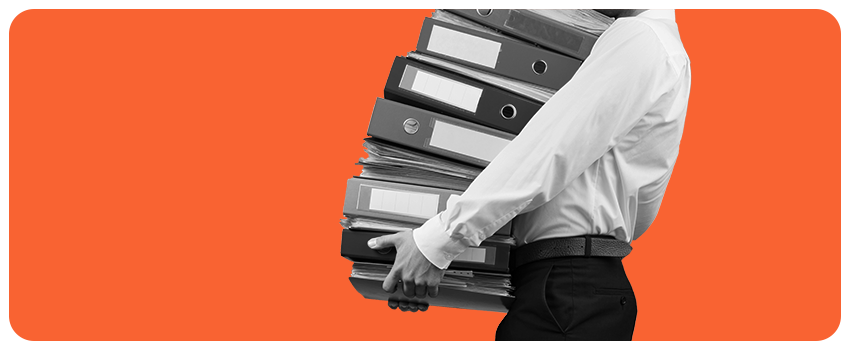 These insights drawn from it are usually accurate and help understand the organization's current state. The data can be gathered from various sources like IoT sensors, Inventory Management systems, ERP, and other customer-facing applications.
2. Industrial IoT
Remote sensors that track the real-time status of a device and send it to a remote application to compute. IIoT helps to connect multiple devices and helps them communicate to streamline the manufacturing process without any human intervention. IIoT is a bane for manufacturers as it allows them to take the reading in some of the most inhumane locations within the plant; it eliminates the risk to life and provides accurate data.
IIoT also enables proactive maintenance as it measures the status of the machines in real-time, which helps Plant Managers avoid downtime by proactively managing it before time.
IIoT is changing how the manufacturing industry works and revolutionizing everything from supply chain to plant management.
3. Manufacturing Robots
Most of the tasks in a production line are repetitive, but it needs a high precision rate to accomplish them. Manufacturers are always looking for ways to avoid accidents and achieve efficiency in the production line. Especially if any heavy equipment is manufactured, it becomes difficult for employees to be precise and needs a lot of effort.
This is where manufacturing robots come to the rescue; they are programmed robotic arms that can function rapidly. They are programmed and taught how to operate to take sequential action. The most beneficial aspect of a robot in a production line is that it prevents accidents and helps the organization achieve efficiency.
4. Cybersecurity
Manufacturers invest in the latest technologies to optimize their processes for better output. However, in the process, the security of these devices or technologies could be exposed, leading to data leakage or unnecessary intervention from unknown parties.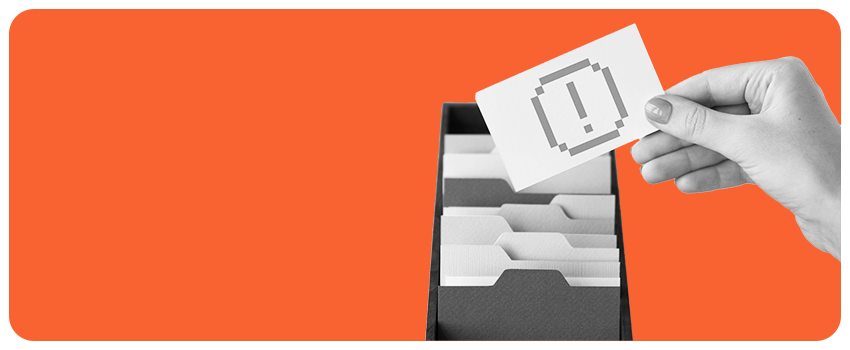 Deploying cybersecurity technology can protect organizations' digital machinery and modern tech stack. The combination of technologies like AI, ML, and Blockchain is helping manufacturers to create a protective umbrella that prevents cyber attacks.
5. Digital Twin
Digital Twin is a technology wherein the manufacturers can simulate the devices or objects within a digital space and present them in a 3D format. From operational systems to production lines, and in some cases, even the entire plant can be represented in the 3D format.
When this simulation technology is combined with IoT, organizations can estimate the downtime, conduct the predictive Maintenance, identify machines that can falter, and detect inefficiency in the process.
They can also find ways to make most of their existing machine stack. It also helps to train their employees in a virtual environment, make them familiar with the intricacies of the machine and introduce them to virtual machines before they become confident enough to handle the real one. This eliminates the risk to life and failure of the machine.
6. Digital Adoption Platform
Manufacturing is complex, yet organizations want to meet the set standards every time, which demands precision. It can only be achieved by proper training, and we have discussed how digital twin technology helps in virtual training. But manufacturing is not just limited to physical machines; they are also reliant on applications that help them to capture data and push it to the ERP system.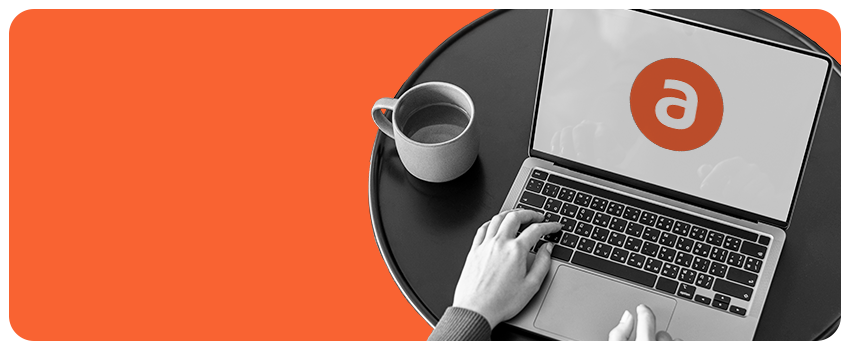 Often organizations arrange training sessions that are either conducted in-person or online. In any case, if the chances of forgetting are high, then what's the solution?
A Digital Adoption Platform. It sits right within the application and helps the users navigate through it to accomplish their tasks. Deployment is easy; there is no need to alter the organization's code as it can be deployed through a web extension.
It ensures that the employees use any application to the fullest without them stressing themselves out. A Digital Adoption Platform also enables the business leaders with relevant information on how any application and training content is being used; this helps them either improve the training content or optimize their process.
Business process compliance is another important element that manufacturers must take care of. A Digital Adoption Platform makes sure that the users comply with the business processes throughout their journey and nudges them to rectify if they make any mistakes.
A Digital Adoption Platform is the complete solution that goes beyond training and ensures adoption, which is key to the success of manufacturers.
Industrial 4.0 technologies are changing the way manufacturing is done. Technologies like AI, ML, Robots, and Digital Twin ensure safety, security, and efficiency. But when it comes to the cloud, it provides infrastructure and agility to the organization.
With each passing day, the world is introduced to new technologies or applications which can revolutionize manufacturing, but it is up to the organization to select the few which will make sense for their business.