Around 1776, Adam Smith addressed the value of people in an organization, he highlighted the importance of humans to drive micro and macroeconomy.
Since then, many economists and organizations brought their version of 'Human Capital' but over time its importance has increased. Fast-forward to today, we are focusing to make their life easy to boost productivity and efficiency.
Human capital management software is a monolithic application that helps manage, recruit, train and develop employees.
HCM software enables HR leaders to go beyond administration and take a strategic approach that helps them manage talent-hiring and employee engagement. It also empowers them with analytics and automation that contribute to making their workforce better.
5 Pitfalls of Human Capital Management that Apty helps overcome
Failure to align employees' goals with business objectives
Having poor employee experience
Unwillingness to abandon old HR Processes
Inability to analyze the state of HCM adoption
Detached feedback loop
1. Failure to align employees' goals with business objectives
It is incorrect to assume that HCM is a standalone application that only helps HRs. Modern HCM solutions are integrated with several applications which help all the business leaders define broader goals across the organization.
Every touchpoint of an employee within the HCM application should be meaningful and should contribute to the company's objective. However, organizations are struggling to measure the impact.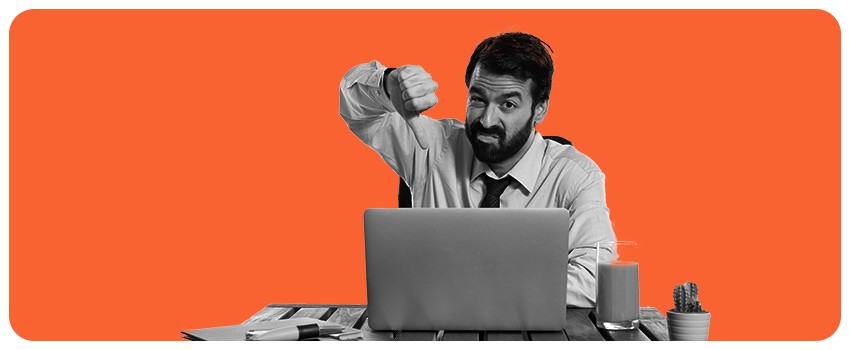 With a Digital Adoption Platform like Apty, businesses can analyze how employees are completing their tasks with the application.
It provides detailed analytics on where the gap in the HR processes is and at what step employees need guidance.
Employees who are not part of the HR and Finance departments use HR applications differently. They rarely use the application and their requirements from the application are different. So, with Apty you can segment the users based on their job profile and analyze how each segment performs.
Based on this analysis, you can align their application-related objectives with the overall business goals.
2. Having poor employee experience
According to PwC, 74% of enterprises are planning to increase spending on HR tech in 2020 to empower their workforce.
Enhancing the employee experience is crucial for companies trying to achieve desired goals. Over 48% of the companies expect to improve the employee experience by investing in the right tools.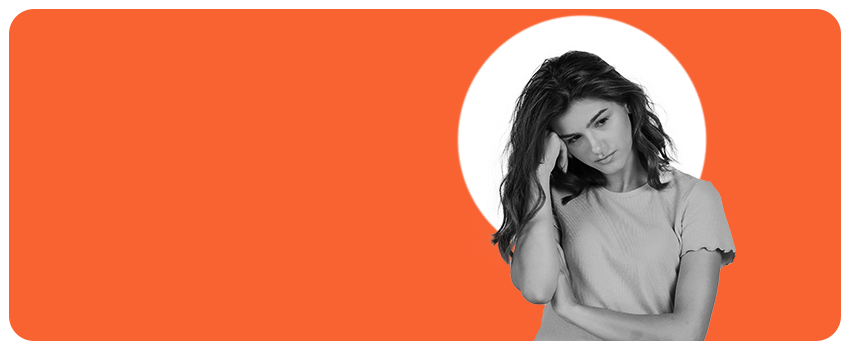 HCM and other HR applications are becoming increasingly intuitive and helping organizations attract the right talent and improve the overall experience. However, investing in new HR and HCM applications alone won't fix the employee experience issues as these applications are still complicated. Implementing them without any assistance could confuse the employees.
A Digital Adoption Platform like Apty guides employees at any point of need and helps them become self-sufficient. It boosts their confidence and helps them accomplish their tasks within the application with no prior training.
It can also be used when a potential talent is interacting with the HR application for the first time to apply for the job. It makes them familiar with the system and makes them worry less about how they enter the information.
This way, the company already provides an incredible experience to a potential hire. When the talent is onboarded as an employee, they already know that the organization will ensure a better onboarding experience and feel a familiarity with the HCM application.
3. Unwillingness to abandon old HR Processes
While most HR leaders are understanding the importance of shifting to modern HCM applications to revamp their processes, a few are still clinging to old processes. This creates internal resistance.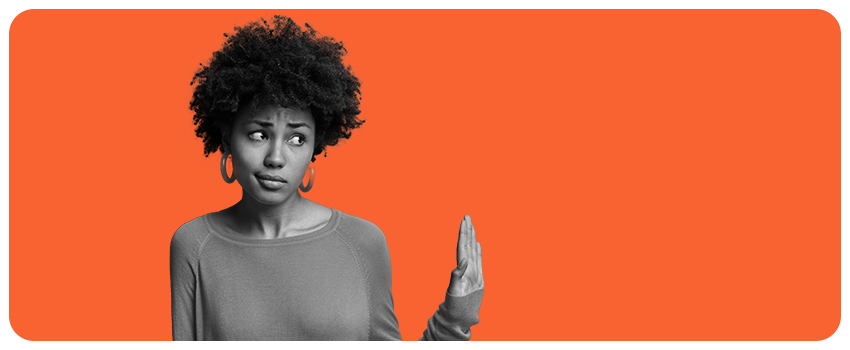 Another problem is poor communication across silos which leads to confusion. To counter these problems, tools like Apty can be used, which help you analyze the efficacy of your old processes. Based on the analysis you can understand whether you need to improve existing processes or if you need new ones.
It also helps the organization break the communication barriers as it is powered with the in-app announcement feature which notifies the employees within the HCM application. Any change in process, training content, or application update can be sent through this application. Organizations can even launch walkthroughs through announcements which helps employees get familiar with the process immediately.
This way, Apty helps the organization easily shift from their comfort zone and embrace the new HR processes.
4. Inability to analyze the state of HCM adoption
An organization needs to analyze the HCM adoption trend. If the adoption of the new HCM system is poor, it could lead to HCM implementation failure.
With a Digital Adoption Platform, organizations can easily measure their adoption rate. There are tons of parameters like engagement rate, average session, avg session duration, and workflow completion rate that a business can analyze.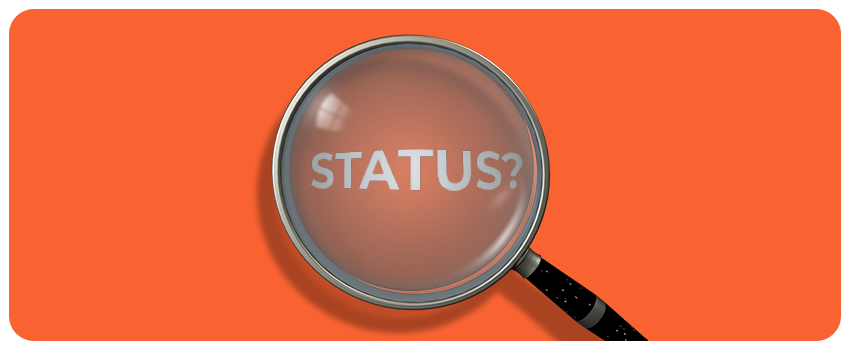 However, in-depth insights are required to understand the current trends and make sound business decisions. This is where Apty comes in, as HR teams can easily create goals for different user segments and track their progress.
For instance, if you onboarded 100 new employees and they belong to 5 different departments, you can define the tasks that employees from each department have to complete and create the sequence of tasks as goals. Apty's dashboard shows you the completion trend which shows which user segment is struggling at what step. It also helps you project the probability of completion and would alert you if the adoption is at risk.
It also empowers HCM admins to schedule an alert message with the HCM application to inform the users about the delay and guide them to accomplish their tasks before the set deadline.
Apty is a complete solution when it comes to ensuring a successful HCM adoption as it not only helps users learn software but also enables HR leaders to measure the outcome and adjust the strategy in real-time.
5. Detached feedback loop
Post the HCM implementation, it is important to be open to all kinds of feedback. You can get feedback by regularly conducting meetings, which will help you understand problems that are difficult to track via the HCM application.
Organizations can also conduct a survey that will help them know not only about what the employees feel but also where the problem lies.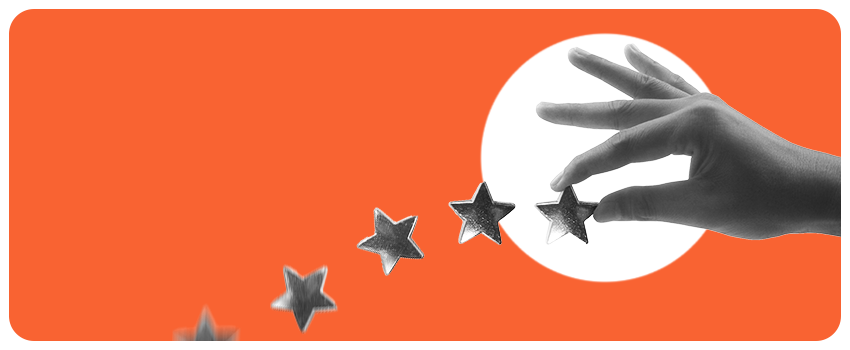 The third option is to use a Digital Adoption Platform like Apty which helps you analyze the user, application, and process efficacy. There is only so much that can be discussed in a meeting or can be asked in a survey. Apty makes it easy to analyze how employees are navigating through the application and what problems they are facing.
It will help you improve the training content, onboarding program, and HR processes.
These methods help HR teams mitigate the chances of HCM failure and drive the organization towards success.
Why Apty is the right tool for your HCM implementation?
Apty goes beyond traditional training and onboarding by ensuring successful adoption of the HCM system. The focus is to analyze usage and then create personalized content for each user group that will guide them at each step by reducing post-implementation support costs as employees become self-sufficient.
Apty also has cross-application capabilities, that is it can guide the employees from one application to another. As HCM application is usually integrated with other applications, a tool like Apty becomes the right fit as it guides employees throughout the process irrespective of the application they use and help them accomplish their tasks.
Process compliance is crucial and with Apty's data validation feature, companies can ensure that the data that their employees enter is always in the correct format. It helps the organization receive clean data which could enable them to gain better clarity of the situation at hand.