Every industry is becoming technology-centric as it helps companies to achieve their desired goals by satisfying customer needs.
Great progress has been made in the last 10 years towards digital and yet there are tons of problems that become stumbling blocks for streamlining digital access across providers, insurance carriers, and patients.
On any given day more than 10,000 people will turn 65 for the next 15 years. To counter this problem healthcare companies must start investing in digital infrastructure and should bring technology to their core business planning.
Digital technologies have a lot of potential that can revolutionize the healthcare industry. From on-demand health checkups to remote operation procedures can be performed using a modern-tech stack.
In a recent study, it was identified that only 7 percent of the healthcare companies are gone digital which is 8% lower in comparison to other industries. This shows that healthcare is lagging to reap the benefits of technology in this digital age.
In this guide, we will explore the benefits, challenges, and strategies required to ensure digital success in the healthcare realm.
What is Digital Transformation in Healthcare?
Digital transformation in healthcare is about using a modern tech stack to improve the health infrastructure to empower the healthcare workers and provide better treatment to the patients at their convenience.
At a base level, ensuring healthcare access across age, economic status, technical know-how, and the condition of the patients. Then it is important to normalize digital health records to allow various levels of privacy and access based on personal and state-based needs. The patient journey is complicated and the future of digital access is dependent on solving these foundational issues.
The Benefits of Digital Transformation in Healthcare
A. Real-time data:
Hospitals, and insurance carriers manage huge amounts of data. Modern systems allow them to store data from different sources and make sense of it in real-time. The complex workflows are improved through digitization which makes the collection of data easy.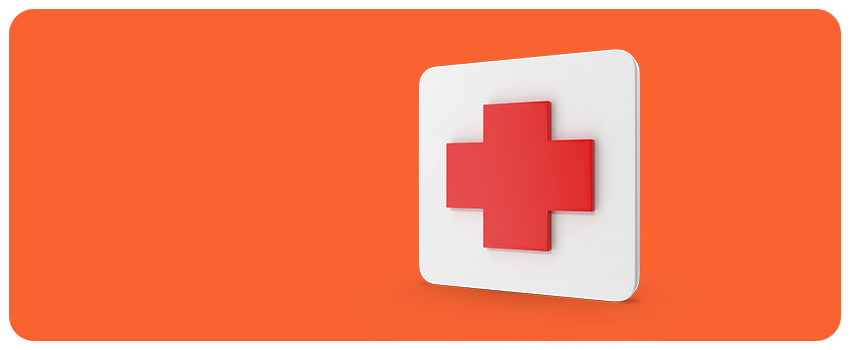 It helps the healthcare institutions to deliver better patient care as with digitization of records the data are stored in the centralized hub which makes sharing, managing, restoration, and analysis process effective.
B. Digital channels:
With the advent of mobile and social apps patients can connect with doctors or hospitals as and when they want. The response time is reduced and the unnecessary hustle for the patient is drastically reduced. They receive immediate attention from the hospital. Moreover, help is provided on time and the patient gets satisfied.
C. Effective communication and timely help:
Video conferencing software is helping patients to receive remote consultation and even in the absence of humans chatbots can guide the patient to the right consultant, doctor, or hospital.
They have the potential to understand the queries of the patient and provide them with the right resolution to kickstart their treatment with minimal touchpoints. Other tools like videos, Digital Adoption Platforms, and Virtual reality devices provide contextual help to the patients and help them fill the forms or follow the policies without anyone's guidance.
D. Electronic Health Records:
The healthcare processes are complex as the health workers and employees have to follow tons of processes and procedures before entering any data within the system. with the help of EHR, the paper record format is replaced with a digital one which helps to streamline the process and achieve higher efficiency. It empowers the Doctor to quickly scan through the history of the patient and diagnose the problem by analyzing the current state.
E. Digital Adoption Platform:
Hospitals are deploying a lot of software to streamline the process and provide better treatment to patients. But to ensure the success of patients and that of the workers it is important to make them aware of the software they use.
Training the employees and patients on any software is a difficult process as employees are swamped with work and patients are usually under tension. The ideal way is to use a Digital Adoption Platform which will help the healthcare workers and patients to navigate through the application that they use and accomplish their tasks without compromising on the compliance part of it.
The challenges of Digital Transformation in Healthcare
i. Disrupted supply chain
Due to COVID, many countries were under lockdown which impacted the supply of raw material, and as result companies were unable to manufacture the equipment, medical products, and medicines.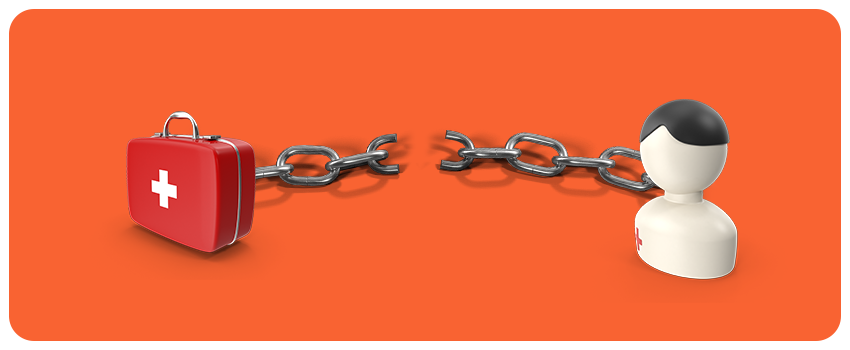 In some cases because of this survival was at stake. According to Mckinsey, more than 85% of the companies struggled with the supply chain as they have outdated technology, and over 48% weren't able to make sound decisions because of lack of visibility.
So over 93% of the companies are looking to make their supply chain robust by ensuring dual sourcing of raw materials, filling their inventories at right, understanding the demand in real-time, and having a true source of all data by deploying modern applications and technologies.
ii. Stressed Infrastructure
During the pandemic, the healthcare infrastructure was stressed as treating the patients become complicated because of the nature of the virus. The potential of it spreading exponentially posed a severe threat to healthcare workers.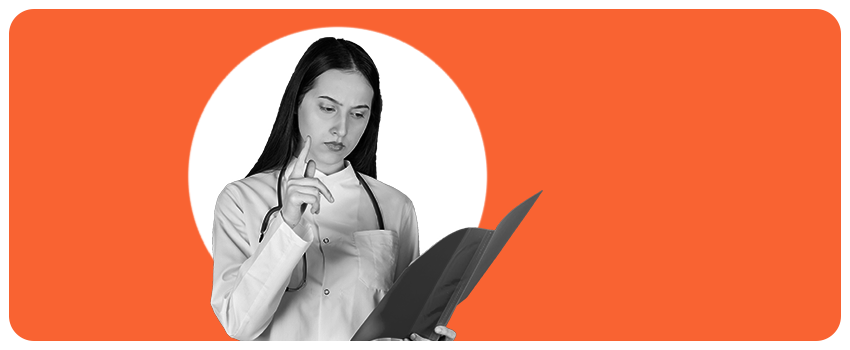 The hospitals needed digital infrastructure to treat manageable cases without physically interacting with the patients but lack of it caused initial problems.
As a result, the industry is heading towards adopting telemedicine solutions and deploying patient portals to provide a timely solution.
Over 54% of the organizations have implemented telehealth applications and even they are trying to integrate the clinical data report into their system to make crucial decisions for patient's health.
iii. Low preference for cybersecurity
93% of the healthcare companies have experienced at least one data breach in the last 3 years and 57% have faced more than 5 data breaches within the same period.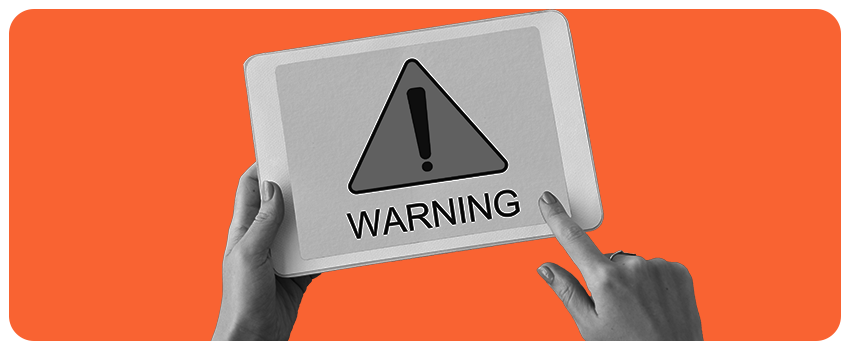 The cyberattacks in healthcare mainly comprise of excessive user permissions, end-point leakage, and user authentication deficiencies.
Moreover, the digitization of the industry will increase the chances of cyber threats. In 2019 alone the cost of cybercrime increased from $1.4 million to $13 million and this number is not going down anytime soon.
So, healthcare companies need to take it seriously and create a digital environment that can avert cyber threats and provide a seamless experience to both internal and external stakeholders.
iv. Lack of Data
Today businesses are leveraging data to make crucial decisions and healthcare companies are no different. Leaders often lack data to justify their digital transformation investments.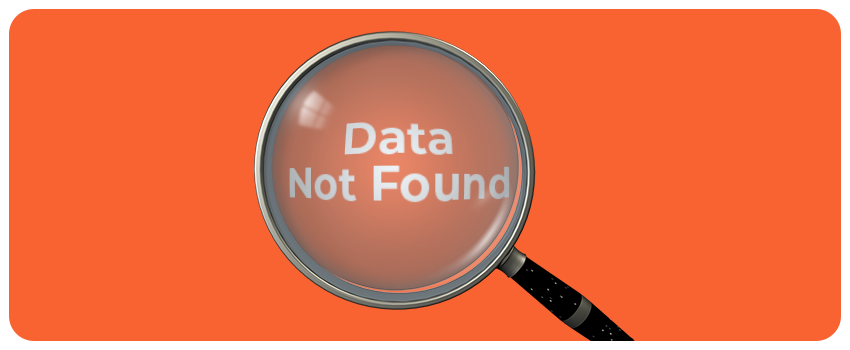 With Big data coming into the picture, organizations are still struggling because the departments are siloed and the information available is not exchanged frequently or made available to other departments. This leads to a disconnect of information and doesn't provide the complete picture which is required to make the right decisions.
Top Digital Transformation Trends in Healthcare
The healthcare industry faces resistance in comparison to other industries yet the tech leaders are trying to break the barriers and drive innovation by adopting new technologies. However, healthcare needs to adapt to the rapidly changing digital world and use technology to improve efficiency.
According to Accenture, there is an opportunity to create $108 billion long-term economic value through digital means. So, it's high time that healthcare rid of the technology wave and makes most of it.
Brian Dean, CEO at Exploding Topics & Backlinko says,
"With health systems merging, hospital CIOs are faced with a slew of new strategic concerns, including how to get the most out of their IT systems and boost overall efficiency; how to best exploit data from their electronic medical records (EMR) systems to assist their patients in an acute care setting; and how to keep care going after patients leave the hospital.

The fundamental IT difficulty for today's healthcare CIOs is identifying the problem or opportunity within the hospital and determining how technology, including future technology, will solve it, but more critically, how it won't."
To overcome this challenge CIOs must understand the impact of new technological trends that can help them overcome the challenges and identify the opportunities.
Here are the top 5 trends in the healthcare industry:
1. IoT Devices
The global IoT market size in the healthcare industry is to grow from $72.5 billion in 2020 to $188.2 billion by 2025.
IoT is enabling wearable devices to monitor the real-time health status of any individual. It has the potential to monitor the crucial vitals and send alerts to the person who is wearing it and caretakers.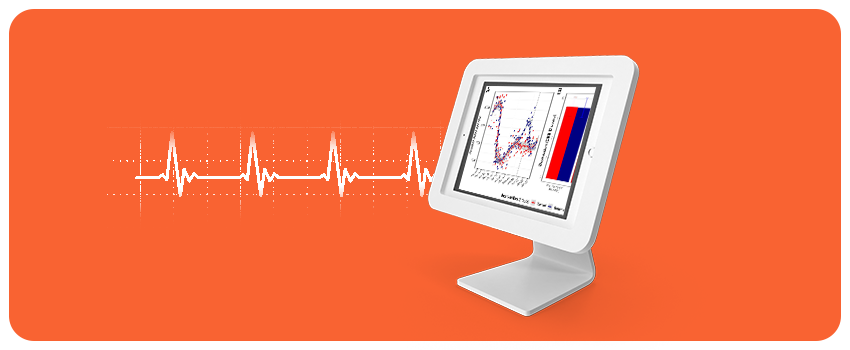 If something goes wrong the data captured by the wearable devices can be analyzed as it can help in diagnosis. Patients with severe conditions can be proactively managed using these wearable health bands.
It also helps the users to track their habits and manage them in line with the one recommended by the doctor. The IoT ecosystem provides preventive care and will become a catalyst to save lives on time.
2. 5G
5G has the potential to reach $3, 667 million by 2026 and will enable IoT, AR/VR technology, patient monitoring, and treatment.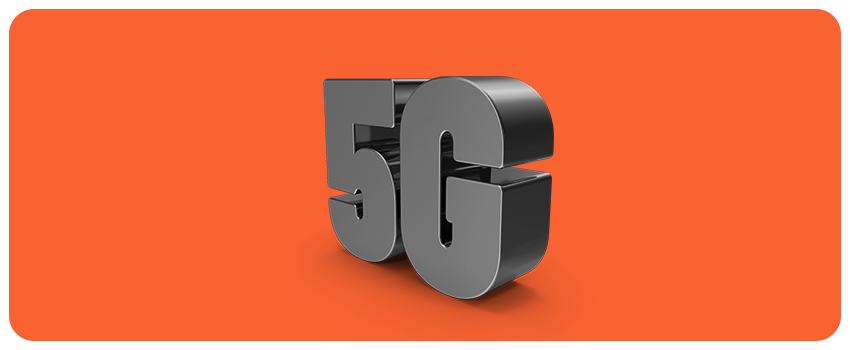 Large-scale adoption of 5G could revolutionize healthcare and surgical treatments around the globe – especially in small hospitals and developing areas with limited access to top-notch healthcare.
Take telesurgery, for example, the high bandwidth of 5G, low latency, and attainment of a fast data connection will permit telepresence in real-time and allow surgeons to effectively work on the patients as if they were in the same room.
Robotics technologies provide invaluable assistance. They enable procedures to be performed less invasively, reducing complications and delivery times.
Once 5G is available, this coupling of robotics technology and true 5G capabilities will enable the reality of telesurgery to come to fruition.
3. Blockchain
The blockchain market in healthcare is expected to reach $3.49 billion by 2026. It is used to save the record of the patients but these records are unchangeable and they do not reside in one particular location. This makes the transaction secure and prevents the information from getting leaked.
Healthcare organizations usually do a lot of transactions. Some are monetary and others are the exchange of important pieces of information like medical records. It also eliminates the communication issue that happens between the patients, hospital, and insurance company.
4. Telehealth
The global telehealth market is at $38.7 billion and is expected to reach $191.7 billion by 2025. The inclination towards telehealth is because of population explosion, rise in chronic disease, and shortage of healthcare workers. It is a way through which patients are being consulted or treated remotely.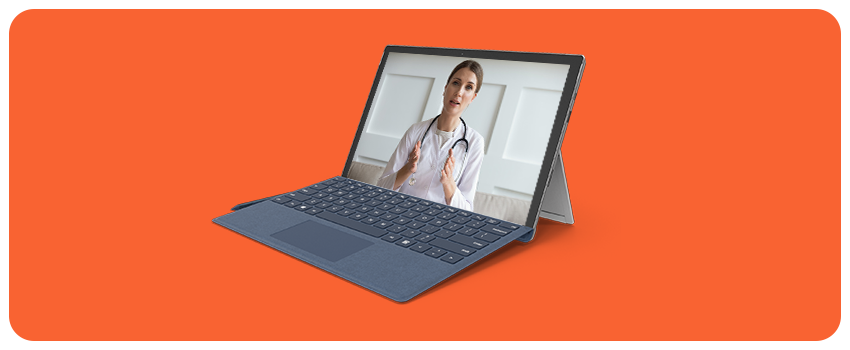 Telehealth is changing the way healthcare providers work with patients. There are several technologies that come under telehealth and they are:
remote patient monitoring

patient portals

telemedicine

mobile health portals
5. Artificial Intelligence
AI in health care is expected to reach $6.6 billion by 2021 with a compound annual growth of 40%.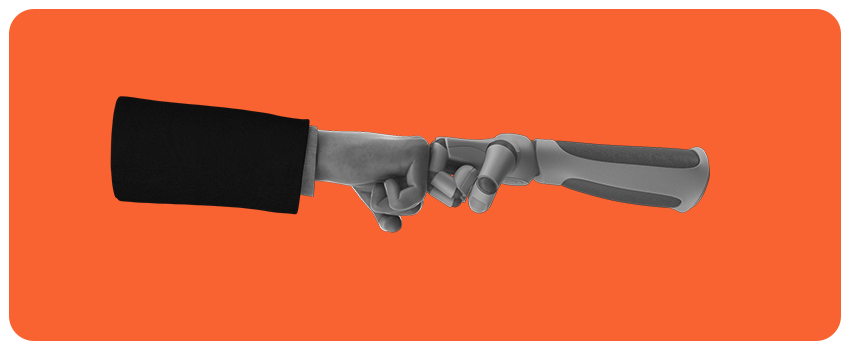 AI helps to analyze large chunks of data and helps to diagnose the patients correctly. Many companies are working towards the direction where the AI engine will memorize all the medical data of a particular patient and combine it with similar types of patients to detect the optimal way to cure the patient.
Some companies are working towards understanding how the human body reacts to certain drugs which will help them reduce the clinical cycles and push a new medicine or treatment in at record time.
How Digital Adoption platforms can expedite Digital Transformation?
The technologies, applications, and processes are difficult to implement as the adoption of anything new is challenging.
With a Digital Adoption Platform like Apty, you can first analyze how any new application or process is being used by the users. Then the AI engine will help you identify the issue in the process or step where the employees are dropping off.
Based on this the organization can create content and digital adoption strategy that is customized for each user group. In this way, an organization can make its transformation efforts a success.
Wrapping it up!
Healthcare is heading in the right direction and with new technologies, they can overcome the existing challenges and optimize their business processes. A Digital Adoption Platform might be the right fit to enable your organization to use new applications and technologies in the desired way and make most of your investments.