The Project Portfolio Management market is currently at $4.2 billion and is expected to hit $5.6 billion by 2025.*
This market is growing at a rapid rate as more and more enterprises understand CA PPM application's value for businesses. It also helps to gain visibility into project timelines, budgets, and resources that can help the organization to compete in the market.
Software as complicated as CA PPM could be overwhelming and confusing to users at first but with proper training, you can master it and achieve the desired outcomes.
While your project and portfolio management process may vary, most organizations use CA PPM to obtain immediate yet sustainable results. The purpose of this guide is to help you understand what matters the most to your organization and how to use CA PPM to achieve it.
Challenges Faced by Project Managers During CA PPM Implementation:
Defining Goals and Objectives
Management of Adoption
Employee Onboarding and Training
Process Change
Defining Goals and Objectives
A clear and thorough understanding of requirements is important for the successful execution of the project. Once you've clearly defined the requirements or goals, you have to communicate what's in it for your team to implement the CA PPM project successfully.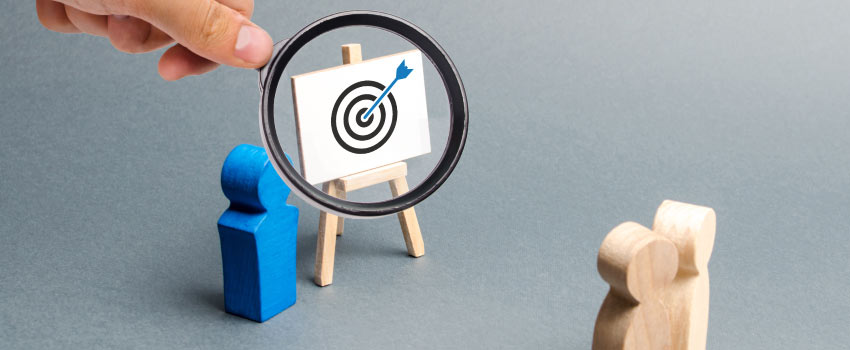 The project needs team support to make the project fruitful. Explain how the new process will help your employees to achieve their goals. Doing so will help them understand the importance of the new implementation and paves the way for them to assist in the project.
While setting the goals you should always consult with the team and get their feedback to set the goals and objectives in line with employee expectations.
This will result in getting their buy-in and you could even get surprised by their proactive approach and participation.
Management of Adoption
Managing adoption is crucial for the success of the PPM application. Making changes while your employees are learning new processes is the biggest challenge.
Employees face roadblocks on a daily basis and this can only be countered when the new processes are adopted properly.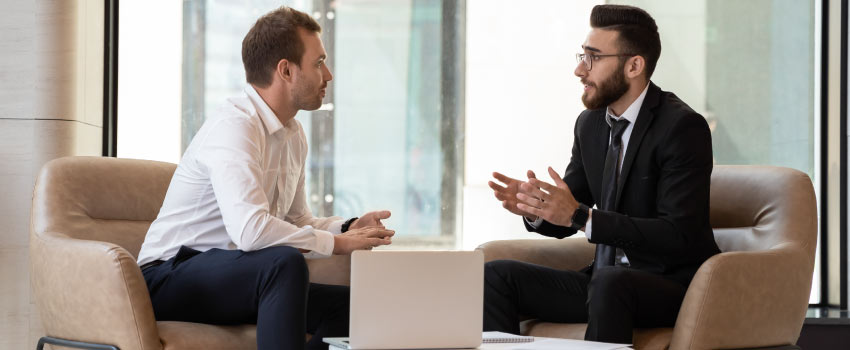 Showing encouragement is an important part of adoption. You can do this by creating a leaderboard and recognizing their effort. This way they will do their best and use the CA PPM application regularly.
Post CA PPM implementation, processes can change regularly because of changing business needs and employees can get demotivated overtime when they have to shift their approach.
Keep the spirits up and help them understand why the change was made in the first place by using an effective communication channel.
Keep them informed about how your organization has planned to adopt the new process.
Also, use effective tools like Digital Adoption Platforms to ensure immediate adoption of the PPM application. It also helps to get detailed reports and in-depth analysis of usage and adoption.
Employee Onboarding and Training
Each organization customizes the CA PPM application to fit their needs and if the team is unable to use the features to execute the desired action, the PPM investment becomes futile.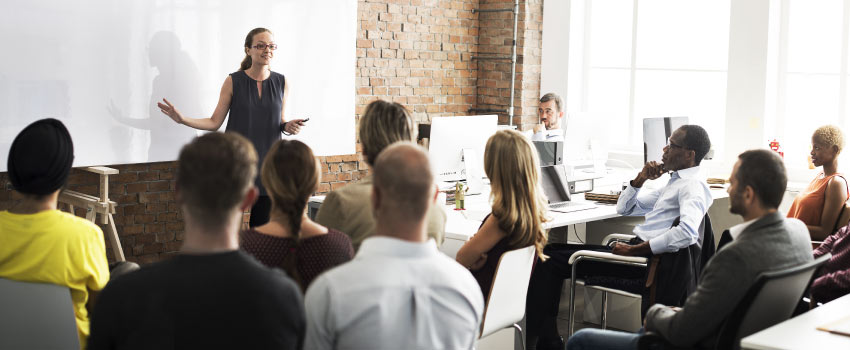 Training thousands of employees in an organization is not an easy task and to ensure that they use the application in an intended manner is challenging.
Planning the training needs ahead of time is important for the successful implementation of CA PPM. It is important to use multiple forms of training to ensure that one training method complements the other.
Whether you use modern training methods or traditional ones, users must adopt the application as quickly as possible to execute the crucial tasks.
Process Change
If the project is massive, it typically undergoes multiple iterations. This leads to a change in the project's scope which eventually results in process change.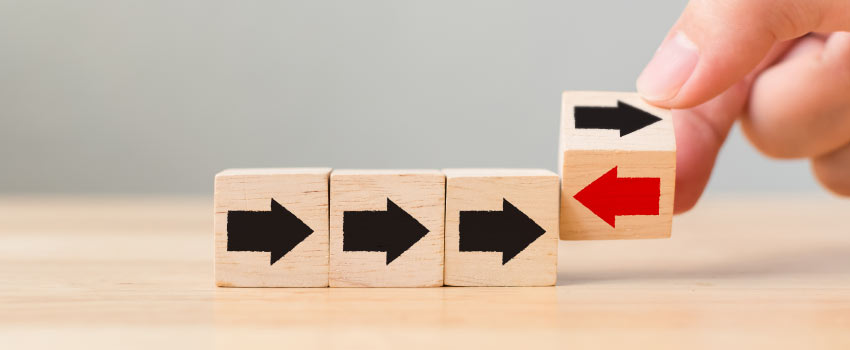 The impact of regular change in the process could result in poor process adoption and loss of confidence among the users.
In order to make most of the application, you must use tools that can help your employees to adopt any process in a matter of few days.
Immediate adoption helps you to gauge whether the PPM application is working efficiently or not. It also helps you estimate whether the new process will give the desired outcomes or results.
How Apty helps to Overcome the Clarity PPM Implementation Roadblocks
Apty is the complete Digital Adoption Platform that addresses every Enterprise adoption-related challenge. From guiding users at each step to ensuring that they are compliant with the industry and company standards, Apty does it all.
Apty improves the Clarity PPM adoption with its 4As that focus on the 4 key components of application adoption.
Assist: Guidance, Content, Onboarding
Employee onboarding and training are some of the most challenging tasks while ensuring a successful implementation.
Ineffective training usually makes users unsure about their capabilities to use a complex application like CA PPM. This increases the support tickets and the valuable man-hours are invested to solve a problem that could have been easily resolved, had there been an effective training method in place.
The traditional training method is not the answer to solve the training and onboarding problems as the knowledge retention is very poor, thanks to the forgetting curve.
Apty assists your employees to learn the application by helping them do the job that is it guides them to complete their task in real-time within the application. It not only saves man-hours but also expedites the adoption process. This apart, employees can use in-app assistance as and when they want without relying on the support team or colleagues.
Align: Validations, Workflow, Compliance
Applications like CA PPM are deployed to make the decision-making smooth but if the entered data is not proper then it will result in poor decision making.
Poor process and data compliance can have a cascading effect across other dependent applications which may result in poor business decisions.
It is important to note that training alone will not solve this problem and here's why…
Well, when there are too many input fields it becomes difficult to recall which field is important and which is not, how to enter the data on any given field, and why.
It becomes even more challenging if the data has to be entered once a month or quarter. Secondly, users can get overwhelmed with the new processes because they had little to no time to accept them and realize its impact.
Apty aligns your business process by ensuring that the employees enter data in the desired manner and it prevents users from moving to the next field unless a field is appropriately filled.
The data validation and process can be made in line with your business rules. To support it you can use a naming convention, alphanumeric, and conditional validation.
Since there are different user groups for the CA PPM application, you can segment them within Apty and analyze the usage pattern for each of these segments to take meaningful action.
Adapt: Analytics, Insights, Recommendations
Clarity PPM helps to gain insights into your projects but sometimes the data gathered from it is not enough to make crucial decisions.
That's where Apty comes into play as it helps you understand where digital adoption stands and where the gaps associated with it are.
Most of the in-app guidance solutions provide you data on how frequently employees log into the CA PPM application and when they log out. It is important to note that logging into the application and finishing an actual task are two different things.
Secondly, you cannot ignore the problem when the organization is unable to identify the roadblocks that come in the way of PPM adoption and as a result, you miss the rollout-deadline.
Even if you can counter all these issues, complex processes will kill the company-wide adoption in no time.
You need a solution like Apty that can enable employees to adopt complex processes through on-screen guidance and automation.
Apty advanced analytics platform gives you insights into where the employees are facing the problem and it also can help you understand where the PPM implementation lagging.
Moreover, you can identify where the business processes are confusing and can address them with Apty's contextual workflows and on-screen guidance.
Accelerate: Automation, Integrations, Cross-Platform
Clarity PPM adoption must be scalable and if an organization fails to achieve that, then the implementation is bound to fail.
Too many customizations and over-reliance on the IT team for even a small change in business process can overwhelm your IT team or even cause churn.
Other major problems that hinder the acceleration are repetitive tasks and cross-platform processes. Mundane repetitive tasks could bore the user so much that they eventually lose the will to use the application. Cross-platform processes could create confusion and the employees could find themselves in a position where they don't know what to do even after a thorough training session.
You can reduce the IT dependencies by using Apty as it has a low-code editor which enables the admin to create help content for employees in no time.
Thanks to Apty's chatbot, mundane tasks can be automated in a conversational manner and employees can execute the tasks without even opening the application which helps them to focus on other critical tasks.
When a user has to go from a CA PPM application to another dependent application to complete a business process, Apty can guide them seamlessly without hampering the user experience. This way they will be able to complete the task without bothering much about the complexity of the application.
CA PPM is the heart of your business as it helps you with the projects and crucial estimations. But the implementation of the PPM application is not easy. With the right solution like Apty, you can counter employee fatigue and improve the overall utilization of CA PPM to drive desired outcomes.
*Source: MarketsandMarkets