Business Process Management (BPM) in its nascent stages was used to increase efficiency and cut costs. In the late '80s and early '90s, businesses used tools like workflow management systems and this enabled the production of the early versions of BPM software.
In the early 2000s, Gartner coined the term "Business Process Management Suite" to refer to various software which deals with business process. As time passed, BPM applications were able to handle process modeling, management, analytics, reporting, and with this, Gartner coined a new term "intelligent Business Process Management" (iBPM).
Today's BPM solutions need little to no help from the IT team to be implemented to optimize business processes. These tools have become capable to empower businesses with meaningful and understandable data to streamline the business and make meaningful decisions. 
What is Business Process Management?

Business Process Management (BPM) is an organizational discipline where a company uses various tools to design, monitor, and optimize business processes. It identifies the gaps within the present state of the organization and helps them to improve it by aligning people, processes, and systems to produce desired business outcomes.
Business process management focuses on the following:
Improving workflows, perception, people

Identifying gaps

Enhancing existing capabilities

Ensuring discipline within the process
Business Process Management Examples  
A. Procurement  
The operational efficiency is usually poor in the e-procurement space and not because of the inefficiency of people handling it but due to complications of the process. It leads to dark purchases that are made outside of the designed process.
Other problems involve inaccurate data, poor onboarding of vendors & suppliers, and poor understanding of process utilization.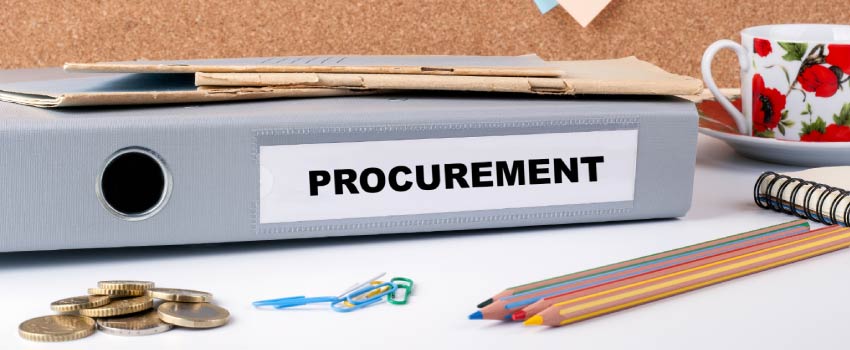 Applying business process management will help the organization in the following ways:
Create an effective and contextual onboarding experience

Increase operational efficiency

Eliminate dark purchases

Ensure data credibility

Improve procurement calls
B. Sales
This is one of the most challenging jobs and a company's revenue depends on the capability of its sales team. Businesses can only benefit if their sales reps are busy selling the product or creating meaningful strategies to build connections with possible customers but unfortunately, most of their time is spent on administrative tasks.
According to Forbes, sales reps spend only 35.2% of their time selling and the remaining 64.8% time doing everything else.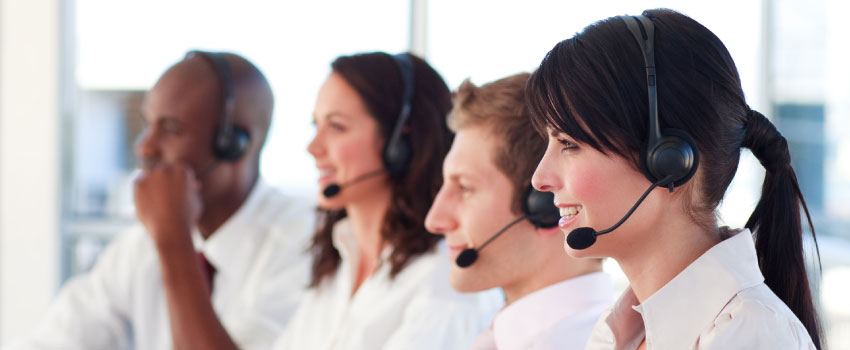 With business process management in place, organizations can:
Identify the bottleneck in the sales process

Find unnecessary complexity in the process that push Sales reps away from selling

Measure the effectiveness of sales reps before and after training

Reduce the sales cycle by increasing the speed of opportunity conversions

Improve the overall sales strategy, training, and workflow
C. HR & Finance
Any process that involves employees handling money, requires filling of forms. This slows down the employees' onboarding and also hinders the transaction and approval process.
HR and Finance teams are bombarded with several requests and employees find it difficult to go through the process that they don't understand or rarely use. This creates a lot of issues but with strategic business process management, HR and Finance teams can:
Onboard new employees with minimal or no issues.

Create customized workflows for each job role, location, or scenario.

Build seamless experience across the different applications to ensure successful completion of forms.

Approve timesheets, leave, resources, and travel allowance, quickly.
Related Read: Top 6 Business Process Management Challenges To Address Immediately
Why Business Process Management is Important?
Business process management is a way to align business processes with the aspiration of customers and employees to achieve organizational goals.
Enterprise success relies on complicated processes. Usually, employees are swamped with several tasks for the day and could get distracted from completing a workflow. This could have a direct or indirect impact on the bottom line.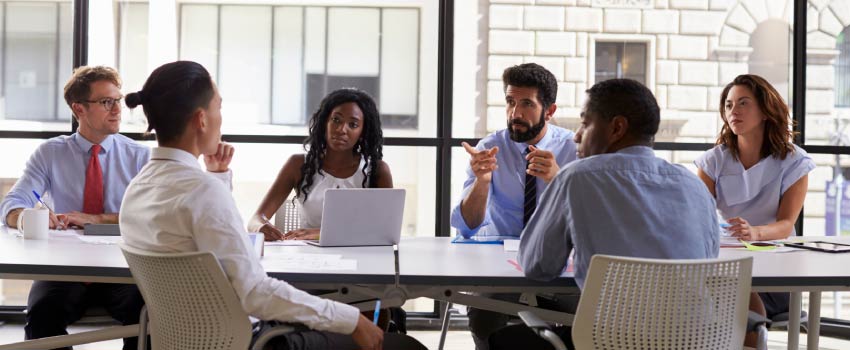 Sometimes industry or company regulations change, which demands a change in the process. As a result, it becomes difficult for employees to adopt these new workflows or processes.
Whatever may be the reason, organizations must ensure that their processes are being followed properly. Implement an efficient framework and use effective tools that can ensure employee productivity and process compliance.
Business process management is important because it helps to:
What are the various types of Business Process Management?  
1. System Centric BPM
These methods are predominately used in big organizations and Enterprise level companies. They are also called Integrated Centric BPM. In this process, multiple systems are interconnected to share data and ensure quality decision-making.
For example, ERP is the master system, and other systems like CRM, Customer management system, HCM, and Marketing tools are interconnected to share data smoothly. This way, when the sales rep refers to CRM, they will have crucial information about the lead from the marketing tool as well.
It will help the Sales rep to make the potential customer realize the value of the product. Likewise, the C-suite could refer to the ERP system to see trends across all departments within the organization to make crucial decisions.
2. Document Centric BPM
This method is used when a document requires multiple approvals and is the main element in a business process. The approval process in the workflow gets shorter as the document is delivered to multiple approvers or stakeholders based on the rules that are set in the BPM. It saves time that otherwise gets wasted in document circulation.
3. Human-Centric BPM
This method focuses on managing tasks that require human skills to be completed. It automates other redundant tasks to support human actions. The approval process is manually monitored and addressed by individuals. Hiring is a primary example of Human-centric BPM. The Human-centric BPM platforms provide a better user experience, crisp process flow, and easy-to-handle tasks to ensure a higher success rate.
BPM Lifecycle – Design, Model, Monitor, Execute, Optimize
Design
Business analysts are at the center of this process. In this phase, they analyze the current business state by interviewing stakeholders and analyzing business processes. It helps Analysts align business processes with organizational goals to generate desired business outcomes.
Then, based on this analysis, they create a framework that defines workflows, training methodology, and stakeholders involved at each step.
Model
Transfer the idea into a visual format and design the complete workflow using BPM tools. Here, the process is designed to give a clear picture of every event, step, the flow of data, involved stakeholders, and other conditions.  
Execute
Deploy the process in a small focus group. Create two or more groups and assign them to different workflows. This way you can check the efficacy of different models and pick the one that fits the organization's needs. Once selected, you can rapidly scale it up across the organization. Use hybrid training methods to train employees and bring them up to speed. 
Monitor
Establish Key performance indicators (KPI) for each job function and track it using BPM tools. Create an objective within the BPM system and analyze how many employees in a particular department for a specific role were able to accomplish it and if the majority of them are unable to do it then the problem is either with the training or business process.
If a few employees are struggling with it, you can push notifications within the application with guided workflows to ensure that they complete the process the way you intend. You can also measure other indicators too like average session time, task completion rate, and active state within the application. 
Optimize
Business process creation is not a one-time thing, it is a continuous process. No organization can create a perfect process. Businesses have to refer to reports and generate insights regularly to improve existing processes.
This can help align the business process with the overall strategy of the company to drive desired outcomes and also ensuring higher efficiency and productivity within the workforce.
What are the Benefits of Business Process Management?  
Business Process Management is not just important for organizations that are focusing on digital transformation but is also useful for organizations preparing to manage the effects of digital disruption.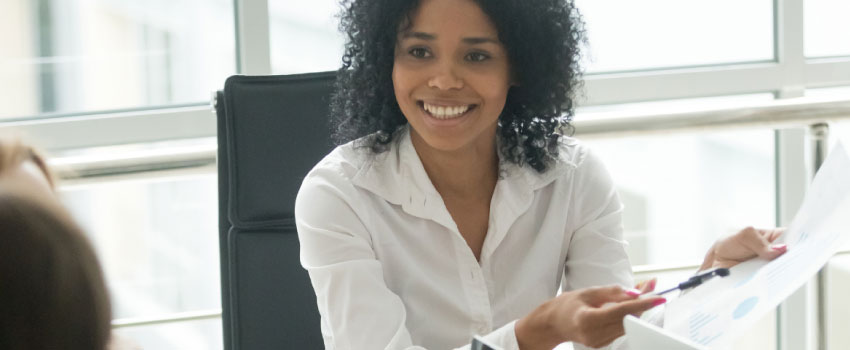 Having a pre-defined process in place creates a sense of assurance among employees and it helps maintain business continuity irrespective of the circumstance, be it disruption or not.
Here are the 8 benefits of using business process management:
Effective Organizational Governance

Improved Collaboration

Enhanced Workflows

Optimized Processes

Better Visibility

Increased productivity

Reduced Cost and Higher ROI

Business Process Compliance
How an Intelligent BPM tool can handle complex processes
Intelligent BPM (iBPM) tools are, to keep it simple, traditional BPM tools enhanced with AI engines. It is widely used in Enterprises and big organizations that have to deal with complex and dynamic processes.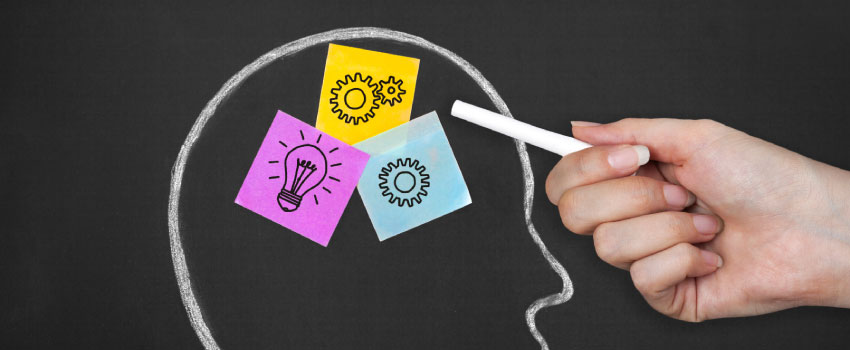 Additionally, iBPM helps eliminate gaps between different applications and heavily focuses on processes. It ensures that the workflows are seamless and employees can accomplish their tasks with minimum to no hiccups. The main goal is to ensure business process compliance, a high level of governance, data integrity, and efficiency.
Tools like Digital Adoption Platforms can help you with Business Process Management. They can be used to analyze processes and also to create customized workflows that guide employees to complete tasks, adhering to internal and external policies.
It comes with capabilities like:
Process Analytics: You can analyze the usage of multiple applications at once and see how employees are interacting with the application. This analysis finds gaps in the current business process and also helps to gauge the efficiency of the workforce. Once analyzed, businesses can go ahead and create seamless processes that help employees complete their tasks without any issues.
In-app contextual guidance: Based on the analysis and employee behavior report, you can create customized in-app Walkthroughs for a specific job function, geo-location, or department. It helps to onboard and train employees on any process from day 1.
In comparison to traditional training methods, training through a Digital Adoption Platform is effective and result-oriented. It is not limited to contextual walkthroughs as it also allows seamless creation of easily accessible knowledge content in formats like PDFs, PPTS, Videos, and knowledge base links, within the application.
Measure Business Efficiency: Once training methods are deployed, you can start analyzing the efficiency of the workforce by creating an objective funnel. The funnel enables you to list the sequence of tasks that the employees have to complete to understand a particular process. You can measure the completion and drop-off rate. If the completion rate is poor, there might be issues with the current process that need to be fixed. If only a few employees are unable to complete it, you can notify and guide them to complete those tasks correctly.
Automation: Employees do several repetitive tasks and it wastes a lot of their time. Using an AI-powered chatbot can help employees to fill forms and complete other redundant tasks, without even opening the application. It saves time and allows employees to perform more meaningful tasks, increasing productivity.
Your Business Process Management strategy can make or break your Digital Transformation initiatives. The right framework and tools can help you build a failproof strategy.
A smart and intuitive Digital Adoption Platform like Apty can help you craft seamless business processes with its enhanced AI engine. It can guide employees through tricky spots and increase process adoption, all the while ensuring Business Process Compliance.