Workday is one of the most effective ERP and HCM solutions. Workday can yield high returns in productivity and efficiency – when implemented correctly.
But, as we discussed in our previous blog on Workday implementation challenges, realizing the benefits of Workday can be difficult. If you don't overcome the adoption challenges, you'll never get the full value and ROI of your software.
Here are Best Practices to Overcome Workday Implementation Issues:
Secure Adequate Budget and Time
Clearly Define Your Processes
Encourage Collaboration and Communication
Design Specific Training Programs and On-demand Learning
Avoid Unnecessary Customization
Make a Data Migration Plan
Create Clear Documentation and Decision Logs
Celebrate Small and Big Milestones
1. Secure Adequate Budget and Time
Plan budget with your Workday consultant and make sure you include all the resources that would be required to make your Workday implementation efficient.
Evaluate the time span and give enough time for testing at each phase in order to avoid any major failures at the end of the project.
Provide all the necessary resources to the project team.
Make sure to use a proficient Digital Adoption Platform powered with user insights to make your Workday implementation efficient and effective. This helps to reduce the application adoption cost and time.
2. Clearly Define Your Processes
The processes must be discussed and defined with all the stakeholders across the organization.
Processes must be drafted not only by keeping the finance and HR departments in mind but also by considering the business verticals that will use it.
Identify the pain point in your current processes and plan to fix them.
Create a workflow that would suit your organization and customize it for each role and job function.
3. Encourage Collaboration and Communication
It's very important to hire a Workday consultant in the initial phase of planning and designing the process as this would avoid any confusion.
Make sure to involve every team that would be affected by the Workday implementation to avoid any conflict in the later stage. This will make sure that the change is accepted across the organization.
Use a digital adoption platform with your Workday application to reinforce communication across the organization.
4. Design Specific Training Programs and On-Demand Learning
Every job role and function generally have different workflows and processes. Create training for each job role so users can focus on the parts they need and not waste time on irrelevant material.
On-screen guidance customized by job function will reinforce conventional training. This will help employees to overcome the forgetting curve and help the organization to increase their ROI in a span of a few months.
Related Read: The biggest missing link in your Workday Training
5. Avoid Unnecessary Customization
Many organizations often try to customize their software to their existing way of doing things. Updating your process to match your technology could be more productive.
Customization not only cost more in the roll-out stage but also require more time and labor during various upgrades over the life-cycle of the Workday software.
List the high priority processes and customize only for those processes.
6. Make a Data Migration Plan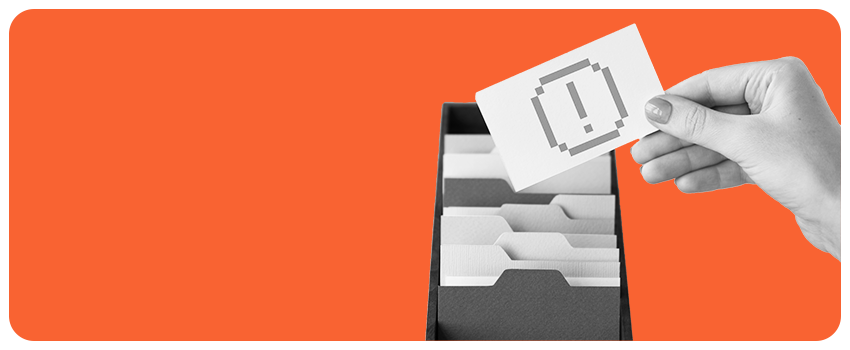 Involve Workday consultant and IT consultant to find any gaps in the existing workflow, processes. This will help you to know what are the issues? How to improve them? and How to automate any manual processes using the Workday application?
Map the data-flow across various platforms, figure out how the Workday application will talk and exchange the data with the existing system, whether any conversion in data is required or not.
Get access to the clean data that you may need to generate a valid report, most of the time some unnecessary data causes an error and destroy your data set. Be sure to check for duplicated records or data mapping errors when moving data from your old to new system.
7. Create Clear Documentation and Decision Logs
Keep a list of decision logs as there would be multiple decision-makers at each stage. This can avoid confusion and save time.
Creating documentation is no easy task. Consider using digital adoption solutions like Apty as they provide customized documentation for each job role within your Workday application.
8. Celebrate Small and Big Milestones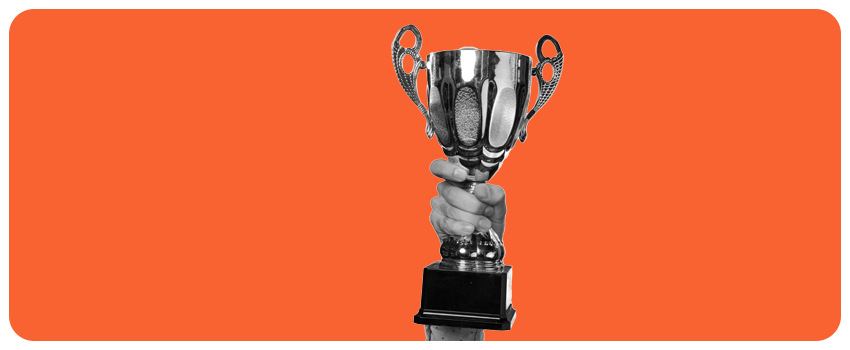 Workday implementation can be daunting and overwhelming. Which eventually could result in a lack of enthusiasm. So, break the implementation up into smaller milestones.
Create celebrations for both big and small milestones to boost morale and increase awareness of the implementation.
Make your On-boarding Smooth, Efficient and Reliable with Digital Adoption Solution
Perhaps the biggest challenge with Workday is getting users to adopt the application. Most of the organizations fail to leverage any ERP solution to it's fullest because 70% of the employees forget whatever is taught to them in a span of 24 hours.
Repetitive training will make the job miserable for both employees and the organization. This problem can be tackled by giving priority to the Digital Adoption Platform like Apty. This type of solution makes product adoption easy.
Here are the advantages that you can leverage by using Digital Adoption Solution:
In-app guidance for your employees, these are a walk-through that guides each user through the process and ensures successful completion.
Insights that give information where the users are stuck. This helps admins know where to make walk-through to guide them further.
Customized support content based on team or job function.
Predictive help pop-up powered by Machine learning, analyses the user behavior. When a user gets stuck it reads the interaction history and based on past behavior the pop-up triggers to help the user through the process.
A solution like this not only reduces time, effort and money but also, improves your ROI.
Apty's analytical tools identify the breakdowns in your workday processes and shows how to fix them. See how Apty makes your Workday Adoption easier in this video.
Eventually, Workday Will Solve Your Problem
You may get the impression that Workday implementation is frightening. But once you list all the roadblocks and create a plan for those challenges then it can be a trouble-free ride.
Apty is the world's fastest-growing Digital Adoption Solution. We're experts in helping people get more out of their software. Schedule a demo today to learn how a Digital Adoption Solution can simply your ERP or HCM adoption.