At the dawn of the 21st century, technology took center stage and pushed all enterprises to take a tech-centric approach. Today, the effectiveness of the IT strategy directly affects the business outcomes. This relation is exponentially increasing, making tech an indispensable part of businesses.
With stakes so high, the position of a CIO has become crucial for the organization to ensure long-term success. This brings a lot of pressure to CIOs as now their responsibility is not only to ensure the success of IT operations but also to drive innovation and business success.
CIOs are already deploying the latest technologies and applications to drive digital transformation across the organization but to compete in this digital economy, they have to ensure business process compliance and process adoption across the organization.
In this blog post, we explore how CIOs can use Apty to help organizations become business process compliant. 
Key to Ensure Business Process Compliance 
Ensuring business process compliance for an organization can be challenging but sticking to the right method will help CIOs achieve it.
Having the following in place in your organization can help you achieve successful business process compliance.
1. Robust Analytics Platform
Fortune 2000 companies are spending 2/3rd of their budgets on running their business and out of that, 38% is spent on Application Support and Maintenance (ASM).
Even after spending so much on existing applications, businesses are unsure whether they can generate expected outcomes.
It is important to understand how efficiently employees can follow defined business processes. Most of your processes make employees go through multiple applications to complete a task.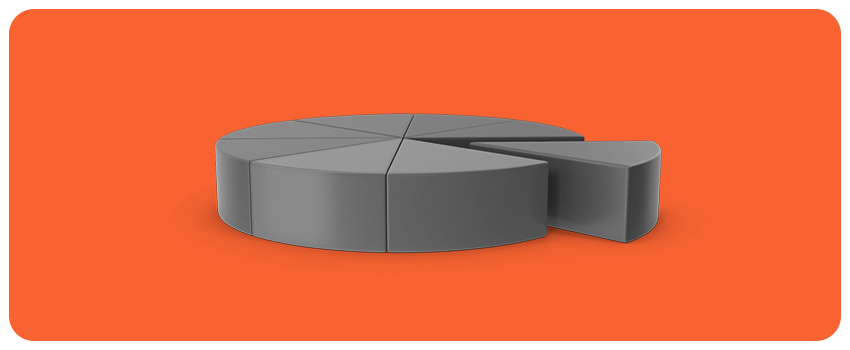 But having multiple touchpoints across several applications could put your organization at risk of non-compliance which could result in poor data and eventually lead to poor business decisions.
The first step is to analyze how employees interact with the existing applications. Using Apty, you can get an in-depth understanding of employees' usage patterns.
It can help you learn the following:
how employees use an application,

where they drop off,

which step is creating a hindrance to process flow, and

engagement rate by sessions.
It also enables the organization to create several segments based on devices, browsers, locations, job roles, departments, business verticals, and any other business scenarios that you can think of.
It helps organizations address different problems faced by different segments of users. This enables organizations to create a customized solution for the particular segment and help them become process compliant.
Relevant read: How insights are an integral part of a Digital Adoption Platform
2. Creating Proper Guidance
After the analysis, organizations can identify challenges faced by different user segments and create personalized content that can help them overcome those challenges.
As a CIO, it is important to address the problem and solve it immediately, and Apty helps you do just that. Irrespective of the changes or complexity of the applications used, Apty helps you address them with customized learning content.
Based on the initial analysis, the admin can create content in multiple formats. Moreover, creating content is easy in comparison to traditional authoring tools. The walkthroughs can be created easily and they can be converted to PDFs, PPTs, PNG, and video with just one click.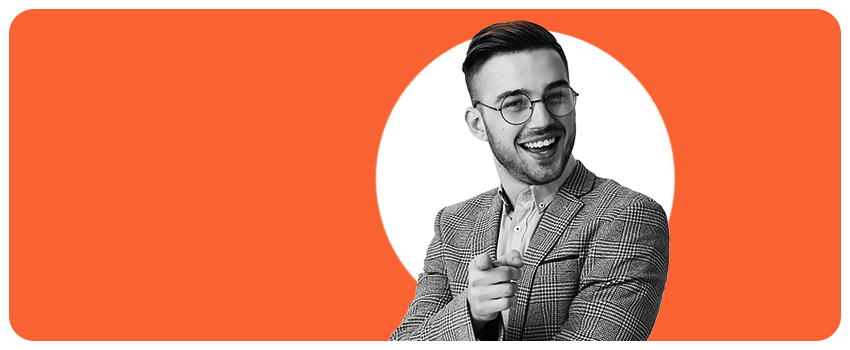 This type of flexibility of the platform helps organizations to rapidly bring their employees up to speed. Apty's content is placed within web-based applications and the employees can access it whenever they want to.
The walkthroughs guide employees to follow business processes and complete tasks. Most enterprise applications are customized to match the need of the organization and so, important fields or steps may vary from the actual version of the software.
The company has to create customized tooltips and mandatory validations within the application but changing the source code can be time-consuming and challenging.
To overcome this problem, they can use Apty as it helps them create data validation and tooltips without even touching the source code application. It guides users on the type of data they are expected to enter, the importance of the field, and the format that they have to follow to fill the data.
You can also stop them from proceeding further if they do not provide the data in the correct format. This ensures business process compliance and makes employees better at accomplishing their tasks by following the rules and regulations of the organization.
3. Measuring Outcomes 
Employees must complete their tasks on time and any delays by a large set of users in accomplishing their tasks could impact the business outcomes and result in financial loss for the company.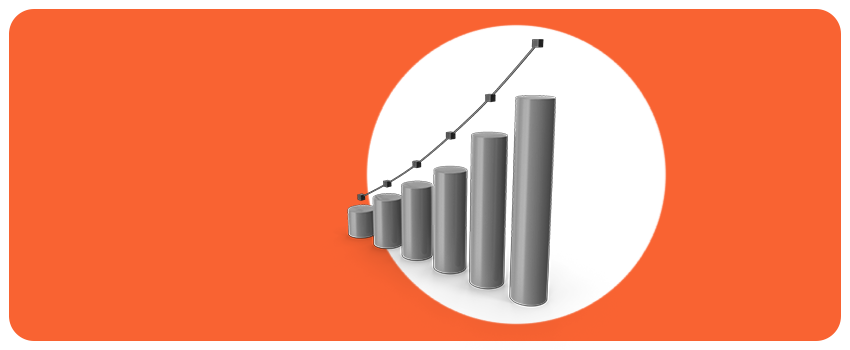 With Apty, organizations can create goals for each user segment and put a deadline against it. Its proactive analytics then helps you predict whether a particular task can be completed within the defined time or not. If the answer is no, the admin can create a customized message for users who are at risk of not achieving their goal and inform them about it using the announcement feature.
Announcements act like a notification that appears within the application that the users use. Within the announcements, admins can place videos or walkthroughs that will help them complete their tasks. Tools like this help organizations avert digital adoption risk and improve their overall digital transformation efforts.
Moreover, new goals can be added regularly to make employees familiar with the new capabilities of the application that they use. Doing so will boost the usage of applications and help you get better ROI.
Relevant read: The practical guide for CIOs to initiate digital transformation
Wrapping it up! 
The job of a CIO is to use modern and existing tech stack to its fullest potential to drive desired business results. But for that to happen, CIOs need to focus on business process compliance as it will help them receive clean data and make crucial business calls.
There is no doubt that achieving it is challenging but when done right, it can open up a Pandora's box of opportunities. With Apty, your organization can do just that and the job of a CIO becomes relatively easy as they can map trends and even become innovative with their overall digital transformation strategy.