Dear Customers and beloved Team Apty,
It is with great pride and joy that we announce this.
Apty has been named a 'Leader' for the Digital Adoption Platform Solutions Category in the G2 Fall 2020 Reports.
Including this honor, Apty received 6 badges in this report.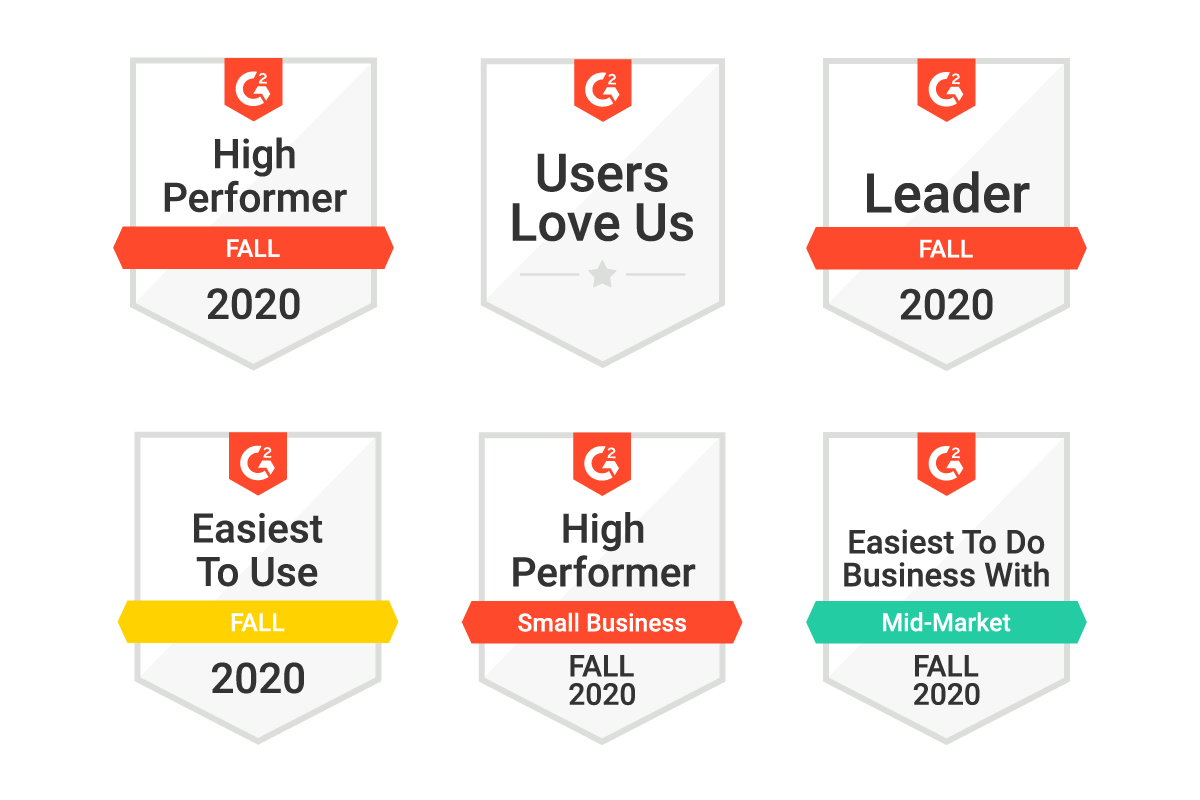 G2 ranks DAP Solutions on its Trademark grid based on satisfaction and market presence. Apty also has the distinction of being the Highest-rated DAP for satisfaction on G2 consistently for three quarters.
Speaking on this achievement, Krishna Dunthoori, Founder & CEO of Apty, said,
"We are proud to be part of the 'Leaders' Quadrant in the G2 Fall 2020 Reports, for the DAP Solutions Category. Over the last three quarters, Apty has consistently been the highest-rated DAP on G2 for satisfaction, and this is another validation of how we stand out from our competitors. Being listed as a Leader encourages us to continue to improve our offerings and make Apty a true DAP leader in all ways."
These words by Isaac Newton seem perfect to convey our gratitude –
"If I have seen further, it is by standing on the shoulders of giants."
To our customers for your trust and support; for your wonderful reviews, feedback and suggestions that are ever so encouraging.
To the wonderful team at Apty for pulling through every challenge and delivering the best, day after day, no matter what.
While it is true that we have miles to go before we sleep, it is a great feeling to slow down occasionally and smile at how far we have come.
Here's to many more amazing milestones…