A great employee onboarding program is crucial for organizations that are aiming for long-term success.
In a recent study, it was found out that 1 in 4 employees leave the job within the first 6 months.* There are many reasons for this such as candidate-company fit or candidate-job fit but the major reason is poor onboarding experience.
Hiring the right talent will solve part of the problem but having a well-defined employee onboarding program can even motivate disengaged employees to do better.
The right way to start is to ask the right onboarding questions and find answers for them in order to find gaps in your process.
In this blog, we will explore some of the important employee onboarding questions and how apty helps you address them and create a great employee experience.
1. What is the current state of your employee onboarding program?
An organization usually puts a lot of thought while creating an employee onboarding program but with time it might get outdated or employees might not be able to make the most out of it.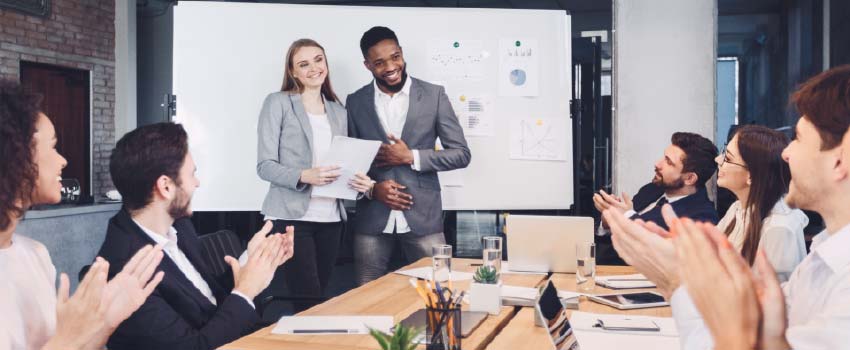 What looks good on paper can fail in a real work environment. To overcome this, organizations can use Apty as it enables them to find gaps in the current employee onboarding process.
Apty is powered by an AI engine that finds gaps and recommends fixes to help organizations improve the overall onboarding process.
2. Where do we start with the onboarding program?
With Apty's activity tracker, you can create onboarding paths that you feel are correct for your employees. The post-creating activity tracker will work in the background and help you see how efficiently they can follow the onboarding path and where they are dropping off in the whole process.
It will help you uncover traditional onboarding struggles and optimize the entire onboarding process. It also helps you create only relevant training content which will save the time of L&D teams and enhance the employee experience.
3. How do we provide important information to employees?
Apty's announcement feature lets you send messages to your employees' application interface as a notification. Using this, employees can be informed, welcomed, and alerted about relevant information. They can also send out videos, workflows, or documents within the pop-up, making it a more interactive experience.
4. How can we guide employees at each step during the onboarding process?
Apty resides as a help-deck within the application that employees use and contains an onboarding checklist. This onboarding checklist contains workflows and other knowledge content in various formats that employees have to use to complete their tasks.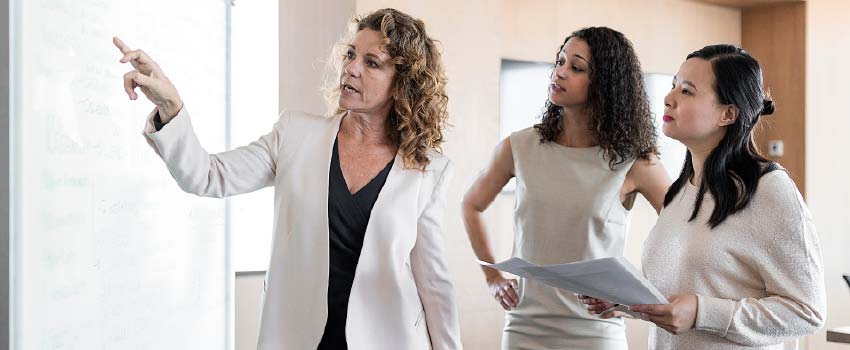 It can guide employees from one application to another seamlessly as it has cross-application functionality.
Once an employee completes their tasks in the onboarding checklist, it automatically strikes out that task to indicate that they have successfully completed the task. This helps employees see how far they have come in their onboarding journey.
5. How do we provide comprehensive knowledge to the newly onboarded employee?
With Apty's help deck, you can also include other miscellaneous content such as knowledge base links, PDFs, PPTs, videos, and walkthroughs.
This content can be accessed by employees at any point in time, without being dependent on the support teams. This helps organizations reduce their post-onboarding support cost.
Both the onboarding checklist and the help content can be customized based on geographical location, job roles, job function, departments, and business verticals. This reduces clutter and provides employees with only relevant content, and as a result, the task completion rate shoots up.
6. How do we reduce content creation time?
Creating content using traditional authoring tools can be time-consuming. When a change occurs in an application, making respective changes to the knowledge base content and videos can be time-consuming.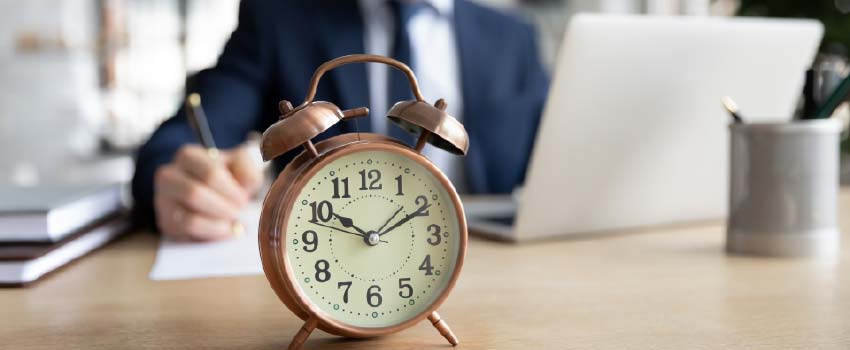 Creating content can be easy with Apty as you can easily convert your workflows to Pdf, PNG, PPT, video, and SCORM format with just one click. You can also easily integrate this with your LMS and knowledge base.
It not only saves time for your organization but also immediately provides employees with the support content that they need to accomplish their tasks.
7. What are some key indicators to measure the success of employee onboarding?
With Apty, organizations can measure the engagement rate, average session time, number of instructional pieces used, workflows completed vs exited, tooltips displayed vs read, announcements appeared vs accepted, and most used training content from each user group segment.
Apty goes beyond this and helps you track goal-based outcomes as well. Organizations can set goals that employees have to accomplish. For example, if employees have to complete 7 tasks within 10 days for successful onboarding.
If the onboarding process outcomes are at risk, the admin can see it in the dashboard and send a message using Apty's announcement feature which will nudge employees about the risk and motivate them to complete their tasks.
8. How can I make my employees generate business outcomes immediately after onboarding?
We all know that employee onboarding is an ongoing process and it is important to know whether employees are continuously able to achieve their goals or not.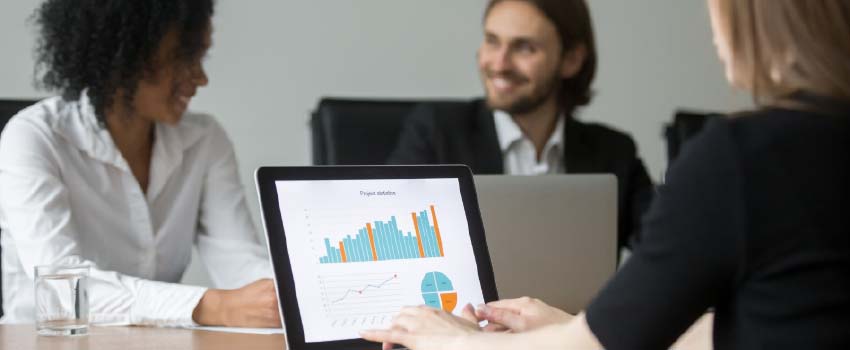 With Apty businesses can set goals that employees have to complete to ensure success. Organizations can identify if they are unable to complete a particular task in time or dropping off during a particular step.
Apty's dashboard provides you with the predictive analysis, to help you make changes to your strategy and help employees accomplish their tasks on time.
Conclusion
Apty helps you address major employee onboarding challenges and streamline the entire onboarding process. Irrespective of where you are in the onboarding journey, Apty can help your employees at any point of need. It can solve onboarding process, content creation, and employee support issues instantly.
With Apty you can go beyond surface-level onboarding and can focus on employee productivity and business outcomes.
*Source: 1 in 4 new hires leave the company within the first 6 months