The ultimate aim of digital innovation is to provide a strong customer experience and exceed their expectations, not just satisfy them.
Today, businesses ranging from restaurants to taxi services are heavily dependent on the agility of the technology that they use.
Digital innovation ideas can be transformation to almost any business but what's important is assessing and identifying the one that will work for your business before actually investing in one.
In this blog post, we will help you to uncover the latest trends and present you with new digital innovation ideas to drive higher satisfaction and revenue.
5 Digital Innovation Ideas that will Transform the Enterprises
Cloud Computing
Immersive Experiences
Blockchain Technology
5G
Conversational Intelligence
1. Cloud Computing
The modern cloud of 2022 supports development, new applications, and provides robust infrastructure. The spending on cloud system infrastructure is expected to grow from $63 billion in 2020 to $81 billion in 2022.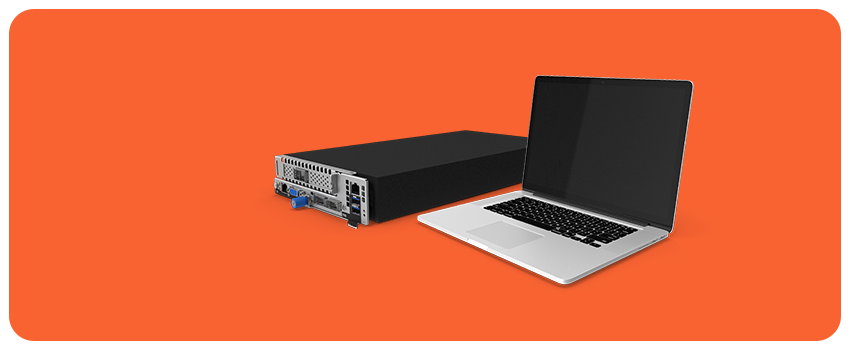 Cloud computing is providing on-demand computing services over the internet where payment happens regularly based on usage.
It has eliminated the complexity of owning your own IT infrastructure as maintenance alone would cost a tremendous amount of money. It has enabled economy of scale which provides agility to big organizations and a level playing field to smaller ones.
Cloud computing not only allows storage, and processing but also provides Artificial Intelligence and an intuitive application stack.
2. Immersive Experiences
Augmented Reality and Virtual Reality continue to be the hottest digital trends of 2022 as they enable remote work, training and simplifies information that could otherwise be difficult to understand. The immersive technology market is expected to shoot to $2.6 Trillion by 2031. 
The immersive technology plays a huge role in aiding the e-commerce industry to sustain and perhaps even thrive by providing incredible experiences to online visitors.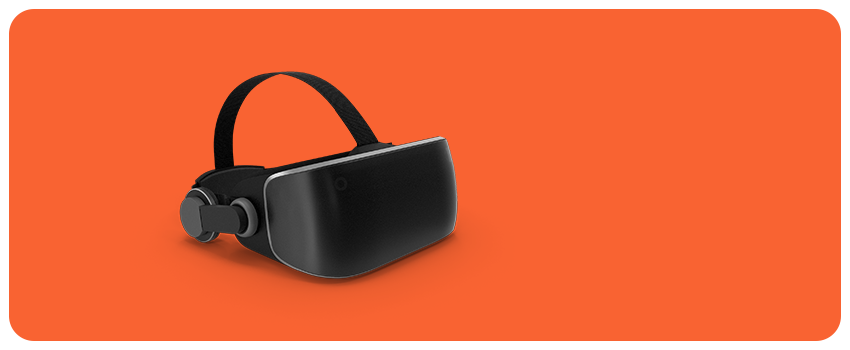 The interesting part is that immersive technologies like AR, VR, and MR are also recognized as the right fit for emergency management and disaster training. It helps the learner to know about first aid, water sanitation, and risk reduction by providing disaster simulation and activities.
AR technology is used for Head-Up-Display(HUDs) that provides real-time information and assistance to the driver which helps them to stay focused. The data is visible on the windshield which comprises key information like speed, navigation, warning, climate, and status of important parts.
Immersive technology is also being widely adopted in the Healthcare industry to minimize risks and improve the overall operational results.
Related Read: Why Digital Dexterity is Important?
3. Blockchain Technology
Blockchain was created around 2009 by Satoshi Nakamoto. By 2014 blockchain technology was separated from currency and companies started it using it for financial and other transactions. Since then, this version of blockchain technology is also referred to as Blockchain 2.0 which helped applications that go beyond currency exchange.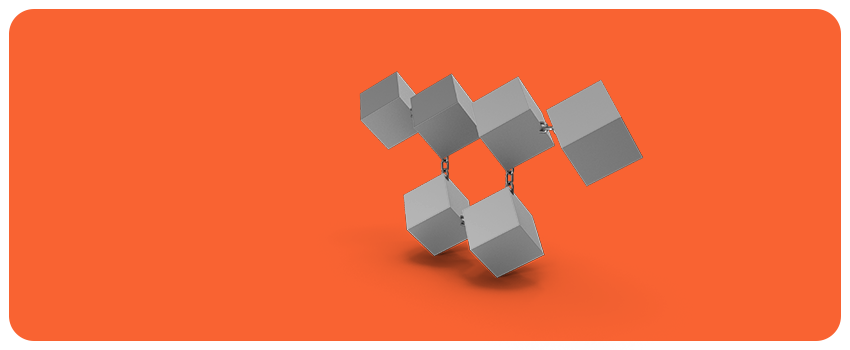 Blockchain is a method of registering information that makes it almost impossible to hack or change. It is a digital ledger of transactions that is replicated and distributed across the network of the computer system on the blockchain.
Today Blockchain Technology Market is expected to reach $394.60 billion by 2028. It is expected to grow at a CAGR of 82.4% from 2021 to 2028. This is happening because of the interest of financial institutes in driving market growth.
It will help banks and retail sectors to eliminate the authenticating transaction processes, reduction of error rates, and faster settlement ratios.
4. 5G
5th generation mobile network is known as 5G. In the past, we have seen several other wireless standards like 2G, 3G, and 4G.
With each generation, the functionalities that the network can handle increase drastically. 5G supports a network that is designed to connect every object and device.
5G technology is designed to give multi-Gbps of data at high speed. It is more efficient, reliable, robust, and has very low latency.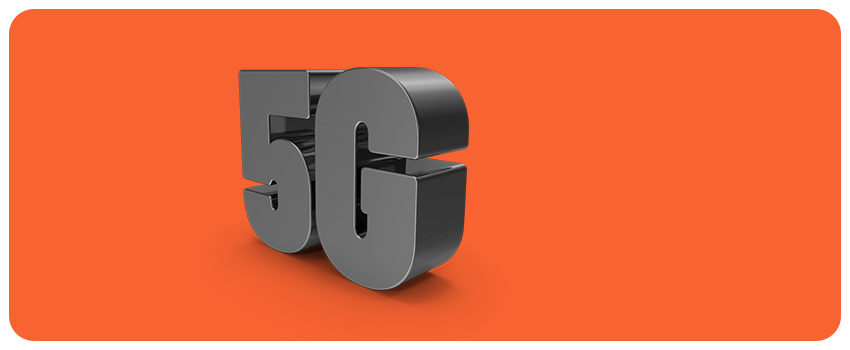 4G has changed the way people are communicating and to some extent, it has a visible impact on the manufacturing industry and supply chain management. However, with 5G, the future looks brighter as many enterprise-related opportunities are made possible and industries are recognizing it.
Because of this attention, the global 5G market is expected to reach $65.49 Billion by 2026.
The recent past witnessed heavy disruption which even saw the Healthcare industry function remotely, to some extent. Going forward the Healthcare sector could potentially treat patients remotely to reduce risk and provide immediate response. For this, telemedicine is getting much-needed attention and the 5G market in Healthcare would reach more than $4.10 billion by end of 2022.
Apart from this, 5G will be the catalyst for Transportation & Logistics, Aerospace & Defence, IT, Public safety, and Entertainment industries.
Related Read: 5 ways to prepare for Digital Disruption during the crisis
5. Conversational Intelligence
Conversational AI enables human-like interactions between computers and humans with the help of NLP, ML, and AI-powered bots. These conversations can be automated and personalized based on the speech or text format of the human interacting with the bot.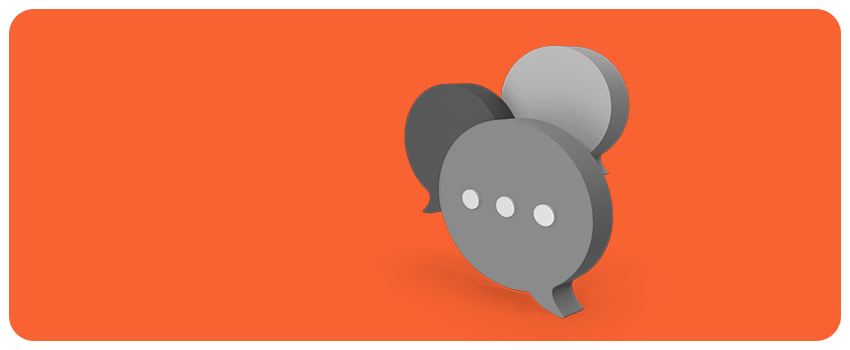 Conversational AI tries to recognize human text intent, speech patterns and responds in a way that helps them solve their problem.
There are in general two types of conversational AI available – text and voice-based.
As of 2021, the size of the conversational AI market stands at $6.8 billion and is expected to hit $18.4 billion by 2026 at a CAGR of 21.8%. The major driving force for conversational AI is the customer support industry as it enables businesses to respond to the queries of their customers and prospects in real-time.
It also helps to create a better user experience but the current challenge is that these technologies are still in the nascent stages wherein they are unable to understand the exact intent.
However, many industries understand the value promised by conversational AI and have begun investing in it to increase efficiency.
It is not limited to customer-facing industries but is used in the Healthcare sector as well. Companies leverage this technology to book appointments for patients. Research is underway on how to use it for psychotherapy to understand the state of the patients better but of course, the technology is nowhere close to replacing the human expert – At least, not yet!
Emerging technologies are revolutionizing the way enterprises approach business. Technology will continue to act as a catalyst in determining the future growth and sustainability of almost every global organization. Businesses that will adopt and embrace these modern techs and applications stand a greater chance at long-term success than the laggards.