Workday has more than 55 million users in its system; it serves some of the largest enterprises in the world. Workday annual memberships may cost up to $40-160 PEPM and normally start at approximately $300K-$800k. You must implement it effectively to make the most of the application and ensure a quicker Return on Investment.
It's one of the most powerful systems on the market, but it's not always the most straightforward to implement. Workday implementation typically takes 6 to 14 months and is difficult; this is when a digital adoption platform for Workday comes in handy.
You should consider one practical option if you work hard to achieve full digital transformation in your enterprise and want the best possible results. The Digital Adoption Platform for Workday is the all-in-one answer to getting your employees to utilize it to their maximum potential.
It is easier to recognize the value of your application if there are no delays in your Workday adoption. Consider cautious planning to prevent any delays. Let's take a closer look at Workday implementation challenges and how a DAP can help you achieve successful Workday adoption.
Workday Implementation challenges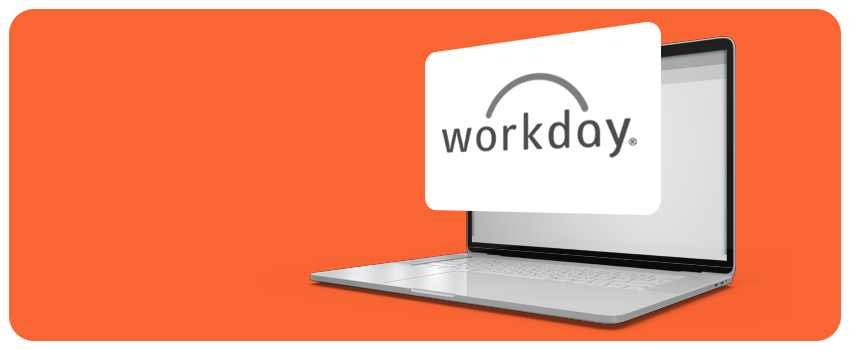 The top Workday Implementation challenges include:
Lack of Collaboration and Communication

Data Migration and Reporting Issues

Lack of Proper Documentation
1. Lack of Collaboration and Communication 
When adopting Workday, many companies concentrate on involving their leadership and overlook mid-level managers and end users. For Workday deployment, organizations often involve people from HR, Finance, and IT, but they also need to concentrate on involving other functional departments that will use the application. The adoption of the product is impeded if this is not done.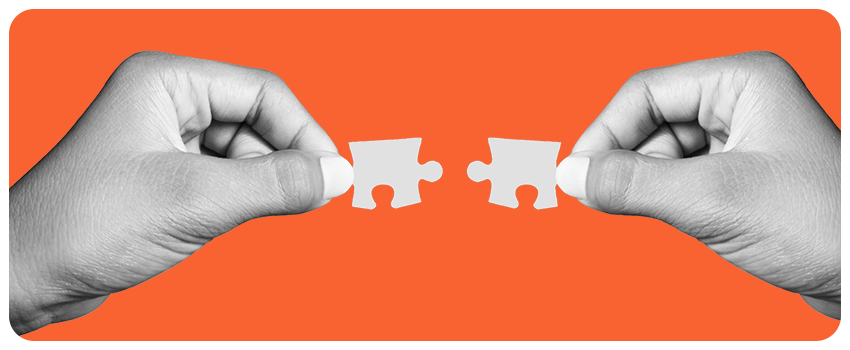 To prevent any future disagreements, be sure to consult every team that the Workday deployment will impact. This will guarantee that everyone in the company accepts the change.
2. Data Migration and Reporting Issues 
With any enterprise software, converting and migrating data is a challenging task. The issue with Workday is that your current data format may not be compatible with the application's data format. Numerous problems that could cause your project to be delayed will be identified throughout this process:
Data redundancy

Mismatch of data and information  

Data points that might not be recognized 
Evaluate how the data will flow across various platforms, how the Workday application will interact and exchange data with the current system, and whether any data conversion is necessary.
3. Lack of Proper Documentation 
Workday implementation is challenging with several processes and a wide range of customization options. As there will be several decision-makers at each level, keep a list of decision logs, thorough documentation is required at every stage of the process.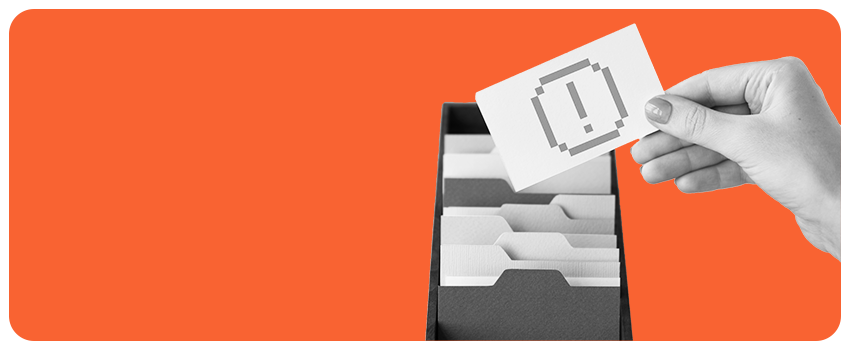 But making documentation can be a difficult endeavor for several companies. To overcome this, consider using digital adoption solutions like Apty, which provide customized documentation for each job role within your Workday application.
Why do you Need a Digital Adoption Platform for Workday? 
Everybody may not use the Workday in the same approach. There are multiple use cases for it in various departments. Utilizing data, personalizing the onboarding process, ensuring business process compliance, and overcoming change resistance are all made possible by a digital adoption platform.
A. In-app Onboarding for Better Experience
After Workday is implemented, there is no longer a compelling requirement for trainers or L & D specialists to encourage your employees to learn, and they can be overwhelmed by all its functions. Create a list of personalized onboarding activities with your DAP to get them going, and then assist them in completing each job one at a time.
Apty's in-app walkthroughs seamlessly lead your employees throughout the process. This not only ensures faster completion of tasks but also helps you boost employee engagement and productivity.
B. Find Employee Bottlenecks Using Analytics 
Apty analytics assists you in determining where users become stuck when using Workday and addressing such issues. It also addresses user pain spots by creating personalized support information through tooltips or announcements.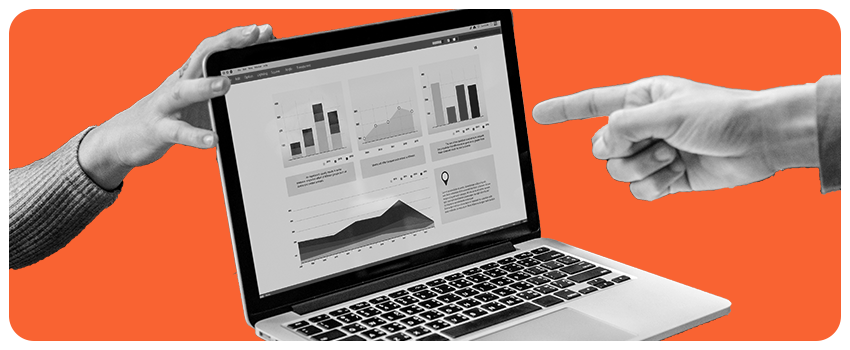 Apty helps you gather real-time insights into customer service and business operations. These insights will be useful in putting improvement strategies into practice immediately to enhance customer service and business performance. 
Learn which aspects of the Workday are being used by the employees and which ones aren't. Recognize the areas where employees are struggling and abandoning the task. Leverage this information to train employees on those aspects or to notify them of underutilized functionalities.
C. Increased Productivity and ROI
Employee training is made simple and effective with Apty DAP. Guided walkthroughs assist your employees in navigating the system and completing their responsibilities more quickly.
Employee engagement is ensured, as is a faster return on investment. On-demand assistance, data validations, and in-app announcements assure task and data accuracy.
Forbes reports that digitally advanced businesses are 23% more profitable than their less advanced counterparts. Digital advancements, according to 56% of CEOs, have enhanced revenue. Investing in a Digital Adoption Platform will hasten the digital transformation of your business.
D. Ensure Business Process Compliance 
You must create your Workday processes to adhere to internal and external policies. In truth, your company's entire software program must be Business Process Compliant. This can be an easy job if you have a DAP in place.
Use an easy-to-use DAP like Apty to ensure business process compliance. Apty assists in compliance by providing structured data gathering and process transparency. This helps businesses increase end-user adoption rates, decrease training time, and provide insight into how people use the platform.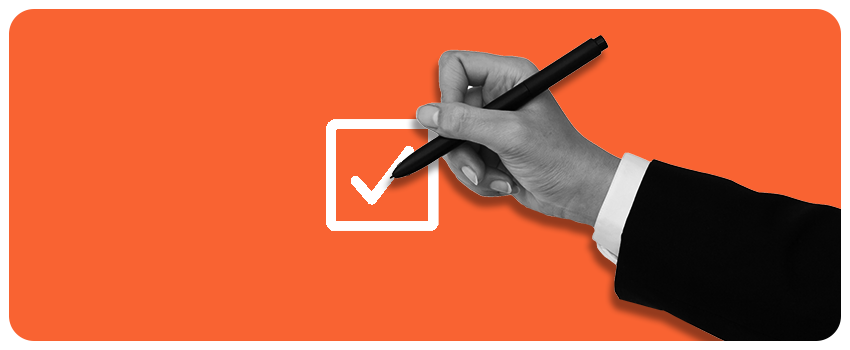 When investing in Workday and designing processes, enterprises have to consider even the slightest possibility of error because the chances of error scale up immensely when you deploy the software to thousands of users.
E. Decreased Training Costs 
Traditional approaches for implementing Workday need extensive training, support staff, and hiring consultants. These techniques are costly and generally inefficient, particularly when used in distant work environments.
Digital Adoption Platforms offer interactive software walkthroughs that can be utilized to onboard and train employees to use Workday effectively. Employees may swiftly execute what they've learned because training is provided in-app and at the point of need.
The onboarding checklists provided by Apty guarantee that each employee goes through the whole onboarding procedure and receives the necessary job-related training. Announcements displayed on the screen can be used to remind remote workers to complete their training.
How Apty Helps Boost Your Workday Performance
Workday is a game changer for businesses by providing them with a comprehensive solution. Do not risk your Workday investment; instead, start managing it with the Apty.
Apty ensures faster onboarding, training, and effortless Workday adoption. Apty improves the user experience on your Workday deployment and provides insights into adoption metrics. It keeps the organization at the forefront of Workday change initiatives but also aids in managing digital transformation efforts.
Apty's major purpose is to assist organizations in realizing the full potential of their Workday ecosystem. Drives 300% faster Workday ROI by designing customized workflows for different user groups. Makes your employees self-reliant, thereby eliminating the need for recurring Workday training. The validation feature prevents your employees from making mistakes and helps them accomplish their tasks in no time.