The moment the word Digital Transformation comes into play, it is expected of the CTOs to execute it in line with the company's vision. They start by conducting a technical review of the product, application, and other technologies to assess whether they are good enough or not.
Once the strategy is in place, they get the buy-in from senior management, allocate resources, monitor key indicators, project future needs, define tech strategy to align with organizational vision, and ensure the process meets federal, state, industrial, and company standards.
In this digital world, especially since the pandemic, the job of the CTO has taken center stage in determining the survival and growth of an organization.
Companies are facing unfamiliar digital disruption and digital transformation challenges because of the hybrid work model which is on the rise and CTOs must be prepared to tackle them.
In this blog post, we will find out how Digital Transformation challenges can be resolved with Apty.
4 Ways in Which Apty can Help CTOs
Analyzing Performance
Scalable Solutions
Process Compliance
Smooth Adoption
1. Analyzing Performance
In changing times, it is important to analyze application and employee performance to proactively solve critical business problems. Companies invest in new technologies and applications to be more future-ready. And in the process, it is necessary to analyze how the new application and technologies are being used by the workforce.
Amidst all of this, it can get difficult to understand where your Digital Transformation stands and this could impact your ROI. You need a Digital Adoption tool like Apty that can help you get the right projections and take the crucial steps to steer your Digital transformation efforts in the right direction.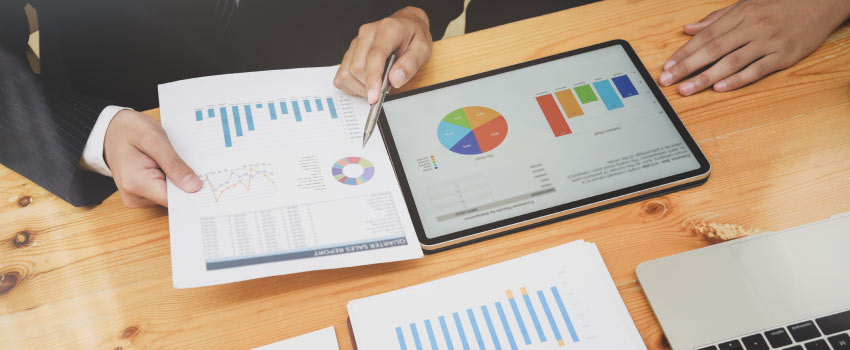 How Apty solves the problem:
Gain insights into any application to understand how users are using it.

Identify key indicators like where they are dropping off, how they travel within the application, what actions they take, etc.

Design a business process, based on these findings, that suits your organizational goals and helps your employees complete tasks in record time.

Moreover, your L&D team can use these insights to create knowledge content and walkthroughs proactively such that your employees will actually use them.

Post the deployment of training content and walkthroughs, you can gain workflow insights that help you to understand the effectiveness of your employees.

In workflow analytics, you can get to know the number of times a training content was used, processes completed vs exited, top activity, and the maximum number of tasks accomplished by the employees.

With all these insights by your side, you can improve the knowledge content and employee experience.
Takeaway: Analysis and insights are important to measure the success of your investment in new applications. Apty helps you to understand how the application is being used and where the users stand. Based on that, it helps you to create training content. Also, workflow analytics helps you to measure the impact of the training content.
2. Scalable Solutions
The demands of the organizations are continuously changing and scaling a solution across the organization is one of the biggest challenges.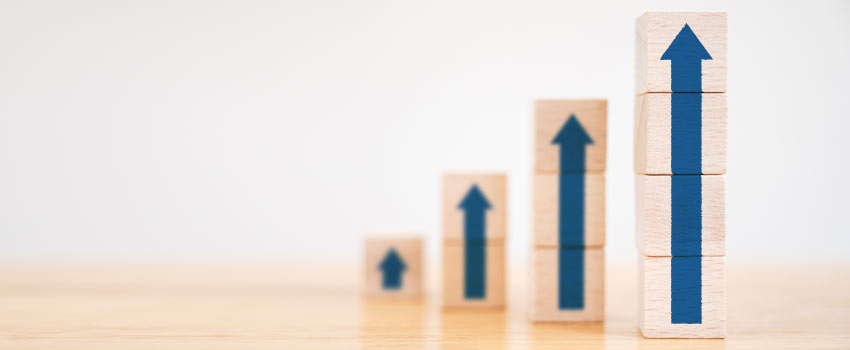 In some cases, scaling is not the issue – but getting employees onboard and helping them understand the importance of those products and processes, is.
Further, with most employees working remotely, the challenge is even bigger and companies must use a Digital Adoption Platform like Apty that can help their employees get trained with the new application and process effectively, no matter where they are physically.
How Apty solves the problem:
Unlike the traditional forms of training, Apty provides you with the flexibility to create walkthroughs and other supporting training content in no time.

The walkthroughs guide the employees from one step to another and ensure they complete the tasks without losing focus.

If an application goes through several changes and the process is revamped, you can easily notify your employees via the Announcement feature of Apty. From there, you can launch a workflow that can help them get familiar with changes.

You can easily customize new knowledge content and help your employees use new processes and applications which is an important factor to make your scalability a success.
Takeaway: Scaling a solution across the organization in an ever-changing environment and can be challenging, especially when the employees are working remotely. Helping them understand the importance of the product is crucial for success. You can scale, and help employees get onboarded onto the application using Apty as it trains the workforce in no time.
3. Process Compliance
The federal, state, industry, and company standards are important to follow to ensure data integrity, security, and process compliance.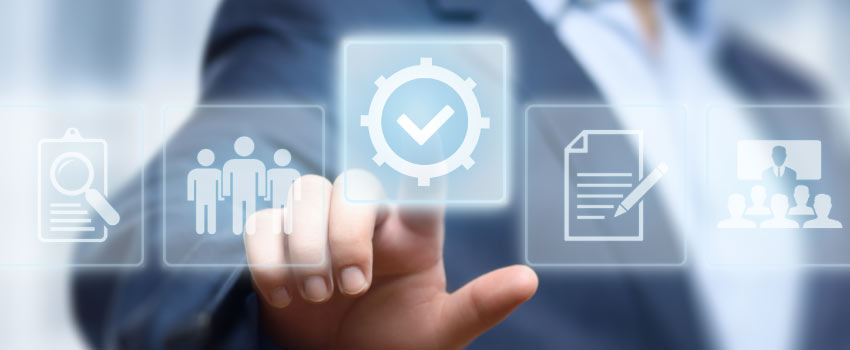 Often employees are trained to ensure data cleanliness and process compliance but with time they tend to forget, thanks to the forgetting curve. This results in poor data quality and process adherence.
What is the solution?
Well, conventional wisdom dictates that you train and retrain your employees every month to make sure they never compromise on process compliance. Although popular, this method is neither financially sustainable nor efficient.
This is where a Digital Adoption Platform can change the game for you. Investing in a state-of-the-art DAP like Apty can guarantee you process compliance and data integrity, without the hassles (and recurring expenses) of traditional training.
How Apty solves the Problem:
Apty's data validation tool ensures that data is entered in the desired manner. If not, it gives a warning message and guides employees to enter the data properly.

You can define a particular process as objective and create walkthroughs that will guide employees to complete a task in an intended manner to get the desired outcome.

All this will help you get the data in the right format which can be used across different applications to draw meaningful insights.
Takeaway: Process compliance is crucial for any organization and regularly training employees using traditional means is not a feasible option. It is always better to invest in an application like Apty that can help you to maintain data integrity and process compliance without any burden or pressure.
4. Smooth Adoption
A smooth adoption of processes and technology is essential to see a good RoI from your investment. Even after a successful deployment of an application or technology, poor adoption rates could make the whole project a failure.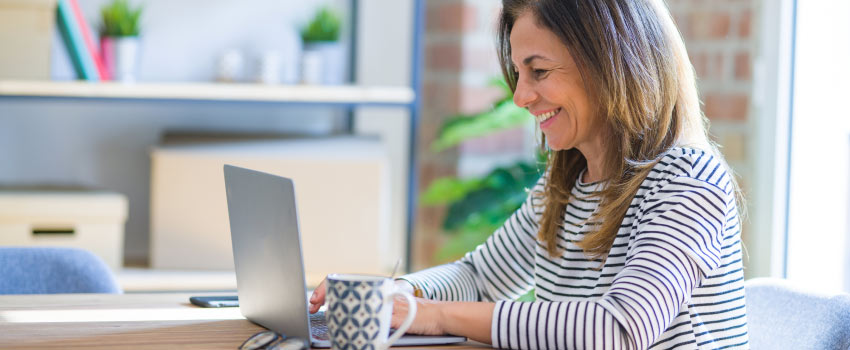 The challenge is that even the most well-structured training and onboarding efforts cannot ensure effective adoption – especially in a world that is working remotely. It is important to note that people often resist adopting new processes or applications. This is why it becomes absolutely necessary to turn towards tools like Apty that can inspire to adopt the new tech but also expedite the process.
How Apty helps to solve the problem:
Adoption rates can be increased using Apty's in-app guidance that helps employees to complete their tasks by guiding them at each step.

The in-app help deck contains content in PDF, PPT, and Video format. On top of that, it also contains a walkthrough that can be accessed at any point in time.

With all of this, adoption is not a difficult task as it is low-code development and needs minimal effort.
Takeaway: Successful deployment of applications does not in itself assure the success of a project as poor adoption rates could impact the success of the application. In this new world, employee resistance, remote workforce, and ever-changing processes could affect the adoption rate which is difficult to overcome via traditional training. These challenges can be countered with Apty Digital Adoption Platform.
The challenges faced by the CTO are plenty but investing in the right Digital Adoption Platform can help resolve most of the problems effortlessly.