The number of businesses wishing to install new Human Capital Management (HCM) systems and shift existing on-premises HR systems to the Cloud has significantly increased over the last several years.
Determining the cost of Cloud HCM solutions is a necessary step in the procurement process, but frequently, this approach can constrain the purchasing decision, which may have a negative impact; companies must ensure they are adequately resourced for the realities of owning these solutions.
A firm understanding of the cost of Cloud HCM is necessary to make smarter purchasing decisions for long-term benefit. According to the Capterra report, the greatest internal barrier for an organization is investing in software. The report shows a trend where businesses are worried about the outrageous expenditure cost of acquiring software that can go over the set budget.
The risk of going over budget is quite serious unless you know the exact cost of owning the software. It could also impact the financial planning and business roadmap of the organization.
Most organizations have unrealistic expectations of how much their HR systems cost. Making smarter purchasing decisions and ensuring that organizations are adequately resourced for the reality of longer-term ownership of these solutions depend on having a thorough grasp of the cost of Cloud HCM.
The business must have a strong hold on the cost of cloud HCM to make smarter purchasing decisions and invest in necessary resources. This is where TCO (Total cost of ownership) comes into play.
What is TCO?
The total cost of ownership (TCO) estimates how much it will cost to buy, deploy, use, and retire a product or piece of equipment. Here is how to calculate TCO:
TCO = Operation cost (O) + Initial cost (I) + Maintenance cost (M) + Downtime cost (D) + Production cost (P) – remaining value (R)
The importance of TCO is such that with a precise understanding of it, developing a business case and accurately evaluating the costs and benefits of a system from a business perspective is meaningful.
True TCO involves many years and phases of implementation. According to a Fosway study, TCO should be calculated over a 5-year period (instead of a 3-year term) and consider not just the expenses of licensing and implementing the solution but also those associated with discovering, acquiring, using, and innovating it throughout that time.
Typically, a license costs around 35% of the overall cost of ownership over time. For an enterprise organization, deployment expenditures typically account for 20% of overall costs, while expenses for continuing maintenance and support account for 30% of total costs. About 7% of overall costs go toward innovation, although this cost is typically either not tracked at all or covered up by new initiatives. 5% of the cost goes towards Discovering suitable software and 3% towards acquiring its services.
Understanding Key Aspects of Pricing HCM model:
Organizations with HR systems often need to pay more attention to the cost of HR systems as they do not account for the cost of operating the system. Most of them turn a blind eye to the actual cost of owning and running HR systems and solely focus on how much the license of that HR system would cost. According to the Fosway study, a license costs only 1/3rd of the actual HCM solution over a contracted period of time.
The following phases of expenses should all be included in the total TCO calculation:
Explore

Attain

License

Implementation

Administration

Innovation
1. Explore:
Based on the issues in your organization, you need to understand the needs and do market research options accordingly before even considering acquiring the solution's service from a particular vendor.
2. Attain:
The cost of engaging with the market to find a correct solution for your organization includes the Request for Proposal (RFP) suggestions for improvement.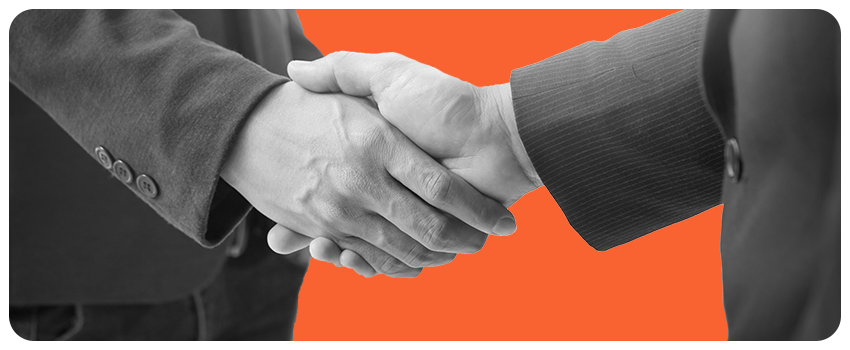 After implementing feedback, the final request for proposal is issued; and selecting the right solution.
3. License:
The pricing of licenses, the phasing of license payments for modules, or full upfront charges, regardless of module adoption, must be discussed while negotiating and contracting the solution. Most of the license choices are evaluated using Software-as-a-Service (SaaS) subscriptions.
4. Implementation:
Vendors may charge a one-time fee when you make your purchase to integrate the software and get it running at your company. Costs associated with implementation may also go toward requirements like:
Migrate and Import data

Customizing the software

Configure options

Set up IT

Integrate into other systems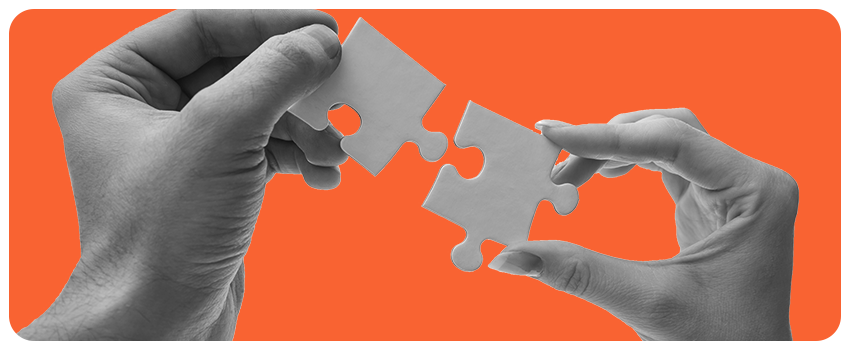 Vendors could waive this fee if you can install the program on your own.
5. Administration:
Evaluating how much it will cost to run a software solution over a period of time, this process includes –
Aiding and Assisting users

Manage users

Manage HR requirements

Oversee and Monitor developments
6. Innovation:
This step involves all the things post-live update, such as – how much it will cost to adopt and leverage new opportunities, updates, features, support, functions, and procedures.
Workday Training cost:
For Workday training Vendors may also impose a separate, elective price for further training, even though a software licensing cost normally includes access to assistance files and discussion boards. This training might be a reasonable investment so your employees can quickly become familiar with the platform, depending on your selected software's complexity and how essential it is to your organization.
Although some vendors provide web-based solutions as part of the deal, you, as the customer, must pay extra for in-person training, End-user training, video/self, group, department, and training of veteran users may be included in the price.
Workday offers a variety of learning delivery options ranging from independent, self-paced offerings to traditional in-class training. Let us have a detailed look at training offers from them:
A. Learn In-Person:
Learners are prepared to meet their employment needs through this conventional instructor-led in-classroom training. It blends lectures with group discussions, product demonstrations, and practical exercises.
B. Learn Remote:
Online instructor-led training is available through Learn Remote. The same real-time collaboration, teacher engagement, and learning benefits are provided for both groups by combining in-person and online students into a single session. You can save time and money by not having to travel.
C. Learn Virtual:
The benefits of having live instructors are available in our online classroom without the cost or travel time. Students join the training environment remotely, participate in practical exercises, and communicate with teachers and other students.
D. Learn Independent:
Learn Independent from Workday gives consumers training freedom. With a blend of videos, interactive games, job aids, and quizzes, Learners can study from anywhere, at any time, and at their speed. Students may start when it is most convenient for them, and if their Learning Center accounts are active, they will always have access to the course materials.
E. Learn On-Demand:
With Learn On-Demand, students finish quick videos and job aids on certain topics on their own time. Students get direct access to course information through this training, which complements instructor-led sessions. This material frequently acts as a review of certain subjects covered in instructor-led courses.
F. Workday Pro:
The highest level of client accreditation is Workday Pro. It is intended for people who wish to become deeply knowledgeable about Workday. This type of training prepares Workday Pros to provide value on par with that of an outside Workday-certified consultant.
There are several tracks in this accreditation program, each having pertinent courses and an online test. Accredited Workday Pros have free access to the Workday Touchpoints Kit, participate in the exclusive Community group, and update training with every new Workday release.
G. Adoption Kit:
An effective Workday rollout is made possible by the Adoption Kit's ability to hasten the creation of end-user training materials and the utilization of self-service features and functionality. Along with graphic assets, facilitation manuals, and marketing materials, it also contains a combination of videos and job aids for typical employee and manager self-service activities.
These resources may be used by training teams as-is, or content can be modified to match specific organizational needs.
H. Workday Touchpoints Kit:
The Workday Touchpoints Kit is a set of flowcharts, heat maps, and organizational details that show the connections between all the Workday suite's product categories. Both clients and consultants can utilize these capabilities with the ultimate objective of optimizing the Workday application.
The approach you choose for your business will largely determine the cost of Workday and depends on factors such as:
End-user training

Group training

Video -training

Train the trainer
The following are the estimates to calculate the cost of training for workday training:
1-2 Sessions: $500

3-4 Sessions: $1,500

5-7 Sessions: $2,500

8-10 Sessions: $5,000
Workday Service cost:
Price limitations for HR software are often based on the number of employees. The cost of HR software typically varies between $5 – $15 & $16 – $25 per person each month; for most of the software, these costs are also determined by how strong the package that is selected is in terms of features, and they may not include set up or training costs.
In the case of Workday, it follows primarily two common pricing models – Perpetual License and Subscription (Software-As-A-Service) License.
A. Perpetual License:
The conventional way of buying software is referred to as a perpetual license; you pay for the license upfront and have unlimited access to the product. You could also be permitted to obtain software updates and receive technical assistance under the terms of a perpetual licensing agreement. However, frequently, these rights are only granted for a certain period, after which you'll need to pay.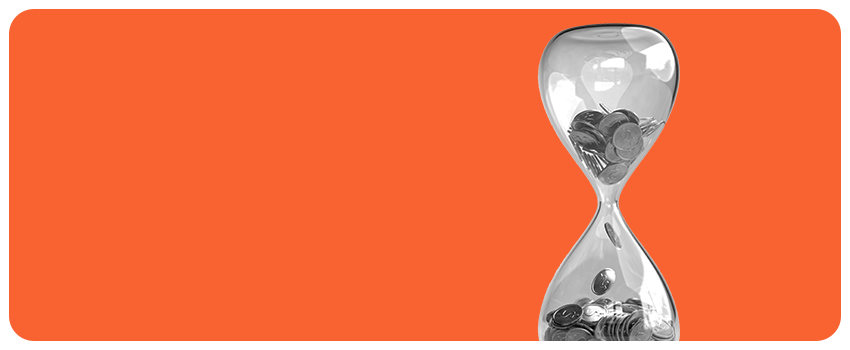 However, it's feasible that updates and support will always be available without cost.
B. Subscription (Software-As-A-Service) License:
The system is accessible online rather than being deployed on-premises under this pricing model. Either a per-user fee or a subscription fee is charged for the service. Customers should be compelled to pay a recurring monthly price to use the product for a set amount of time. Software-as-a-Service (SaaS) programs increasingly frequently use the subscription price model.
Due to the lack of flexibility with SaaS solutions in this area, upfront costs for modification and integration are lower than those for perpetual licenses. Customers must pay a subscription fee on a monthly basis; thus, the recurring cost is higher. Customers who need premium support services must also pay an additional cost.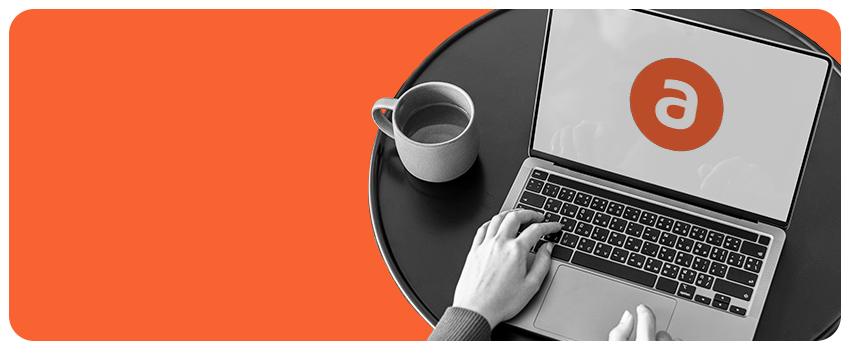 Workday charges businesses on an annual subscription basis. Workday is the most premium product available in the market. Even for bigger businesses, Workday annual memberships may cost up to $40-160 PEPM (Per Employee Per Month) and normally start at approximately $300K-$800k.
Following negotiations, customers stated that they are paying $48 per user/year at a cap of 500 users. The initial price was $72 for each user per year. With the exception of the eLearning module, another customer reported $800k per year for 5000 users, which works out to $160 per user per year for the entire suite.
Why Apty DAP is a must-have when implementing Workday:
Because Workday implementation significantly reduces the organization's total budget, you should utilize a Digital Adoption Platform like Apty to make the most of your HR application investments.
Your Workday adoption rate will rise thanks to Apty's user-friendly, interactive onboarding, real-time contextual assistance, and in-app tutorials; these help you with efficient Workday implementation and training. Apty assists organizations in obtaining ROI from their Workday. Self-service is made possible within the application, which acts as a support tool and is there to help around the clock.
The in-app tutorials and real-time contextual guidance complement the conventional form of training and, in some cases, reduce the dependency on it.
To determine whether activities are being abandoned, Apty analyses employee activity on Workday. It identifies the area of process friction and suggests improvements that can be made with workflows.
Apty is not at all complex; it sits on top of the Workday application without any issues with the application. Capabilities of Apty are not just limited to analytics and In-app tutorials if required; you can use it as a repository to store all your important documents and videos that your employee might require.
You can get immediate insights on customer service and business operations using Apty. These insights are useful to improve strategies that can immediately help you to optimize the employee experience, enhance the business performance and boost the ROI of your organization.