Onboarding is the process through which new employees learn the information, skills, and behaviors to become effective and productive organizational members. It refers to the process of involving a new employee in the business and its culture. Employee onboarding is a phase between interviewing potential candidates and converting them into full-fledged employees.
Most often, Onboarding is confused with orientation while both are entirely different. Orientation is a "One-time" event to welcome an employee into the organization. Onboarding is a series of events and training to help employees with the day-to-day responsibilities of job roles and work processes. Onboarding focuses more on the job and team dynamics.
Let's understand how vital your employee onboarding experience is.
According to BambooHR's study, employees who feel a positive onboarding experience are 18 times more committed to their organization and reported 50% higher benefits utilization.
Clearly, creating an exceptional employee onboarding experience is key to empowering employees from Day-1 and driving the organization towards success. Here are the 4 best employee onboarding examples to include in your employee onboarding process:
Gamification

Keeping managers in the loop

Focus on the long run rather than a short one

Try out company products
A. Gamification:
A good employee onboarding process must be fun, playful, and informative at the same time. It makes newly hired employees get accustomed to the workplace without any pressure, and gamifying the onboarding process is one of them.
Gamification refers to adding components that make your employee onboarding process more fun, challenging, or motivated through various rewards. It gives the same experience as a video game, making the whole process engaging. It sets out goals to achieve, fun to make them pursue, and rewards to motivate them.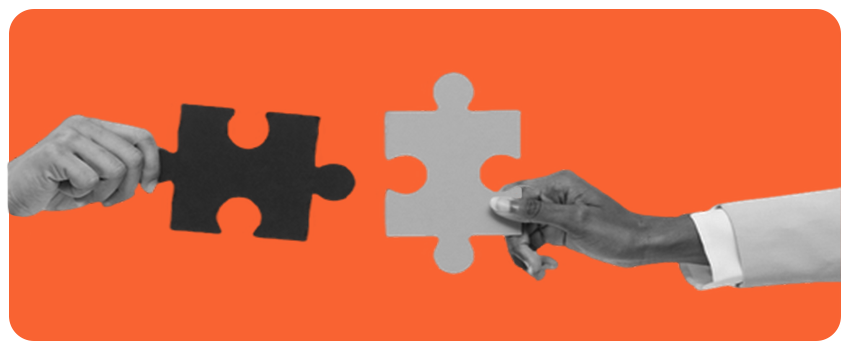 Let's look at how Essar included gamification in their onboarding process.
Essar, India's leading corporate delivering world-class services in sectors of energy, infrastructure, metals & mining, and in verticals of technology, has collaborated with Indusgeeks to make a 3D onboarding gamification solution. They gamified their onboarding process, resulting in increased productivity and higher profit.
Even if your organization has any financial constraints to make the whole onboarding process gamified, try to make at least a few phases of it gamified. This can help you ensure successful onboarding and improved productivity.
B. Keeping managers in the loop:
Managers play a vital role in the employee onboarding process but cannot always devote enough time. Employee onboarding is not only about paperwork, meets & greets. It is an initiative with several agendas to it. But taking things into their hands, managers must get involved in the process and ensure the new hires are familiar with it and feel at ease.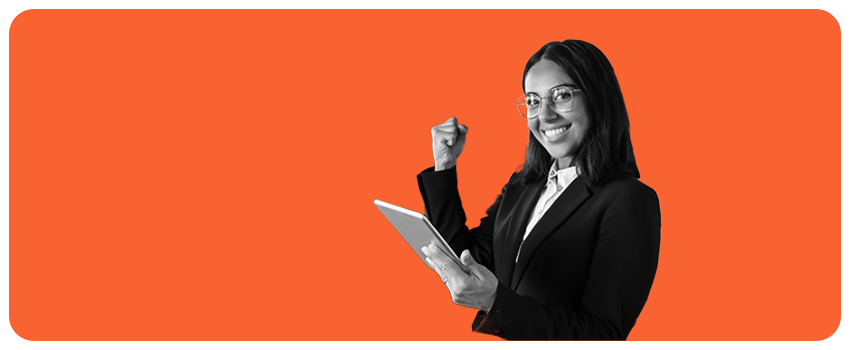 Let's take a look at how Google is doing this:
Google is a company that focuses on Artificial Intelligence, Search Engines, Online Advertising, Cloud Computing, Computer Software, and more. Google leverages the method of including Managers in its onboarding process.
But taking things into their hands, managers must get involved in the process and ensure the new hires are familiar with it and feel at ease. These are a few aspects which a manager must do for the new hire,
Match Noggler (Noogler is the affectionate term Google uses to refer to new hires) to a buddy on day-1.

Encourage them to speak about potential issues, if any.

Monthly check-ins during the first six months of the new employee.

Set their roles and responsibilities.

Have an open-door policy in the workplace.
By following this set of functions, google increased its new hire productivity by 25%.
C. Try out company products:
The new employees may be familiar with the product, but they may lack hands-on experience with that product. Make sure that the employee tries out at least significant products of the company so that they are familiar with it and at the same time may come up with a few suggestions that can help in the overall development of the product.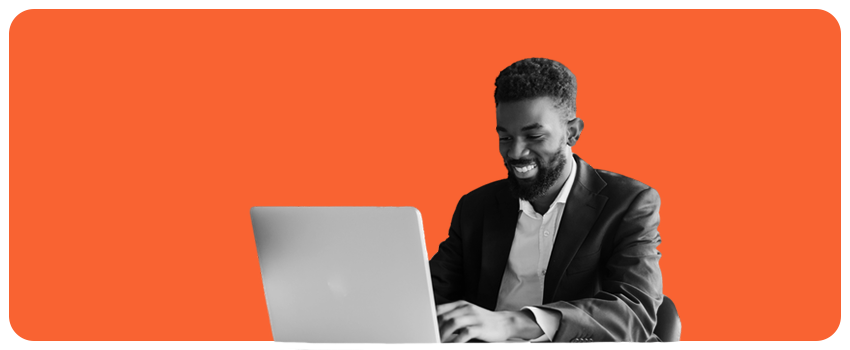 Pepsi is doing this here to ensure that its employees understand significant products.
Pepsi, an American multinational food, snack, and beverage corporation, ensures that all the new hires try out their significant products and give feedback. Based on their feedback, Pepsi makes corresponding improvements to the product and training procedures.
Also, Pepsi is into employee health and wellness. They provide them with food & drinks and fitness trackers to keep track of their health.
New employees are most likely simply thinking about your organization and product in the abstract on their first day. Everything else about the job might become blurry as a result of this. So, if you can get them to use your items right away, that will give them a better feel for what you're talking about & give them a better employee onboarding experience.
D. Aim for the long run rather than the short one:
Without any fun elements, Onboarding can be complex. Make your employees learn about the history and core values of the company from scratch. Try creating a bond with co-workers through various activities, games & projects. Ensure the onboarding process is customized for every individual, from entry-level positions to seasoned veterans.
"The original motivation for doing it was to ensure that people were there for reasons beyond a short-term paycheck."

– Tony Hsieh, Zappos CEO.
Zappos, an American online shoe & clothing retailer, have decided to incentivize recruits by offering them $4000 to quit if they are not up for the job. Employees must question their commitment to the company and make sure to believe them in the longer-run.
Organizations don't want their employees to quit in the initial months after Onboarding, as it costs a lot to hire a new one. Through this strategy, Zappos could enhance commitment and screen out individuals who are not culturally compatible at a very early stage.
Conclusion:
Employee onboarding is a continuous process, and getting it right is tricky. But organizations can strive to do better and create an onboarding experience that can make the employee productive from Day -1.
This is where Apty comes into the picture. Apty not only ensures seamless Onboarding but also ensures business process compliance. Therefore, the action performed by your employees within the application is in accordance with the organization's guidelines.
Apty Analytics allows managers to identify where their employees get stuck and need assistance. You can create customized walkthroughs and announcements to guide your employees in the right direction and optimize the complete onboarding process. Apty ensures a 300% faster adoption, 40% increase in employee performance & productivity, and saves 80% of the training and support cost.