Employees who are distracted are a burden on businesses. Employees who feel motivated and engaged come to work regularly, stay longer, and be more productive. Providing opportunities for employees to develop their knowledge is perhaps the most effective technique for enhancing operational efficiency.
If working through a pandemic has taught us anything, it's that our traditional views on workplace and employee productivity have been completely redefined. Increasing & measuring productivity should be evolving as our lives and workforce continue to evolve in these unprecedented times.
The business world is striving hard to increase its workplace productivity. Discovering the ins and outs of workplace productivity can help companies achieve it.
In this blog post, we will cover,
How to increase productivity in the workplace
Give employees control over their working conditions. While some amount of coordination of hours and techniques is unavoidable, embracing the individual working styles of your team can do a lot to increase their productivity. The following are some effective ways to increase employee productivity,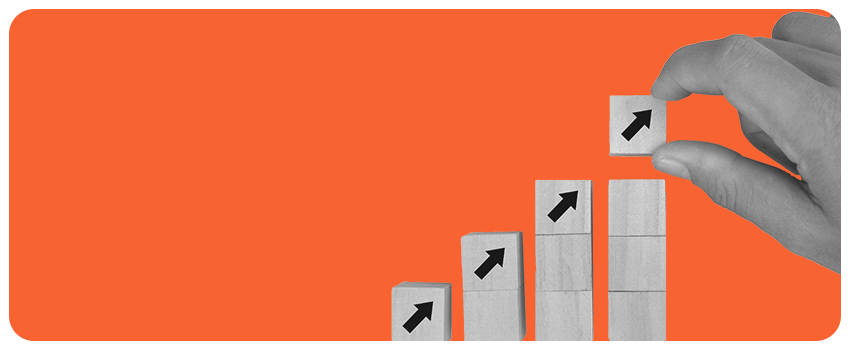 1. Invest in training
Businesses should invest in training their workers in new procedures to gain new skills. Employees must know how to do their jobs well so that they can perform them efficiently and in the best possible manner. When you encounter a problem with an employee's work, training them well about the root cause of that problem will help you solve the problem and prevent similar future problems from occurring.
2. Boost employee morale
Employees need to know what is important and what they should focus on first in order to get everything done within a short period. This way, they will feel less overwhelmed and more confident in their abilities. They will also feel that the company cares about them as individuals, increasing employee morale.
3. Establish methodologies or processes
Establishing processes for your enterprise that will allow you to create pleasant experiences for your employees, including hiring, onboarding, remuneration, performance management, task delegation, and more. It takes a long time to develop these processes, and it is largely a question of trial and error.
Once you have them in place, your team will be much more organized and efficient. Implementing a project management application, on the other hand, might make it much easier for your HR managers to conduct work satisfaction surveys.
How to measure productivity in the workplace
Establish baseline time requirements for common tasks and use them to measure employee performance. To create the optimal working environment, give your employees the freedom to interact, compete, and collaborate.
Measuring the work productivity must be done against the number of activities done and not against the number of hours spent. The rate of efficiency, the time taken to complete tasks and number of completed tasks, etc.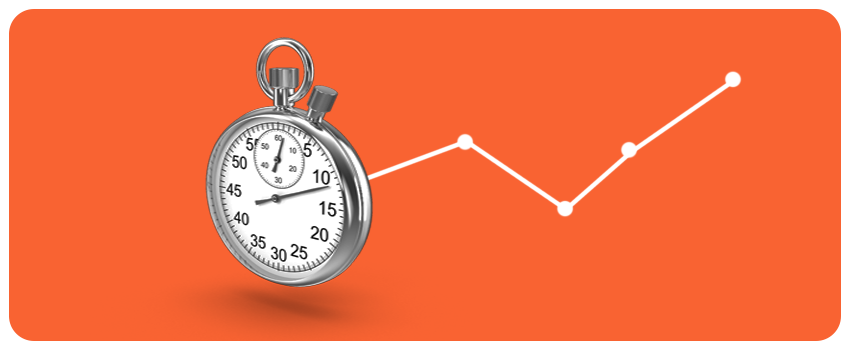 For example, an employee can sit on one task for 8 hours, whereas the same person could have completed 3 tasks at the same time. Knowing how much time your employees spend on tasks allows you to assess their overall performance.
What affects productivity in the workplace
Workforce productivity is highly influenced by the tools and equipment they use on the job. Workplace productivity is directly linked to the quality of your workers' tools at their disposal. Technology is an essential part of today's workplace. Companies that use current technology are more profitable since it aids personnel in their tasks.
Financial losses may be caused by inexperienced employees who are unable to manage resources properly. Ineffective management practices and a lack of access to essential resources may lead to employee disengagement, affecting individual and overall workplace productivity.
Examples of productivity in the workplace
Productivity can decrease when there is a lack of planning. Attempting to complete a project with no outline or timeframe can cause confusion and delay. Every project contains small steps, leading you to reach the desired result. The following are some examples of productivity in the workplace,
Boosting the skills and knowledge needed for the upcoming potential projects.

Creating a to-do list of tasks helps you focus better on what jobs need to get done.

Finishing a task within the defined time limit to keep your productivity level on track.
Factors that affect productivity in the workplace
Having complex objectives to achieve can be misleading as well as demotivating. It is always good to chunk out smaller, doable, and time-based objectives to keep the task clear. It feels motivated and comfortable to work in this pattern, and as a result, productivity increases. Some factors that can impact your workplace productivity are: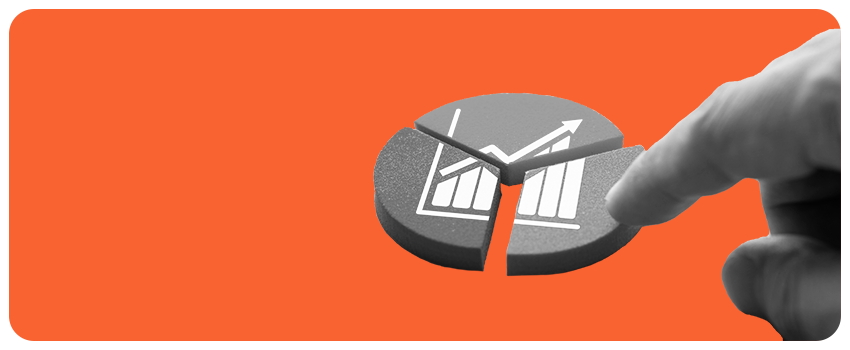 A. Employee goals
Goals make people work harder. Make sure the goals are realistic enough for workers to achieve. Goals give you direction and motivation to achieve success. Without any goal or vision, it's easy to get off track and slip into mediocrity. You can set both short-term and long-term goals to increase overall workplace productivity.
Set clear, measurable goals for each worker. If your goal is simply "perform better," it won't tell you much about whether or not the worker is performing well or how to improve performance. Goals should be specific, measurable, and time-bound — for example, increase sales by 15% over last year.
B. Rewards and recognition
Employee recognition is one of the best ways to keep them motivated. Motivating and recognizing development showcases employees that it's worth struggling for excellence at your organization. While promotions are a significant way to highlight employees, it's not always a reliable option.
There are countless ways there to reward hard work, for example, raising wages, allocating more duties, giving rewards, or providing awards. Recognition helps make members feel appreciated, and they will increase their efforts. With increased motivation and engagement, employee productivity will be increased.
C. Provide employee growth opportunities
Employees stay with companies that cultivate their talents and give them opportunities to grow. Companies that want to expand and thrive require employee development. Employee development strategy is an essential mechanism for facilitating business growth. You need to ensure that they're equipped with the necessary tools to help your business grow.
You can give your team the skills they need to improve their day-to-day work, boost your bottom line, and get better outcomes through employee development. A better-trained workforce brings maximized output for your company.
Ways to boost productivity in the workplace
The following are some effective ways that companies can utilize to boost their workplace productivity: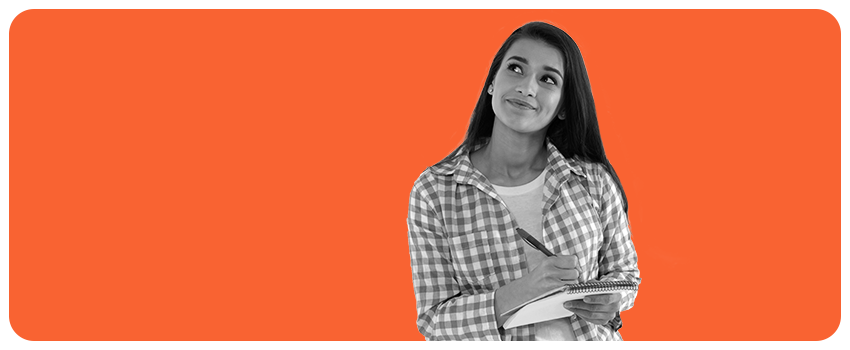 i. Use Workplace productivity tools.
A survey says a staggering 87% of employees are not engaged with their work. Providing the right productivity tool is one of the most important factors driving employee engagement and improving business outcomes. Market leaders say, "Businesses are getting more complex," so companies need to ensure that all employees have the right tools and are operating in an efficient or flexible environment.
Companies that have both engaged employees and the resources to adapt to the rapidly changing environment are the ones that can survive disruptive market conditions. Transform your company to the latest digital transformation trend and procure effective workplace productivity tools that ensure employee satisfaction with the product.
Employee engagement is an investment we make for the privilege of staying in business – Ian Hutchinson.
A Digital Adoption Platform like Apty is one such investment that ensures employee engagement and maximizes your productivity by as much as three times, and provides support in real-time.
ii. Clarifying goals
Companies should not think of employees only as a revenue generation tool. They should understand every individual employee and must define the goals for that employee.
A goal without a plan can never be accomplished.
Answering employee questions and having a clear plan to achieve the goal will certainly improve employee engagement; some of the basic questions from an employee's perspective are:
What am I supposed to do?

How well am I required to do it?

What does management think about my performance?

Will I be rewarded if I perform well?

What are the growth opportunities?
iii. Listen to your employees.
According to Forbes, Employees whose voices are heard are 4.6 times more likely to deliver their best work. Hearing the voices of employees ensures inclusiveness and equality in the workplace.
Effective leaders must listen to what employees say, and communication should be a two-way street. Inviting more employees to the discussion table and hearing out different opinions is always a win-win situation.
"To win in the marketplace, you must first win in the workplace."

– Doug Conant.
One of the secrets to an effective way of employee engagement is allowing for employee input in a company's decision-making process. Since the company respects their voices, employees feel happy and actively participate in such sessions.
Furthermore, by listening to your employees, you can get to know the pain points they are facing.
Alternatively, you can leverage a Digital Adoption Platform like Apty that helps to monitor the employee journey within your enterprise applications and provides insights like where, when & how your employees are struggling with the product in real-time.
iV. Gratitude is a key
To unlock employee engagement, expressing gratitude is the secret key. Simply showing gratitude like "Thank You, You're doing great, Good job" can increase employee engagement in the workplace. Doing this will make your employees happier and also boost employee performance.
More than 80% of employees say they are motivated to work harder and better when the management values and appreciates their work. Unfortunately, in many companies, people are less likely to show gratitude in the workplace. Every individual feels happy when they get appreciated, but this doesn't happen.
"The struggle ends when the gratitude begins."

– Donald Walsh
Showing simple forms of gratitude will go a long way in improving employee engagement and making them more productive.
For example, today's workplace would be unimaginable without the use of technology. Companies that utilize the most up-to-date technology are more lucrative when dealing with technological challenges. One such latest technology is the digital adoption platform. With a DAP tool, your employees can be made productive right from day 1, and they feel more inclined to work.
Employee productivity can be boosted by the use of a DAP tool like Apty. Apty can help employees automate certain monotonous tasks, and they can focus on something new and innovative. Apty can help them share the burden and keep them engaged with the help of interactive software walkthroughs.
Apty goes beyond navigation, shows users how to complete a task, prompts them to correct errors, and tracks and proactively manages compliance with your business processes. Apty can handle the unique challenges faced by your employees and offers a robust solution for enterprises looking to improve their software's productivity and ROI.