Human Capital Management (HCM) systems help organizations manage employee data in various ways. The primary goal is to aid the administrative functions of the Human Resources department. The functions include performance management, payroll, training, recruiting, and compensation. However, the dependencies get increasingly complicated with more integrations and features provided by HCM software vendors.
This is why when an organization invests in an HCM application to create workflows, it (the application) becomes business-critical. This makes it highly crucial that implementing the most suitable HCM system for your business is done without any mistakes. Any flaws in the system could result in severe issues that take extended periods to resolve and put business efficiency at risk.
Post the research; the organization selects the HCM solution that aligns with their business needs and kickstarts the implementation process. Several factors are involved, and a roadmap must be drawn, considering them. Let's look at some critical factors that make the implementation process challenging.
The Difficulty of Implementing an HCM System
There are several challenges when introducing any changes in how an organization functions. When it comes to HCM software, these challenges are at varying levels of difficulty to deal with based on the size and structure of the organization.
This includes unrealistic expectations, data integrity, workflow inconsistencies, improper training, and slow adoption. Adopting an HCM system can be very daunting in the early stages. Getting employee and stakeholder buy-in is of utmost importance. After the buy-in is earned, the roadmap can be designed collaboratively.
Here's a list of 5 key steps involved in any HCM implementation:
1. Process Analysis
The foundation of any HCM system is business processes. Identify and analyze all the processes that are in place currently and carefully plan how these can be integrated into the HCM system. This helps you list all the functional and technical requirements of the HCM system itself.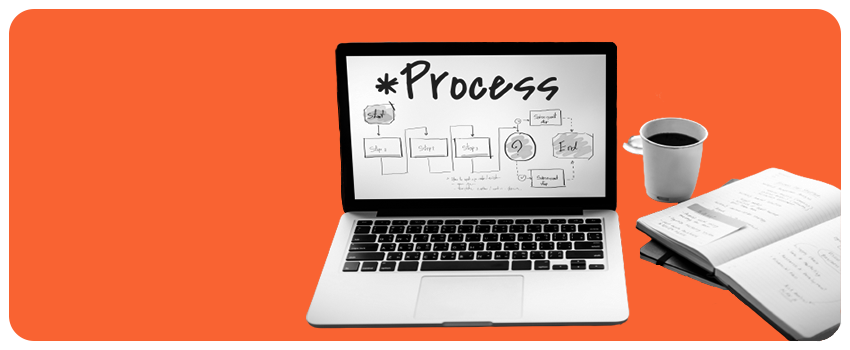 It allows you to identify all roles and workflows while also helping you identify gaps. It also helps in identifying processes that can be automated. Review all designations to see their responsibilities and understand where modifications can be made to make the HCM system work best for your business requirements.
2. Installation
The installation process involves several steps generally covered by the consultants or service partners. Security is an essential factor that must be addressed during a large-scale digital transformation process, like implementing an HCM system. Regardless of how ready you think you are, there will always be disparities and shortcomings that need to be dealt with.
It also considers any launch updates the HCM software vendor comes up with. For example, the Workday HCM has an update every 6 to 8 months. This impacts the ROI because users would not be aware of the new features that may have been introduced while using the system in the initial stages.
3. Customization
After the software is installed, the systems are then tested by specialists to ensure all processes are working as expected.
Individual user profiles are also set to check the modified views and workflows. This also helps identify gaps that can be bridged with the help of integrations and customized reports which might have been ignored in the initial phase.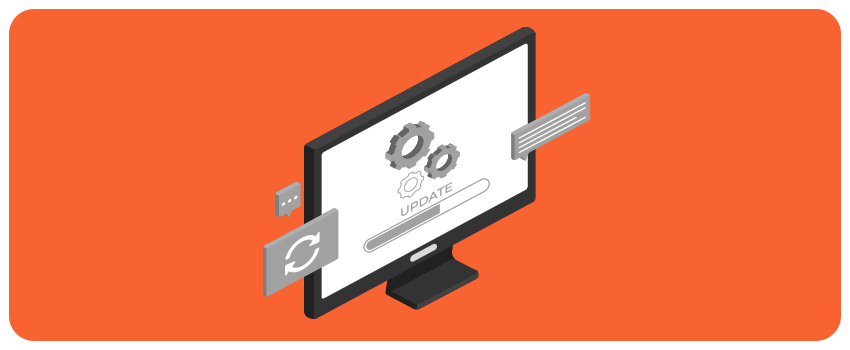 At this stage, it is crucial to see if the requirements are being met and, if not, how they can be achieved to realize faster ROI. Ensure that high-quality data is handled at all times to prevent any integrity issues. Obtaining valid data and loading it into the system is essential for a successful implementation.
4. Training
Training is one of the most critical steps in any digital transformation initiative. This is because when any business-critical software or system is implemented for the first time, the employees will be new to the workflows they must adopt.
This includes several aspects, like knowing what to do at every stage of the workflow and understanding which steps are additional or automated. A Training Needs Analysis must be conducted to identify training requirements, following which a program should be designed.
There are several methods of carrying out a training program for employees. However, Apty recommends using a Digital Adoption Platform (DAP) for any business-critical system. It gives you the best of all forms of training. It allows users to view guided walkthroughs and access other knowledge resources.
5. Release
This stage of the HCM implementation is primarily governed by the steps taken to ensure faster adoption rates. The successful implementation and end-user experience are highly dependent on employee engagement. A DAP enables significantly more rapid digital adoption of any business-critical software, including Human Capital Management systems.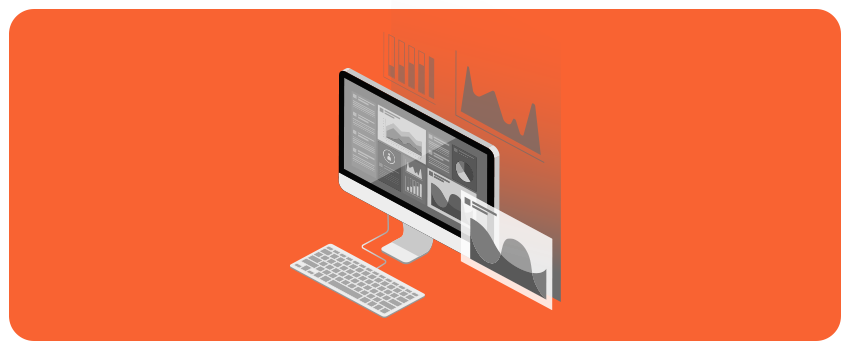 It is also essential to track the usage to see if the HCM system is used in the desired manner or not. This is crucial to help identify gaps, analyze drop-off rates, and measure completion rates. All this helps to identify the problem and rectify the issues on time.
A DAP supports tracking usage data and analytics to gain insights into the adoption rate. This allows managers to ensure maximum benefit from the software investment and drive HCM implementation towards success.
Let's now consider some of the best practices while planning the implementation project.
HCM Software Implementation Best Practices:
Select the right personnel for the implementation team – Discuss and assign roles amongst the team and ensure that everyone clearly understands their respective roles.
Set Realistic Expectations and Deadlines – List all specific requirements or problems the HCM system will address. Discuss this aspect of the project thoroughly with the team to ensure no expectations are left out.
Prepare for change – Some of the ones to look for are structural changes in the organization and updates in the HCM software.
Ensure Data Integrity – Make sure that data migration is seamless and error-free. Based on the amount of data and resources, decide between converting data 'as-is' and cleaning it beforehand.
Be tech and skill ready to adopt – Ensure all workflows and technologies are mapped out, accounting for all possible processes. Update everyone involved when new components are added to the topology.
Conclusion:
Implementing enterprise-grade HCM solutions can be very daunting. When it comes to HCM systems, however, specific baseline steps can be followed in the implementation roadmap. Do keep in mind that onboarding, training, and application adoption are a significant part of the process for any major Digital Transformation endeavor such as this. Without this, you would not see quick returns on your software investment.