The global business universe has had to adapt to unimaginable changes since the outbreak of the pandemic. While this has, by no means, been an easy feat, there is solace in knowing that disruptions can prove to be positive too. The missing piece in this puzzle is how effectively you execute your change management techniques.
To help you get a head start, we've put together a list of some of the most amazing Change Management examples, that convey to us that with the right change management strategy, you too can take the bull by its horns and pave the way for success.
Before we jump straight into it, let's quickly take a look at some of the basics of change management. Change management is concerned with ensuring that change initiatives achieve their goals.
Change managers collaborate with senior executives to identify disciplines that effectively manage change inside businesses, guaranteeing effective and efficient communication with employees as well as the provision of necessary training.
Change Management Plan example
Here are some of the most inspiring change management examples, from companies around the world:
Starbucks
Netflix
General Electric
Domino's Pizza
Starbucks
Starbucks is one of the best examples of just how much there is to gain from listening to the voice of the customer. Founded in 1971 by Jerry Baldwin, Zev Siegl, and Gordon Bowker, Starbucks became successful in Seattle in the early 1980s.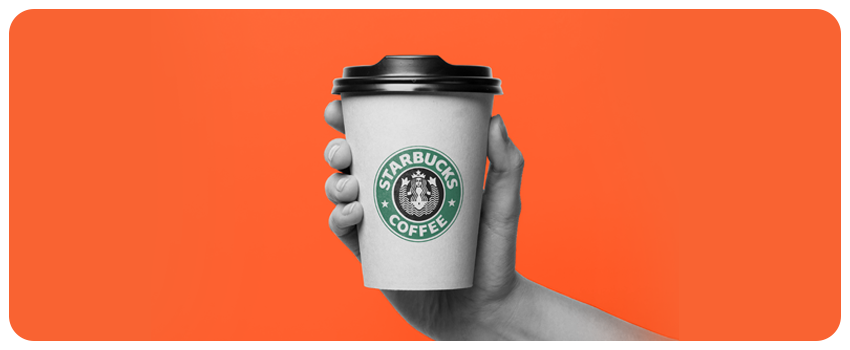 Starbucks was sold to Howard Schultz for $3.8 million in 1987 by its founders. When the financial crisis struck in 2008, however, Starbucks was forced to shut down operations at almost 1,000 locations and suffered a 28% earnings loss over the next two years.
"My Starbucks Idea" was launched in March 2008 to give consumers a voice in the path Starbucks took as a company. Over 90,000 ideas were shared on social media, resulting in over 5 million page visits every month. Starbucks used this initiative to implement over 100 suggestions and also built a community of like-minded baristas and coffee enthusiasts.
Today, Starbucks employs almost 350,000 people in 32,660 stores throughout the world, has numerous profitable subsidiaries, and is expanding into new areas. Starbucks is one of the companies that successfully implemented change.
Netflix
Netflix is a great example of a company that completely pivoted its business model to prevail against changing trends. When they first launched in 1997, they were seen as an alternative to brick-and-mortar video rental stores.
Instead of walking into a Blockbuster, you could order a DVD through Netflix for a while, and then simply mail it back when you were finished. As streaming got popular though, Netflix needed to make a change.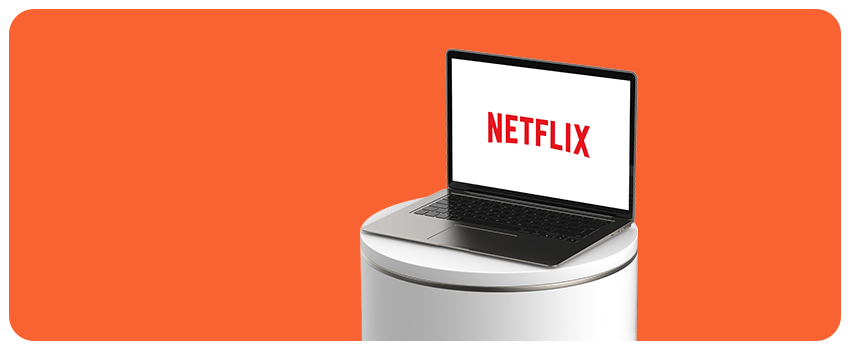 In 2007, they successfully launched a streaming service. They had the foresight to realize that streaming was the future of entertainment. If they hadn't implemented change successfully, we wouldn't know Netflix for what it is today! Can you imagine a world where "Netflix & Chill" didn't exist!
By changing their business model and executing the change to almost perfection, they've become one of the most successful subscription companies in the world (if not THE most!)
Netflix has demonstrated its ability to evolve and adapt to the digital era by being ready to change. They were able to successfully use change management to create a whole generation of customers for whom the platform wasn't just another source of entertainment, but a part of their lifestyle!
General Electric
Before Jack Welch was appointed the CEO of General Electric in 1981, the company had a market value of $12 billion. After his time as CEO, the company's worth was estimated at around $280 billion.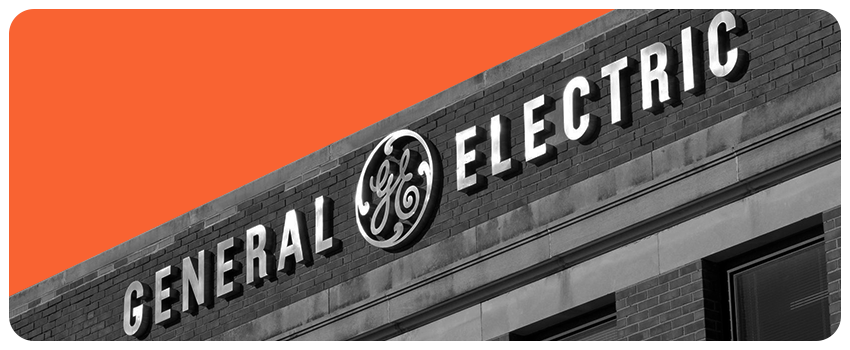 When he first became CEO, he had a feeling that the company needed a thorough change. By following his instinct, he decided to use the technique called Six Sigma, a methodology targeted at reducing defects in processes and products.
Thanks to the changes made following this technique, Welsh managed to save more than $10 billion. The other aspect of the change focused on concentrating on the problems of customers. By having a great vision and a professional and capable team, Jack Welsh succeeded in making this company an international powerhouse in business.
Relevant Read: Change Management Questions to Ask
Domino's Pizza
Back in 2008, Domino's Pizza was in trouble, as its stock had plummeted to an all-time low. Despite the significance the company had placed on maintaining a favorable brand image, the challenges simply couldn't be ignored.
Domino's Pizza was back on its feet in 2012 as a result of a successful change management implementation. To complement the opportunity, the brand adopted new technologies, the DXP, a new bespoke delivery truck with a heating oven, was unveiled and used as a form of marketing.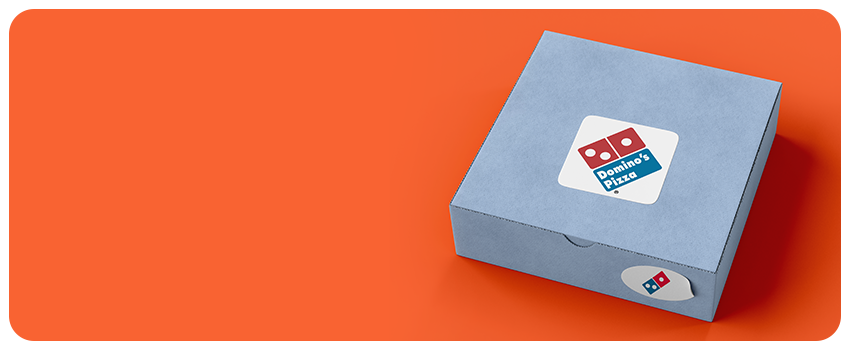 To match consumer demand, the company increased its digital operations as well, and now text messaging, Alexa, Google Home, Twitter, Facebook, and Smart TVs are all ways for customers to order pizza. Through its own operating system, Domino's harnessed a trove of consumer data. This reduced transaction expenses while also providing Domino's with information about their clients.
Then there's the issue of creating loyalty programs and presenting unique deals to keep sales growing. Despite the success of the shift, it has not ended there and the company has also experimented with drone and robot deliveries, as well as collaborating with Ford on self-driving vehicles.
Other Change Management success
IBM, and Tesco
IBM and Tesco are two publicly traded companies that have been successful in implementing changes to their structure, their customer base, as well as the products they sell. The two companies have also been able to streamline operations and continue to grow despite the economic downturn.
Tesco, UK's oldest and largest retailer, made $238 billion in revenue by using fast feedback loops to react quickly to threats and opportunities.
Walmart and IKEA
The automation that digital tools bring saves tons of work hours and efforts. Some of the real-world examples of success using digital transformation are Walmart, JD.com, Sephora, and IKEA. Walmart has used AR and VR technology to give a real-world experience of services and technology. JD.com has fully automated the shopping carts.
Walmart connects their retailers across the US to their private supplier factories in China for quicker supply chain replenishment. To provide accurate product suggestions, Sephora used high-end facial recognition technology. IKEA also brings AR into practice to give a virtual product tour.
Relevant Read: Top Change Management Trends
Tesla
Tesla, when it comes to disruptive brands as everything about this company is out of the ordinary. It has given us a new perspective in using technology for making humans more empowered.
The electric car, space quest, and open-source patents are some of the greatest achievements of Tesla. The company also focuses on sustainability, which is the need of the hour. It changed the norms to such an extent that it has attained a cult brand status today, that people trust and respect no matter what.
LEGO
LEGO, the popular toy company faced a considerable fall unexpectedly in 2003, which was $800m in debt after over 60 years of recording steady profits swapped out their management for restructuring, and the gamble paid off.
The customer's change in interest had led to this downfall. The digital transformation of Lego instead of physical toys built the business again. It started to focus on virtual augmented reality and revived its success story back in history.
Summary
The key seems to be understanding the root causes of breakdowns through change management programs to ensure successful enterprise change management by applying these learnings throughout the organization. It also requires unwavering commitment from leadership and effective communication with employees.
Change management initiatives can succeed effortlessly and seamlessly with the help of a Digital Adoption Platform. Apty provides in-app guidance, announcements, tooltips, and launchers that can help end-users seamlessly adapt to the change.
With Apty, companies can ensure successful transformation with improved productivity and software adoption. Get in touch with us to know more about how Apty DAP can help you with your change management efforts.