ServiceNow is an extensive Information Technology Service Management (ITSM) suite that provides businesses with integral services on a single platform. ServiceNow is one of the best ITSM plans today. It offers a range of management solutions in workflow for several organizations.
ServiceNow is a robust ITSM platform that can universally integrate and offers extensive customization options. To get the full benefits of the technology, it is essential to implement ServiceNow effectively. There should be no gap in the implementation of the ServiceNow.
Businesses must know the impact of ServiceNow. If not well understood, it can create disruptions in operations. The technology needs to be customized to suit the organization's needs in its implementation. Also, the employees have to be trained on the technology to get the most out of it.
ServiceNow controls all workflows throughout a business – including those in IT, finance, and human resources – to create a single, unified experience. As a result, all key team members, not just the IT department, will be responsible for its implementation and continuous operation.
The implementation phase is where the majority of ServiceNow adventures fail. Let's dig deeper and understand the top best practices for the successful implementation of ServiceNow.
ServiceNow Implementation Best Practices
The following are the top 5 ServiceNow implementation best practices that companies can look up to:
1. Set a Defined Roadmap
Creating the ServiceNow implementation roadmap is the first step in the ServiceNow deployment process. The implementation design must outline specific objectives and supporting applications and processes.
Considering that ServiceNow will be at the heart of an organization's digital ecosystem, which will handle the management of several business applications, it shouldn't be a rushed project.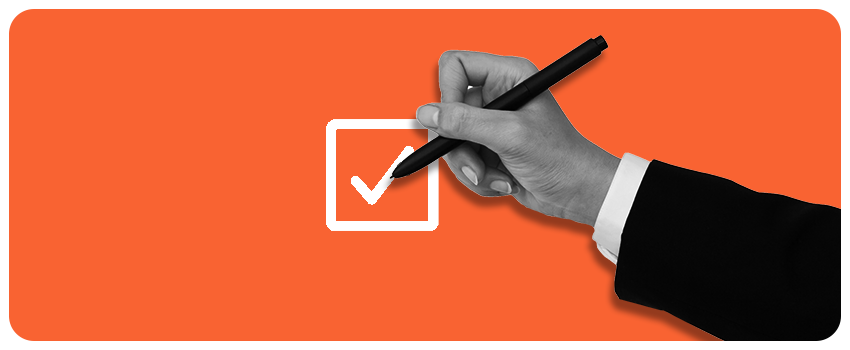 A prioritized list of applications and procedures that support each target group must be mapped onto the ServiceNow platform. Organizations can start implementing ServiceNow once the critical processes are planned and identified dependencies.
2. Check for compatibility
To ensure your ServiceNow implementation goes smoothly, you need to check the software compatibility. This will ensure that you get the most out of ServiceNow and that there won't be any added stress. Compatibility must be done from two different angles – IT team & End-user Compatibility.
To make sure that your company's IT infrastructure is compatible with the implementation of ServiceNow, your IT team will perform a compatibility test. After that, they will check the compatibility of the end-users with the software and make sure that the whole system is stable and secure.
3. Use built-in configurations
Customizations take time and effort to create and maintain due to the level of testing required. Instead, make use of the ServiceNow's built-in configurations.
The ServiceNow ITSM Guided Setup is a great place to start because it guides you through the process of configuring all of your basic ITSM applications. It'll also walk you through setting up the Configuration Management Database (CMDB), Service Catalog, and other advanced ITSM features when you're ready.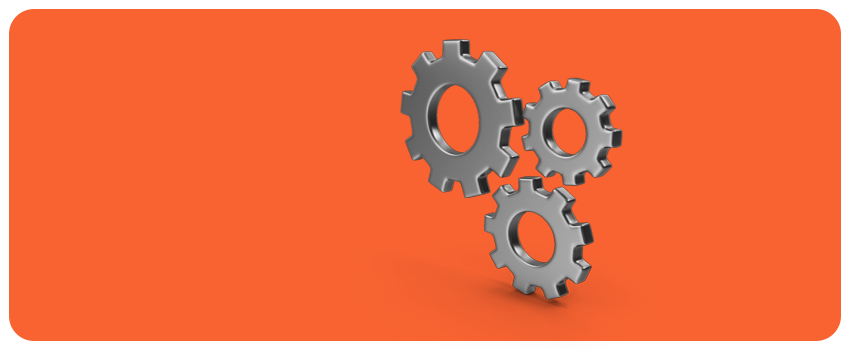 Irrespective of your business size, ServiceNow implementation must be configured based on your existing business workflows and processes. The business can get desired results after deployment by ensuring a standardized configuration and customization.
4. Address Stakeholders concerns
A disconnected team contribution will undoubtedly pave the way for interruptions and difficulties once ServiceNow goes live, which may create huge chaos after implementation. This is why it is vital to understand stakeholders' concerns and pain points before ServiceNow implementation.
According to Kimberly Silva, CEO of FindPeopleFirst,
"Upgrades are typically effortless and inexpensive if you can accomplish Stakeholder concerns. If you're unable to do so, you'll wind up spending a fortune on extra work to keep things running."
When it comes to successfully integrating ServiceNow, internal employee adoption is crucial. When an organization's team is transparent, implementations are successful. The company should not install ServiceNow until it is certain that the staff would welcome the move with open arms. After that, the company's top executives should agree on how to roll out ServiceNow uniformly and without causing any havoc.
5. Get Expert's buy-in
Experts or leaders' governance provides a framework for making sound business decisions. It assists key personnel in understanding business requirements, implementing ServiceNow, and running projects in an orderly manner.
Implementing a solid governance model, including a platform support team, enables the ServiceNow platform to scale. The leadership of an organization should ensure that they consult with a ServiceNow technology partner who will access the organizational infrastructure and advise on the way forward.
Once ServiceNow implementation is over, businesses must perform an ongoing assessment of their performance to identify and resolve any ineffectiveness within the process. Lastly, companies must ensure that the platform can handle continued expansion and is scalable.
ServiceNow Training Made Simple
Different people working in different departments may benefit from a ServiceNow implementation. As a result, it's critical to train employees on how to get the most out of the platform and make use of its unique features.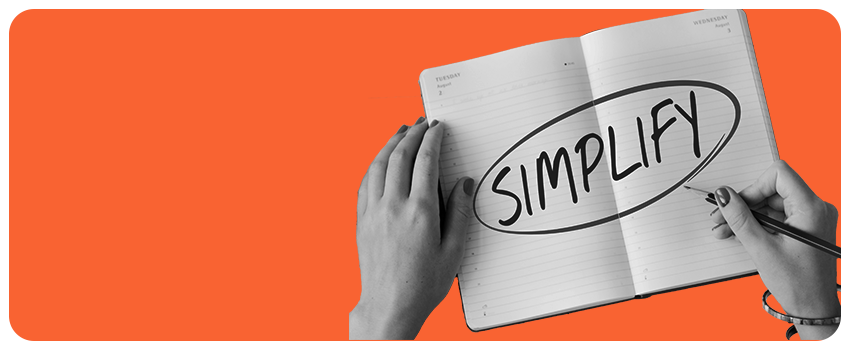 You must ensure that you provide enough training to your employees to equip them with the skills needed to operate ServiceNow. Otherwise, ServiceNow adoption will be a huge failure. You can't take full advantage of it unless your employees are well trained. That's where the Digital Adoption Platform (DAP) comes in.
The Digital Adoption Solutions like Apty make the ServiceNow onboarding process quick and help users connect with ServiceNow by providing on-screen guidance and in-app alerts. Apty DAP analyzes their usage to find areas for assistance and verifies that each step is being followed correctly.
Apty has a tremendous impact on cutting down on initial training, assuring a continual ServiceNow learning process, and minimizing the quantity of support needed. By simplifying the employee learning process and providing just-in-time support, Apty can help them quickly adapt to ServiceNow and realize the full benefit of the application.