The manufacturing industry uses Salesforce to deliver personalized customer experiences across multiple channels. Salesforce helps internal teams to optimize and streamline processes across departments. Not only that, but it also helps leaders get easy access to critical data.
Manufacturers can understand what their customers want and take appropriate action immediately. Salesforce CRM tool provides the manufacturing industry with crucial information that helps them provide the right product (or the right service) at the right time. All in all, it is fair to say that Salesforce is the best CRM tool for manufacturers, albeit implemented in the right way.
When Salesforce implementation is not done correctly, it causes multiple inefficiencies which can ruin employee productivity as well as threaten your RoI.
We have discussed the top 3 Salesforce implementation challenges that manufacturing companies face in a separate blog. We recommend you read that before proceeding further – Salesforce Implementation Challenges in Manufacturing Industry – Top 3 Challenges
In this blog, we will share the top 3 Salesforce implementation solutions, to the challenges discussed in the previous blog post, that manufacturing companies can leverage.
Top 3 Salesforce Implementation Solutions in Manufacturing Industry
Data Validations
On-Screen Guidance
Alerts
1. Data Validations:
Making your employees enter the right data into Salesforce CRM is the biggest challenge that several companies face. Salesforce users must be aware of what type of data goes in each record. Even if adequate training is provided, there is a high possibility for manual errors when your employees use Salesforce for the first time.
Data validation is made simple and easy with a Digital Adoption Platform. A DAP is the most reliable Salesforce implementation solution that you can leverage for validating employee actions on Salesforce. Make your employees effectively use your application and ensure maximum productivity with Apty DAP.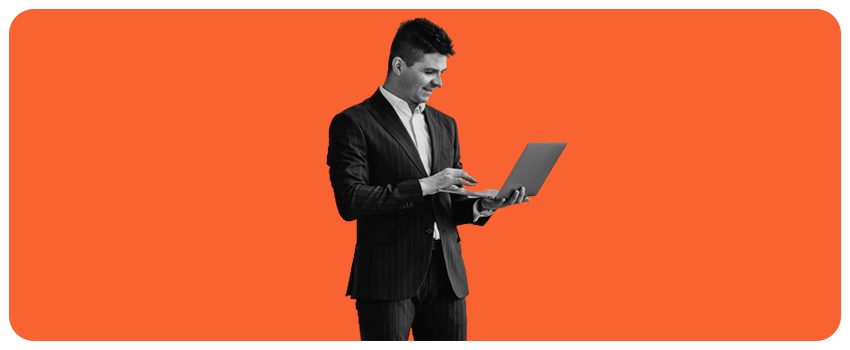 Apty Digital Adoption Platform helps your IT team to create custom validations and tooltips that guide employees to enter accurate data. Also, Apty won't allow your Salesforce users to proceed until the error is rectified by the user.
This way, Apty ensures data accuracy and effective task completion by guiding your employees to rectify their mistakes in real-time.
2. On-Screen Guidance:
Manufacturing companies calculate quotes with Salesforce CPQ. They must provide effective training such that there is no place for miscalculation or error. Traditional employee training methods are time-consuming and in the emerging remote work culture, selecting the right training method is crucial.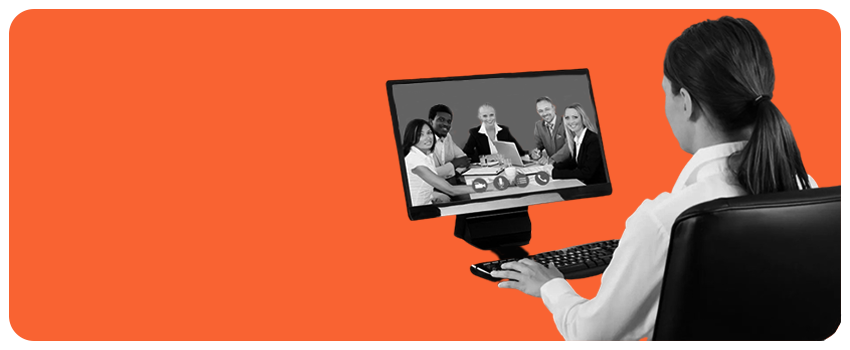 Training is a continuous process that involves keeping your employees constantly up-to-date and providing re-training whenever essential. But, in the long run, this can be extremely time-consuming and expensive. So, manufacturing companies expect their employees to self-learn. This is possible when you invest in a powerful Digital Adoption Platform.
Apty DAP provides on-screen guidance to your employees which shows them how they can complete a task effectively. Its step-by-step on-screen guidance is so intuitive that even new hires can easily calculate the price accurately and quickly in Salesforce CPQ.
3. Alerts:
The next big challenge that the manufacturing industry faces is process compliance. A task can involve any number of steps or processes and ideally, your employees must complete each step without sidestepping. Also, there can be a situation that a task involves using multiple applications other than Salesforce. How can you ensure compliance in this case? What is an effective way to monitor employee actions across platforms?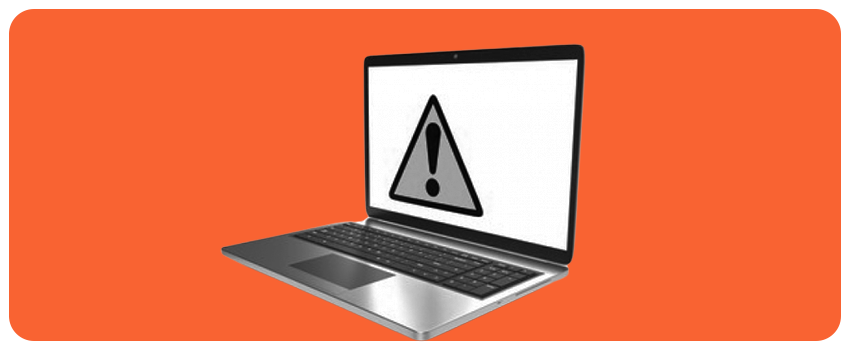 A Digital Adoption Platform can be of best help to overcome this challenge. Apty Digital Adoption Platform can track your employees across any web-based applications and prompt them if something is wrong. Apty can track recurring processes and helps to automate tasks. It alerts your employees when they commit mistakes and allows them to proceed only after fixing them.
For example, with the Apty DAP, you can track which employees didn't update opportunities and prompt them with in-app guidance to ensure compliance.
Train your employees in real-time within the application and provide instant support when your employees get confused while using Salesforce. With Apty, you can create customized launchers, tooltips, and validations that help your employees in successful task completion and ensures process compliance.
Apty analytics helps you identify employee roadblocks, and your IT team can create tailored walkthroughs to address employee challenges. With Apty in place, you can make your Salesforce adoption process quick and smooth. Apty enhances employee engagement, boosts employee performance, and provides assistance with the help of interactive software walkthroughs.