The retail Industry uses Salesforce solutions to build tailored customer experiences across multiple channels. Salesforce retail cloud helps retailers to keep customer needs as the top priority, understand what they want, and respond instantly. Salesforce helps sales associates, employees, and partners with crucial information that they need to provide the right products and the right kind of service that builds loyalty.
Salesforce is the best CRM tool that retail businesses can leverage. But when there is a lack of proper implementation, it causes multiple inefficiencies in Salesforce which in turn ruins your experience. Also, post implementation how employees are adopting themselves to Salesforce must also be taken care of. So, it is important to learn about the Salesforce implementation challenges that you might face.
In this blog post, we discuss the top 3 Salesforce implementation challenges that you can expect. Let's dive into the challenges!
What are the Top 3 Salesforce Implementation Challenges?
Training and re-training
Data Integrity
Integration and Customizations
1. Training and retraining:
Choosing the right implementation partner, properly migrating data, integrating with other Salesforce applications, training employees effectively, retraining them to the latest update and finally making your employees get the most out of Salesforce are the biggest challenge.
Among these challenges, training employees on Salesforce requires a lot of effort and it is never easy.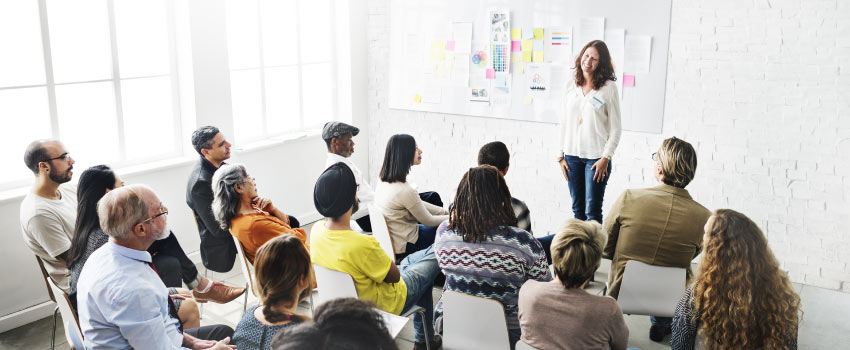 Here are some What if's to consider:
After hours and hours of Salesforce training, your employees are not using SF to the maximum.

Employees get stuck while using the application.

Employees resist changing the way they work.

Employees are not adopting the new updates or feature release.
These are but a few of the challenges that you might face. Salesforce releases new updates four times a year, which typically include many new features. Your employees must understand the update in functionalities after every release, which is a tedious task.
2. Data Integrity:
In an application like Salesforce, data is highly important. Once wrong data is entered into your system and it is left unrectified, it can affect the outcome quite negatively. Even a small mistake can bring in huge chaos.
In the retail industry, companies might use Salesforce applications data to identify the sales pattern – which items have the highest sales, which area performed better, revenue calculations, and more.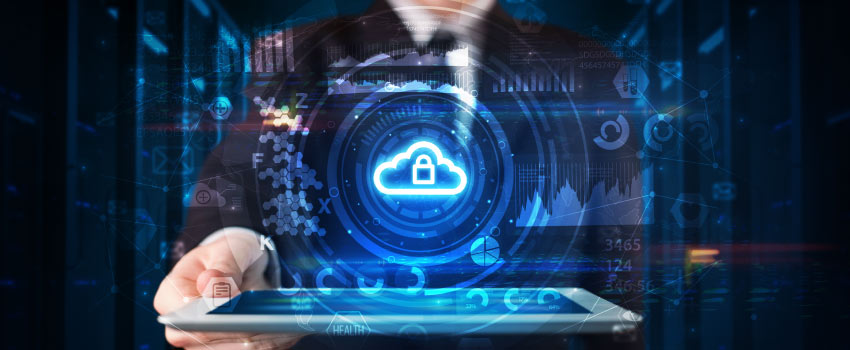 The value of Salesforce is that you can use all your customer data to deliver AI personalized product recommendations and shopping experiences. Personalization like Amazon's recommended for you feature has been proven to increase sales. But you can't get that benefit if you don't have complete and accurate customer data. So, for all these data is the primary resource.
Here are some What if's to consider:
Data entered by your employees is invalid or incorrect and your system accepts it.

Employees are not aware of how they should perform a task.

Your workflows are not clearly defined.

Your employees face challenges in adapting to a new release.
Data handling is crucial. When the wrong data is entered, your application becomes a record-keeping resource rather than a decision-making tool. Monitoring employees and verifying whether proper data is entered or not involves a lot of challenges. You must make your employees understand what tasks they should perform and how it should be done.
3. Integration and Customization:
Salesforce must be integrated with other on-premise applications for a better outcome. You might wonder how customization can be a problem. But yes, it is. Salesforce offers you many features and customizing options, which can overwhelm even the best of us. It is not necessary for you to leverage all the available features.
Companies end up complicating things by using features that are not necessary for them. Customizations are the enabler of making your work easier but in this case, it becomes the barrier for your employee performance.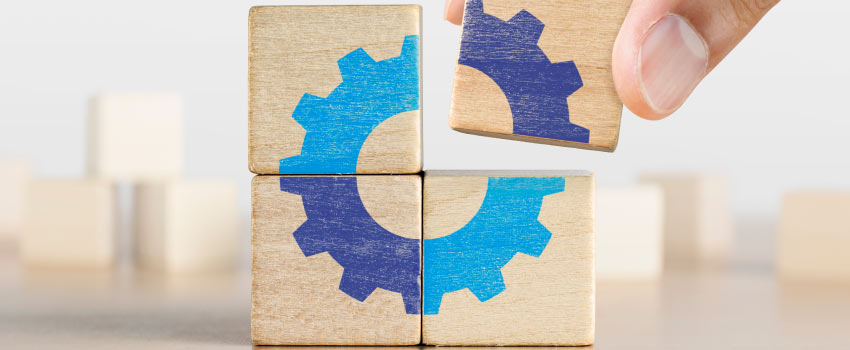 Here are some What if's to consider:
The feature is creating chaos and employees feel frustrated.

Some of the changes are out of control and too complex to handle.

Adding excessive or numerous components to otherwise easy tasks.

You are spending more time in the customization than the actual task itself.
To a certain extent, customization works perfectly, but over-customizing increases risks and makes things complex. You must be careful about what you are delivering to your employees and how they are making use of it.
Salesforce says, "Support cross-channel engagement like buy online, pick up in-store with seamless integration into third-party apps like point-of-sale and order management systems." So, the challenge is getting people to use Salesforce and making sure they can use it with their other systems.
We have discussed the solutions to these top 3 Salesforce implementation challenges in a separate blog.
We recommend you to have a look at it – Top 3 Salesforce Implementation Solutions in Retail Industry