"Ensuring the integrity of the data and integrity and validity of the connection is a very important element in any company's strategy that is moving towards a Web service paradigm."

– John W Thompson.
In this fast-paced, ever-evolving tech era of big data, corporations are battling data quality and usage issues due to simple human error, complicated software applications, and diversified business processes.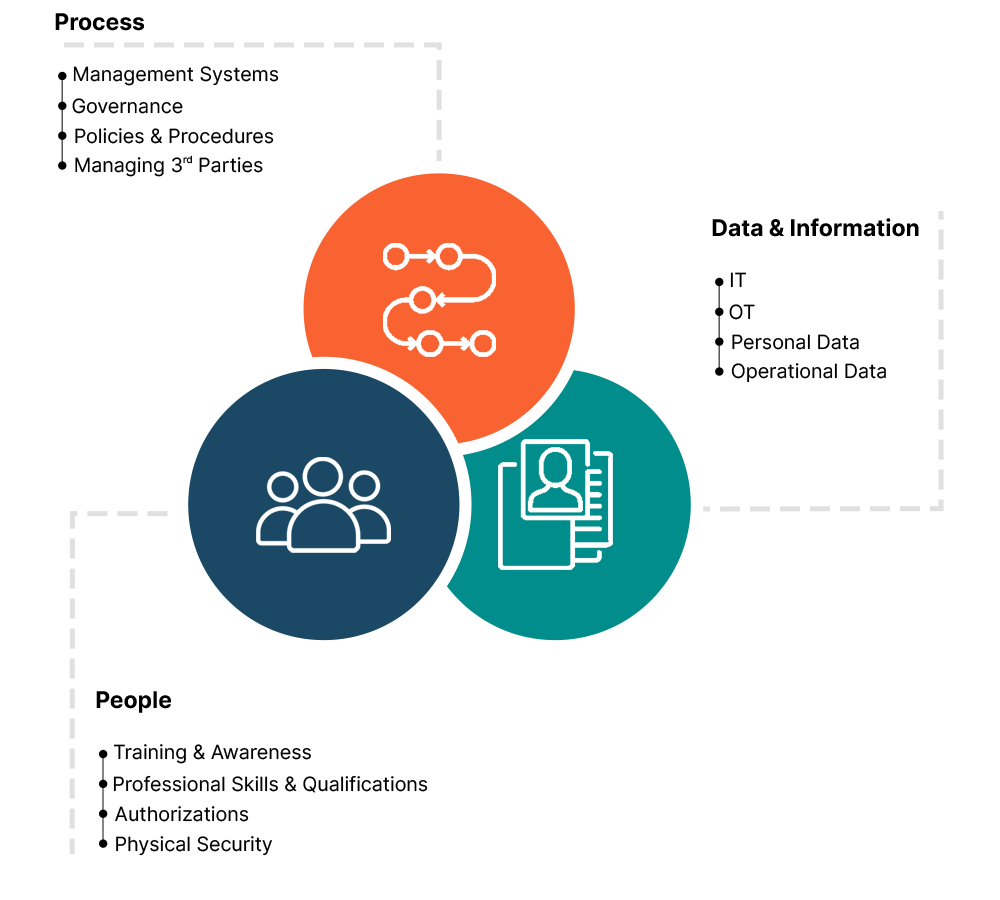 Do you trust your data?
Data is a lifeline of any organization and can only be a lifeline if it is reliable, authentic, and consistent. To make informed business decisions, data used by any organization must ensure data integrity.
Data integrity and data quality are often used interchangeably. However, data quality is a subset of data integrity. But data quality plays a significant role in data integrity.
According to Gartner research, the average annual financial effect of poor data quality on enterprises is $12.9 million. IBM also found that firms lose $3.1 trillion yearly in the US due to insufficient data quality.
What is Data Integrity?
Data integrity is about your data's authenticity, quality, and trustworthiness over its life cycle. It is the process of ensuring and preserving data veracity and reliability.
Any organization can avoid wasting time, energy, and capital on inaccurate or incomplete data by achieving and maintaining data integrity. Data-driven decisions, after all, can only be as reliable as the data upon which they are based.
If the data integrity of your Organization has been compromised in any manner, it might have far-reaching and long-lasting consequences.
Data integrity is essential in any industry because any data error can cause serious consequences. Principles of data integrity are standardized to deliver safer, more secure, & higher-quality products.
So, what do you need to consider to achieve data integrity?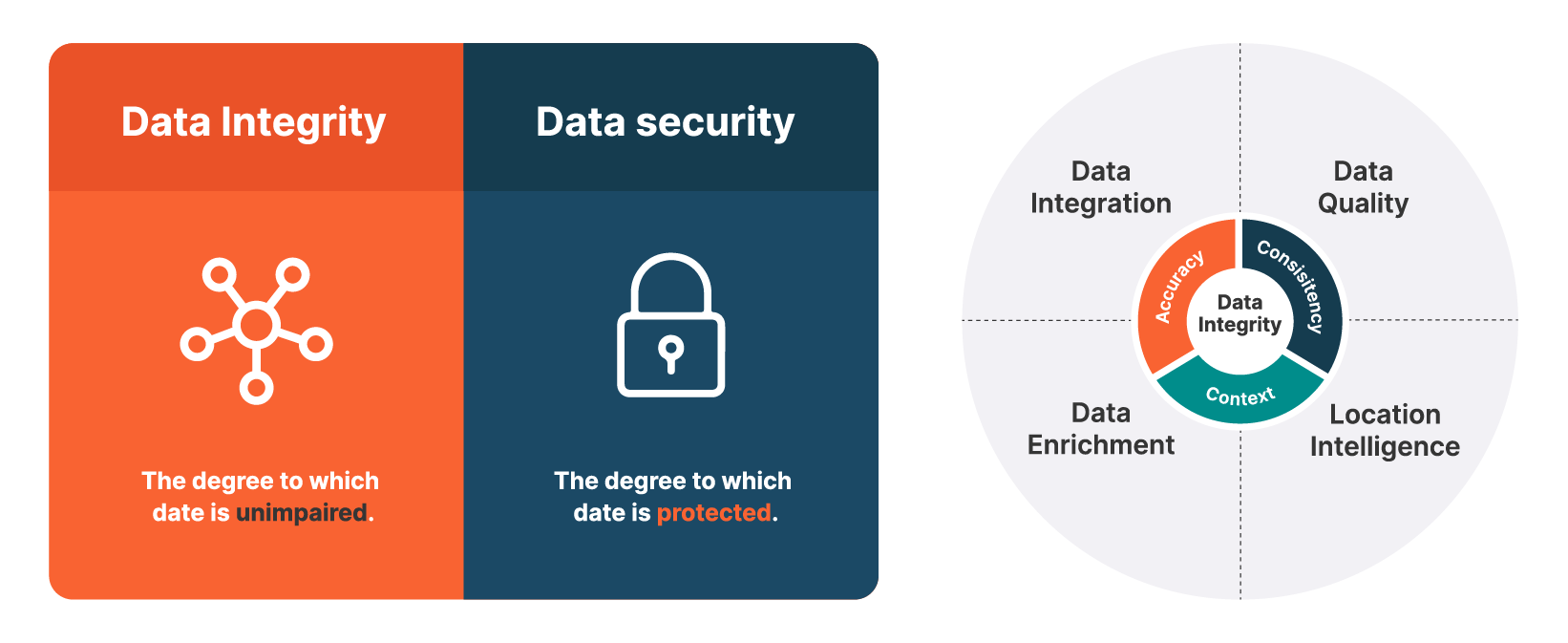 Pillars of Data Integrity
1. Data Quality:
This plays a significant role in ensuring that the data is reliable, accurate, and consistent over its lifecycle. In the best interest of any organization, you must make sure that for data to be significantly helpful, it must be comprehensive, distinct, valid, timely, and consistent.
2. Data enrichment:
Data enrichment is essential for any organization looking to gain a competitive advantage since it gives decision-makers a more contextualized picture. Use external sources, such as third-party data, to enrich data by adding context, nuance, and meaning.
3. Data integration:
Data must be easily integrated with other required platforms (Ex: Salesforce, Workday, etc.) to have immediate oversight of all your data. Take into consideration different integration requirements based on source (cloud-, desktop-, app-based, etc.).
Irrespective of the source, it's crucial to integrate into all mission- and process-critical data sources: relational databases, legacy systems, and data warehouses.
4. Location Intelligence:
Data on a territorial scale is gathered by location intelligence, ensuring that the Organization is aware of location-based information. You can make it more useful by adding a layer of depth and richness to the data with location intelligence and analytics.
How do you ensure data integrity throughout your Organization?
A. Ensure usage of high-quality data:
Start from scratch; Make sure you ask a pertinent question:
Are we collecting data from reliable & high-quality sources?

Question your data-collecting method.

Do we need to include specific data fields (from the collecting method)?
Make a trial test of the collecting method and reassess if necessary. Data integrity might scare us as a whole, but it becomes relatively easy if successfully implemented in each step.
B. Check for Errors:
Human error in data collection plays a vital role – it becomes easy to lose data integrity, but it can be managed if closely monitored.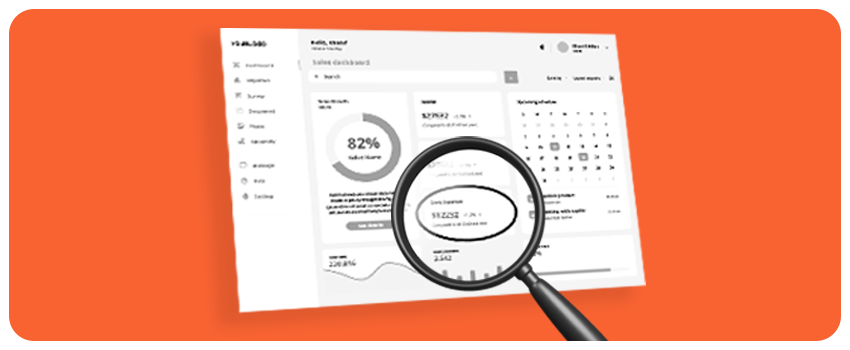 Follow simple steps – double-checking your work, getting others to look it over, being cautious, and using Apty, a digital adoption platform that helps you with data validation and removes human error from the equation.
C. Audit2:
An audit trail is a permanent record of all data in an organization's system, including any database or file alterations. The good practice (GxP)-relevant data must be established, and any changes to that data must be documented in the audit trail.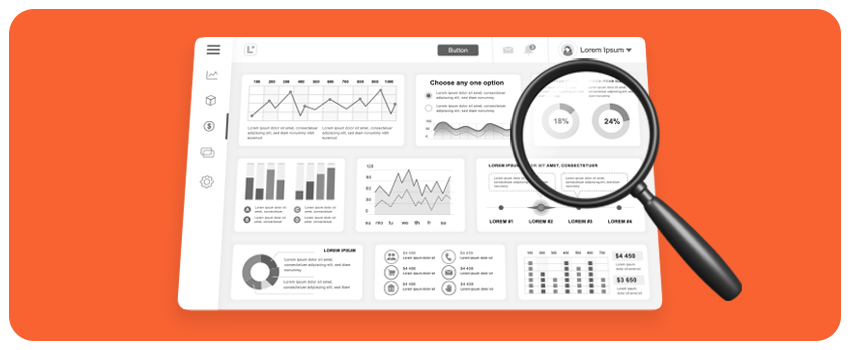 Assign roles and schedules for testing the audit trail functionality. Maintain logs & timestamps for tracking the data.
D. Encrypting the data:
Data is essential to many organizations; insecure, inconsistent, or unreliable data can cause a cascading failure. Encryption is a helpful tool for preserving data integrity throughout the company.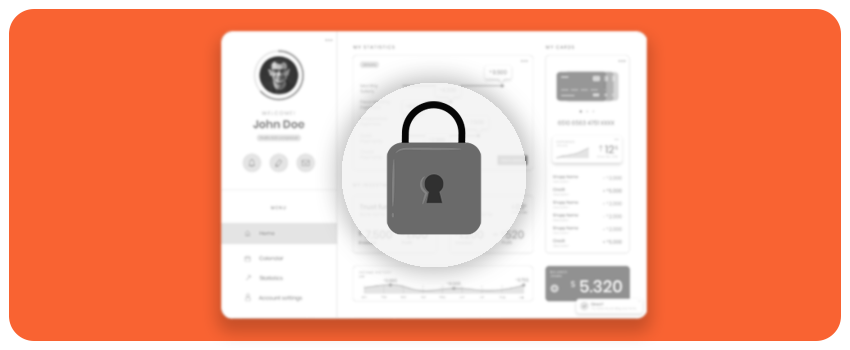 It guarantees that even someone who has access to the data won't be able to read it without the decryption key, ensuring data security and preventing accidental–or intentional–data corruption or errors.
E. Promote a Culture of Integrity:
All people engaged in the Organization's data must accept accountability and take ownership of the data they are working on. Everyone in the Organization must report circumstances in which other members violate the rules or fail to satisfy their information-related duties.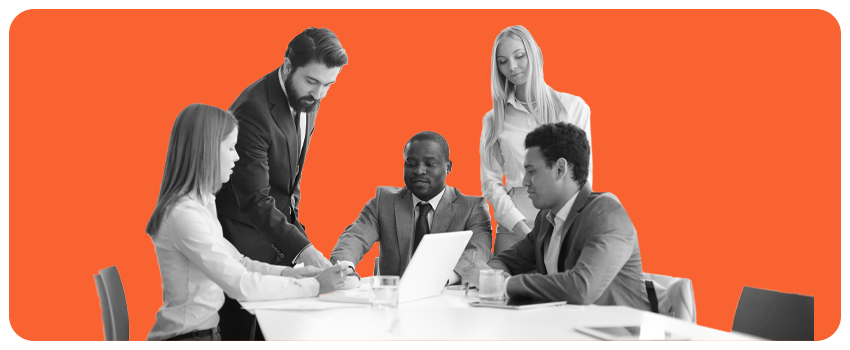 This open feedback loop of communication is also critical to cultivate a culture of transparency and honesty to ensure data integrity.
Apty Works to Further Ensure Data Integrity
Apty is a smart digital adoption tool that tackles the issue of data integrity by focusing on decreasing incorrect data entry. It helps reduce data entry errors by enabling proper software use, decreasing human error with platform guidance, and enforcing correct business process compliance.
It can put data constraints on any input field to help decrease the scope of human error. Implementing an enterprise digital adoption platform (DAP) and utilizing its field validations, workflow automation, and process guides can instantly increase data integrity.
Apty has worked to enhance data validations for programs like Salesforce and other enterprise systems your company utilizes, such as Oracle, Workday, and ServiceNow.
Apty's validations are simple to implement, and the DAP itself can be placed on top of any software application without interfering with legacy stacks. Admins can implement change management and business workflows with low to no code experience required.
76% of organizations suffered downtime and data loss in 2021, and human error played a vital role in 42% of these cases.
DAP field validations also run in real-time. Apty uses best practices and proven methods to develop digital adoption strategies and create DAP experts within your Organization, empowering leaders to take the reins in business process improvements with little to no IT support.
Our enterprise-grade DAP helps restrict faulty data entries and incorrect format issues while gathering user-segmented behavioral and process adoption data, ensuring data validation and quality, and process compliance.
If the user hits save without following the accurate business process, skipping a required field, inputting the wrong data, or selecting the wrong dropdown, they are alerted with an error message that includes detailed guides on what needs to be fixed and how. The data entry format can be changed only by an individual with admin privileges, diminishing and sometimes removing human error altogether while implementing proactive checks and balances.